Enigmatic Essences: Captivating the Senses
Explore the multifaceted realm of fragrances where every scent is a mystery, waiting to unfold its myriad tales. Each aroma tells a story, every note unravels a secret.
1.0 Christian Dior Homme Sport EDT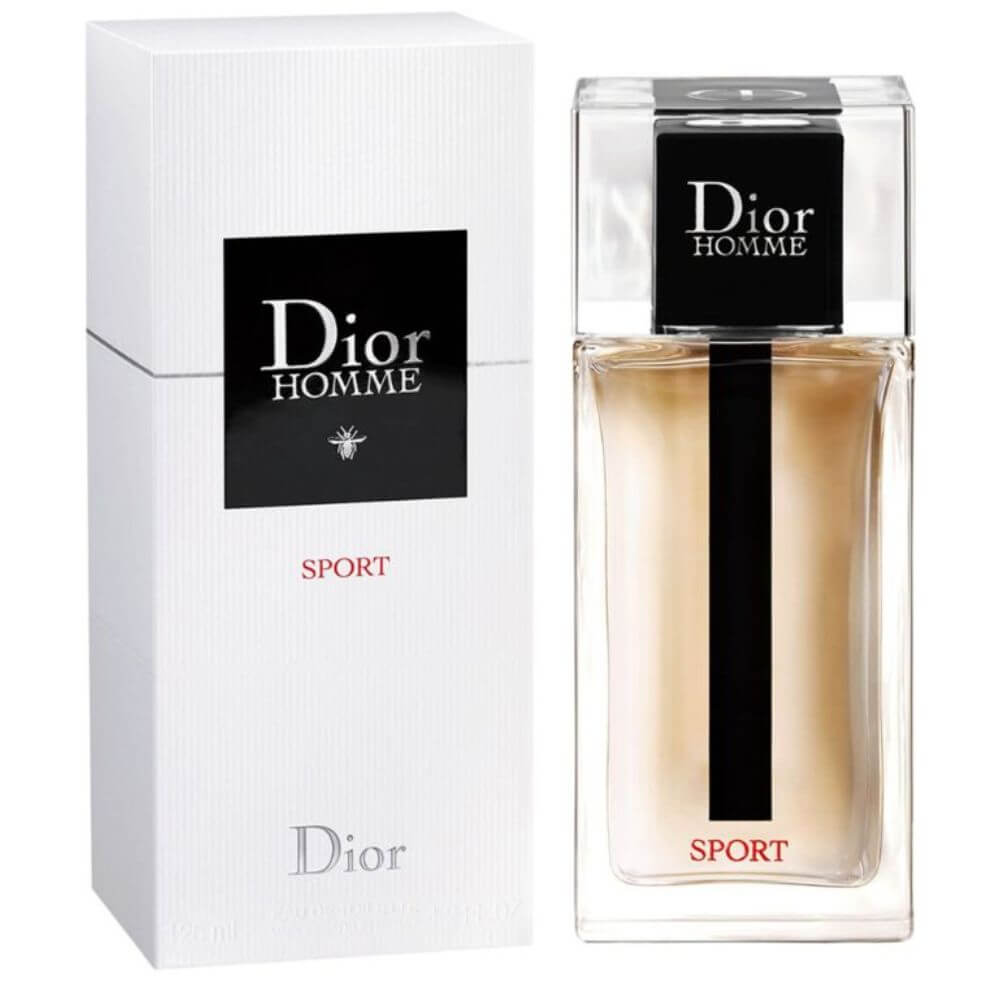 Vivid Vigor: Citrus & Ginger
"Homme Sport" by Christian Dior is the embodiment of vitality and vigor. The invigorating notes of citrus entwined with the spicy zest of ginger form a concoction that's as lively and dynamic as a sprint in the morning breeze.
2.0 Gucci A Chant For The Nymph EDP (Unisex)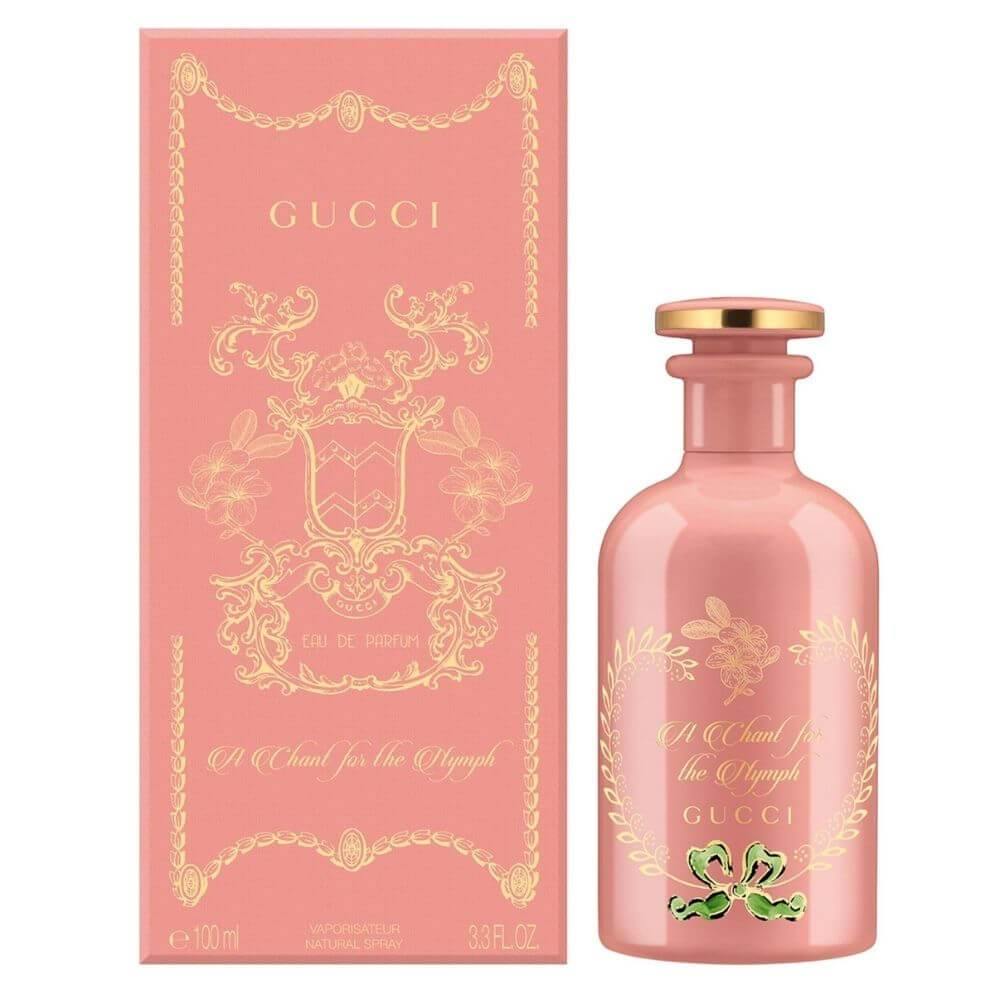 Mythic Melody: Frangipani & Ylang-Ylang
With "A Chant For The Nymph", Gucci invokes ancient myths. The ethereal whispers of frangipani blend with the intoxicating allure of ylang-ylang, crafting a scent reminiscent of forgotten legends and celestial musings.
3.0 Aerin Lauder Mediterranean Honeysuckle EDP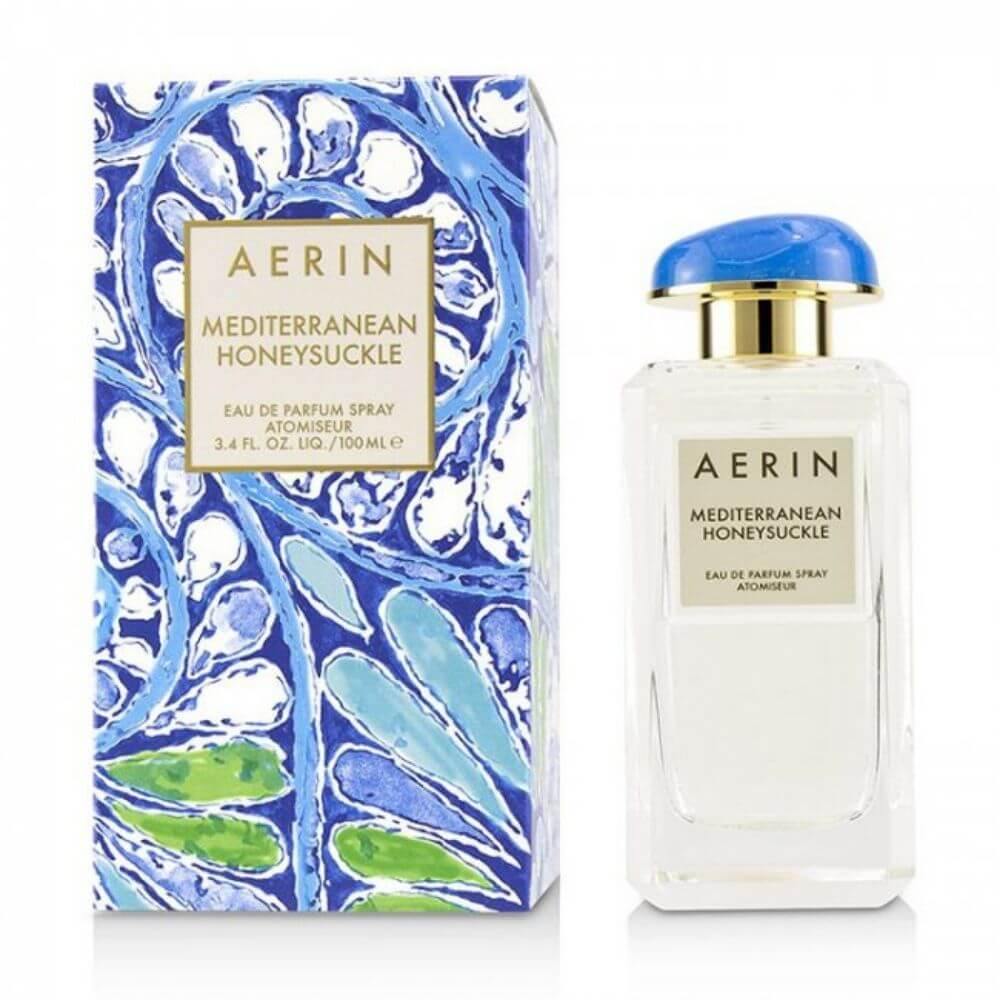 Sun-Kissed Serenity: Grapefruit & Honeysuckle
"Mediterranean Honeysuckle" by Aerin Lauder is a voyage to sunlit coasts. The sweet nectar of honeysuckle intertwines with the refreshing zest of grapefruit, forming a scent as serene and radiant as a Mediterranean dawn.
4.0 Byredo Rose Of No Man's Land EDP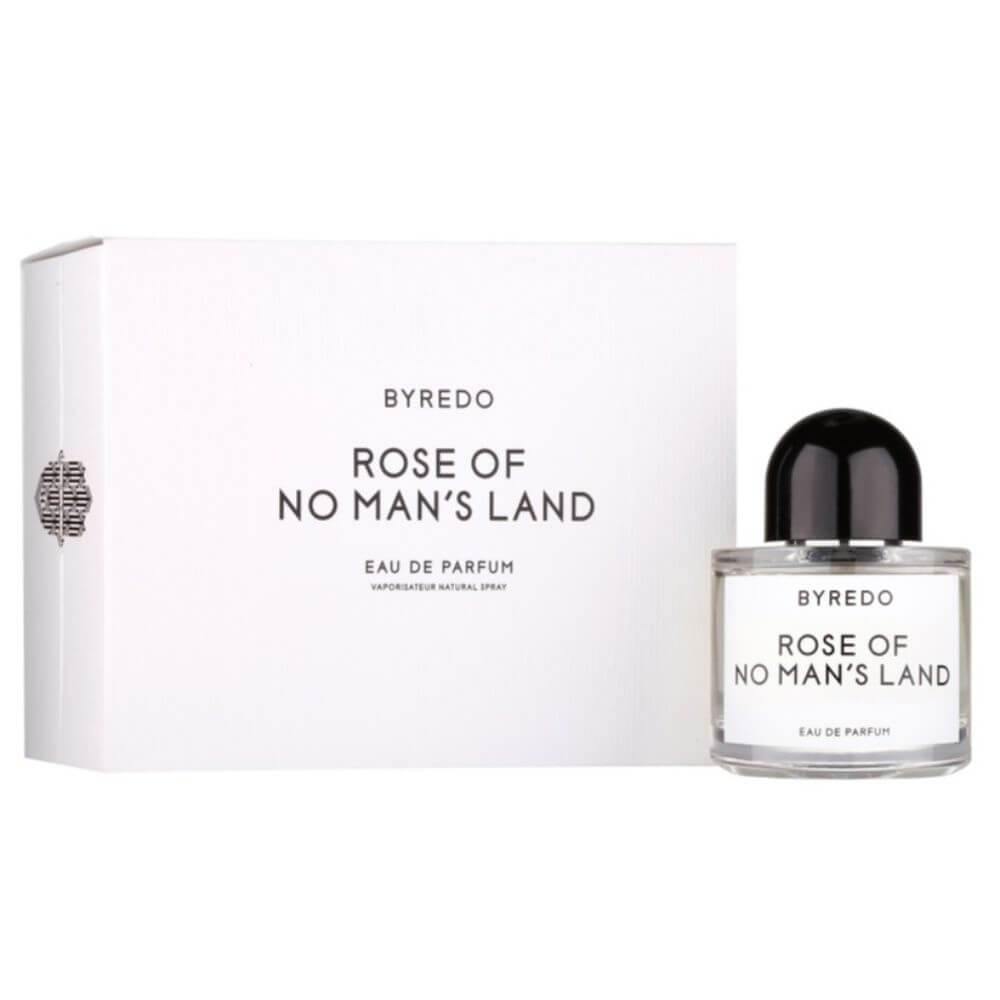 Desert Blooms: Pink Pepper & Turkish Rose Petals
"Rose Of No Man's Land" by Byredo narrates the saga of unyielding blooms in desolate sands. The spicy warmth of pink pepper mingles with the velvety allure of Turkish rose petals, crafting an aroma that echoes the resilience and beauty of life in barren realms.
5.0 Tom Ford Black Orchid EDP For Women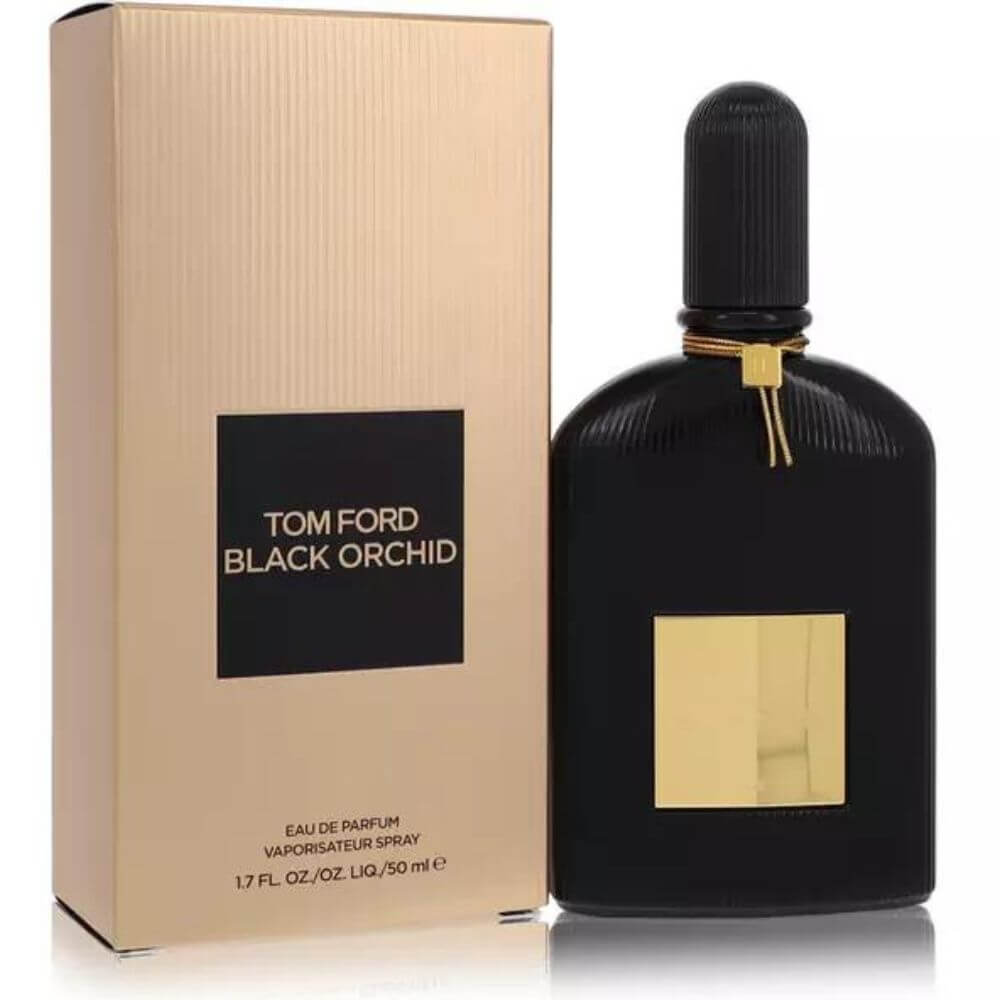 Velvet Shadows: Black Truffle & Plum
"Black Orchid" by Tom Ford is the epitome of decadent darkness. The mystifying infusion of black truffle and succulent plum envelops the senses in a rich, velvety embrace—a scent as opulent and enigmatic as a moonlit symphony.