Aromatic Chronicles: Decoding Scented Narratives
Venture into a scented dimension where each fragrance dances to its own rhythmic notes, unfolding tales of charm and captivation. Discover the nuanced layers of each aroma, reverberating the echoes of timeless tales.
1.0 Versace Eros Parfum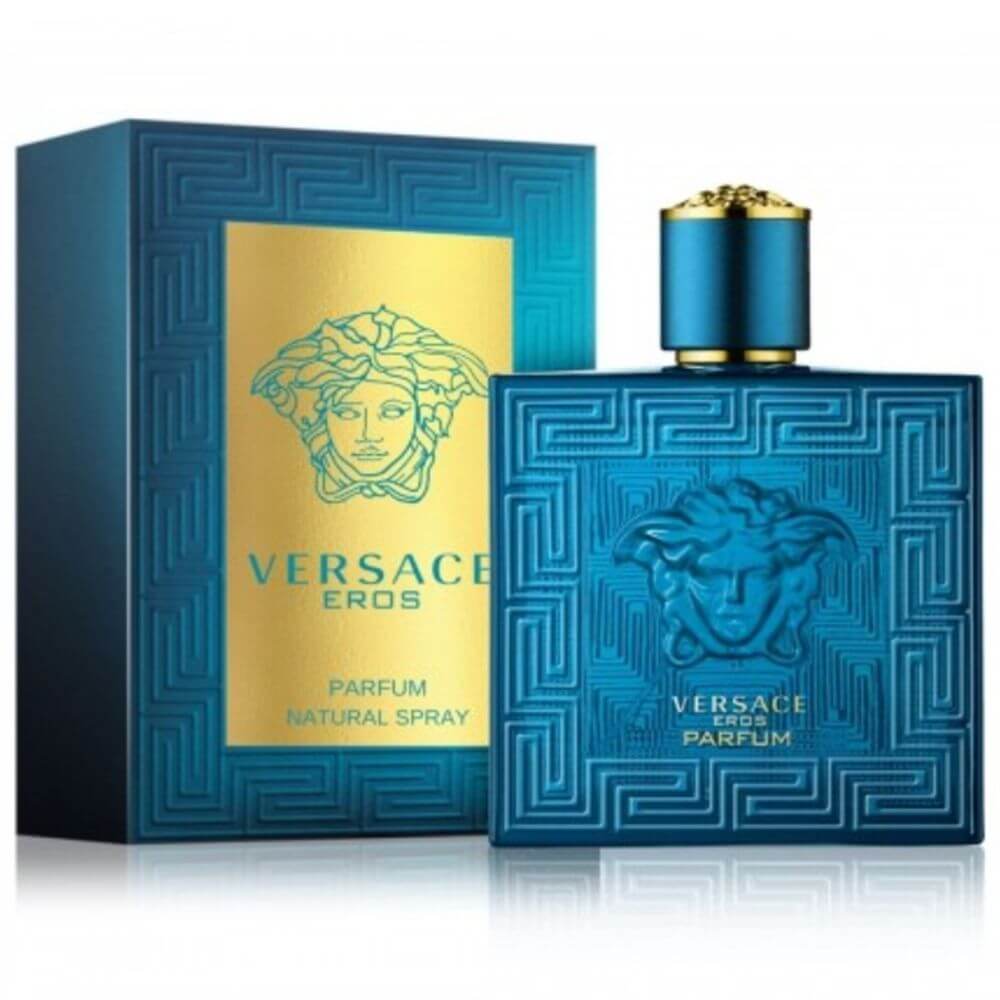 Divine Desire: Mint Leaf & Green Apple
"Eros Parfum" by Versace unveils the boundless realms of desire. The brisk charm of mint leaf marries the sweet crispness of green apple, weaving a scent steeped in divine allure and immortal passions.
2.0 Maison Margiela Replica Sailing Day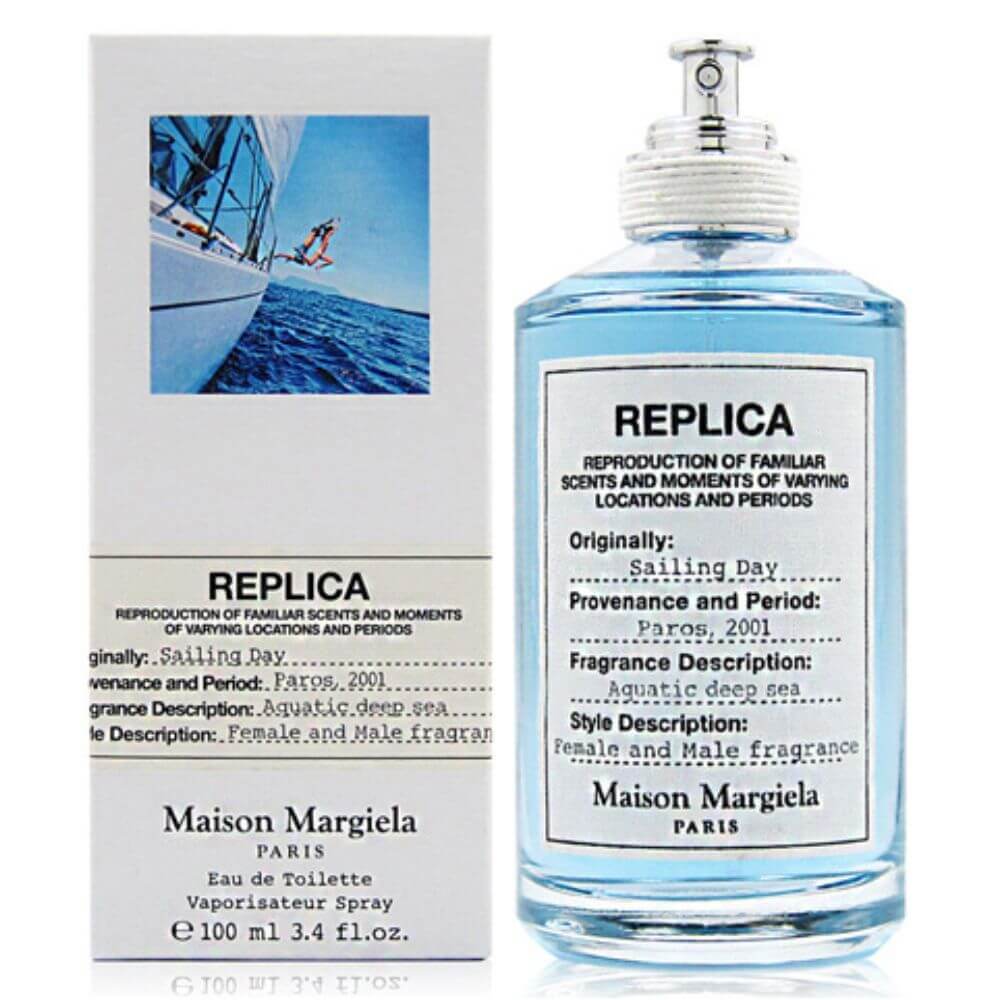 Maritime Memories: Sea Salt & Red Seaweed
With "Replica Sailing Day", Maison Margiela transports you to the cerulean embrace of the ocean. The invigorating whisper of sea salt merges with the aquatic nuances of red seaweed, painting a picture of azure horizons and transient waves.
3.0 Viktor & Rolf Bonbon EDP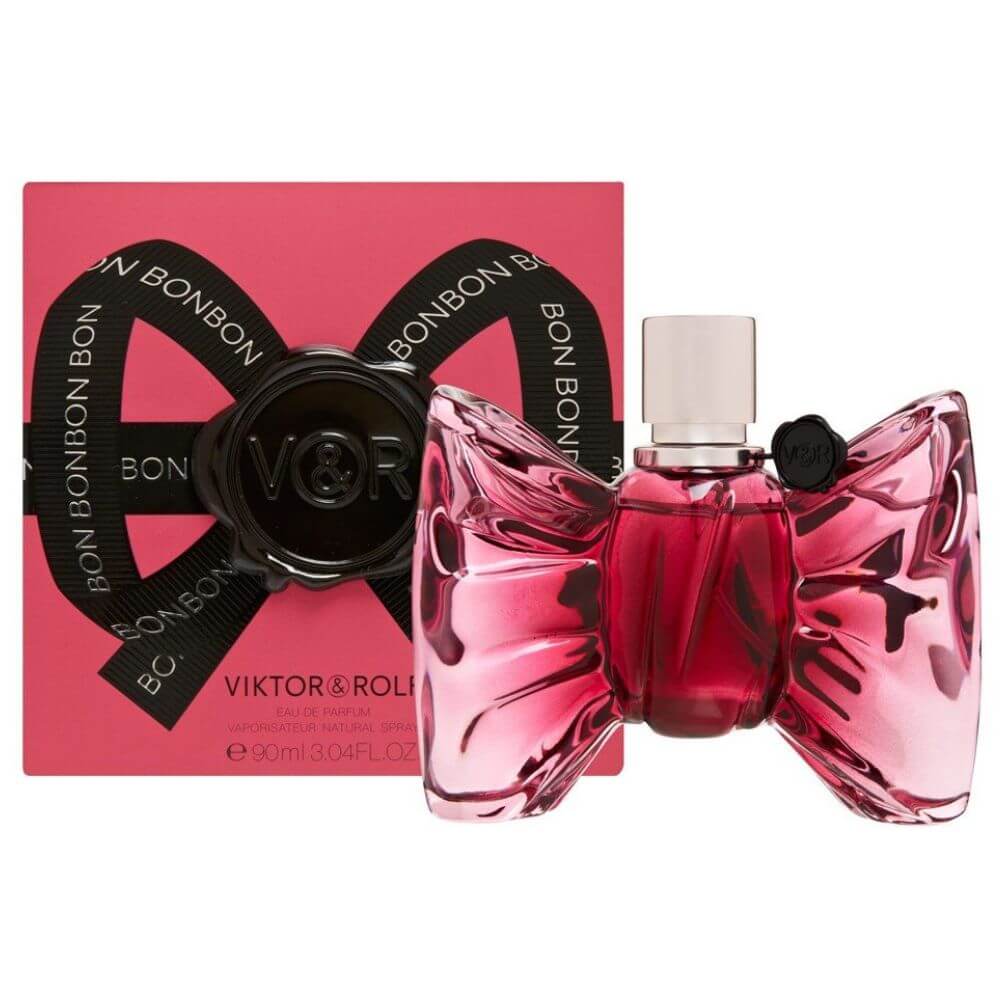 Caramel Confection: Peach & Orange Blossom
"Bonbon EDP" by Viktor & Rolf is the epitome of sweet indulgence. The succulent whispers of peach intertwine with the fragrant bloom of orange blossom, creating a symphony of saccharine enchantment and fruity elegance.
4.0 Paco Rabanne 1 Million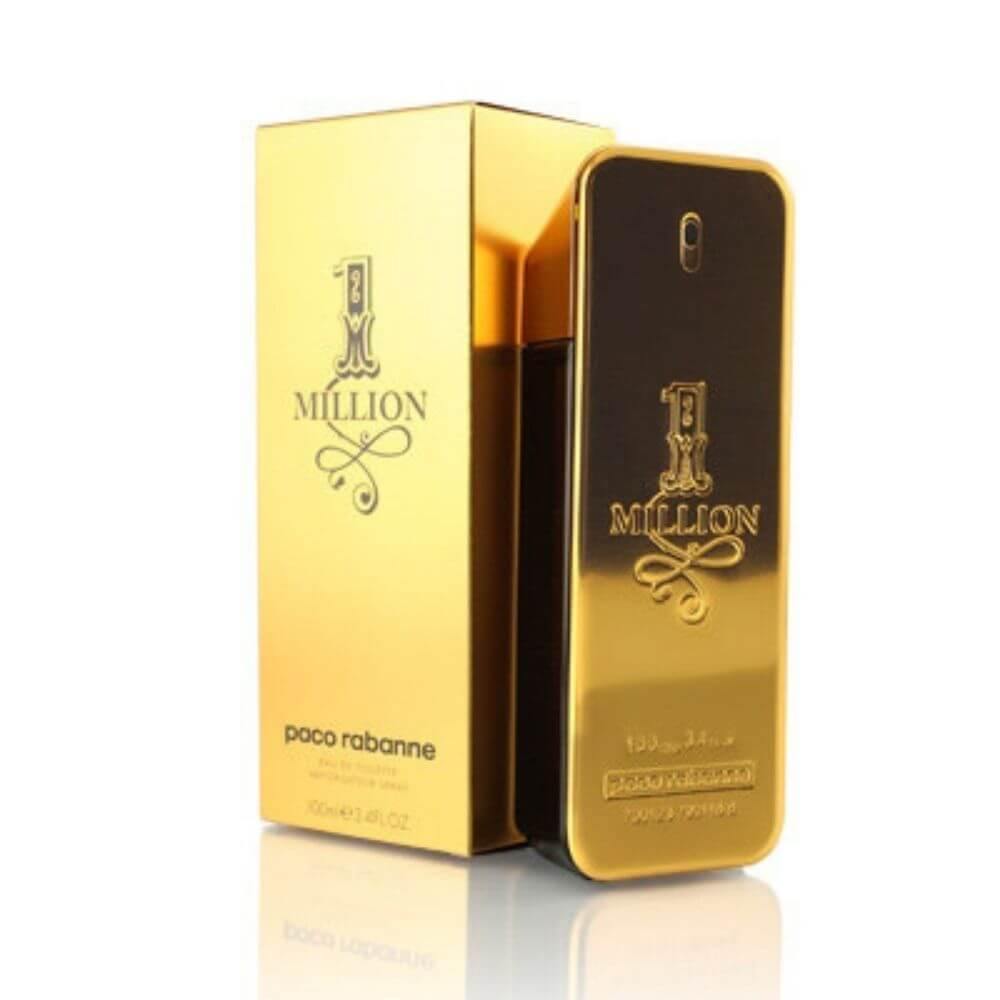 Gilded Opulence: Grapefruit & Rose
"1 Million" by Paco Rabanne is a luxurious rendezvous of olfactory richness. The vibrant allure of grapefruit intermingles with the sophisticated elegance of rose, concocting a fragrance that radiates golden decadence and grandiosity.
5.0 Marc Jacobs Daisy Eau So Fresh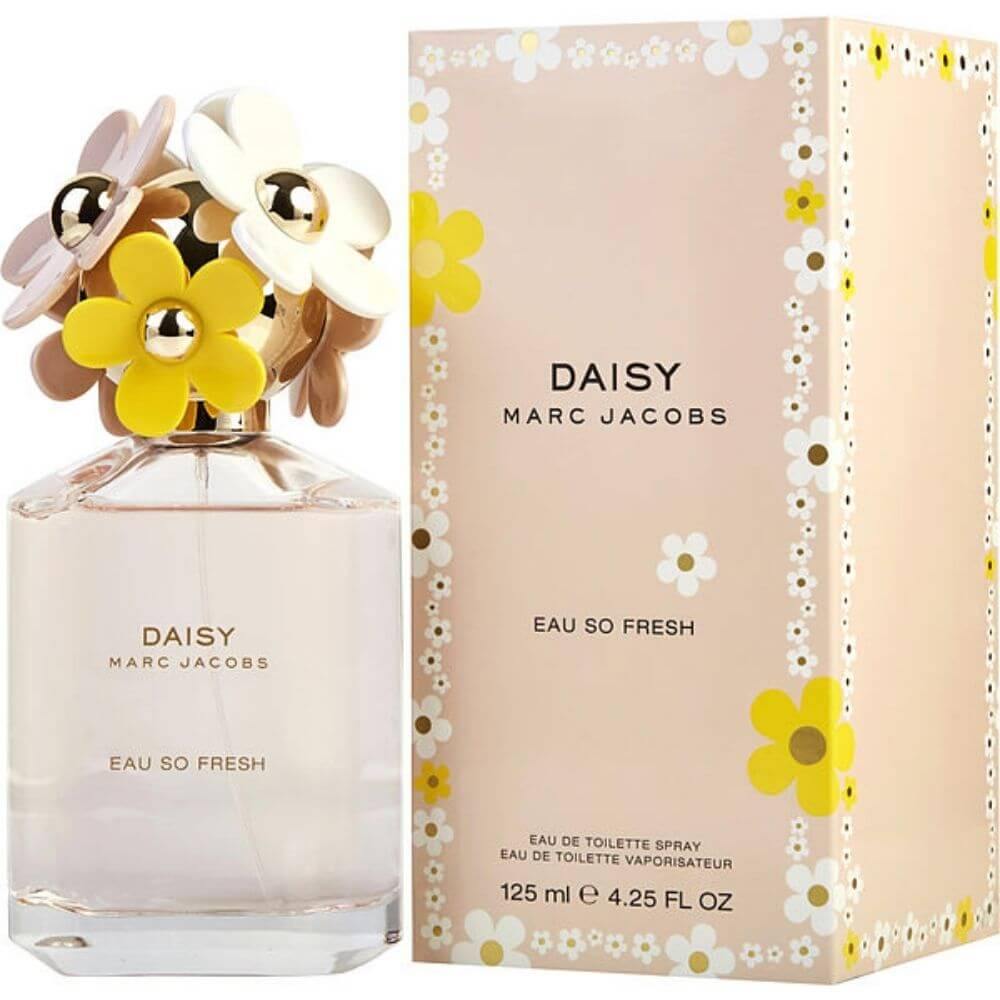 Floral Zest: Raspberry & Wild Rose
"Daisy Eau So Fresh" by Marc Jacobs is a breath of youthful zest. The vibrant charm of raspberry harmonizes with the delicate essence of wild rose, crafting a scent that is effervescent, lively, and endlessly refreshing.