Ephemeral Elixirs: Scented Spectacles Unveiled
Embark on a sensory sojourn as we delve into fragrant harmonies that create captivating symphonies, each note whispering its unique story, forming an enchanting ballet of scents.
1.0 Emporio Armani Stronger With You EDT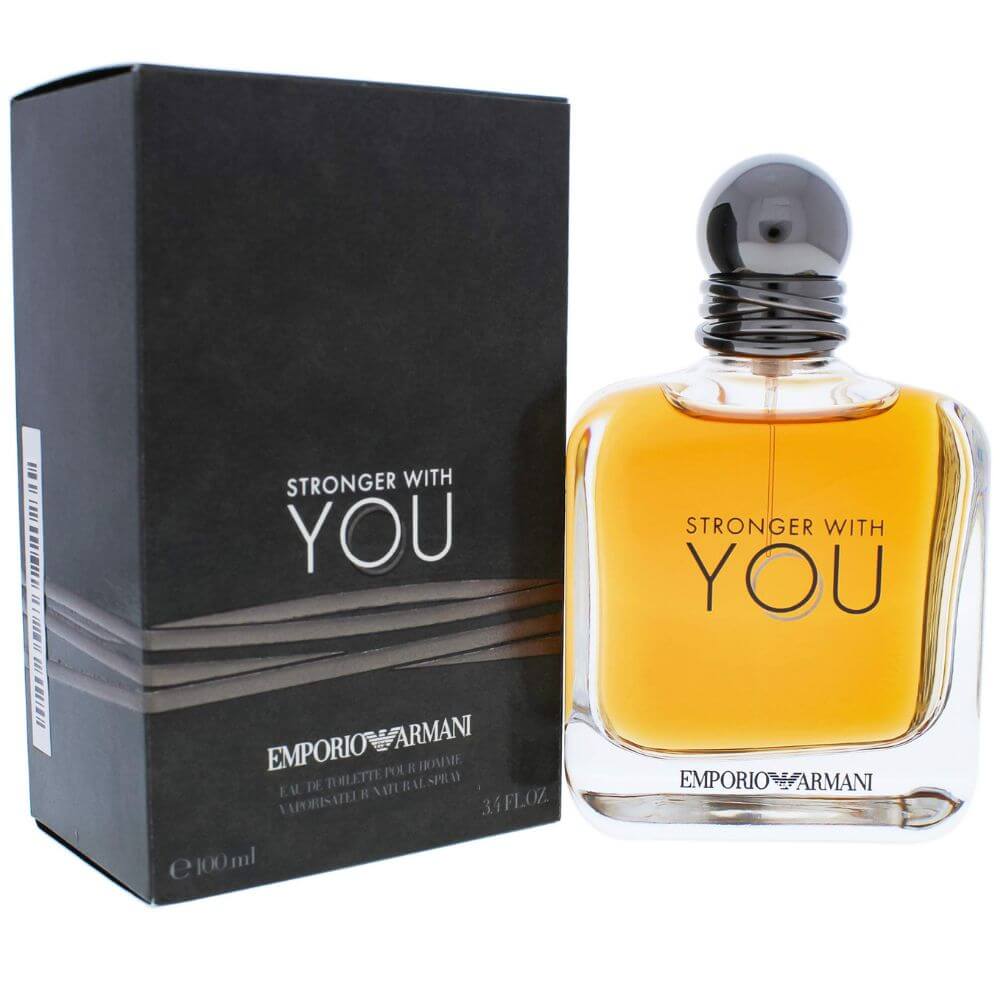 Sweet Synchrony: Cardamom & Pink Pepper
"Stronger With You EDT" by Emporio Armani orchestrates a duet of spices, where the sweet warmth of cardamom intertwines with the spirited kick of pink pepper, carving an aromatic tale of balanced fervor and sophisticated charm.
2.0 Calvin Klein CK BE (Unisex)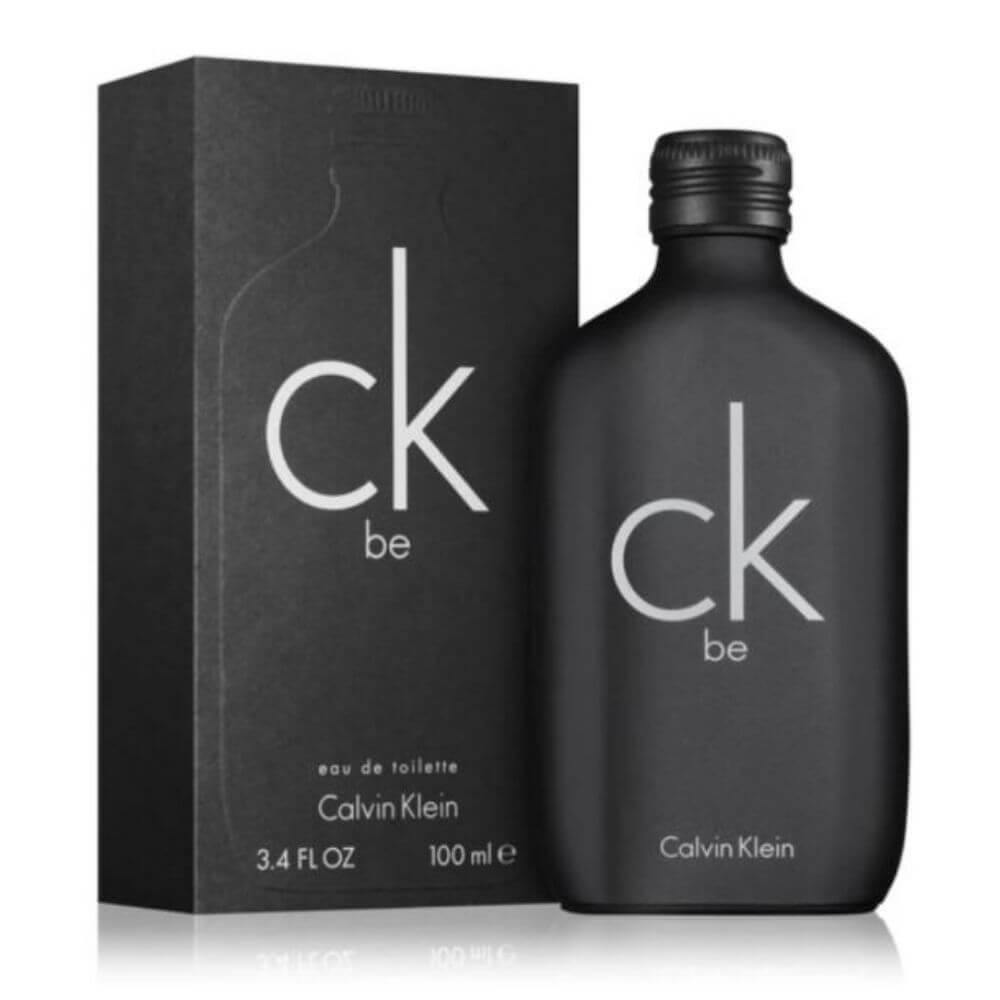 Harmonious Fusion: Bergamot & Lavender
"CK BE" by Calvin Klein weaves a unisex tapestry of aromatic tranquility. The citrusy spark of bergamot fuses with the soothing whispers of lavender, creating an olfactory dance of unity and serene elegance.
3.0 Kenzo L'eau Par For Men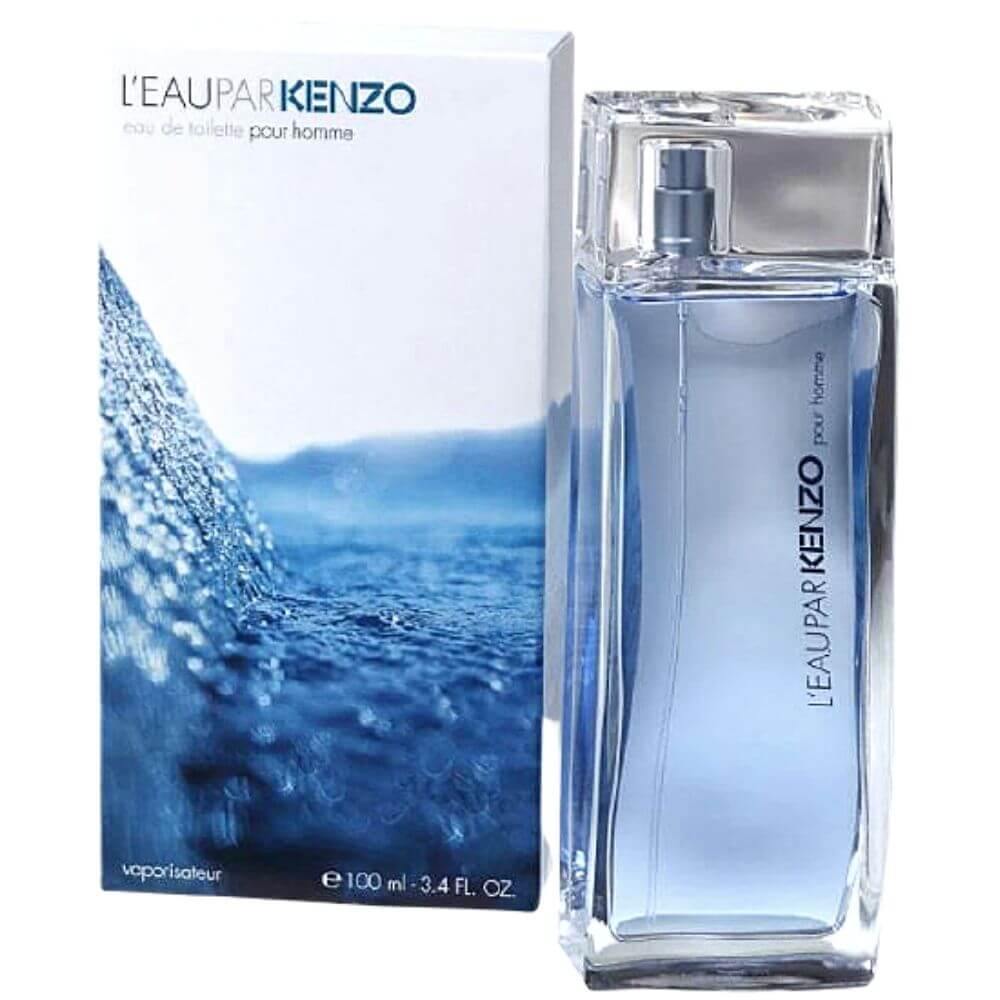 Aquatic Aria: Yuzu & Lotus
"L'eau Par" for Men by Kenzo conducts an aquatic opera, where the refreshing zest of yuzu pairs harmoniously with the ethereal grace of lotus, culminating in a symphonic portrait of refreshing clarity and peaceful elegance.
4.0 Katy Perry Meow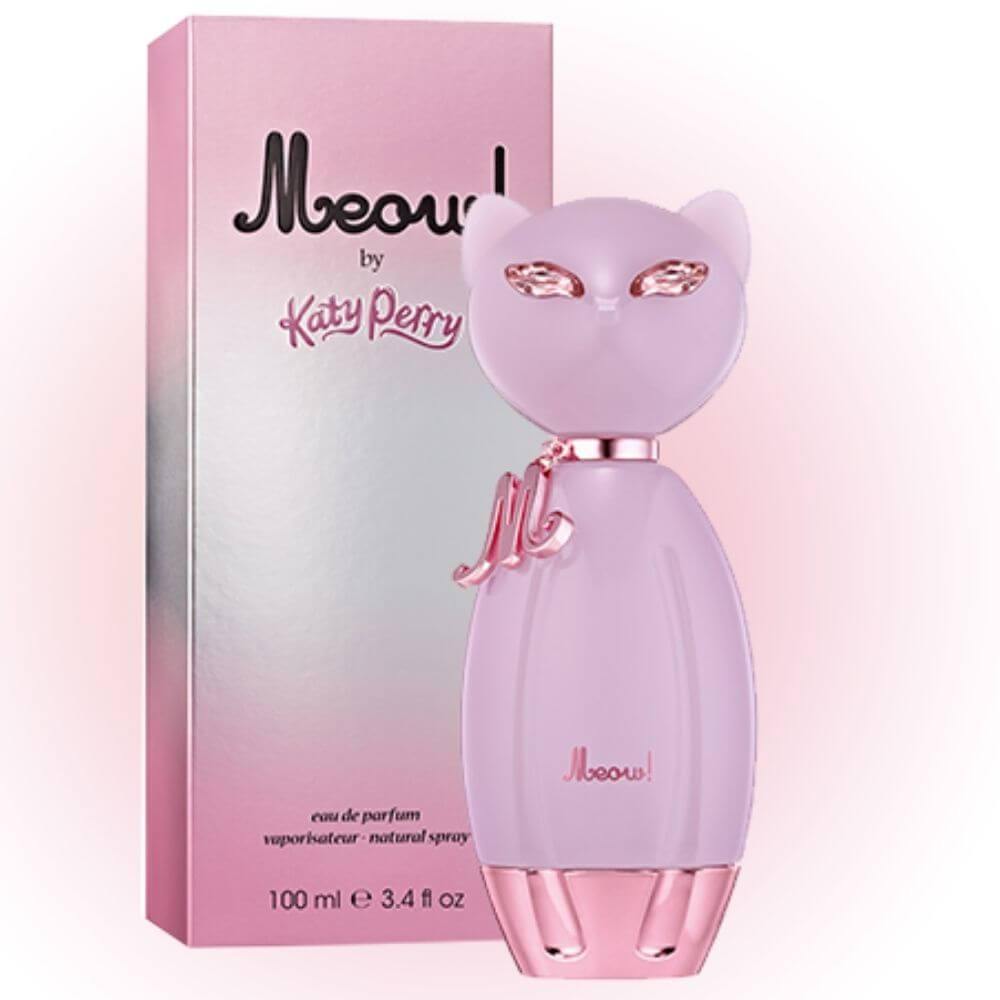 Fruity Ballet: Tangerine & Pear
"Meow" by Katy Perry stages a playful ballet of fruity delights. The zesty allure of tangerine pirouettes with the sweet crispness of pear, choreographing a light-hearted and whimsical fragrance fiesta.
5.0 Lacoste Essential Sport For Men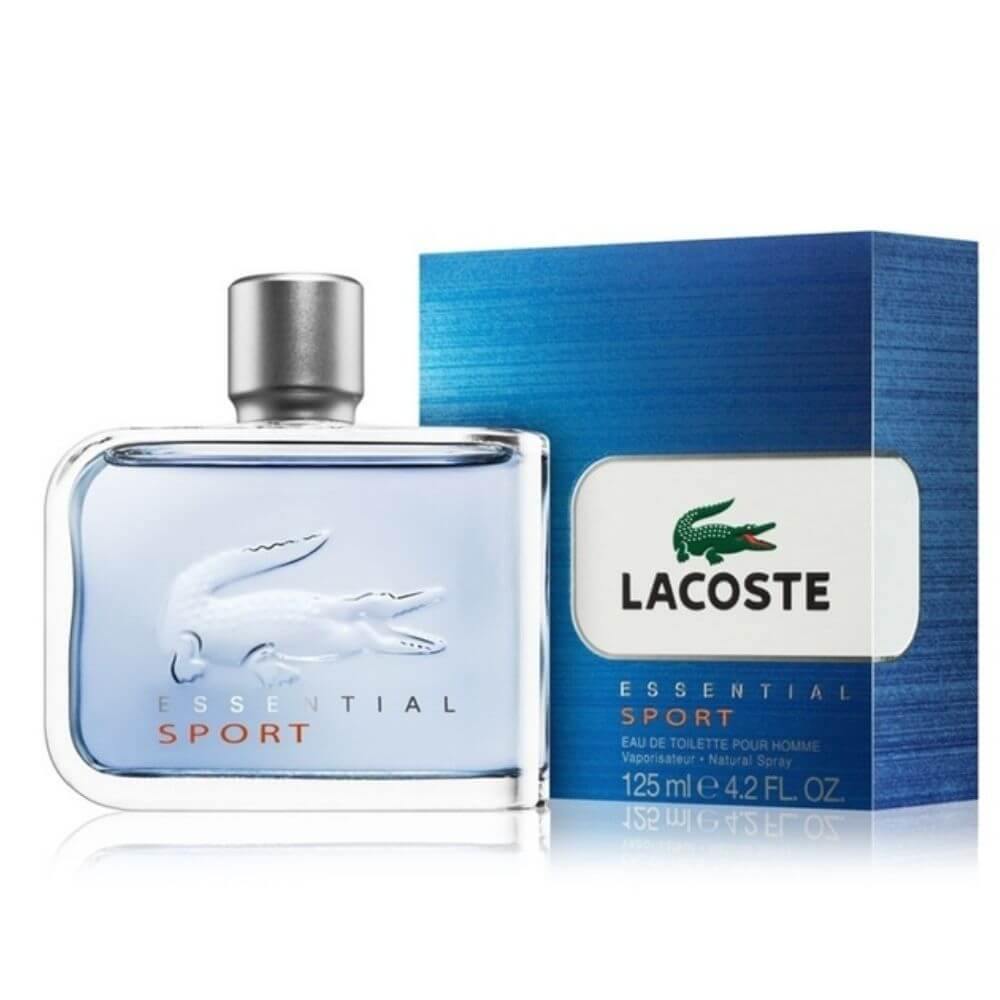 Citrus Sprint: Bergamot & Patchouli
"Essential Sport" for Men by Lacoste runs a vibrant sprint through citrusy fields. The invigorating energy of bergamot races alongside the earthy richness of patchouli, sketching a dynamic and invigorating aromatic landscape.