Epics of Modern Masculinity
Presenting a palette of fragrances that reflect diverse facets of the contemporary man. From the vibrancy of metropolitan avenues to the gentle whisper of twilight tales, these scents journey through moments of introspection, joy, mystery, and sophistication. Unveiling tales where tradition meets innovation, each bottle captures a unique essence of the modern era.
1.0 Ralph Lauren Big Pony 1 For Men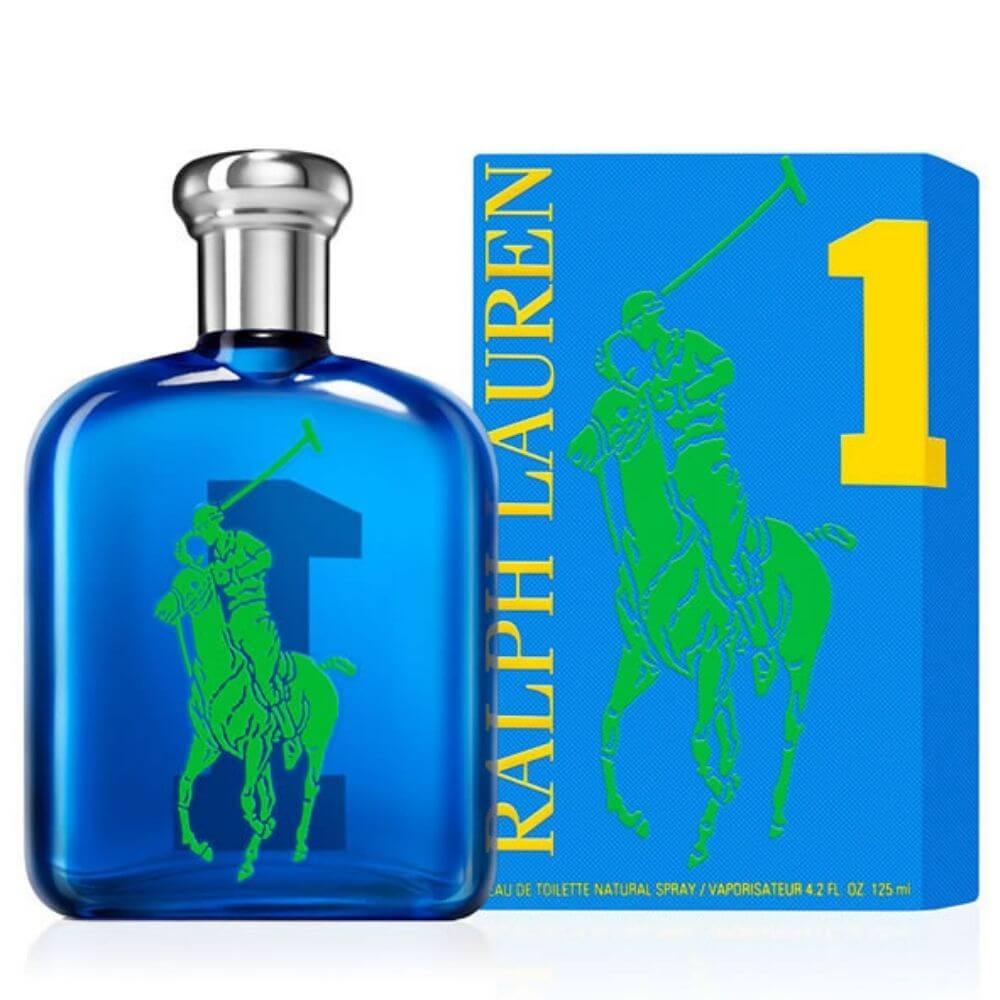 Sportive Spirit, Crisp Clarity.
Ralph Lauren's Big Pony 1 is an ode to the adrenaline-fueled heartbeats of athletes. With crisp notes of lime and oak, it resonates with men who breathe for competition and thrive in the spirit of the game. A fragrance that encapsulates the rush of the stadium and the camaraderie of the locker room.
2.0 Dolce & Gabbana Light Blue Forever for Men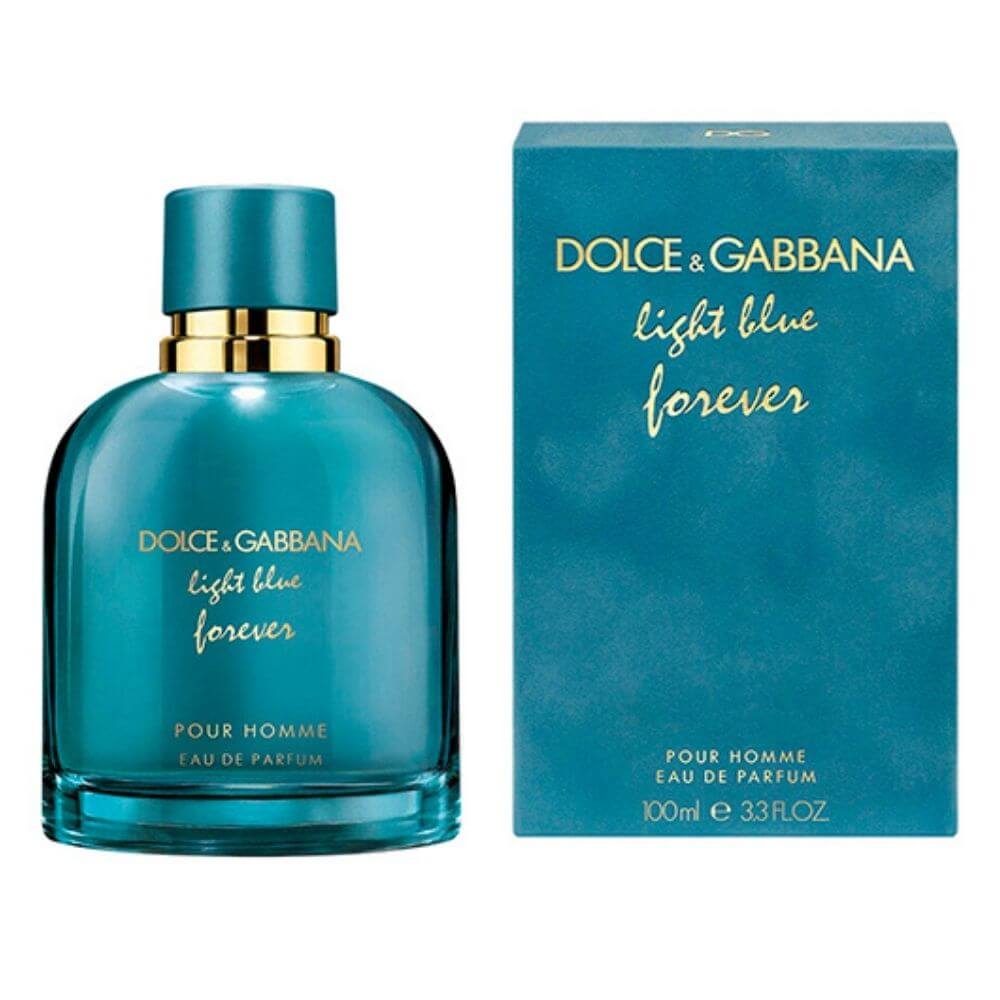 Coastal Charm, Azure Allure.
Dolce & Gabbana's Light Blue Forever paints an olfactory picture of the Mediterranean coast. Evoking the zesty crispness of grapefruit and the bracing embrace of the sea, it's a love letter to sun-kissed beaches and languid summer days. For those whose hearts are anchored by the sea's eternal romance.
3.0 Penhaligon's Halfeti EDP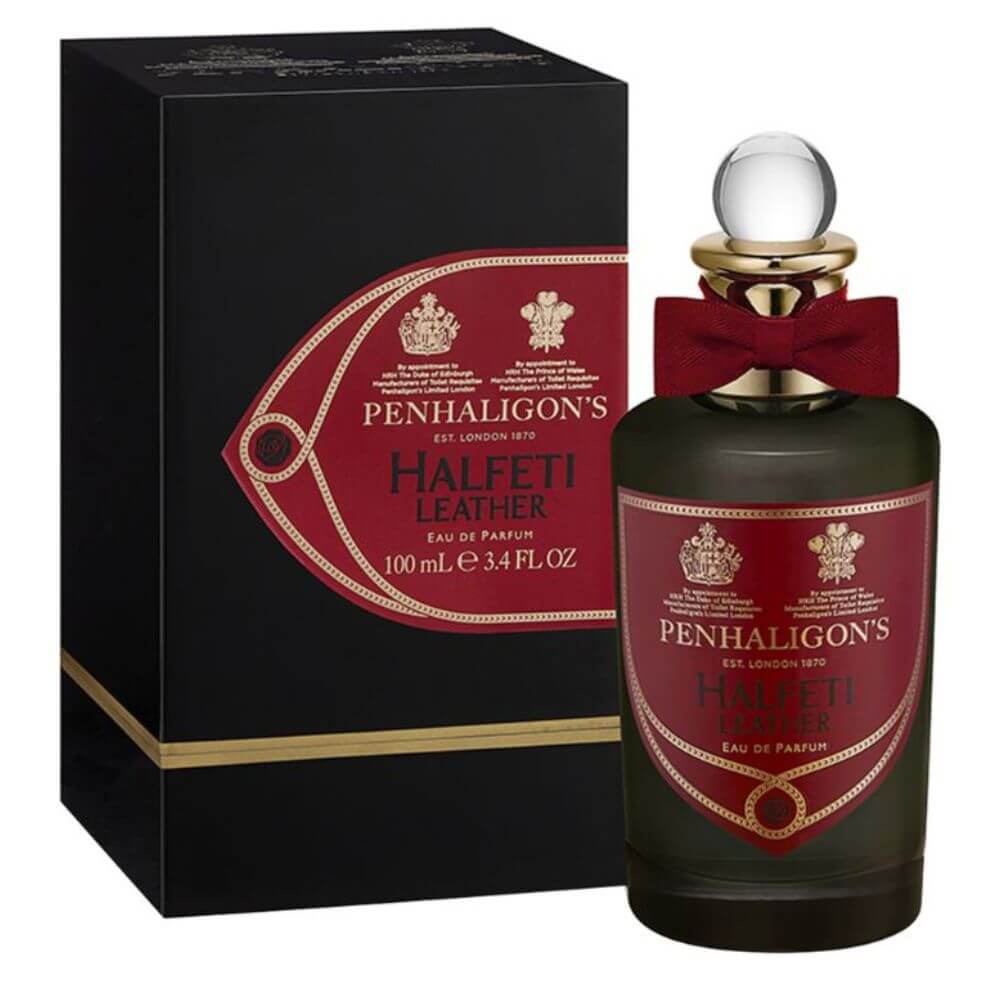 Oriental Odyssey, Mysterious Melodies.
Halfeti by Penhaligon's draws from the allure of the East, a fragrant story spun with notes of bergamot, oud, and jasmine. Like an ancient tale told under a canopy of stars, it conjures up bazaars filled with exotic treasures and tales of distant deserts. A scent drenched in depth and decadence.
4.0 Bvlgari Pour Homme Soir For Men
Twilight Tales, Dusk's Embrace.
Bvlgari Pour Homme Soir captures the serenity of the setting sun. Infused with amber, bergamot, and papyrus, it resonates with moments of reflection as daylight fades. For the man who finds profundity in the gentle embrace of dusk and the silent tales it whispers.
5.0 Yves Saint Laurent Y Eau de Toilette For Men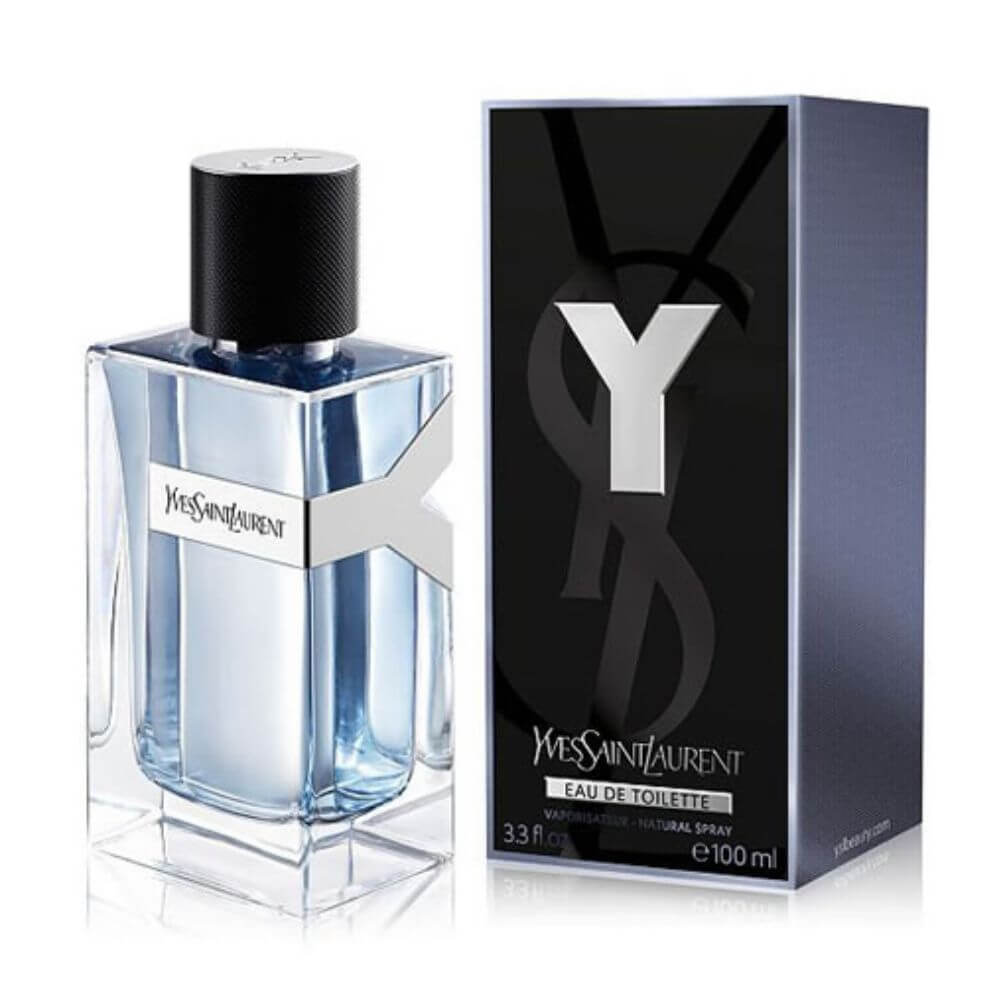 Innovative Impulse, Metropolitan Melody.
Y by Yves Saint Laurent is a tribute to the modern innovator. A harmonious blend of white aldehydes, geranium, and cedar, it captures the pulse of urban landscapes and the spirit of those who shape tomorrow. Tailored for those who carve paths and redefine boundaries.