Symphony of Contrasts: Modernity Meets Nostalgia
Dive into a realm where the classic intertwines with the contemporary, where the familiar embraces the unexpected. These fragrances traverse the boundaries of time, space, and gender, creating a tantalizing mosaic of scents that is both comforting and avant-garde.
1.0 Carolina Herrera Good Girl Velvet Fatale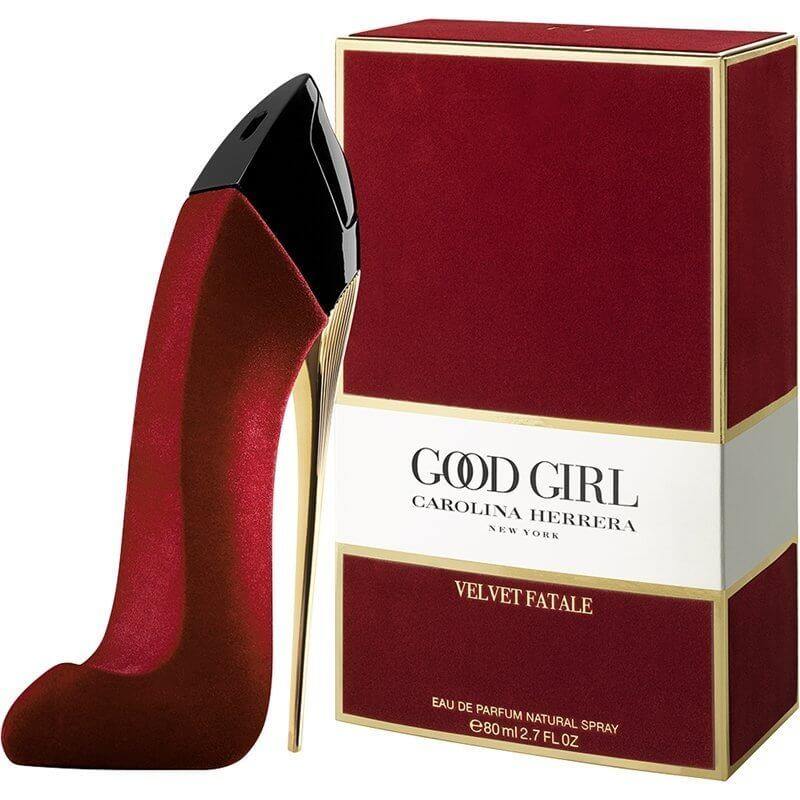 Seductive Secrets, Tempting Twilight.
Velvet Fatale from Carolina Herrera is a heady concoction of passion and enigma. With layers of deep red fruit, lush jasmine, and intoxicating tonka beans, it weaves a story of nocturnal allure and bold femininity. A whisper of secrets in the embrace of the midnight air.
2.0 DKNY BE Delicious Green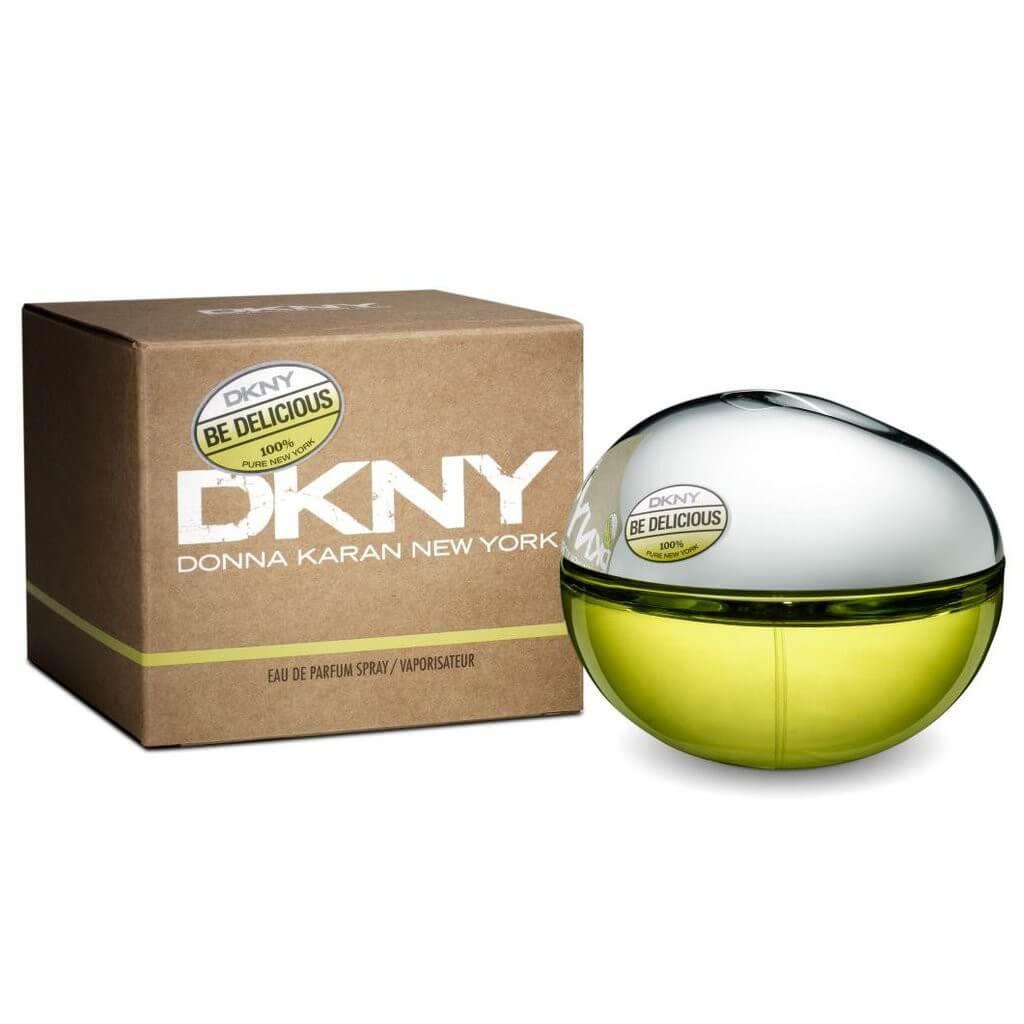 Urban Orchard, Fresh Facets.
Transporting you to the heart of a city's hidden garden, DKNY BE Delicious Green is a burst of invigorating green apple and zesty citrus. It encapsulates the vibrant energy of metropolitan mornings and the freshness of nature's bounty. A harmonious blend for the modern urbanite with a heart rooted in nature.
3.0 Hugo Boss Just Different For Men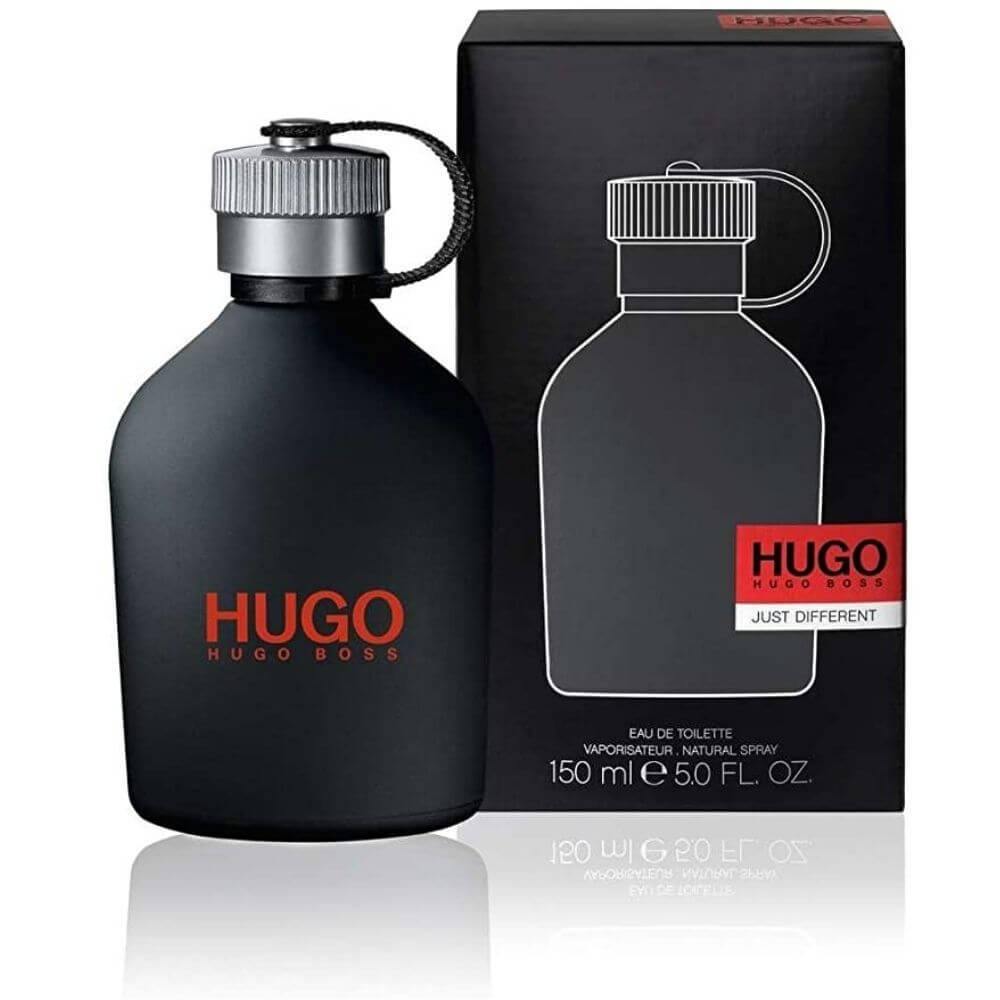 Rebellious Rhythms, Electric Echoes.
Hugo Boss Just Different is for the man who walks against the tide. Infused with the icy coolness of mint, aromatic basil, and a base of cashmeran, it embodies the spirit of contemporary rebellion. A scent that pulsates with the rhythm of neon-lit streets and the heartbeats of trailblazers.
4.0 Jo Malone Lime Basil & Mandarin (Unisex)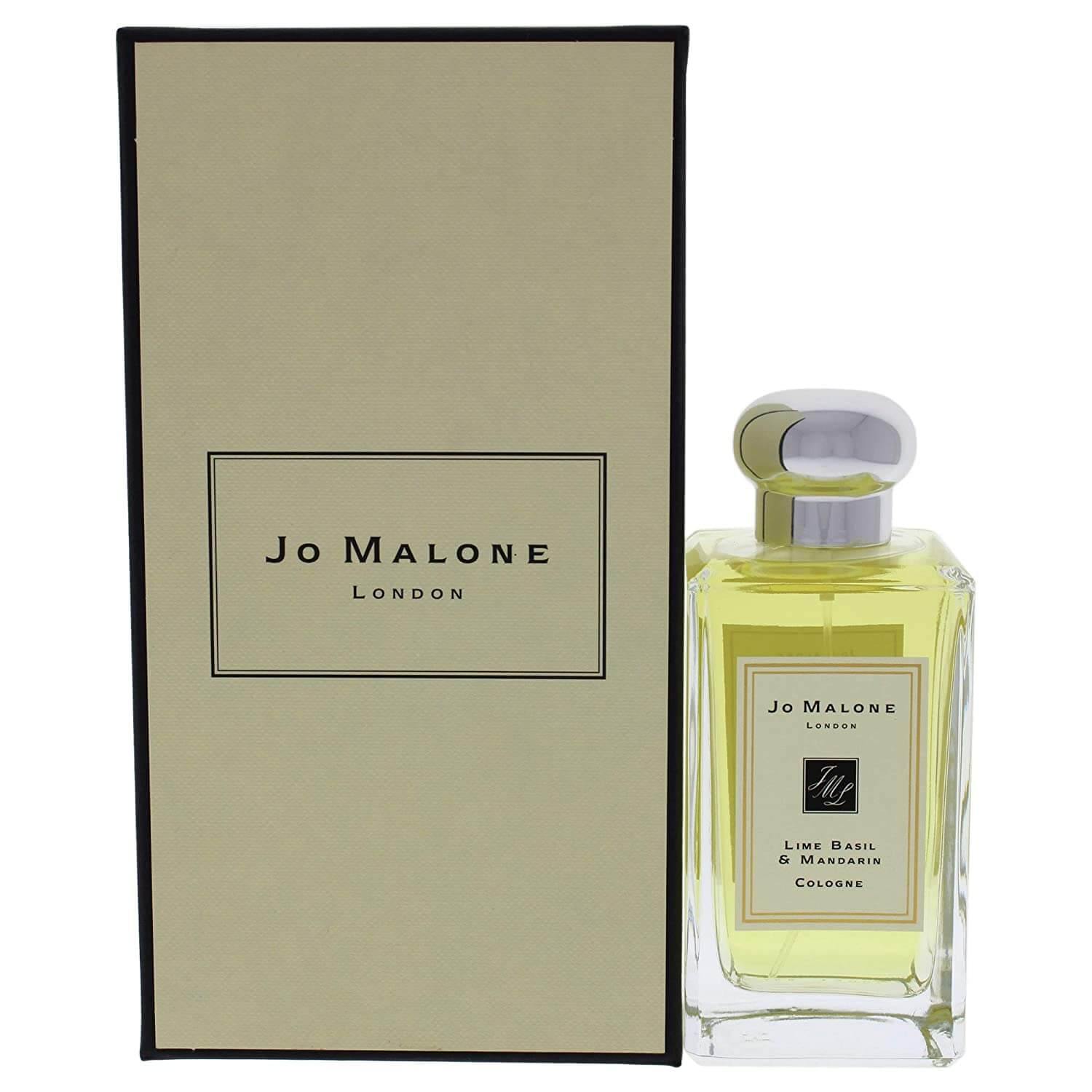 Citrus Chronicles, Herbaceous Harmony.
Jo Malone's Lime Basil & Mandarin is a delightful dance of contrasts. The zesty tang of lime melds seamlessly with the spicy warmth of basil and the sweetness of mandarin. A fragrance that evokes sunlit groves and timeless Mediterranean tales, inviting all to partake in its unisex charm.
5.0 Le Labo Vetiver 46 (Unisex)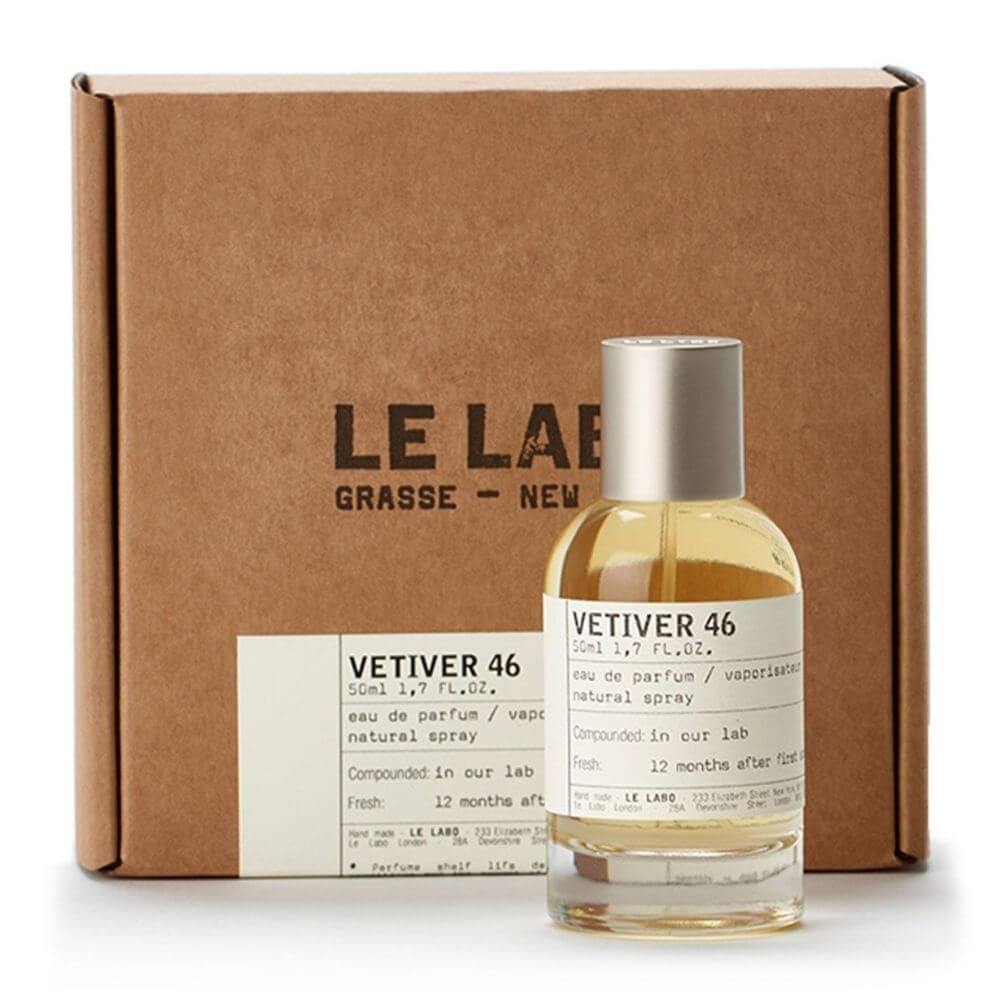 Smoky Stories, Earthy Elegance.
Venturing into the heart of aged woods and mystical forests, Vetiver 46 by Le Labo is an olfactory masterpiece. The smoky allure of vetiver is heightened by nuances of pepper and cedar, crafting a scent that's as grounding as it is evocative. A timeless journey that beckons to all, regardless of gender.