Epicurean Echoes: A Fragrant Fable of Delightful Musings
"Epicurean Echoes" gently invites you to a world where scents don't merely permeate but curate exquisite tales that are both delectably delightful and whimsically wandering. Savor each narrative with open senses as we embark on an olfactive adventure where tales are not only breathed but deliciously experienced.
1.0 Hermès Un Jardin Sur Le Toit For Women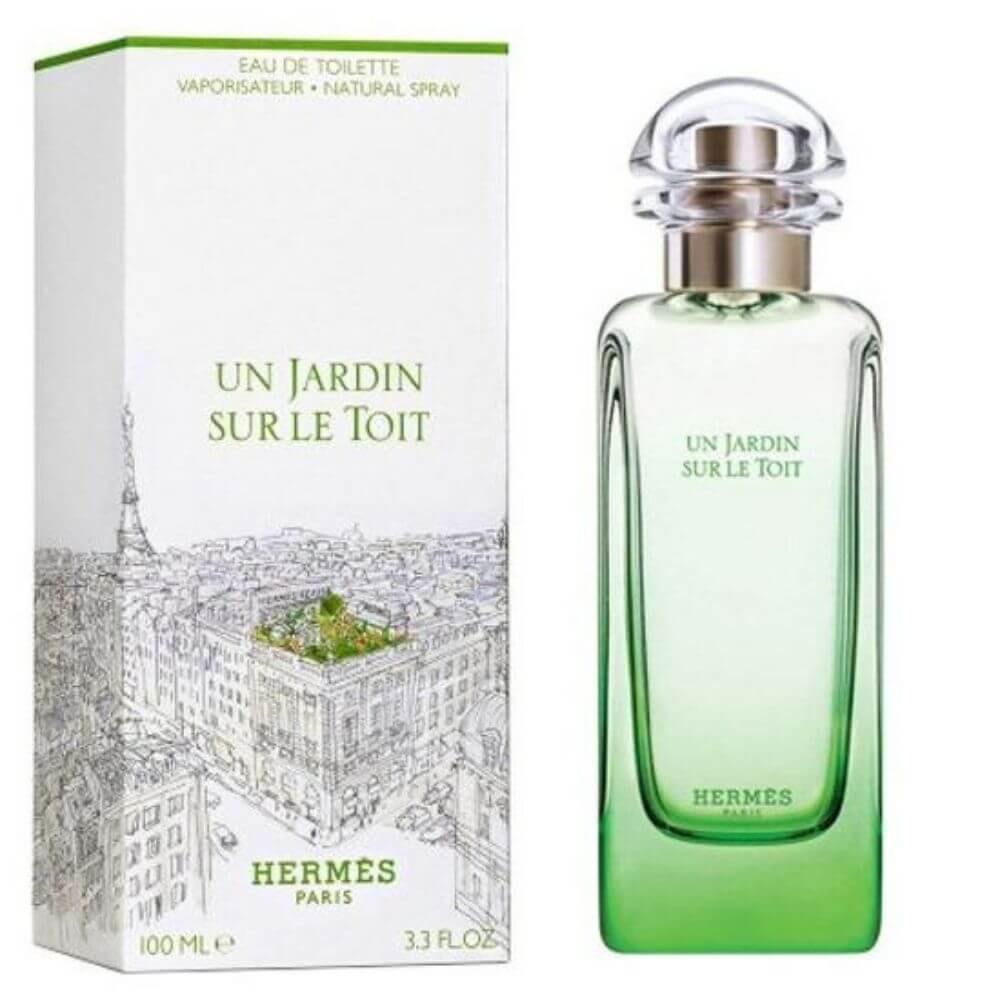 Apple Whispers, Strolling through Verdant Heights.
"Apple Whispers" beckons with Un Jardin Sur Le Toit, where crisp apple and succulent pear stroll hand-in-hand through rooftop gardens. The scent tells tales of urban oases where verdancy intertwines with the metropolitan, and each fruity burst is a whisper of nature amidst concrete vistas.
2.0 Kenzo Coeur Azuki EDP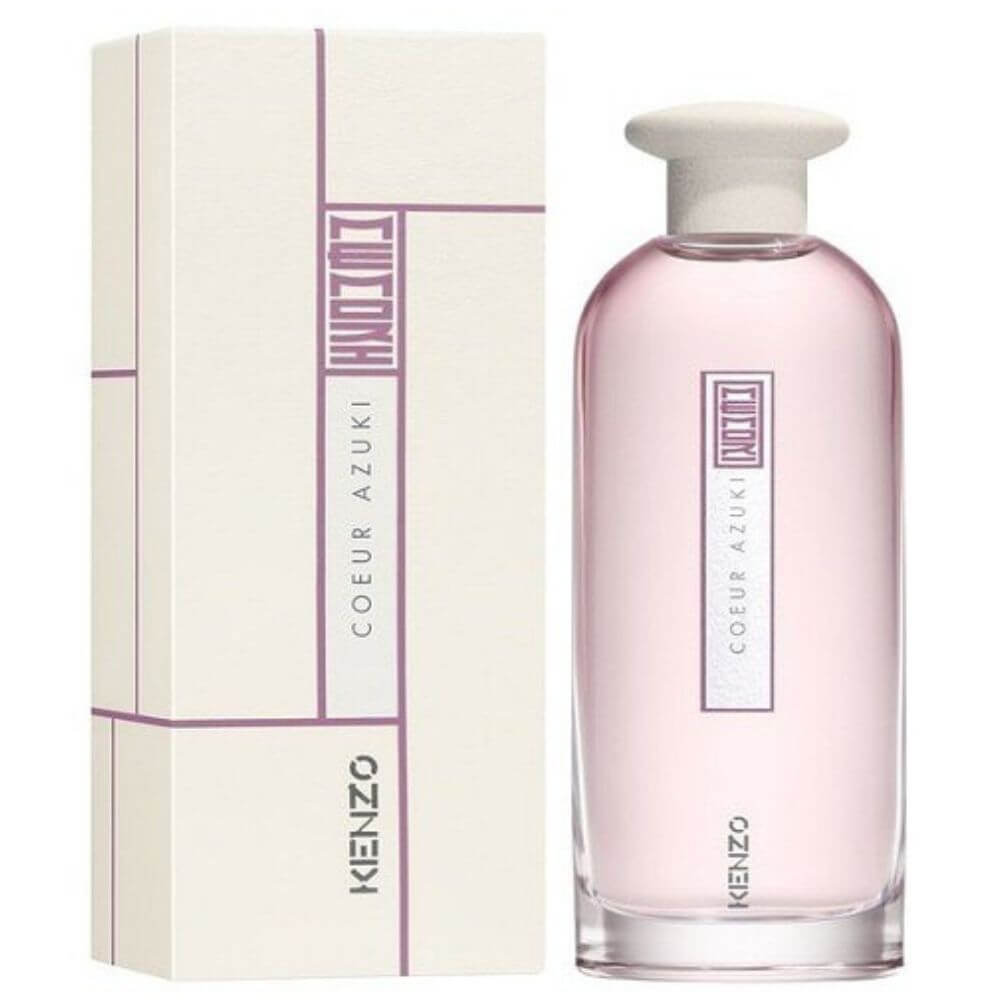 Azuki Adventures, Nurturing Stories with Bean Blossoms.
Embark upon "Azuki Adventures," wherein Coeur Azuki whispers tales of traditions and sweet red bean dreams. Floral heartbeats of freesia and peony intermingle with the comfort of azuki, crafting narratives of cultural connections and the gentle caress of cherished memories.
3.0 Ralph Lauren Polo Sport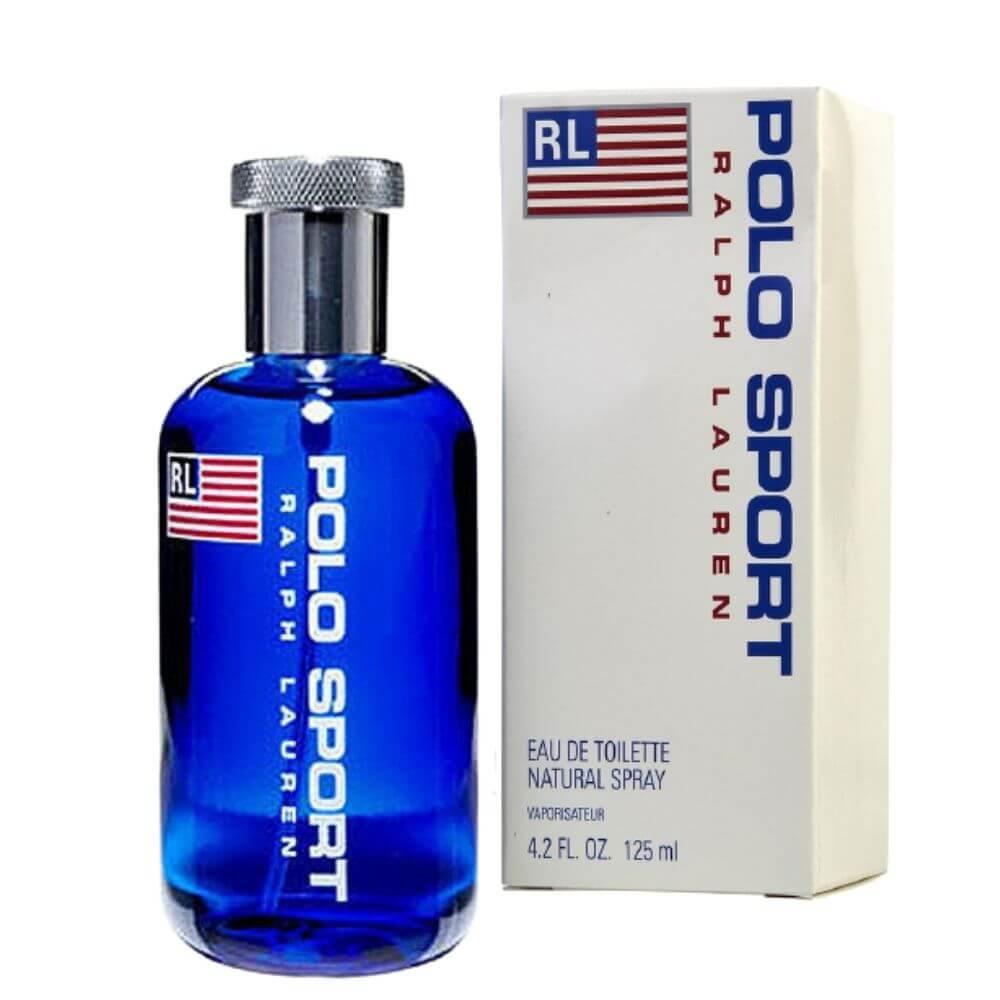 Athletic Echoes, Vibrant Tales of Energetic Exploits.
In "Athletic Echoes," Polo Sport speaks of dynamic exploits where zesty lemon and crisp sea nuances delve into narratives of vitality and spirited adventures. The scent tells tales of exhilarating endeavors, where the spirit of sport sails through vibrant, aquatic breezes.
4.0 Jo Malone Lime Basil & Mandarin (Unisex)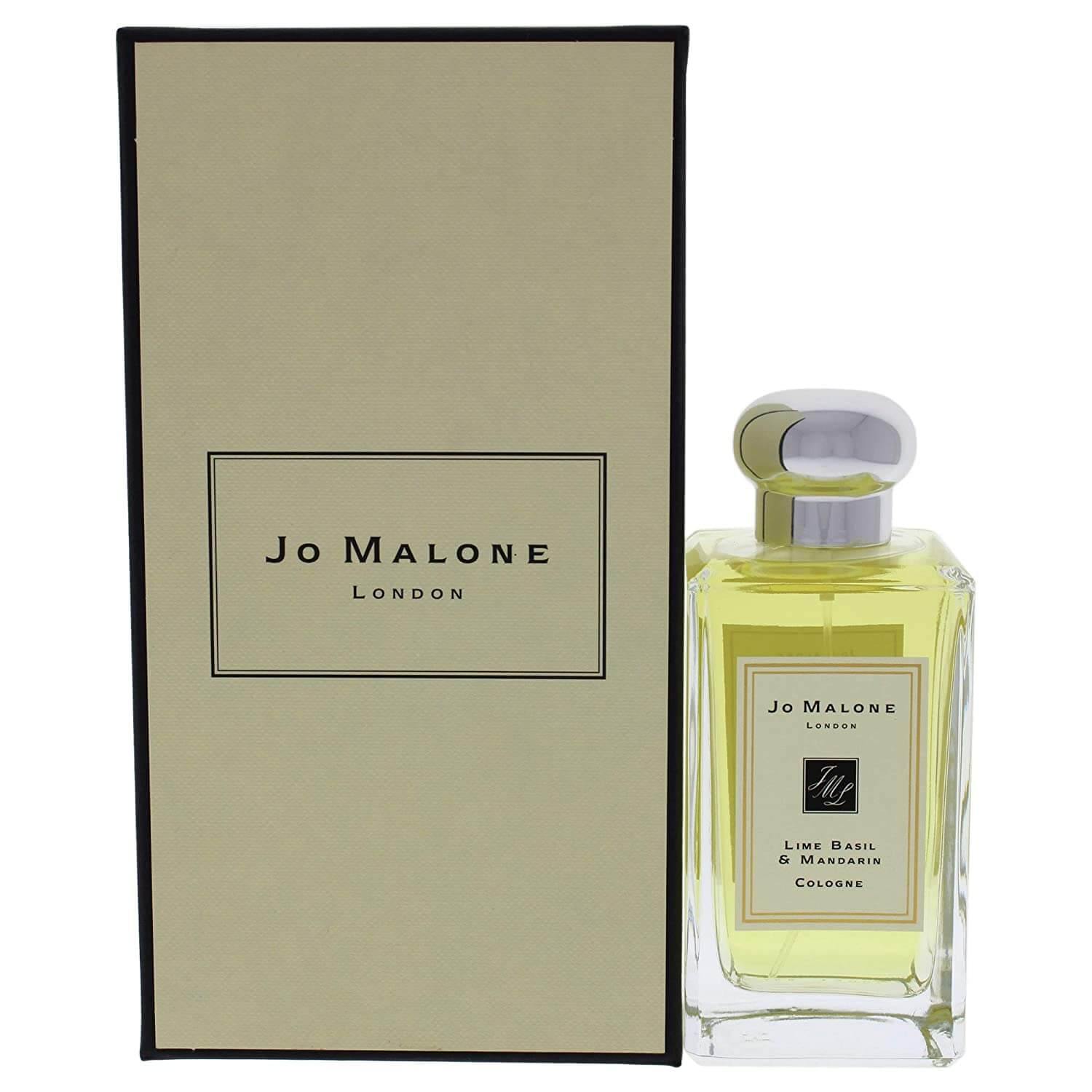 Citrus Chronicles, Spirited Conversations in Zesty Whispers.
"Citrus Chronicles" brings forth Lime Basil & Mandarin, where the lively chatter of lime and mandarin entwines with the spicy murmur of basil. It tells vibrant tales where every citric burst is a playful dialogue, a spirited conversation between zest and spice that tickles the senses.
5.0 Maison Margiela Replica Sailing Day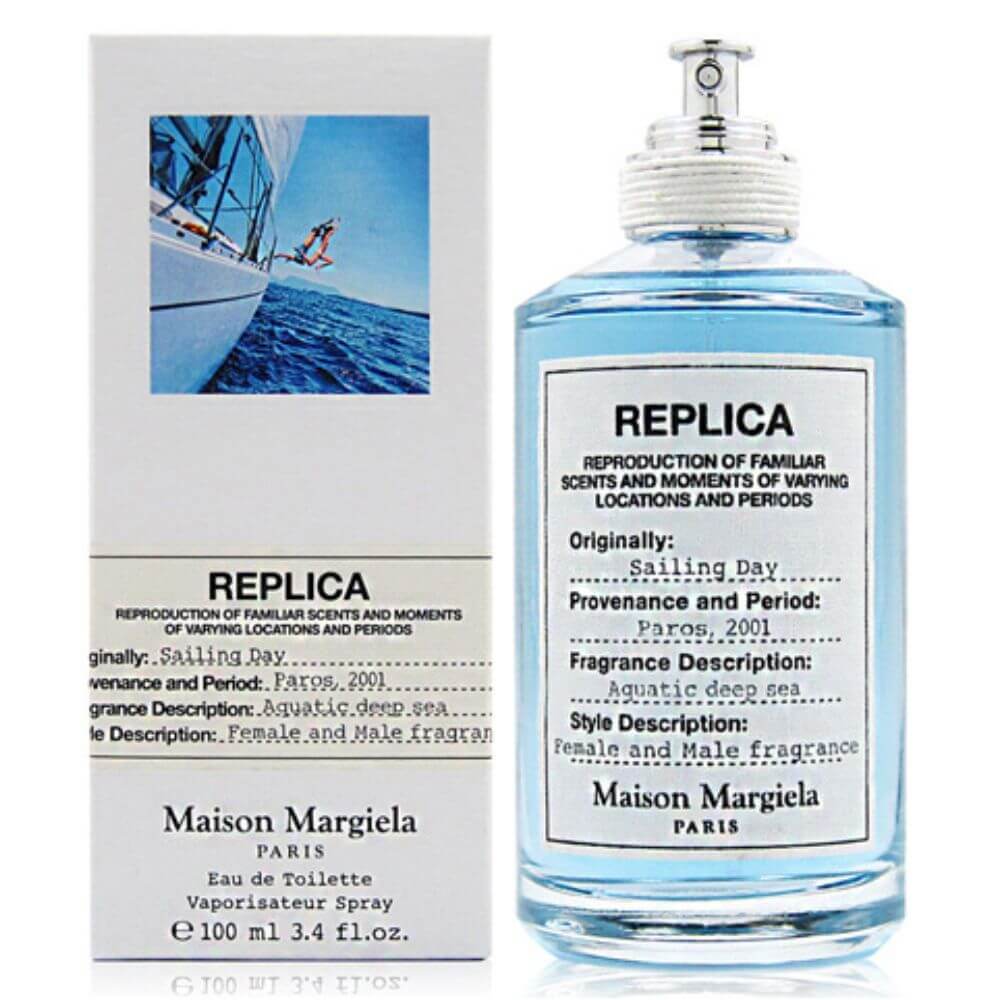 Azure Ambles, Sailing through Stories on Cerulean Seas.
Azure Ambles guides you through Sailing Day, where oceanic whispers and cool mint tell tales of ventures upon cerulean seas. The scent unfolds stories of freedom under vast azure skies, where every wave is a chapter in this aquatic narrative of expansive horizons.