Whispers in the Wind: A Narrative Breeze Woven with Scented Threads
Let us embark upon an olfactive journey with "Whispers in the Wind," a delicate yet profound exploration into the narratives inscribed within each essence. The scents converse, weave, and dance through the air, unveiling tales brushed with gentle zephyrs and charged gusts, guiding us through a realm where stories are not merely told but felt through each fragrant whisper.
1.0 Lacoste Touch of Pink EDT For Women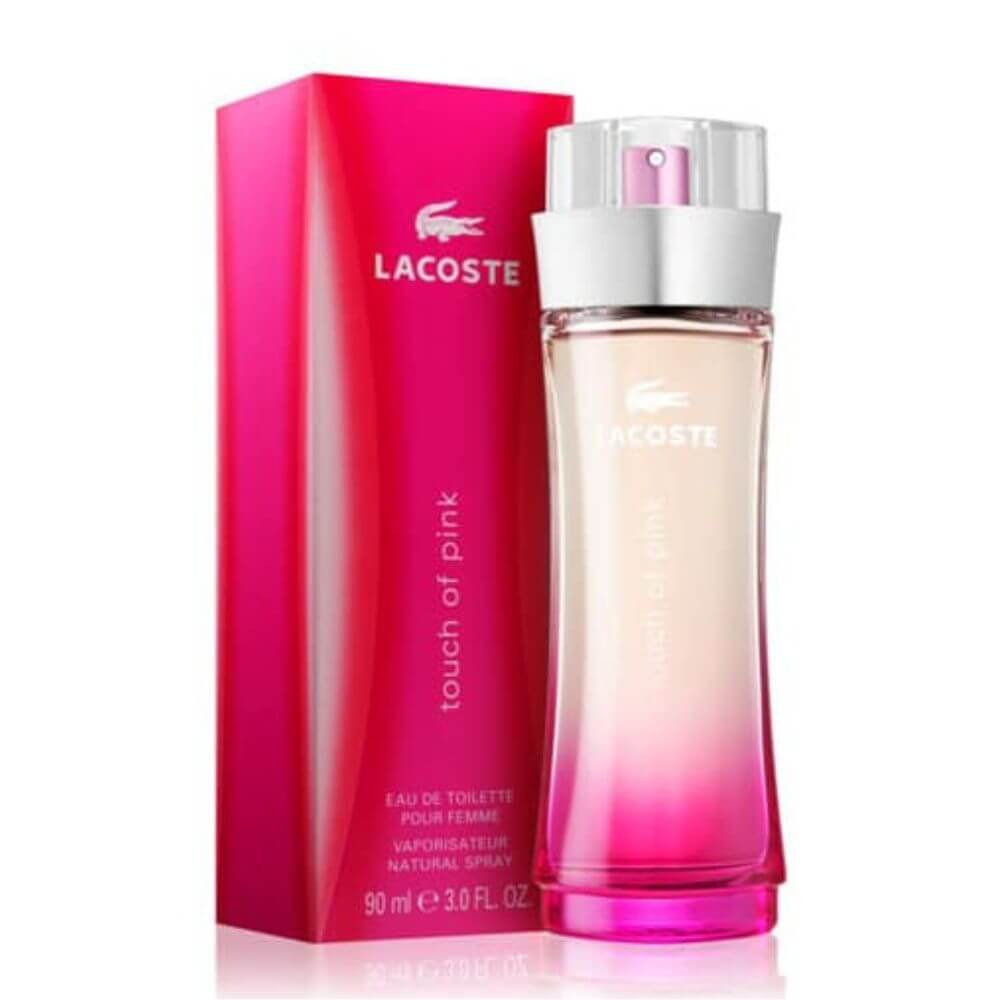 Sunlit Smiles, Dancing with the Dawn in Rosy Reverie.
In "Sunlit Smiles," Touch of Pink brings forth jovial twirls of coriander, juxtaposed with the innocent blush of peach and the spritely play of orange. It renders tales of youthful spirit and optimism, where every daybreak is a canvas, painting our moments with hues of hope and joy.
2.0 Tom Ford White Suede EDP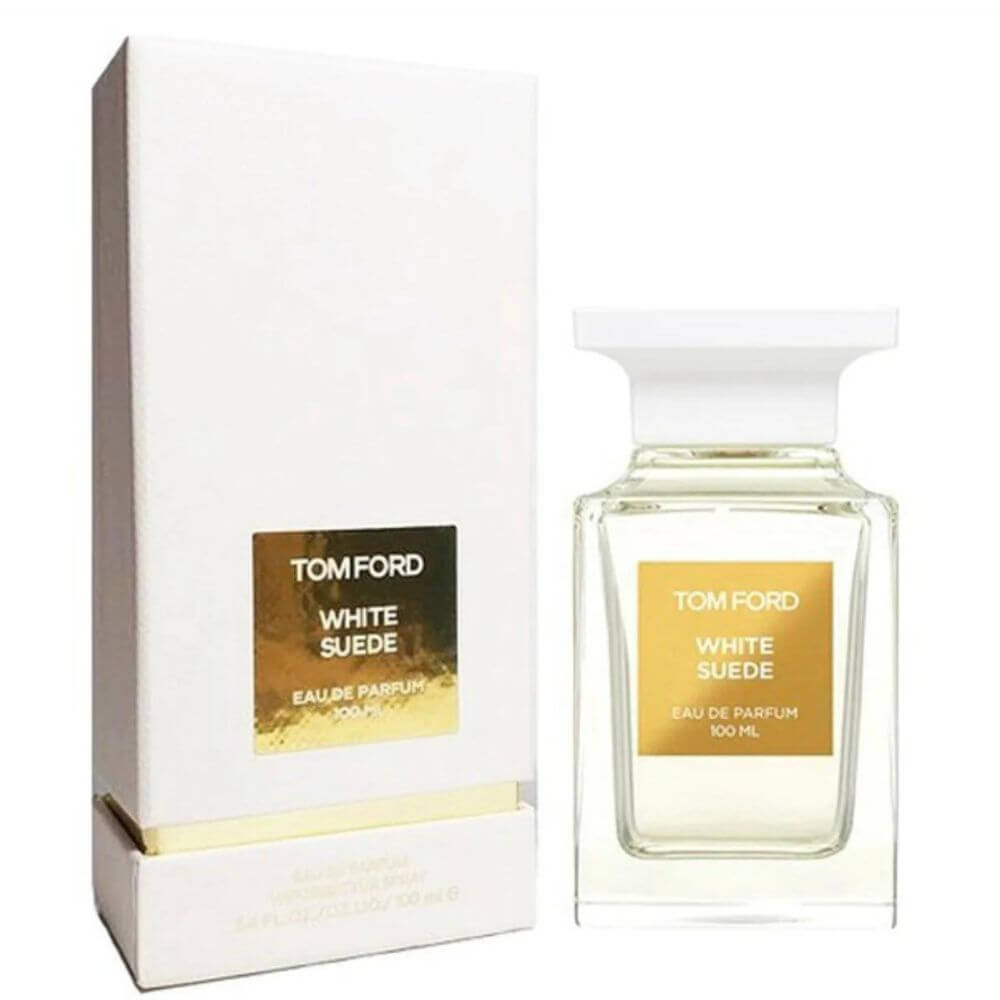 Leathered Luxe, Caressing Narratives with Elegant Softness.
"Leathered Luxe" invites you to indulge in White Suede, where the plush embrace of musk, enriched with the suave suede and flirtatious florals, tells stories of elegance that is both soft yet potent. It's an intimate dialogue between the opulent and the gentle, where tales of refined strength unfold.
3.0 Bvlgari BLV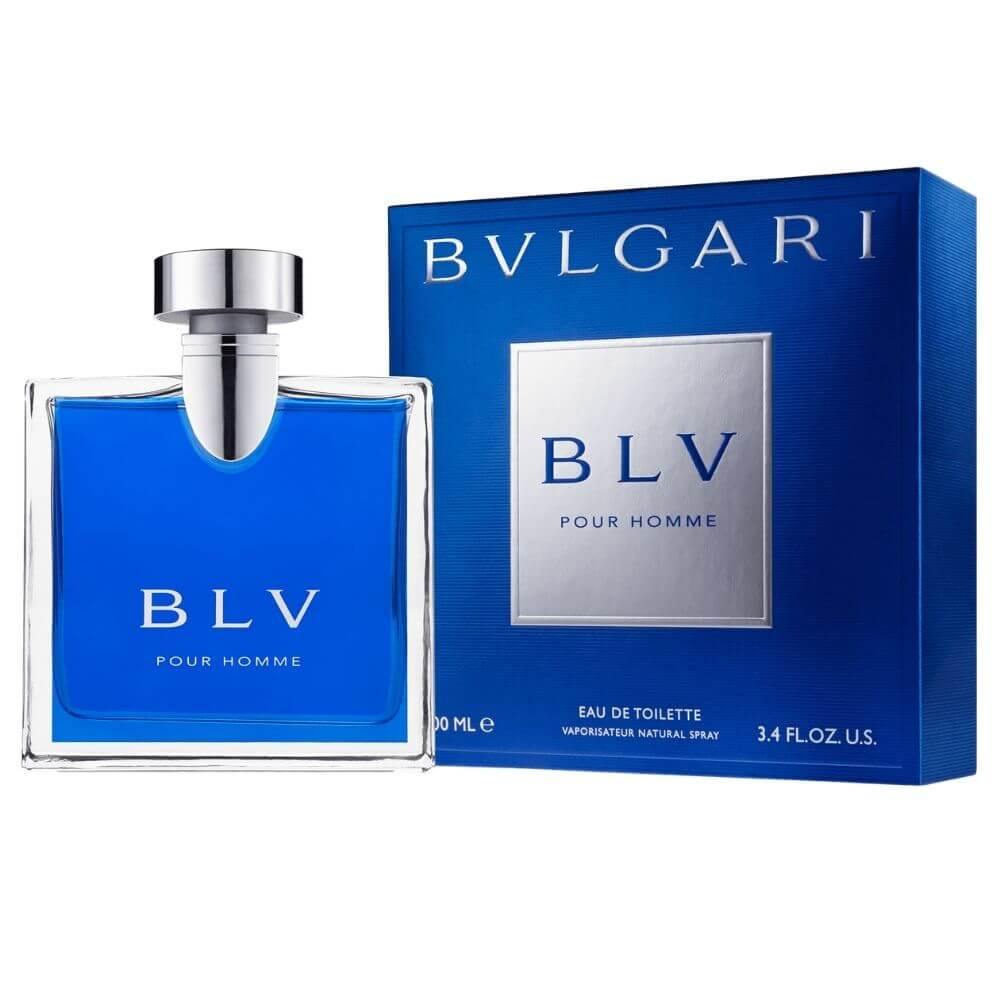 Chilled Flame, Embracing the Cold with Fiery Passion.
"Chilled Flame" encases the paradox within Bvlgari BLV, intertwining the cool vibrancy of ginger and the warm sensuality of vanilla, drawing tales of contrasts where sparks illuminate frozen landscapes. It whispers tales where passion and tranquility coexist, dancing a duet in harmonious juxtaposition.
4.0 Diptyque Tam Dao EDT (Unisex)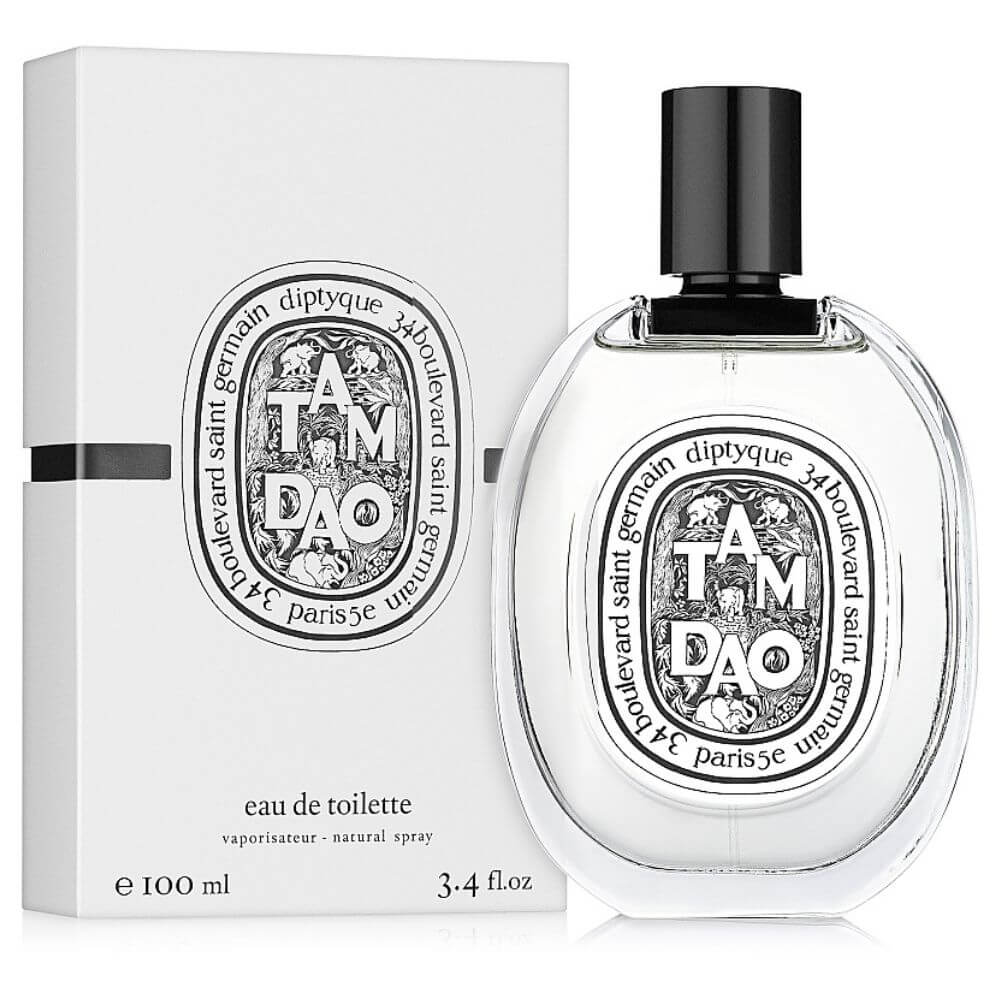 Sacred Serenity, Whispers from Ancient Groves.
Venturing into "Sacred Serenity," Tam Dao cradles us in the sacred embrace of sandalwood, bound with cypress and myrtle. It speaks of tranquility found within ancient groves, sharing whispered tales of serenity that permeates through timeless timber, echoing the silent stories of the forests.
5.0 Penhaligon's Halfeti EDP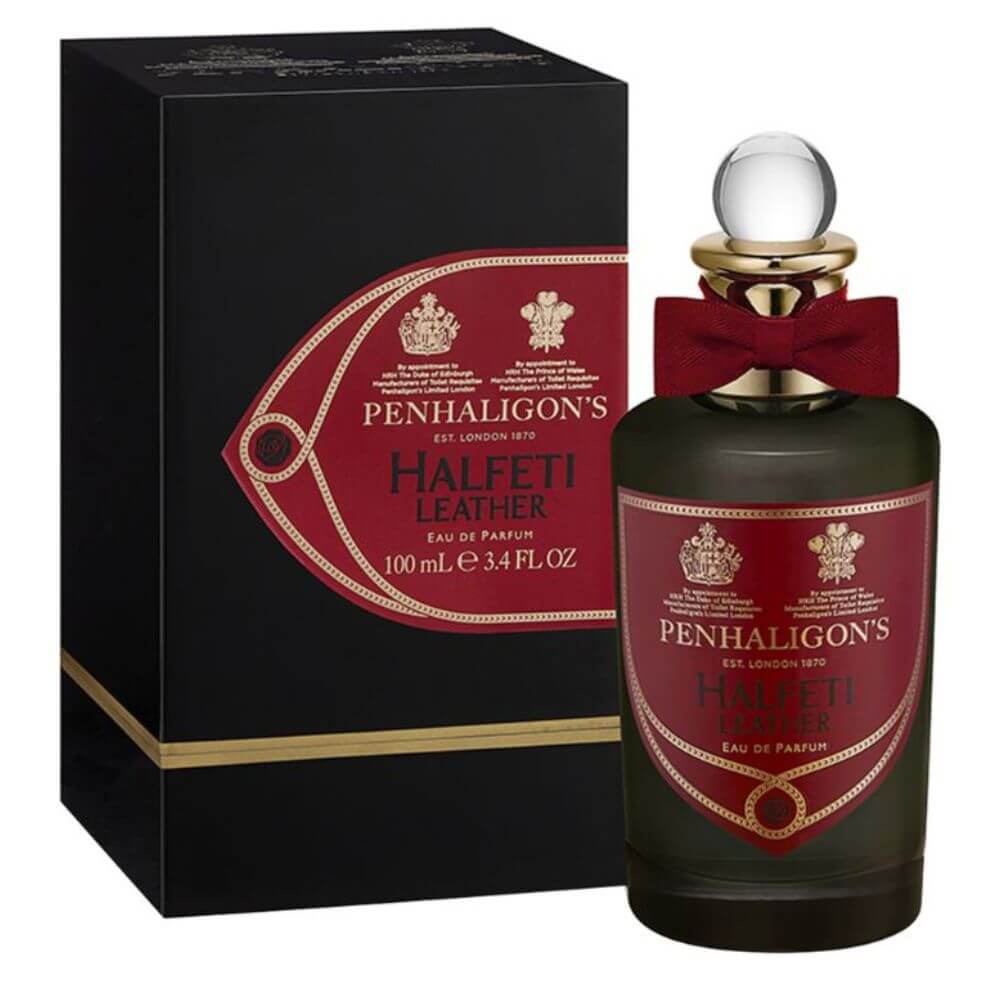 Oriental Odyssey, Veiled Vignettes of Exotic Allure.
Embarking upon an "Oriental Odyssey," Halfeti unfolds as a sensuous journey through an eastern tapestry, where the opulence of oud and the velvet of rose weave tales of mystery and allure. It is an odyssey through the exotic, narrating tales of ventures into the unknown, revealing stories concealed behind veils of oriental elegance.