Essence and Emotions: Diving Deep into Five Fragrances
Fragrances are more than just scents; they are individual universes, each with its own story, sentiment, and soul. Let's delve into five captivating fragrances and explore their olfactory tales.
1.0 Le Labo Rose 31 (Unisex)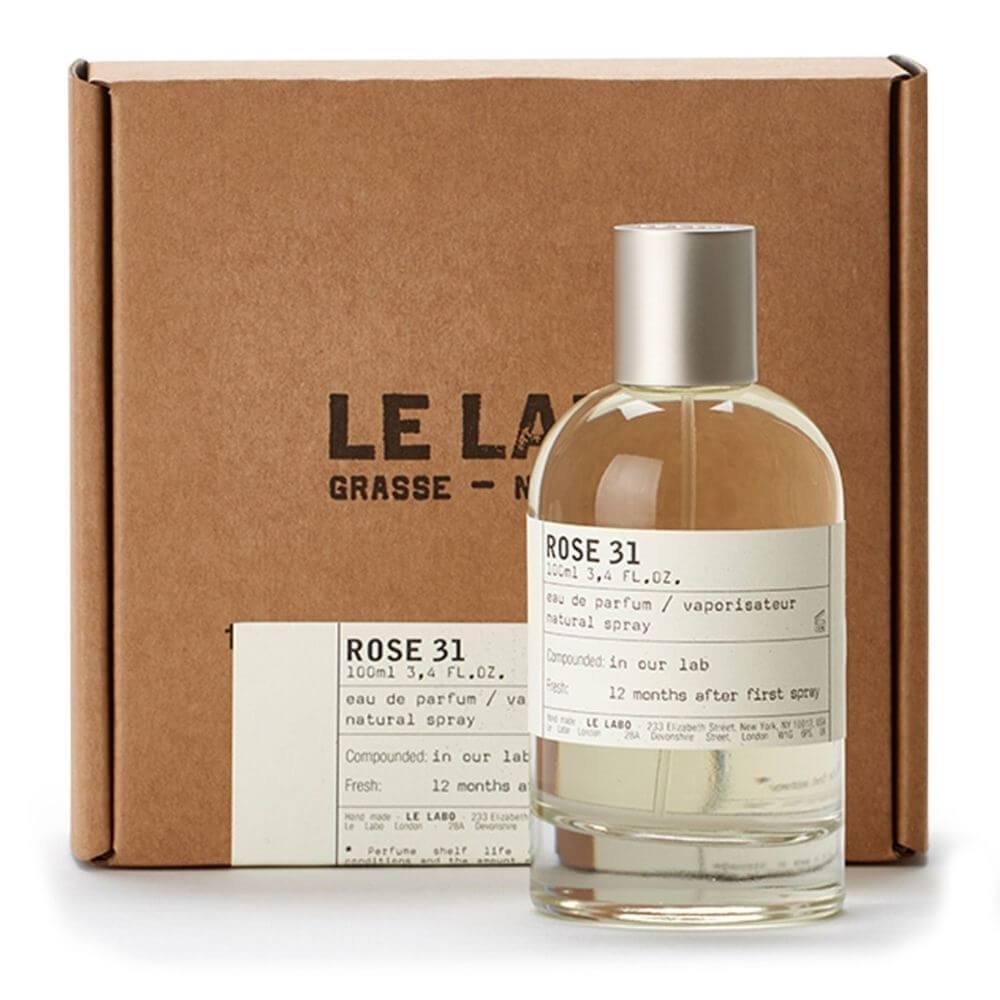 A Modern Rose: Woody & Floral
Le Labo's Rose 31 is not your typical rose fragrance. While it captures the essence of the beloved flower, it also intertwines it with spices, woods, and musk. The outcome is a unisex scent that challenges conventions. The name indicates the 31 ingredients that compose this perfume, with rose being predominant. Yet, the supporting characters, such as cedar, vetiver, and cumin, play an essential role in giving it a raw, gritty edge. This fragrance tells a story of a rose that grew from concrete, symbolizing resilience and beauty amidst adversity.
2.0 Kenzo Flower Essentielle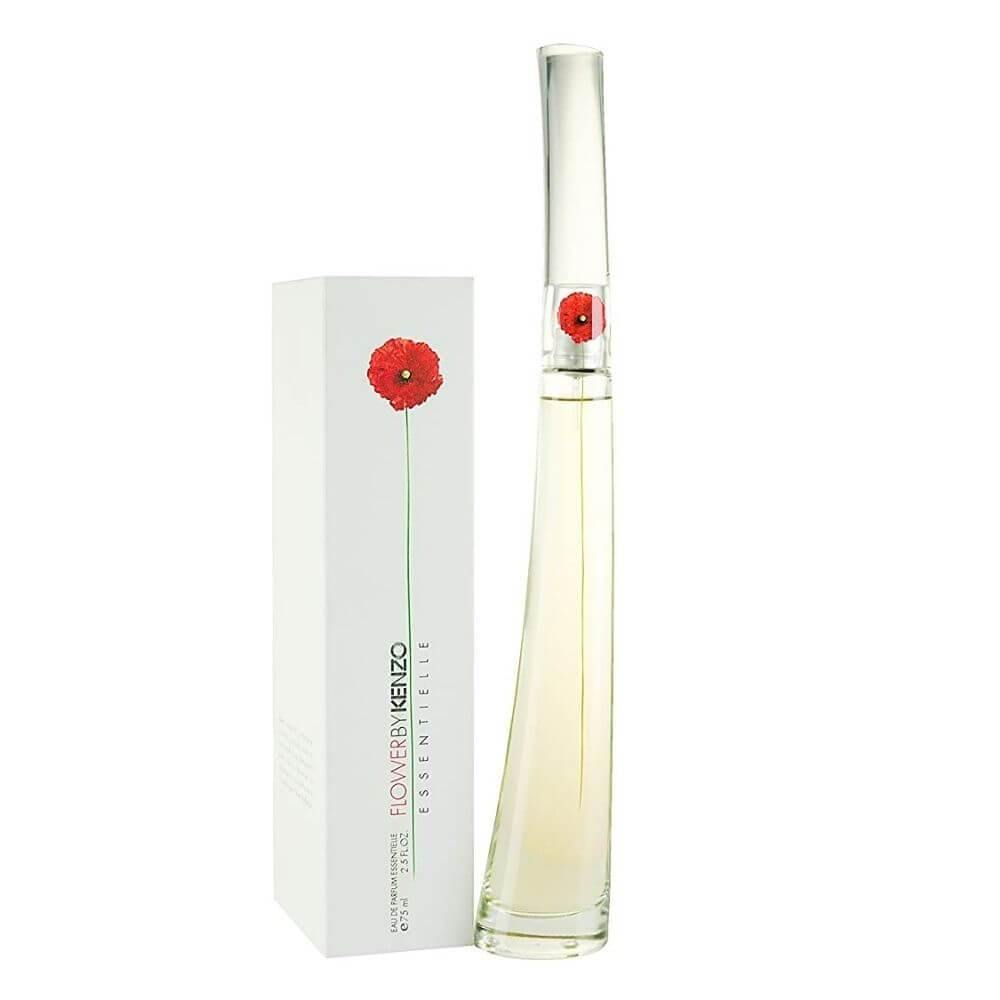 Blooming Essence: Powdery & Floral
Kenzo's Flower Essentielle is an ode to the blossoming of flowers and the soul. A more intense version of the original 'Flower,' this scent has an added depth, courtesy of its enriched floral heart. Rose and jasmine shine brightly here, while the powdery facets of musk and vanilla add a soft, dreamy touch. This is a fragrance of poetry, a gentle whisper of nature in an urban setting.
3.0 & 4.0 Versace Eros Parfum & Versace Eros Eau De Parfum
Godly Passion: Aromatic & Fresh
Eros, the Greek god of love, lends his name to these Versace creations. Both versions exude passion, strength, and desire. The Parfum iteration, being more concentrated, carries a bolder aroma with enhanced longevity. Key notes like mint leaves, Italian lemon zest, and green apple give a zesty and invigorating opening. Tonka bean, Ambroxan, and geranium flowers create a sensuous heart and base. While both versions celebrate the same theme, the Parfum feels like a deeper, more intense whisper of passion.
5.0 Versace Man Eau Fraiche
Mediterranean Breeze: Citrus & Aquatic
This fragrance transports you to a Mediterranean coastal scene. Versace Man Eau Fraiche is a lighter and more refreshing version of the original 'Versace Man'. It opens with an invigorating blend of white lemon, rosewood, and carambola. The heart, with its tarragon and sage, brings an aromatic quality, while the base of sycamore wood, amber, and musk adds depth. It's a scent for the refined man who is in tune with his surroundings, embodying the spirit of an elegant yet casual summer getaway.