Quintessential Scents: A Deep Dive into Five Fragrances
Perfumes are akin to bottled memories, transporting us to different moments and places with every spritz. Here's a closer look into five distinct fragrances that each presents its own captivating world:
1.0 Herme's H24 EDT For Men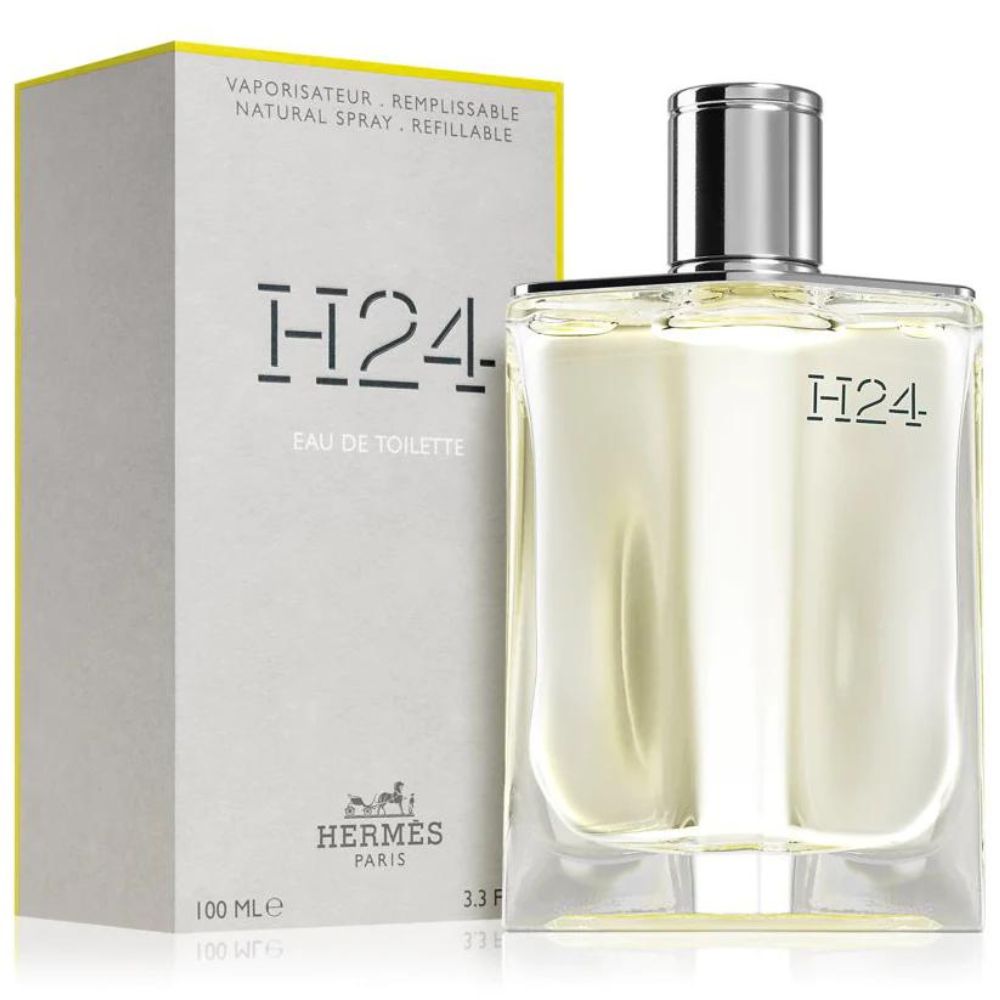 Modern Botanicals: Green & Woody
With H24, Hermès presents a fresh and contemporary olfactory experience. This scent is a departure from traditional masculine colognes, with primary notes of clary sage, narcissus, and rosewood. H24 offers a unique blend of natural and synthetic ingredients, painting a picture of a modern man—one who is in sync with urban landscapes yet deeply connected to nature.
2.0 Lacoste L.12.12 Energized For Men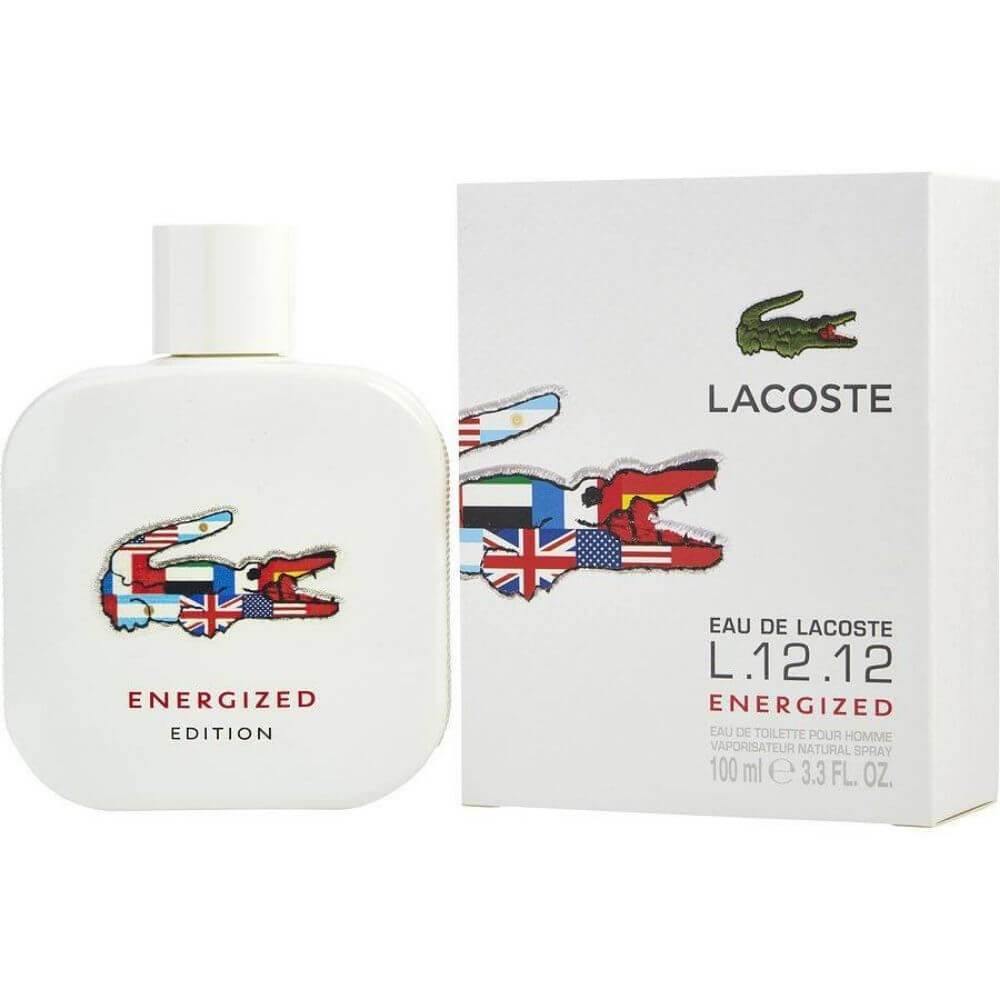 Energetic Vibrance: Citrus & Spicy
Celebrating the spirit of the iconic Lacoste polo shirt, L.12.12 Energized is an invigorating concoction that radiates dynamism. It kicks off with a punch of ginger, followed by tuberose and vetiver. This scent mirrors the adrenaline rush of a high-stakes game, making it perfect for the sporty and spirited individual.
3.0 Herme's Terre d'Hermes EDT For Men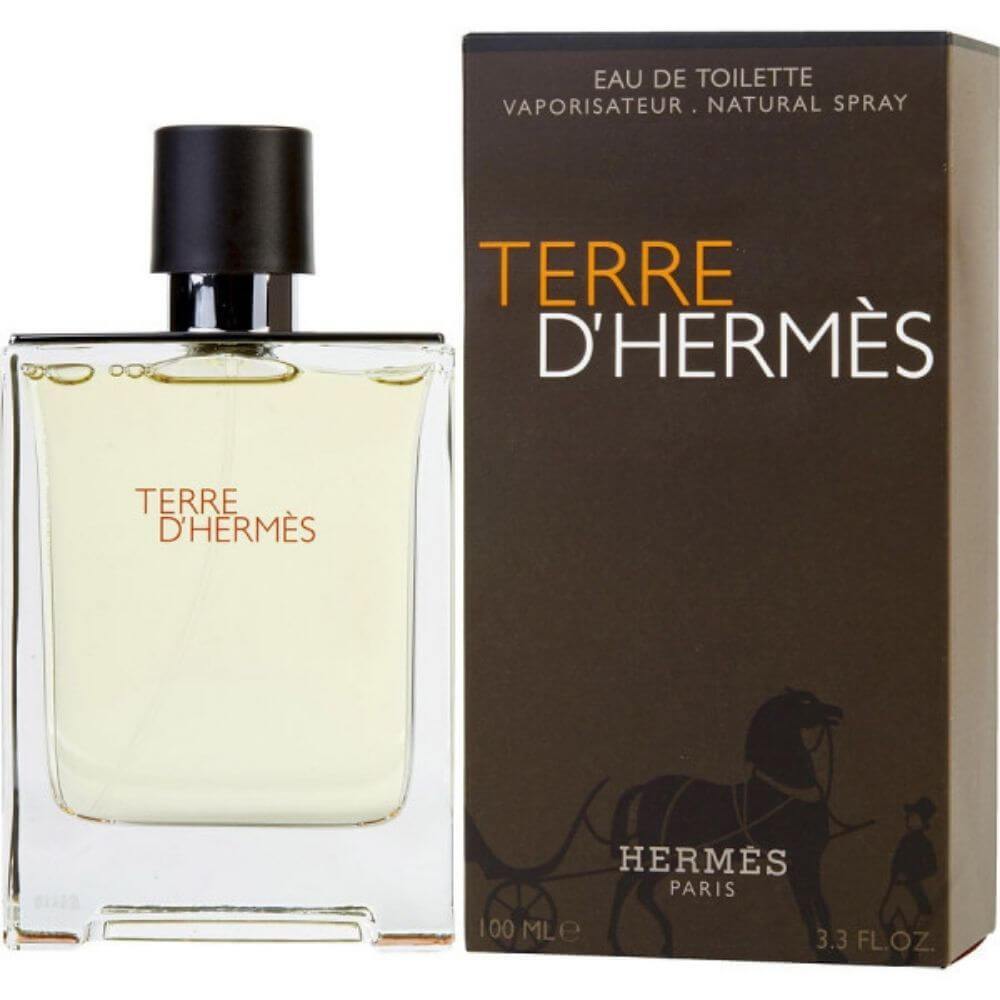 Earthy Resonance: Woody & Mineral
Terre d'Hermès is a narrative about the elements—earth and sky. It's a fragrance that grounds and elevates simultaneously. Key notes include grapefruit, flint, and wood, producing an aroma that's both mineral and woody. This scent speaks to the sophisticated man, one who values authenticity and has a deep appreciation for life's elemental truths.
4.0 Gucci Bloom Ambrosia Di Fiori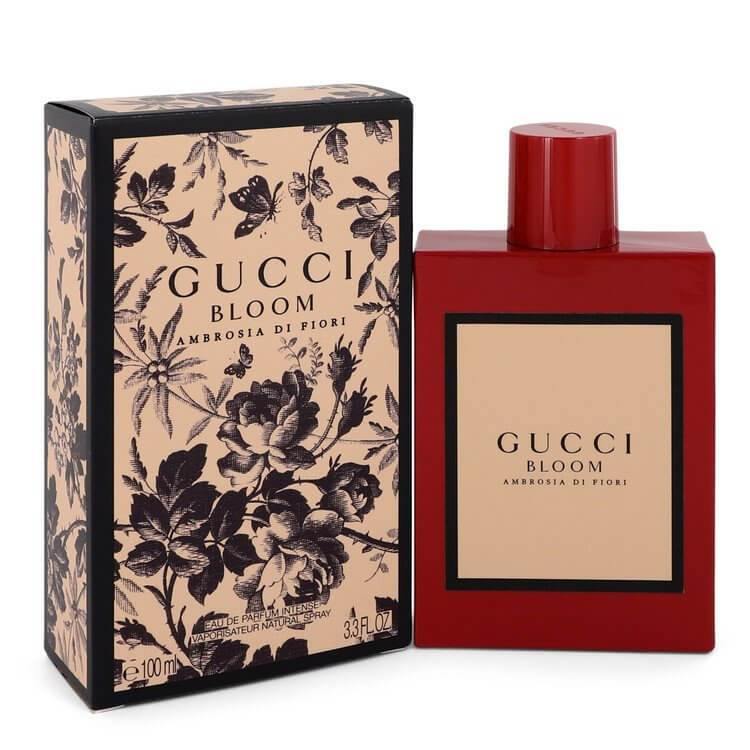 Floral Nectar: Intense & Floral
Ambrosia Di Fiori is an enriched version of the original Gucci Bloom. This fragrance is a tribute to the gardens of flowers. With primary notes of tuberose, jasmine, and Rangoon creeper, it's a more intense, richer scent, reminiscent of a garden that's in full bloom. It speaks to the modern woman, confident and alluring, walking amidst blossoming flowers.
5.0 Lancome La Vie Est Belle L'Eclat EDT For Women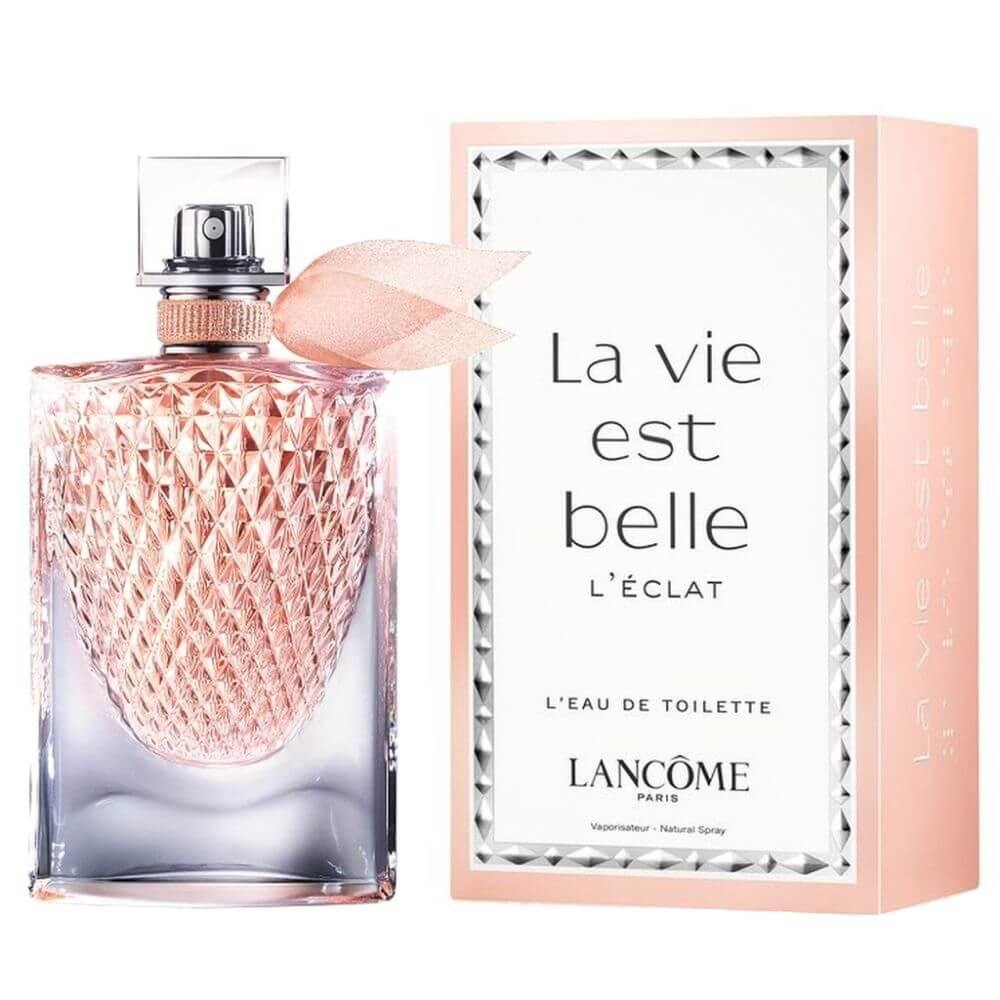 Luminous Delight: Floral & Oriental
La Vie Est Belle L'Eclat is Lancôme's interpretation of a world illuminated with happiness. The fragrance is an evolved version of the original, spotlighting orange blossom, which imparts a radiant, fresh, and luminous quality. The scent feels like a shimmering veil, embodying the joy of the simple moments in life.