Fragrant Tales: Delving into Five Unique Perfumes
In the world of perfumery, every fragrance is a work of art—each with its own narrative, emotions, and ambience. Let's explore the distinct personalities of these five perfumes:
1.0 Viktor & Rolf Flowerbomb EDP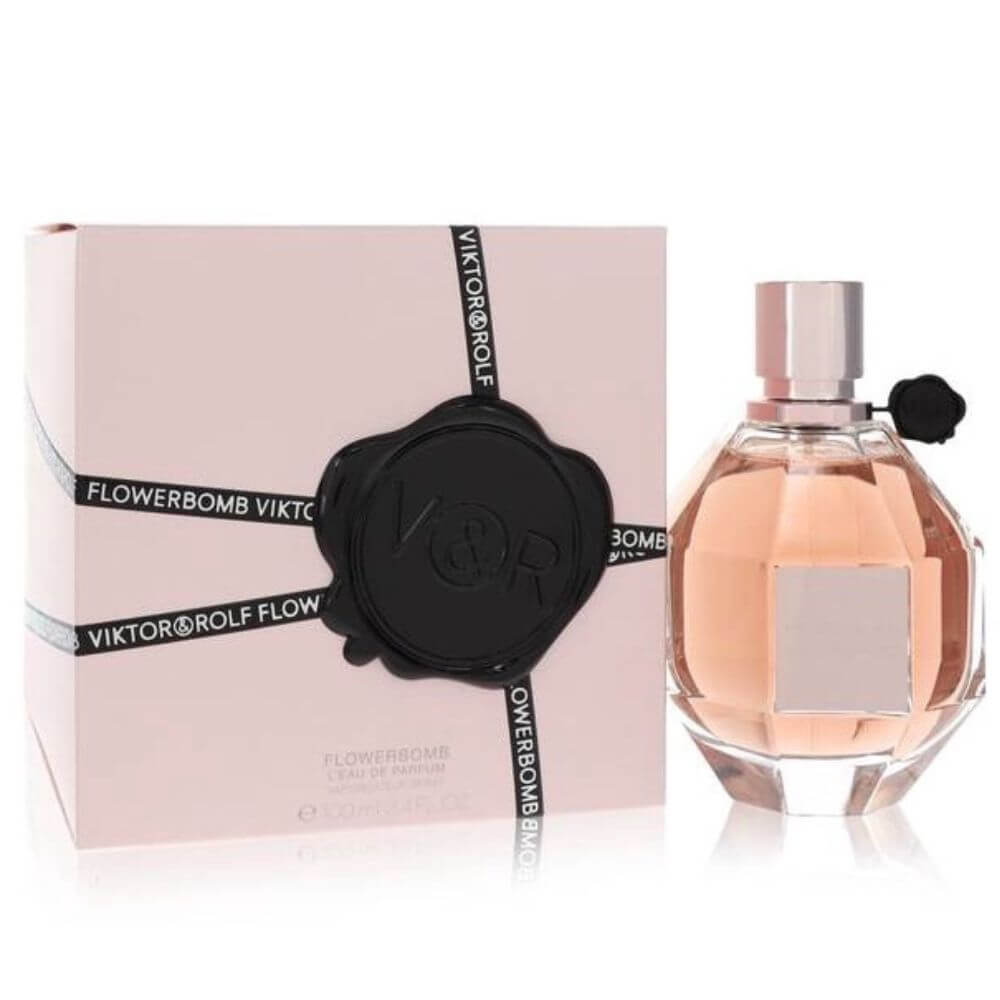 Floral Explosion: Intense & Sensual
As the name suggests, Flowerbomb is a luxurious bouquet of flowers in a bottle. With an opening of tea and bergamot, it transitions into heart notes of sambac jasmine, freesia, and centifolia rose, all atop a warm base of patchouli and musk. The perfume encapsulates the transformative power of flowers, offering a sensorial explosion that feels both lavish and whimsical.
2.0 Byredo Inflorescence EDP For Women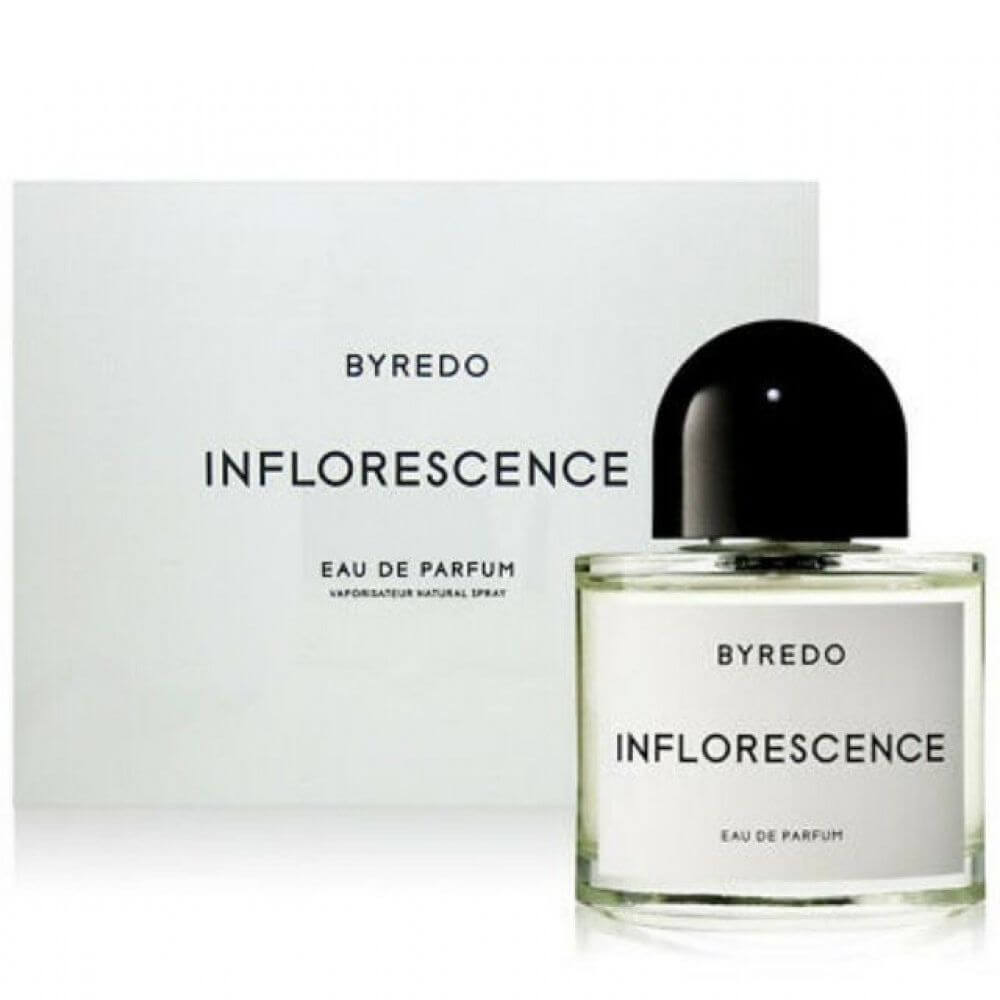 Spring Awakening: Fresh & Vibrant
Inflorescence by Byredo celebrates the start of spring with an array of fresh blooms. Magnolia, lily of the valley, and rose take center stage, alongside crisp green notes that evoke newly sprouted leaves. It's a fragrance that captures the magic of nature's rebirth—a reminder of how blossoms burst forth in a frenetic dance.
3.0 Katy Perry Meow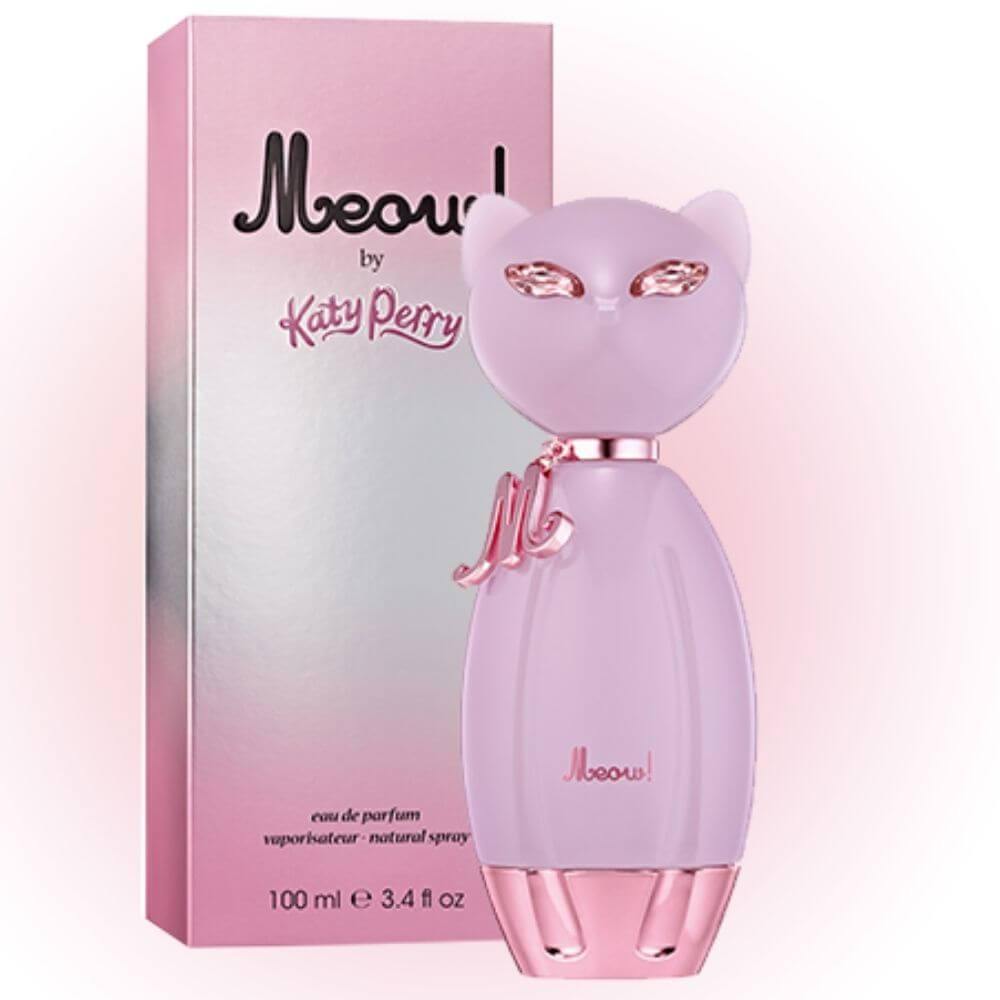 Playful Purr: Sweet & Fruity
Crafted for the playful spirit, Katy Perry's Meow is a lighthearted scent for the young and young-at-heart. With top notes of tangerine, pear, and gardenia, it evolves into a heart of honeysuckle and lily, settling into a comforting base of vanilla, musk, and amber. It's as flirtatious and fun as a playful kitten, ideal for casual days and spirited occasions.
4.0 Maison Margiela Replica by the Fireplace (Unisex)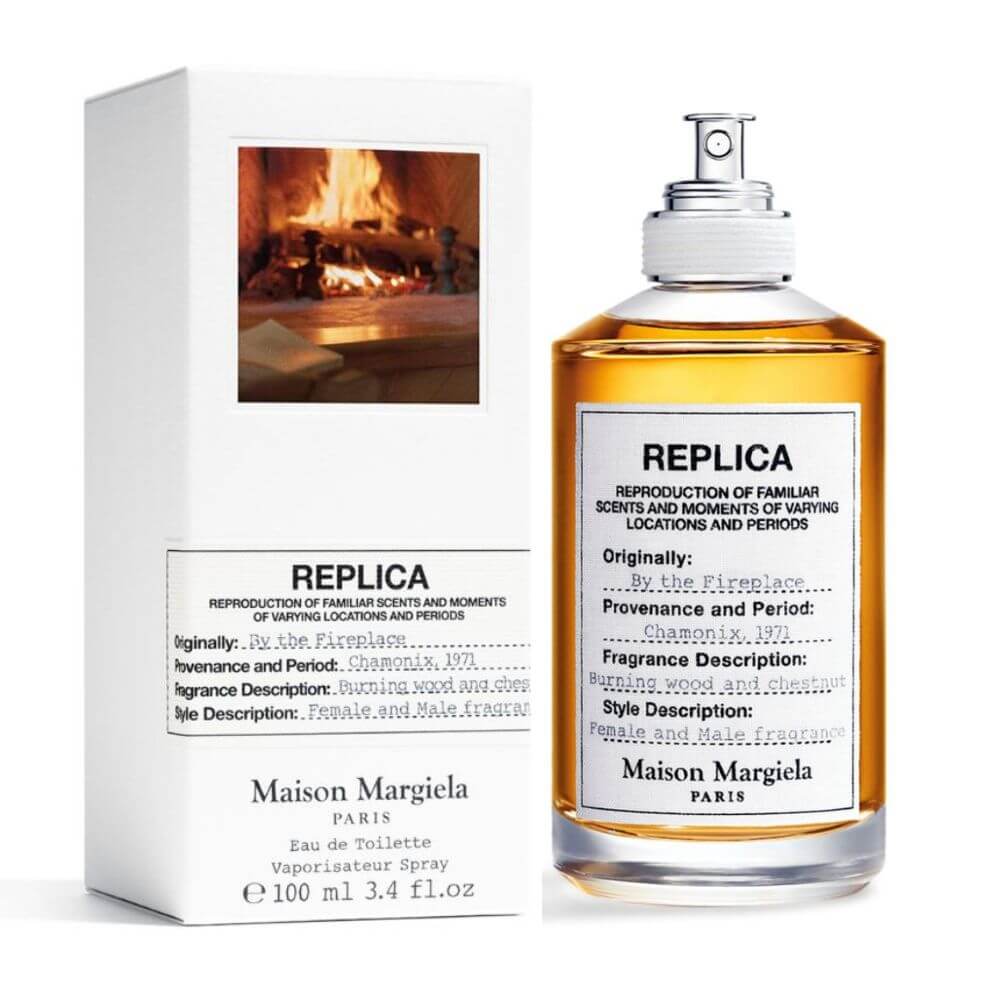 Warm Embrace: Woody & Smoky
By the Fireplace is an olfactory ode to those cozy winter evenings spent by a roaring fire. The scent masterfully blends smoky woods with comforting vanilla, evoking memories of toasted marshmallows and crackling logs. Redolent of warmth and intimacy, it's a scent that offers solace, drawing you into a cocoon of comfort.
5.0 Victoria's Secret Bombshell Holiday EDP For Women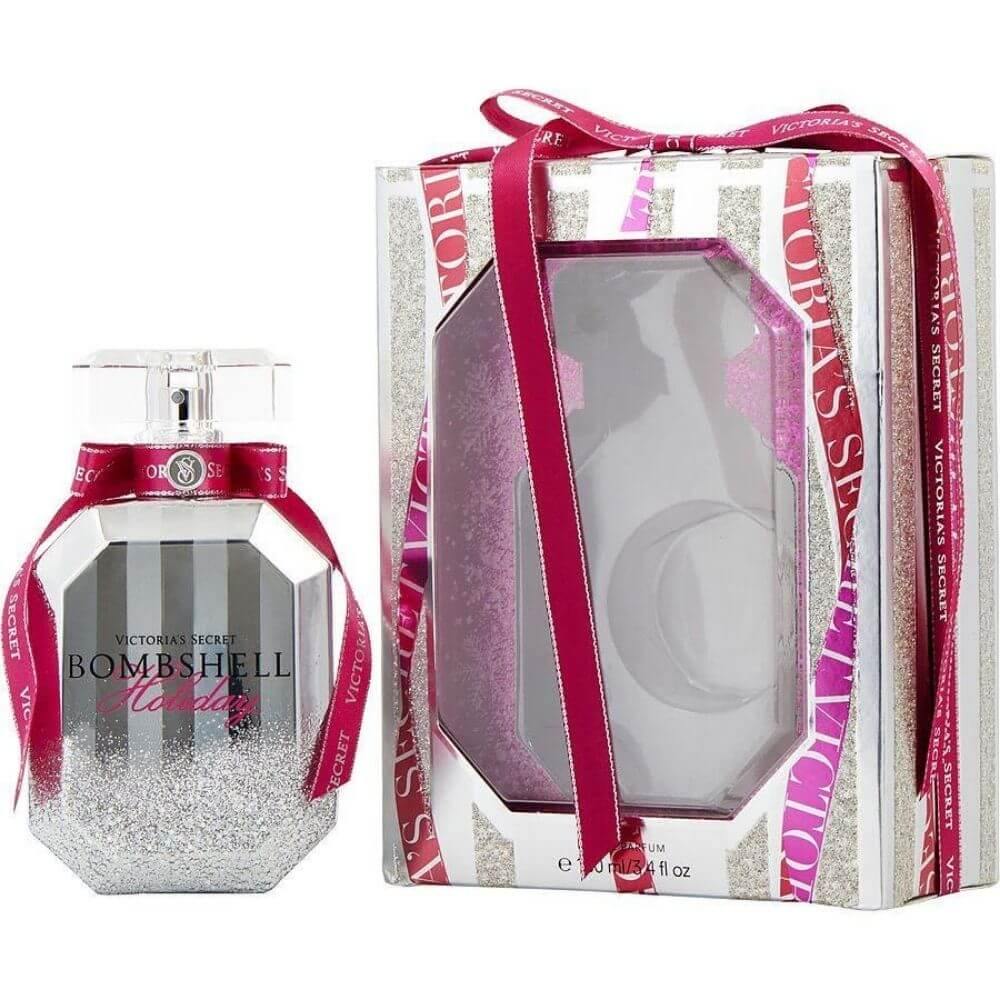 Festive Charm: Fruity & Floral
Bombshell Holiday, as the name implies, is Victoria's Secret's festive take on their classic Bombshell perfume. Introducing a blend of pomegranate, sugared peony, and fir balsam, this scent is as vibrant and sparkling as the holiday season itself. It's a toast to celebrations, wrapped in a bottle.