Essence & Echoes: From Azure Seas to Golden Shores
Dive into a sensorial exploration that resonates with the harmonious echoes of nature and allure. From azure seas to sun-kissed golden shores, each scent sketches an unforgettable essence.
1.0 Ralph Lauren Polo Blue Collector's Edition
Azure Adventure: Cucumber & Basil
"Polo Blue Collector's Edition" invites you into a breezy voyage. With the refreshing crispness of cucumber and the invigorating kick of basil, it feels like a cool dive into clear, blue waters.
2.0 Chanel Gabrielle Essence Eau de Parfum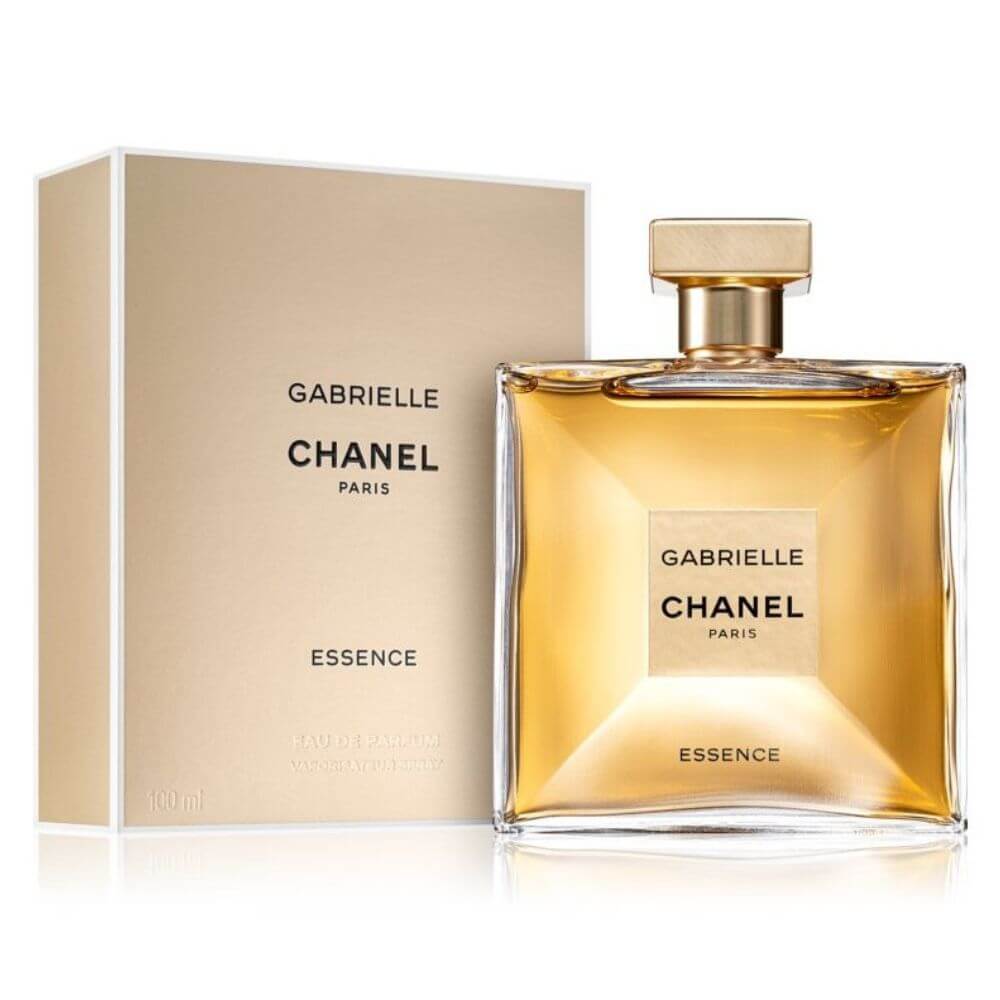 Golden Radiance: Jasmine & Ylang-Ylang
With "Gabrielle Essence", experience the luminous allure of a sunlit garden. The golden hues of jasmine intertwined with the intoxicating ylang-ylang create a tapestry of warmth and brilliance.
3.0 Le Labo Bergamote 22 (Unisex)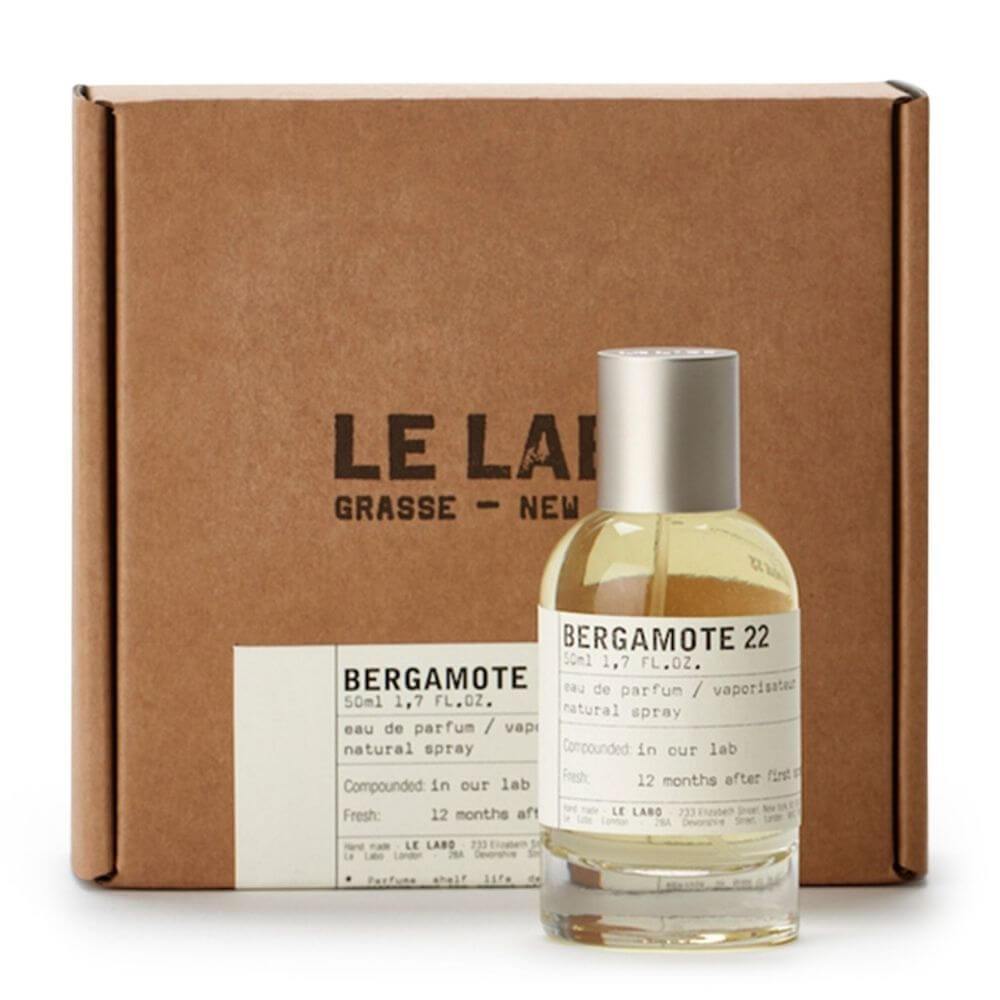 Citrus Serenade: Bergamot & Cedar
"Dance to the harmonious tune of "Bergamote 22". Here, the zesty and vivacious bergamot waltzes gracefully with the grounding notes of cedar, crafting a symphony that feels both dynamic and serene.
4.0 Bvlgari Aqva Pour Homme Atlantiqve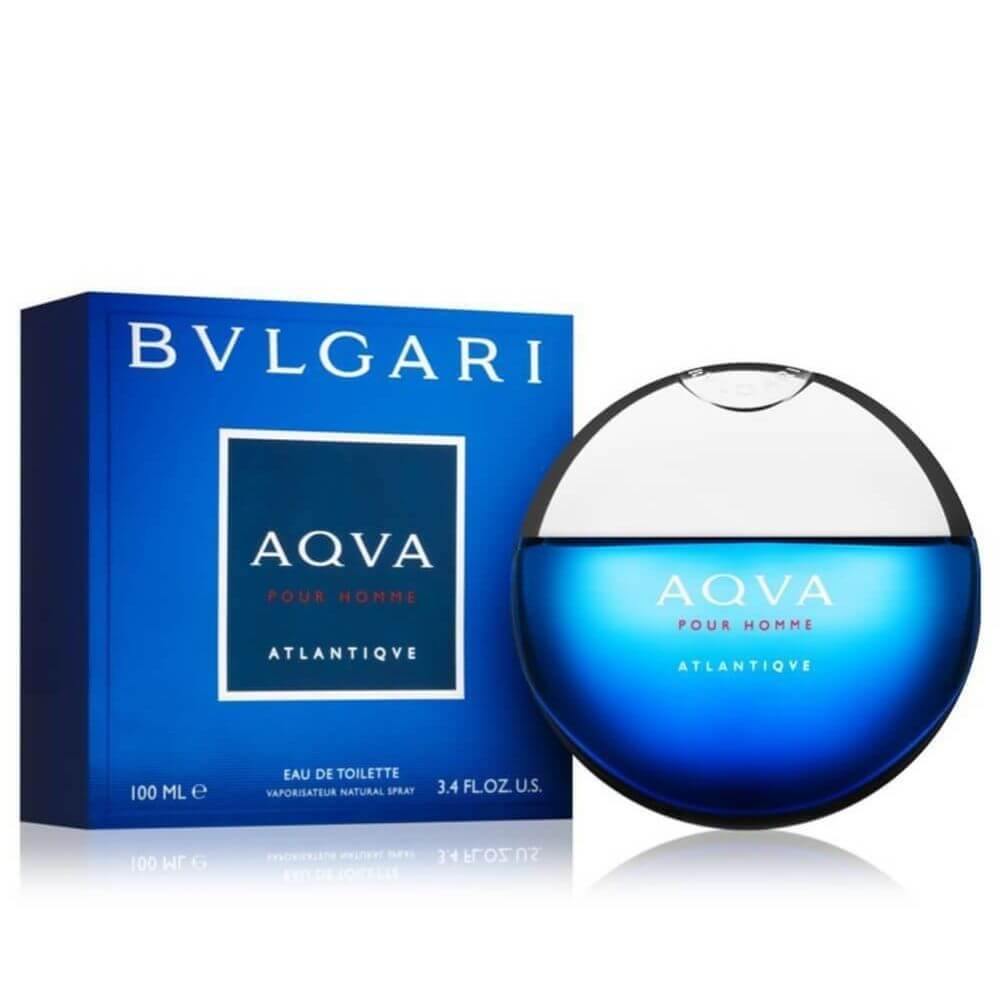 Oceanic Odyssey: Sea Amber & Lemon
Embark on a deep-sea journey with "Aqva Pour Homme Atlantiqve". The rich depth of sea amber combined with the sprightly notes of lemon paints a vivid image of waves crashing under a radiant sun.
5.0 Aerin Lauder Mediterranean Honeysuckle EDP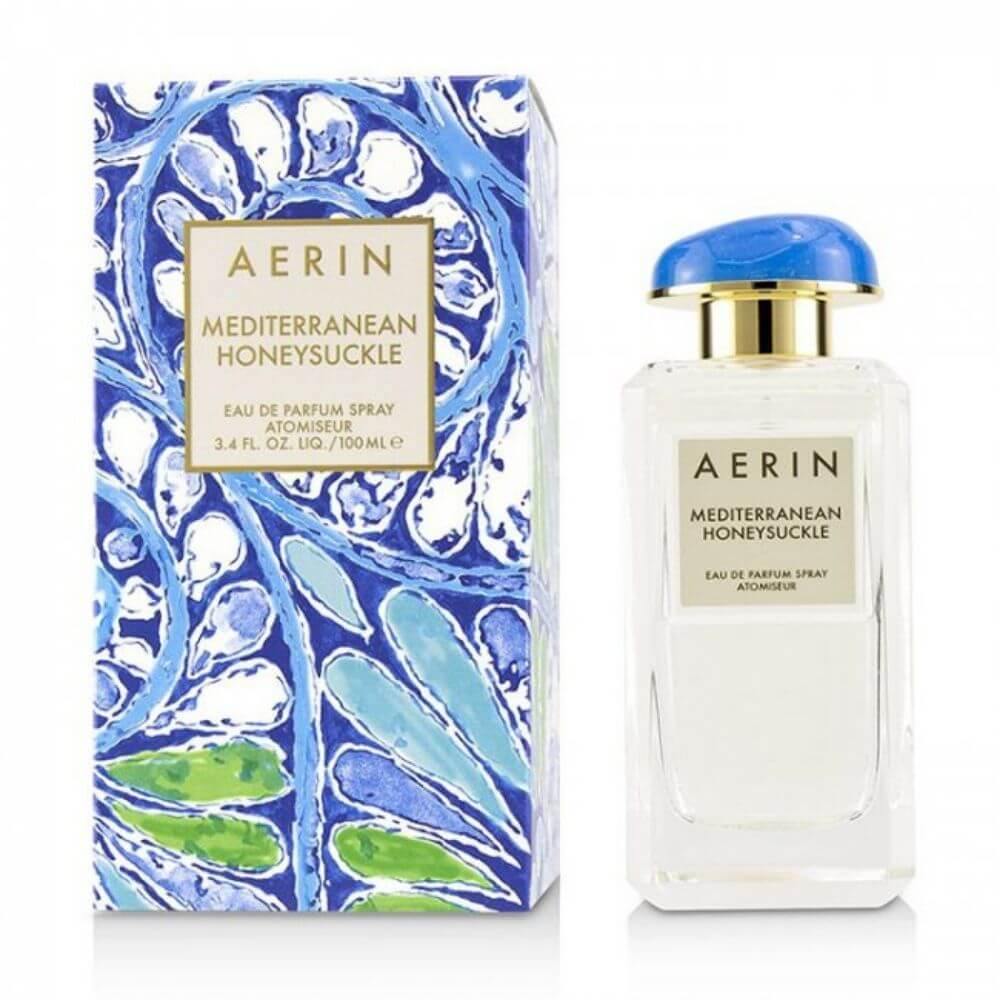 Coastal Bliss: Honeysuckle & Grapefruit
Melt into the embrace of the coast with "Mediterranean Honeysuckle". The sweet serenade of honeysuckle paired with the zesty kiss of grapefruit evokes memories of balmy evenings by the sea.