Fragrant Portraits: From Blossoms to Zest
Embrace an olfactory odyssey that paints a vivid picture with each whiff. From intoxicating blossoms to invigorating zest, let each scent unveil its own unique story.
1.0 Dolce & Gabbana The Only One For Women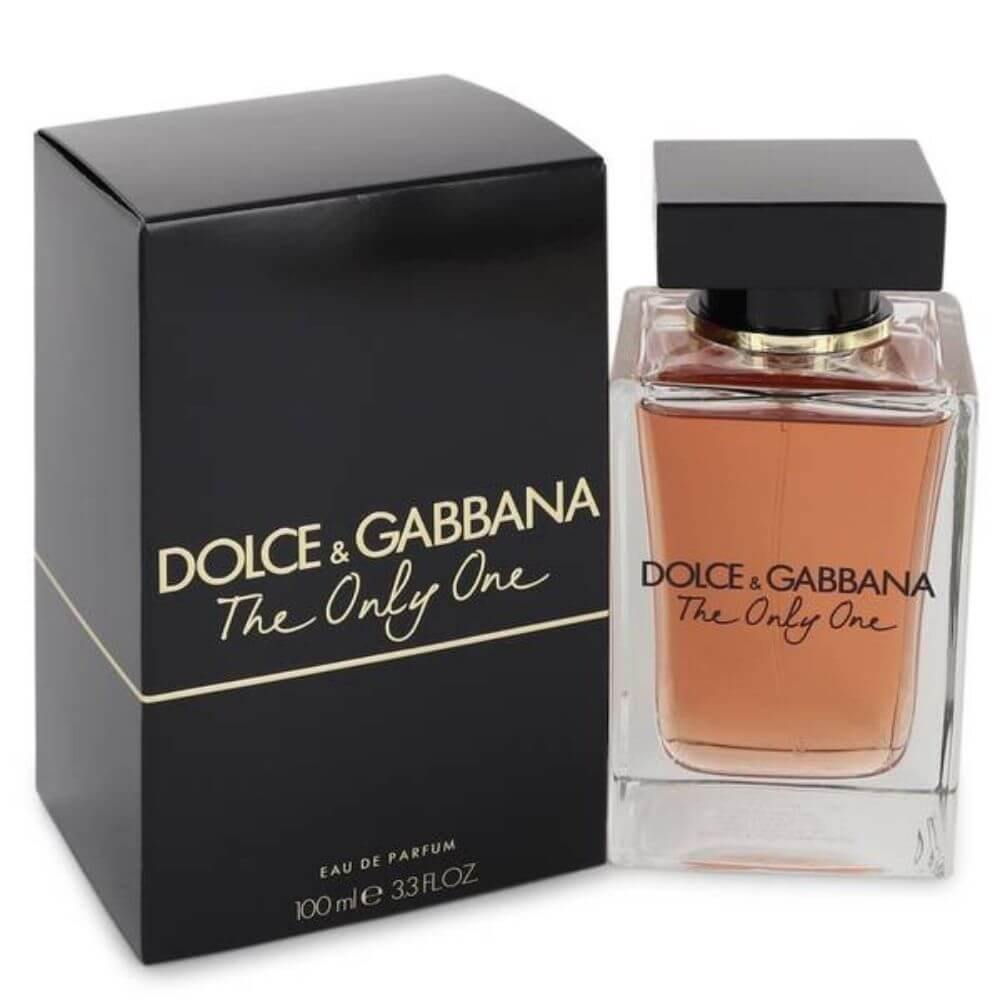 Golden Embrace: Coffee & Vanilla
Warmth envelops as "The Only One" unfolds. Here, roasted notes of coffee elegantly intertwine with the creamy allure of vanilla, crafting an embrace that feels both intimate and luxurious.
2.0 Tom Ford Black Orchid EDP For Women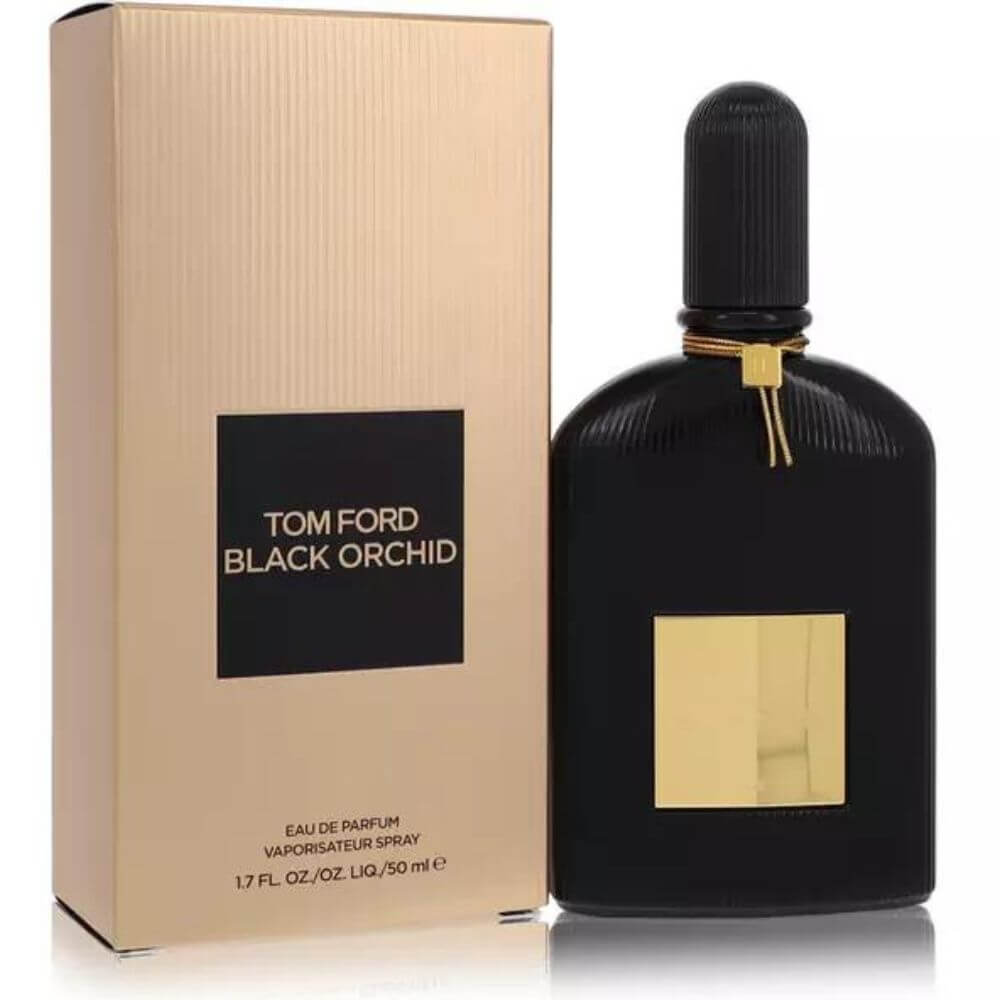 Dark Allure: Black Truffle & Ylang Ylang
Venture into the heart of darkness with "Black Orchid". This decadent fusion of rare black truffle and the exotic ylang ylang creates a haunting allure, like a moonlit orchid blooming at midnight.
3.0 Diptyque Olene EDT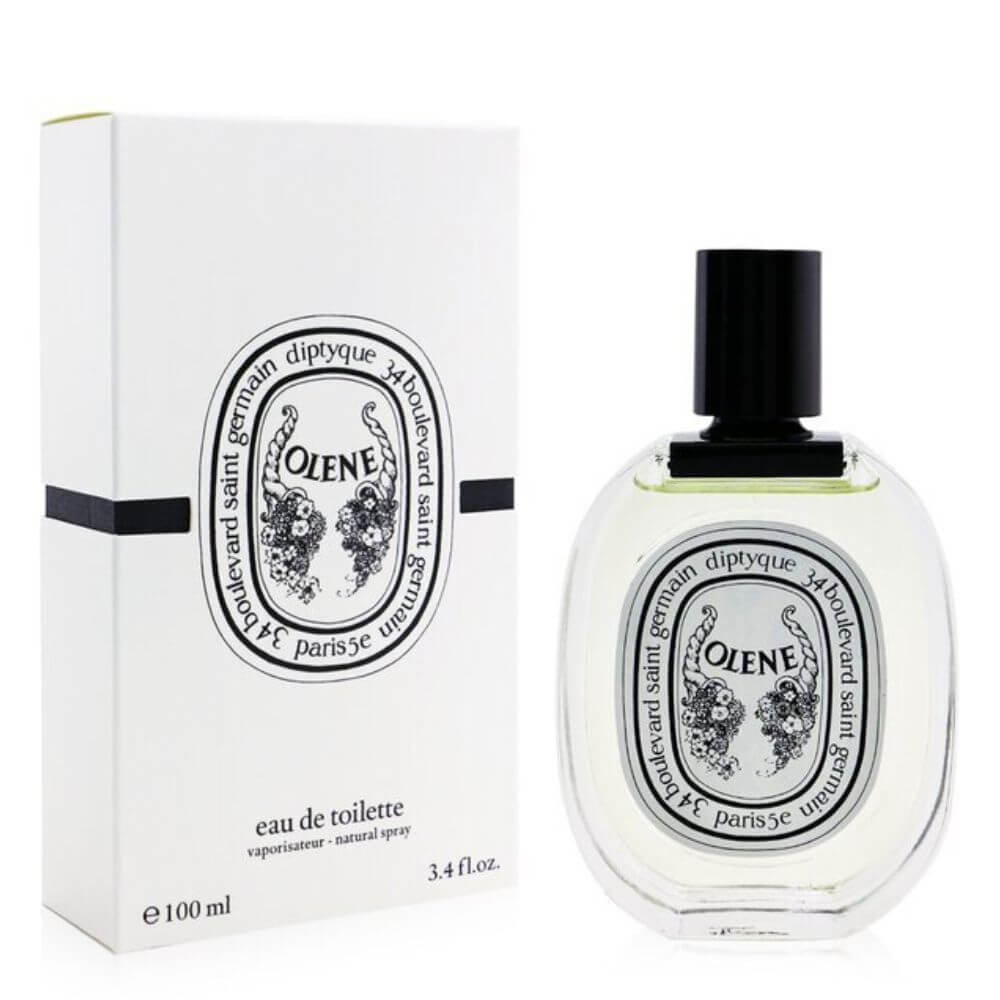 Floral Reverie: Wisteria & Jasmine
Stroll through the idyllic gardens of Venice with "Olene". Capturing the poetic dance of wisteria and jasmine, it paints a fragrant portrait of spring's gentle embrace.
4.0 Lacoste L.12.12. Rouge for Men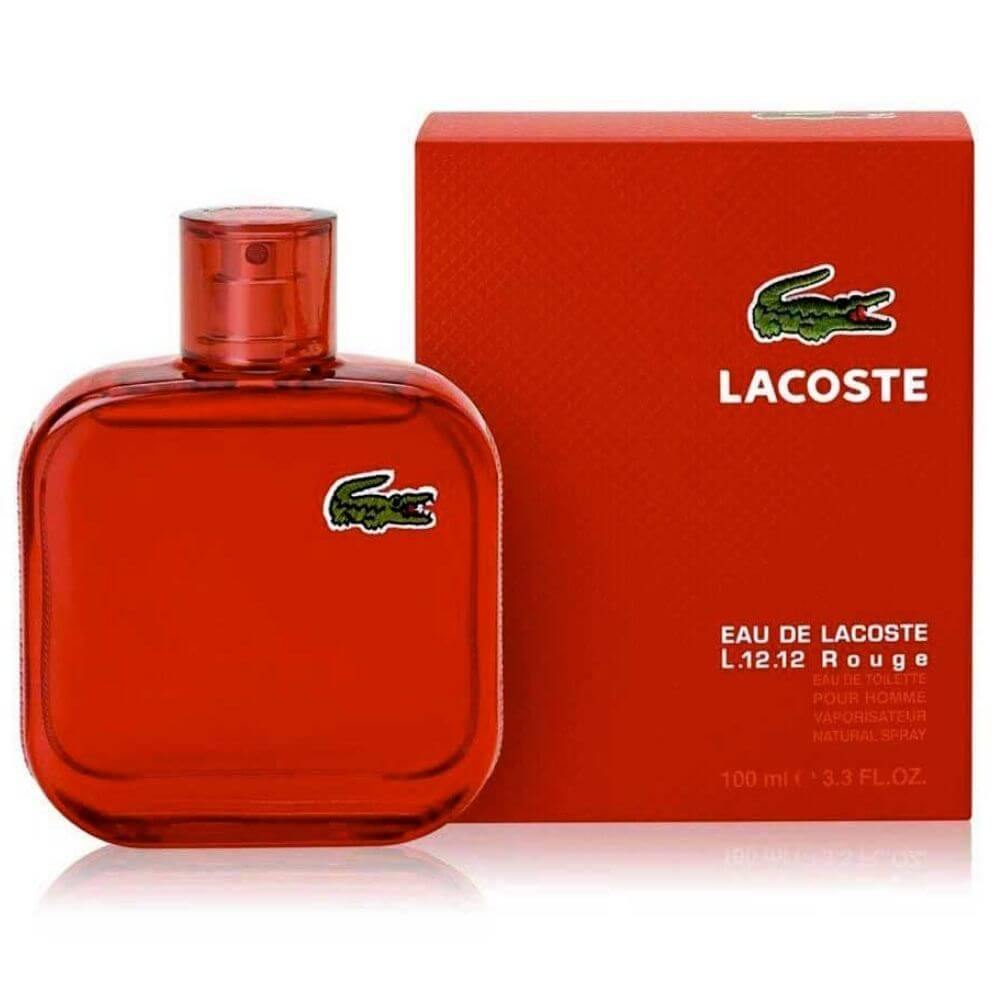 Zesty Vigor: Ginger & Black Pepper
Unleash the fiery spirit within with "L.12.12. Rouge". A dynamic concoction, where the zesty warmth of ginger meets the prickly charm of black pepper, sparking a spirited energy.
5.0 Marc Jacobs Daisy Eau So Fresh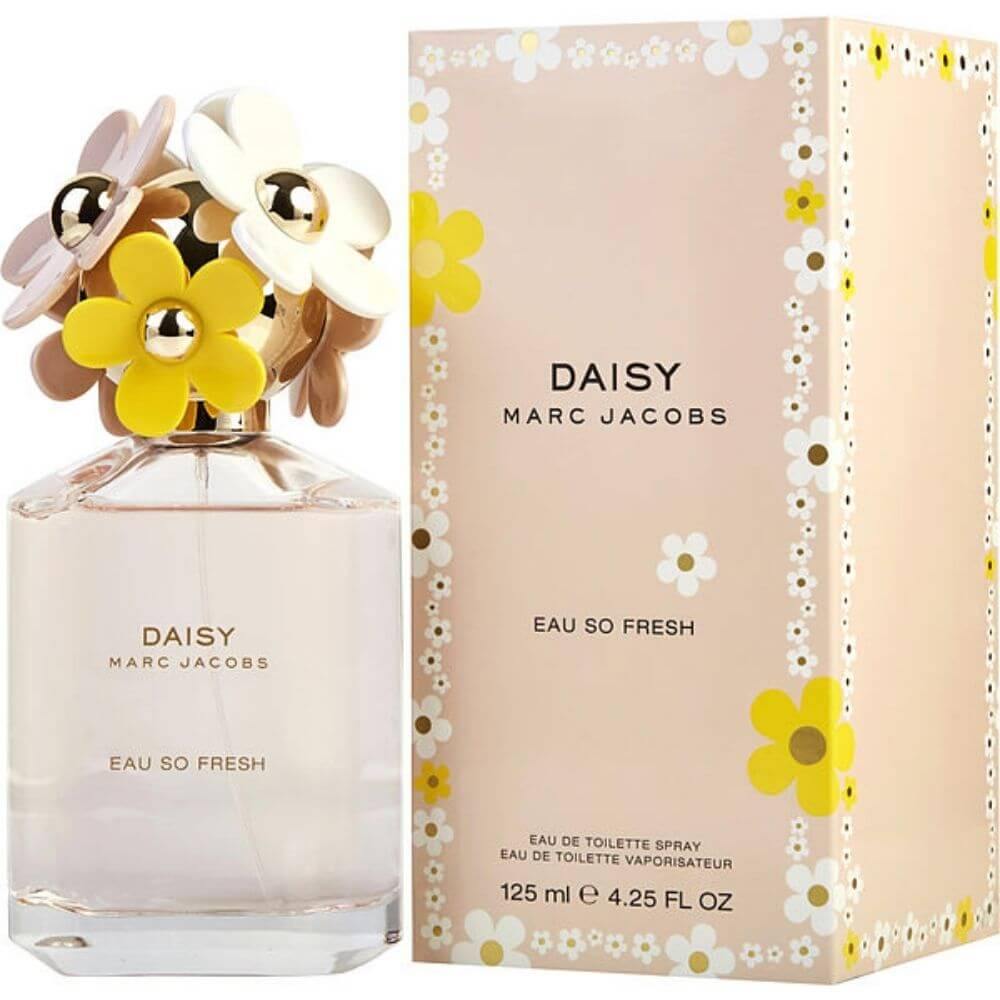 Morning Dew: Raspberry & Wild Rose
Celebrate the joy of a new day with "Daisy Eau So Fresh". A jubilant mix, where the tangy delight of raspberry joins hands with the innocence of wild rose, encapsulating the freshness of morning dew.