Whispers of Passion: Capturing Intimate Moments
Let's embark on an intimate olfactory journey that captures fleeting glances, stolen kisses, and whispered secrets. Each fragrance in this collection encapsulates a chapter of a passionate tale waiting to be told.
1.0 Chloe Love Story EDP For Women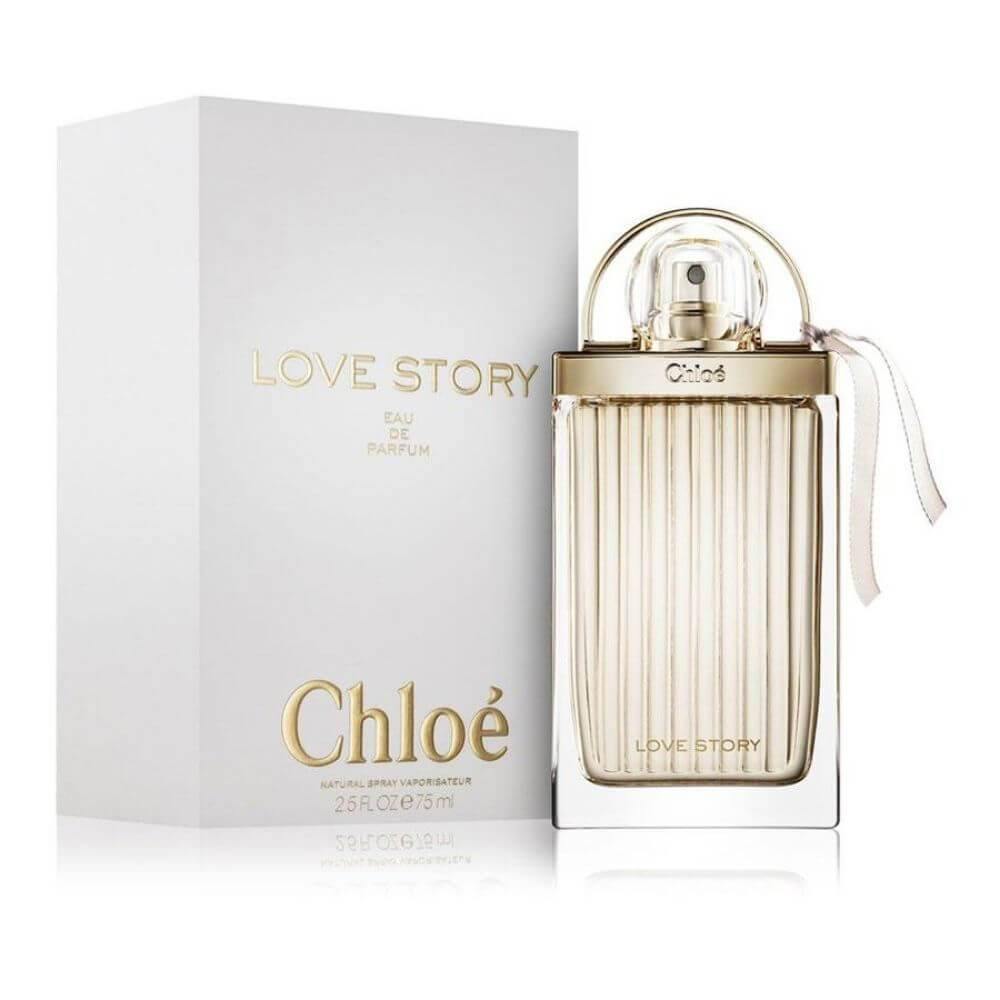 Eternal Romance: Orange Blossom & Jasmine
"Love Story" by Chloe paints the canvas of an eternal love affair. The blend of orange blossom and jasmine evokes feelings of fluttering heartbeats and moonlit rendezvous.
2.0 Tom Ford Bitter Peach EDP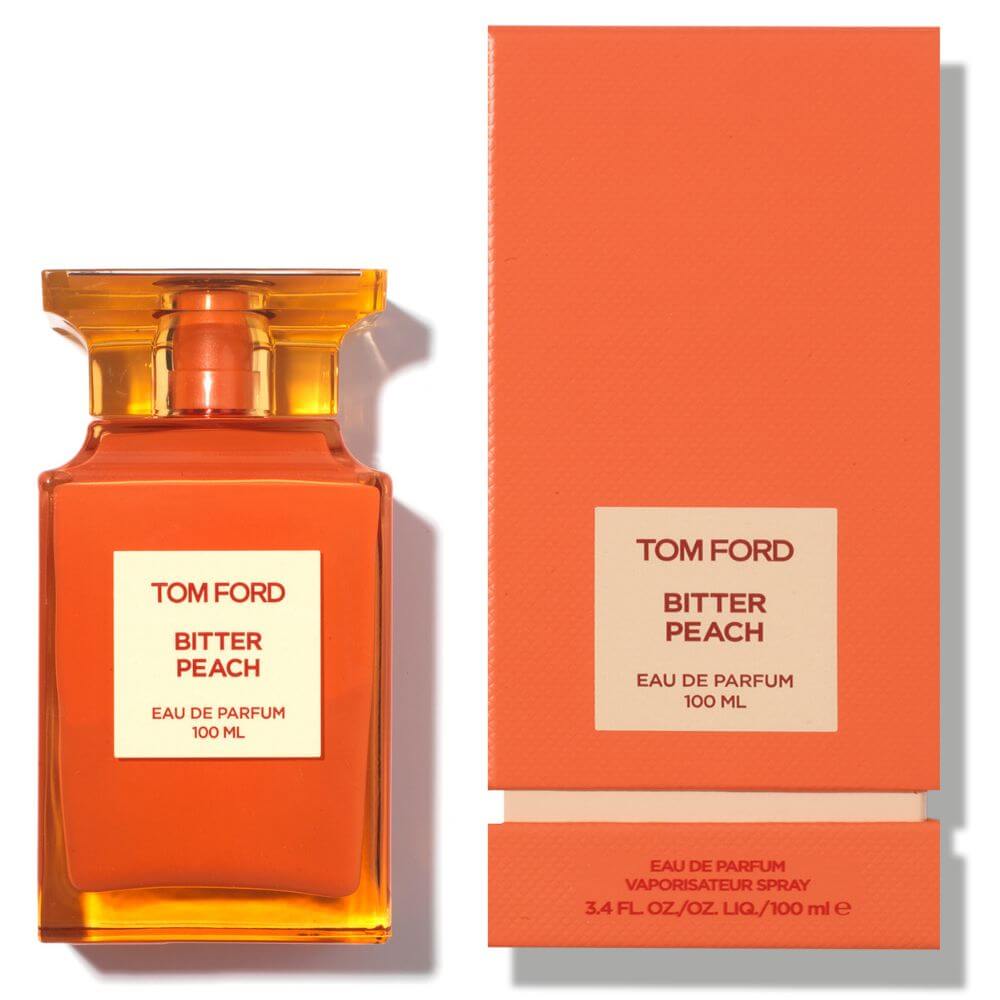 Sensual Temptation: Peach & Patchouli
Dive into the forbidden allure of "Bitter Peach" by Tom Ford. The tantalizing aroma of ripe peach combined with earthy patchouli creates a narrative of irresistible temptation and heady infatuation.
3.0 My Burberry Black Limited Edition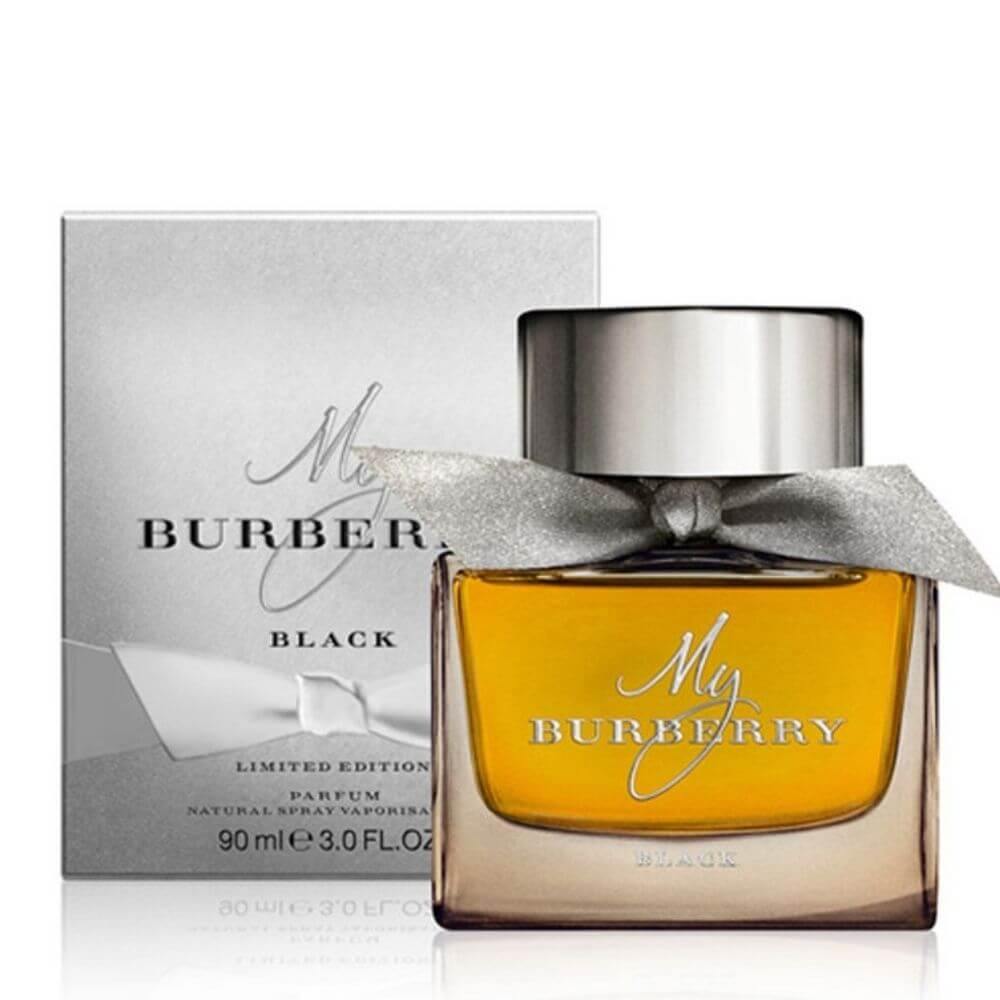 Enigmatic Allure: Rose & Jasmine
Experience the depths of an enigmatic allure with "My Burberry Black". The intoxicating dance of rose and jasmine paints a portrait of a secretive rendezvous on a rain-kissed evening.
4.0 Victoria's Secret Very Sexy EDP For Women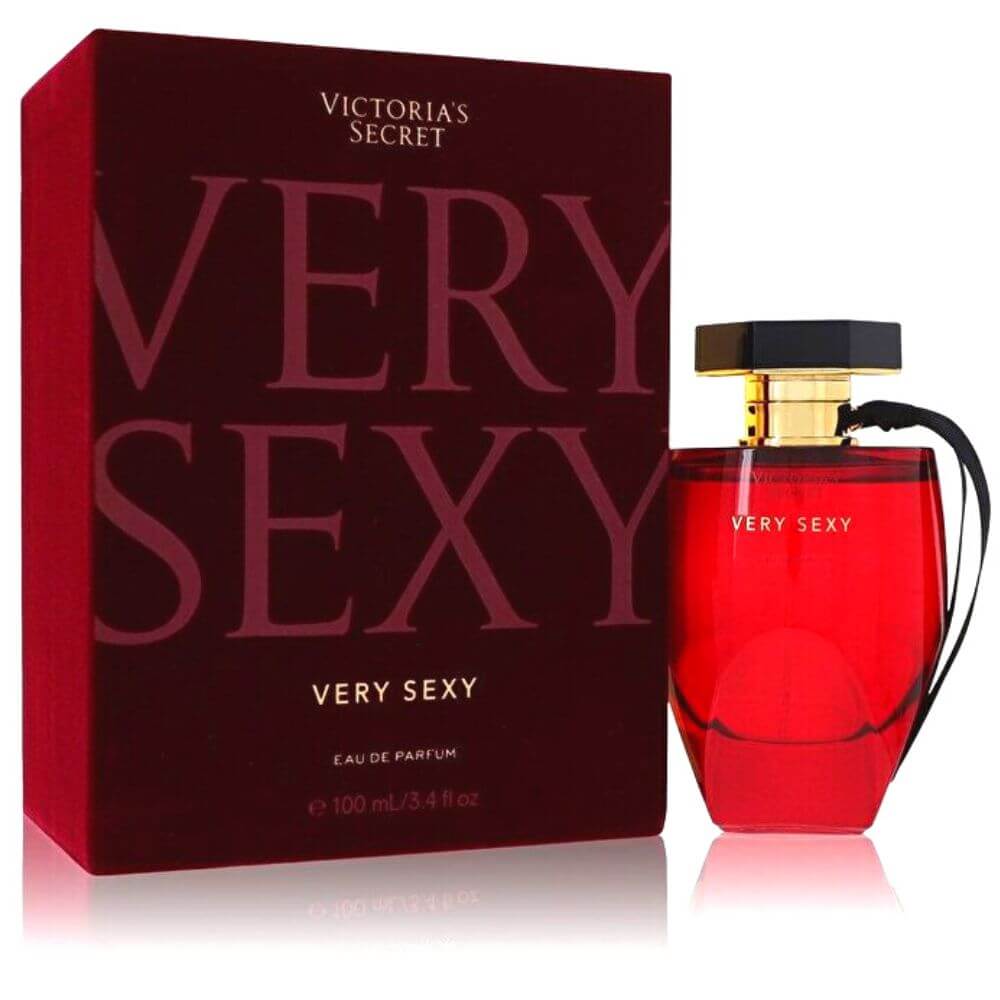 Bold Seduction: Vanilla & Clementine
Unleash your inner siren with "Very Sexy" from Victoria's Secret. The vibrant fusion of vanilla and clementine crafts a tale of audacious seduction, where boundaries blur and hearts race.
5.0 Versace Bright Crystal Absolu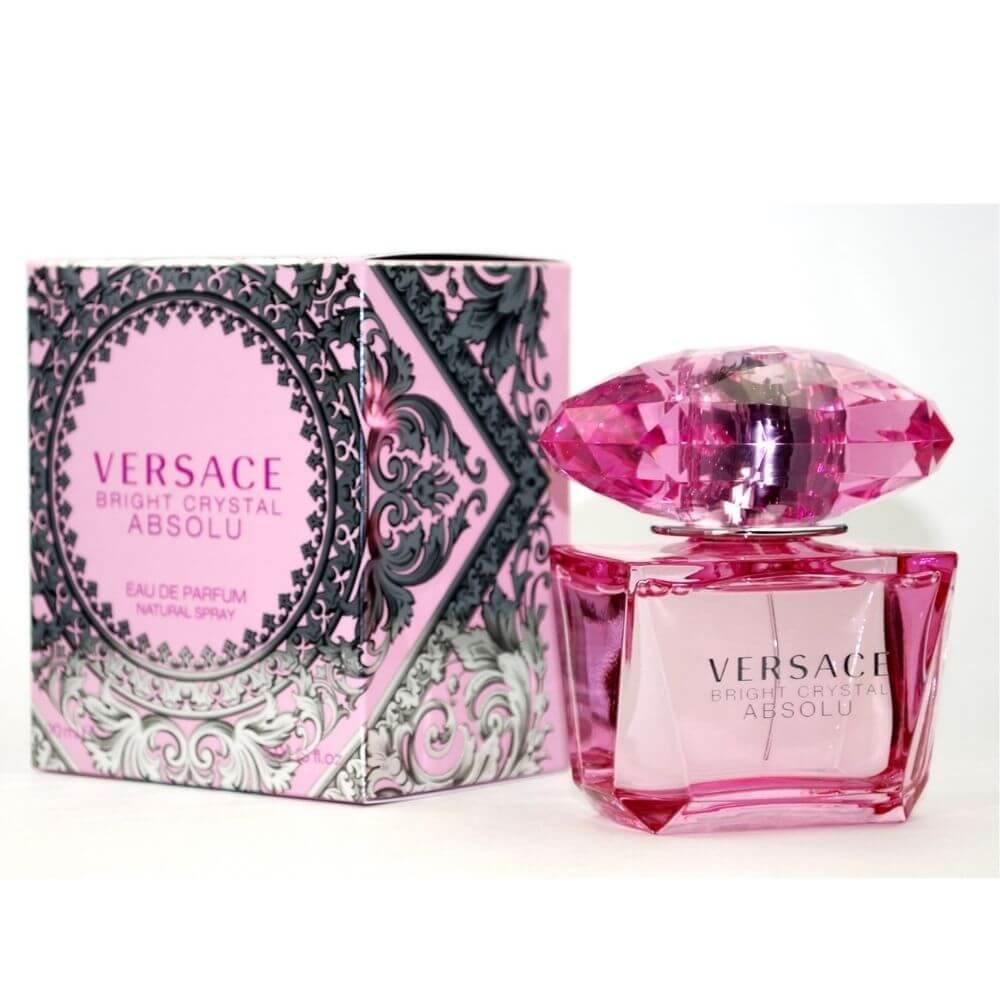 Ephemeral Beauty: Peony & Yuzu
Step into a world of luminous dreams with "Bright Crystal Absolu" by Versace. The ethereal blend of peony and yuzu captures the essence of fleeting beauty and moments that shimmer with promise.