Essence of Elegance: A Fragrance Journey
The "Essence of Elegance" fragrance journey is a curated collection that encapsulates a range of emotions and experiences, from the delicate touch of florals to the energizing zest of sporty aromas. This selection is designed for those who appreciate the subtlety and power of fragrance in enhancing their personal style and mood.
1.0 Bvlgari Rose Essentialle For Women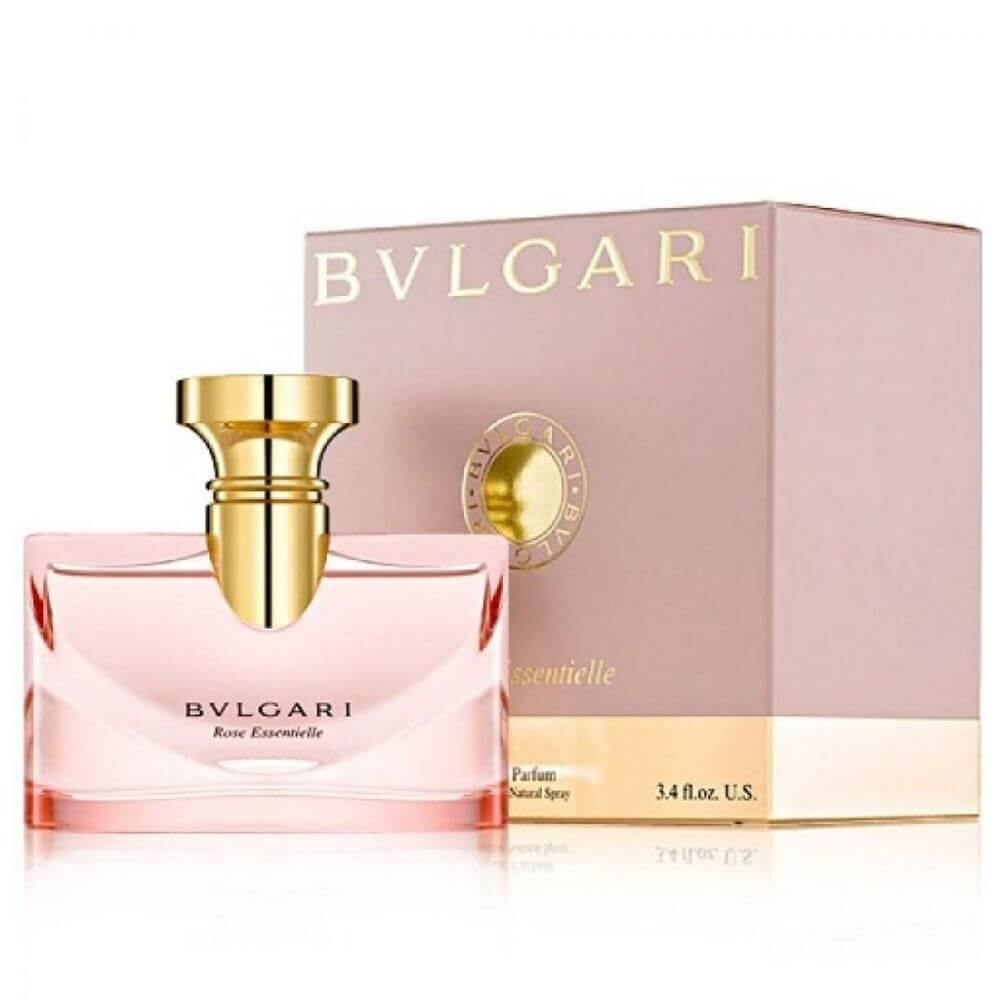 Ethereal Florals, Timeless Grace.
Bvlgari Rose Essentialle is a celebration of ethereal florals and timeless grace. This scent, with its exquisite blend of Ottoman rose, blackberry, and prelude rose, is a luxurious and elegant expression of femininity. It's a fragrance for the woman who carries herself with grace and embraces her femininity with a classic touch.
2.0 Givenchy Ptisenbon Tartine et Chocolat For Women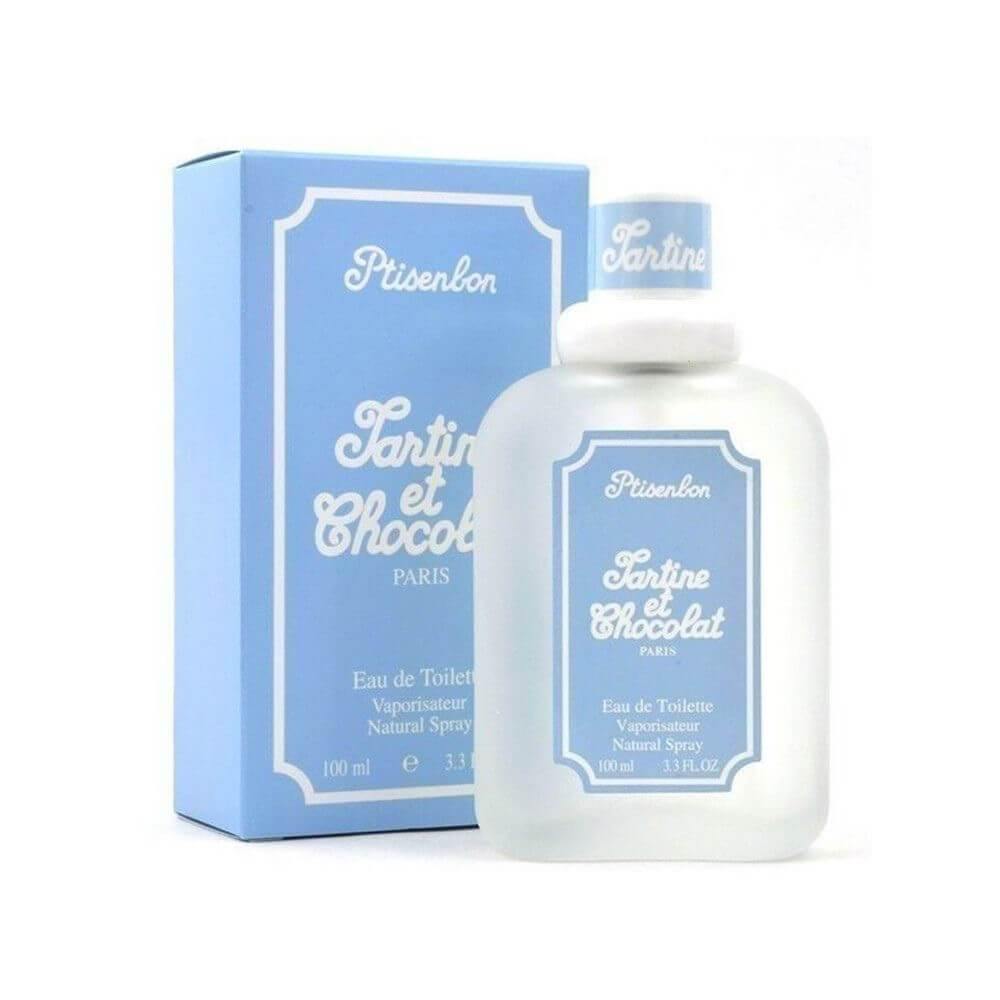 Childhood Whimsy, Gentle Innocence.
Givenchy Ptisenbon Tartine et Chocolat is an ode to childhood whimsy and gentle innocence. With notes of lemon, honeysuckle, and lily, this fragrance captures the sweet, carefree essence of youth. It's perfect for those who cherish their inner child and appreciate the nostalgic and pure aromas of innocence.
3.0 Dolce & Gabbana Light Blue Women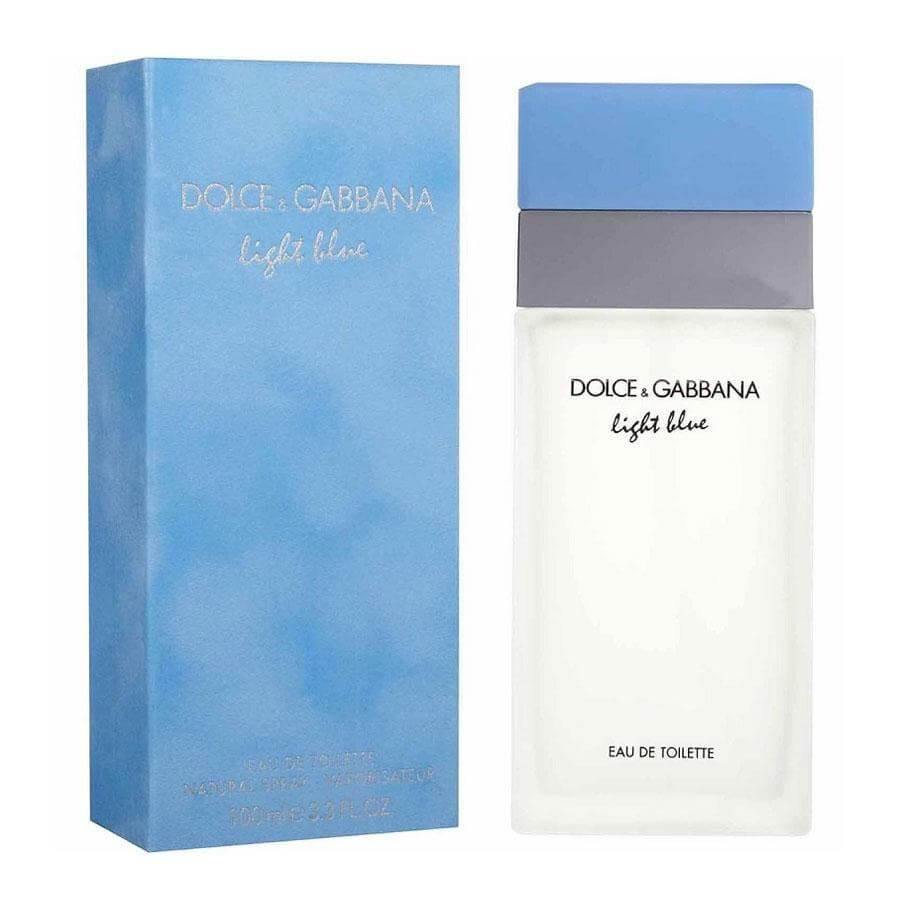 Mediterranean Breeze, Joyful Freshness.
Dolce & Gabbana Light Blue is a breath of Mediterranean breeze and joyful freshness. The vibrant combination of Sicilian lemon, apple, and jasmine evokes the spirit of sunny, carefree days by the sea. This scent is for the woman who embodies the joy of life and the freshness of an ocean breeze.
4.0 Ralph Lauren Deep Blue Parfum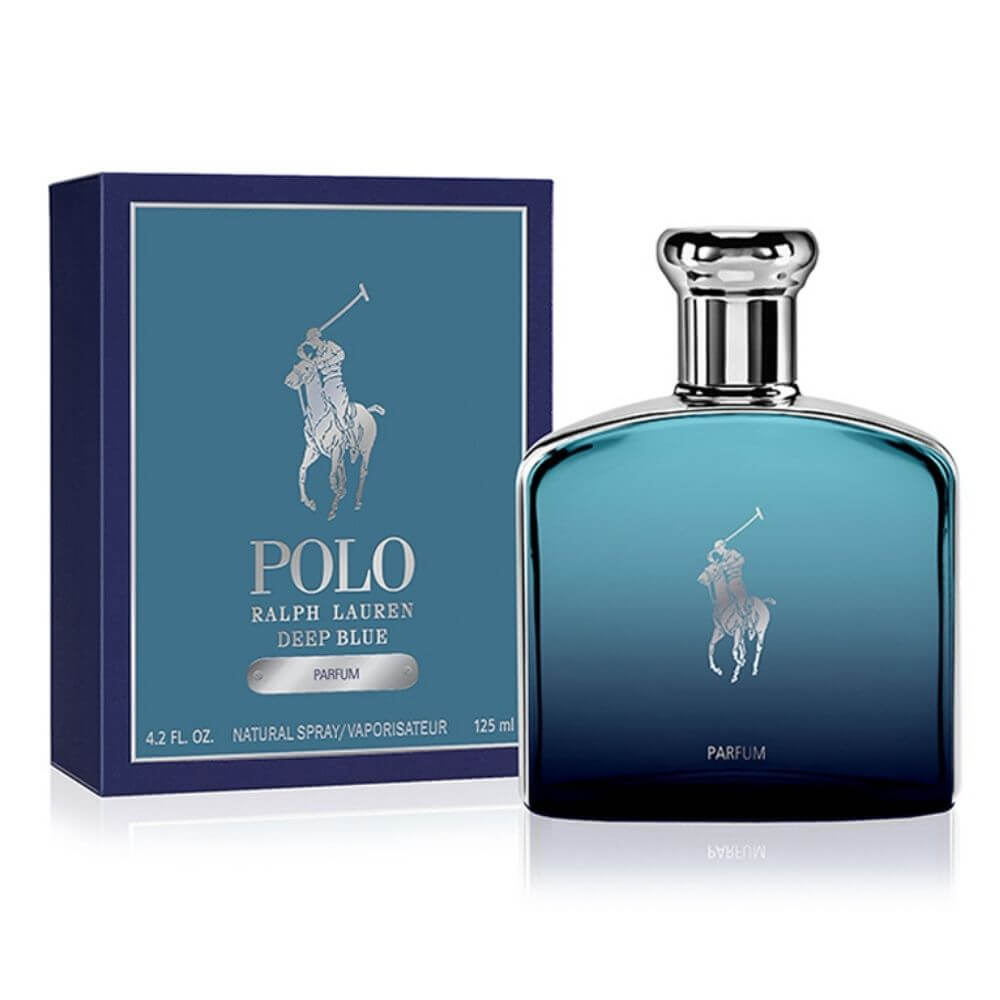 Aquatic Adventure, Crisp Elegance.
Ralph Lauren Deep Blue Parfum is an aquatic adventure wrapped in crisp elegance. With a refreshing blend of mango, cypress, and sea notes, this fragrance offers an immersive experience of deep oceanic journeys. It's designed for the man who loves the allure of the ocean and carries a spirit of adventure and sophistication.
5.0 Christian Dior Homme Sport EDT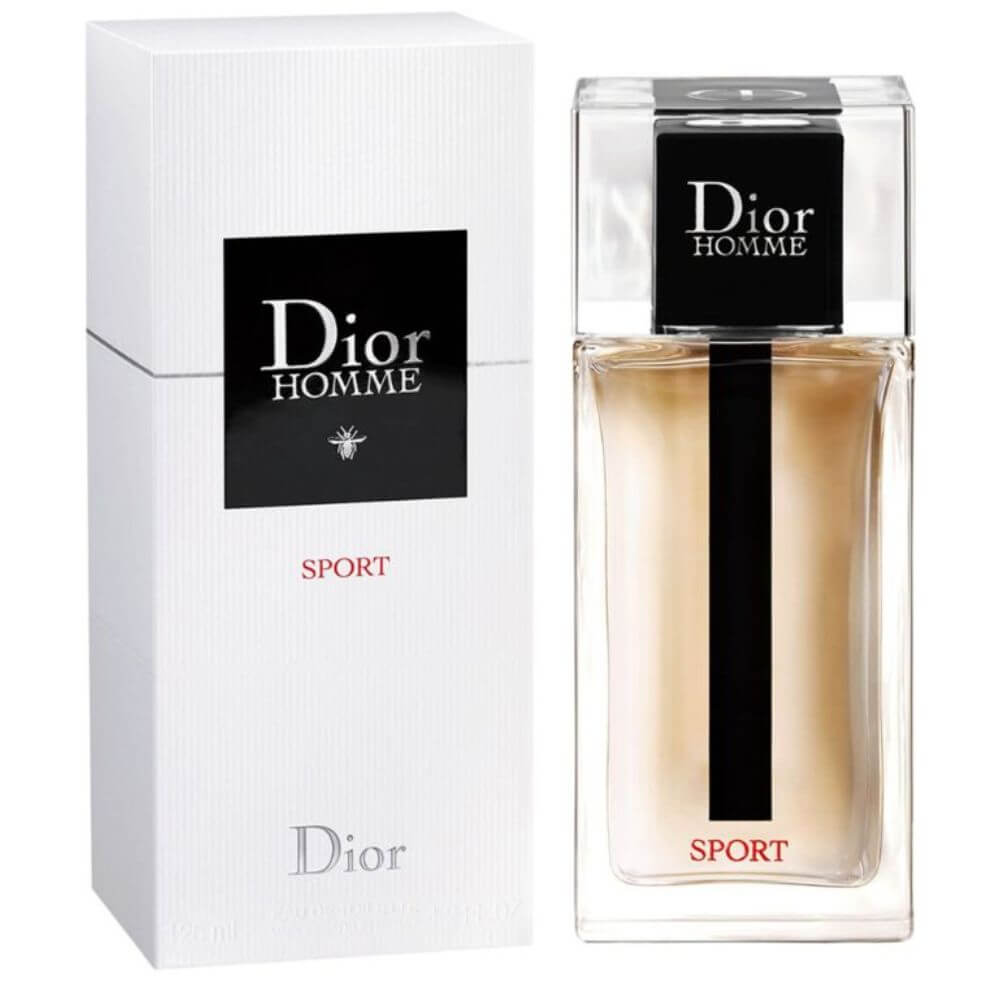 Energetic Freshness, Sportive Charm.
Christian Dior Homme Sport is a fragrance that embodies energetic freshness and sportive charm. The lively mix of lemon, ginger, and rosewood creates a vibrant and dynamic scent, perfect for the active, spirited man who lives life with passion and energy.