Mosaic of Aromatic Masterpieces: A Fragrance Collection
The "Mosaic of Aromatic Masterpieces" collection is an expertly curated selection of fragrances, each offering a unique olfactory journey. This assortment is crafted for the discerning individuals who view fragrance as an art form—a medium that captures the essence of emotions, experiences, and memories. From the mystical allure of incense to the bold statement of modern femininity, each scent in this collection is a testament to the complexity and beauty of perfumery.
1.0 Jo Malone Incense & Cedrat (Unisex)
Mystic Elegance, Resonant Depth.
Jo Malone Incense & Cedrat is an enigmatic blend that captures mystic elegance and resonant depth. With notes of incense, cedrat, and spices, this unisex fragrance is a journey into the heart of ancient temples and smoky rituals, offering a deeply aromatic experience that transcends gender and time.
2.0 Penhaligon's Babylon EDP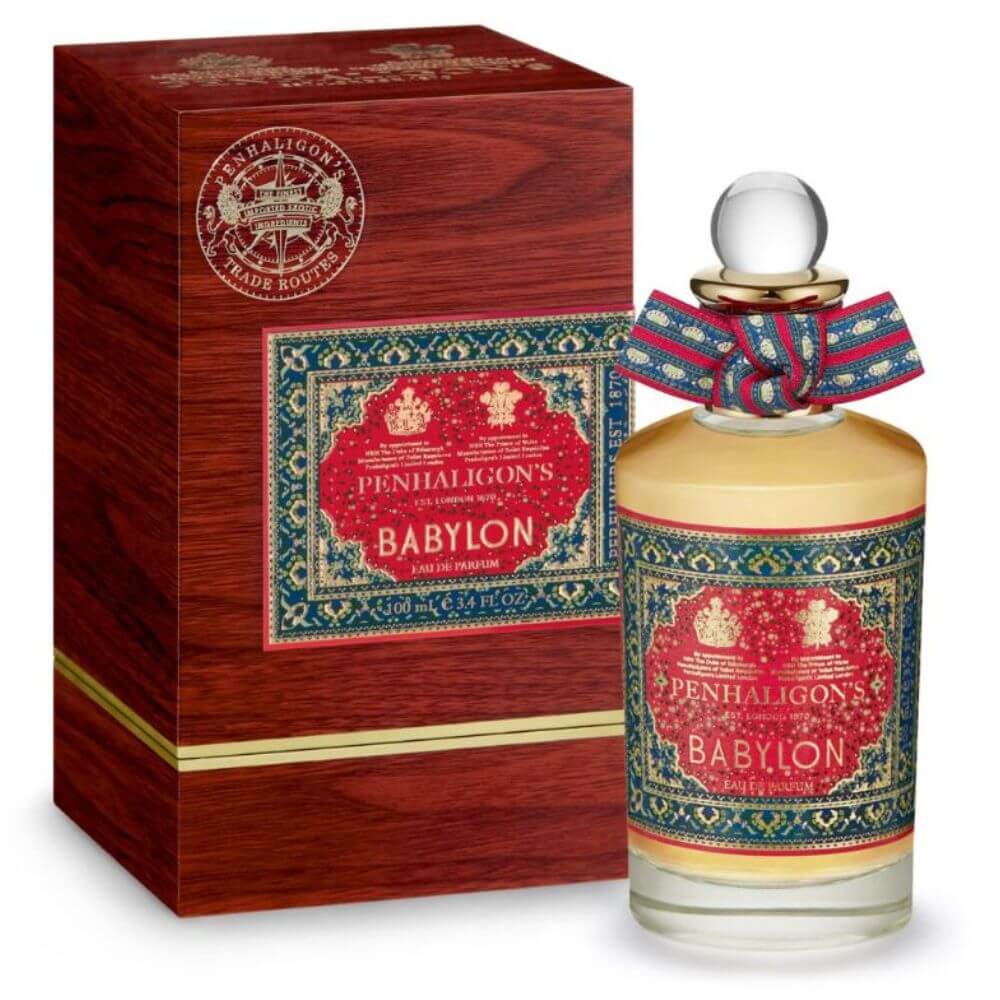 Exotic Richness, Timeless Sophistication.
Penhaligon's Babylon EDP is a fragrance that exudes exotic richness and timeless sophistication. A luxurious combination of saffron, nutmeg, and sandalwood, this scent is a homage to the opulent and the majestic, perfect for those who seek a fragrance that is as grand and enduring as the ancient city it's named after.
3.0 Christian Dior Poison Girl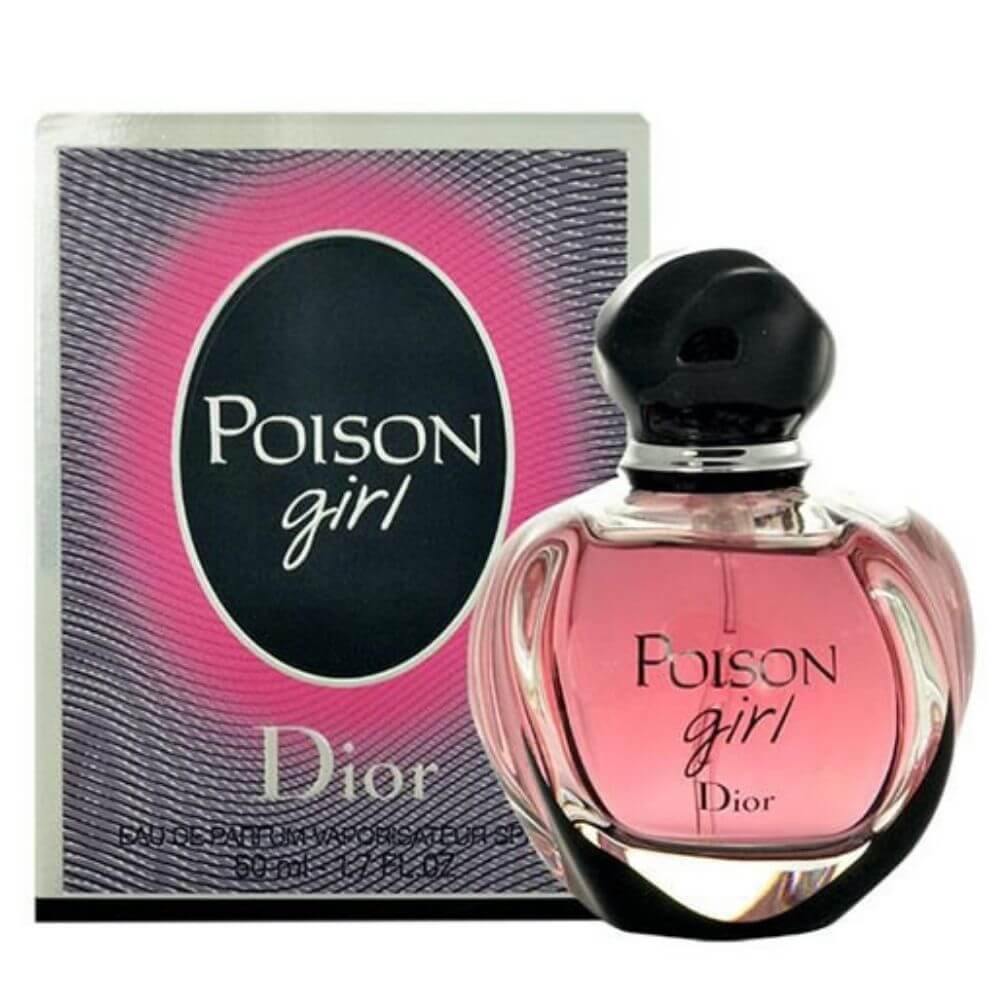 Rebellious Charm, Modern Femininity.
Christian Dior Poison Girl is a fragrance that embodies rebellious charm and modern femininity. With a daring mix of bitter orange, rose, and vanilla, this scent is an intoxicating blend that speaks to the bold and the defiant, crafted for the woman who makes her presence known with audacity and style.
4.0 Byredo Blanche EDP For Women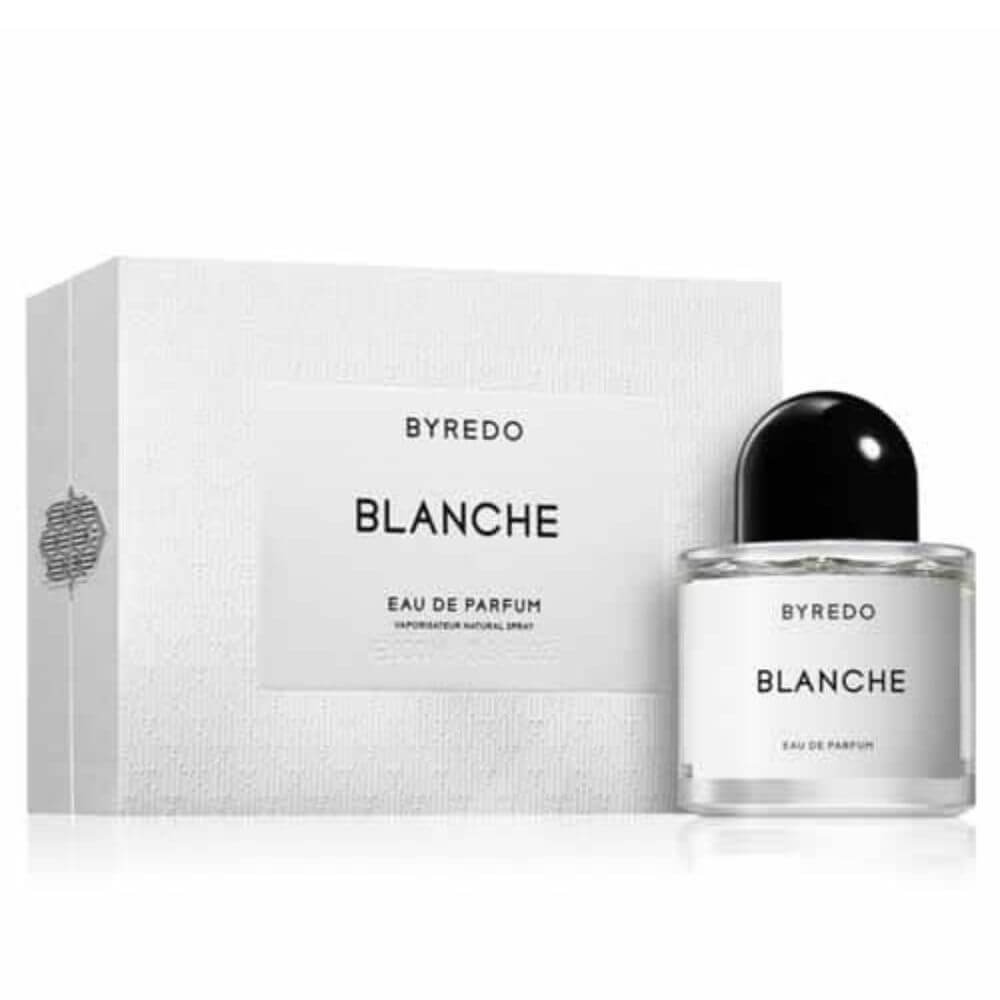 Pure Simplicity, Radiant Clarity.
Byredo Blanche EDP For Women is a tribute to pure simplicity and radiant clarity. A clean and crisp composition of white roses, aldehydes, and musk, this fragrance is an olfactory portrayal of freshness and purity, perfect for the woman who cherishes the beauty in simplicity and seeks a scent that mirrors her serene and clear-eyed view of the world.
5.0 Le Labo Rose 31 (Unisex)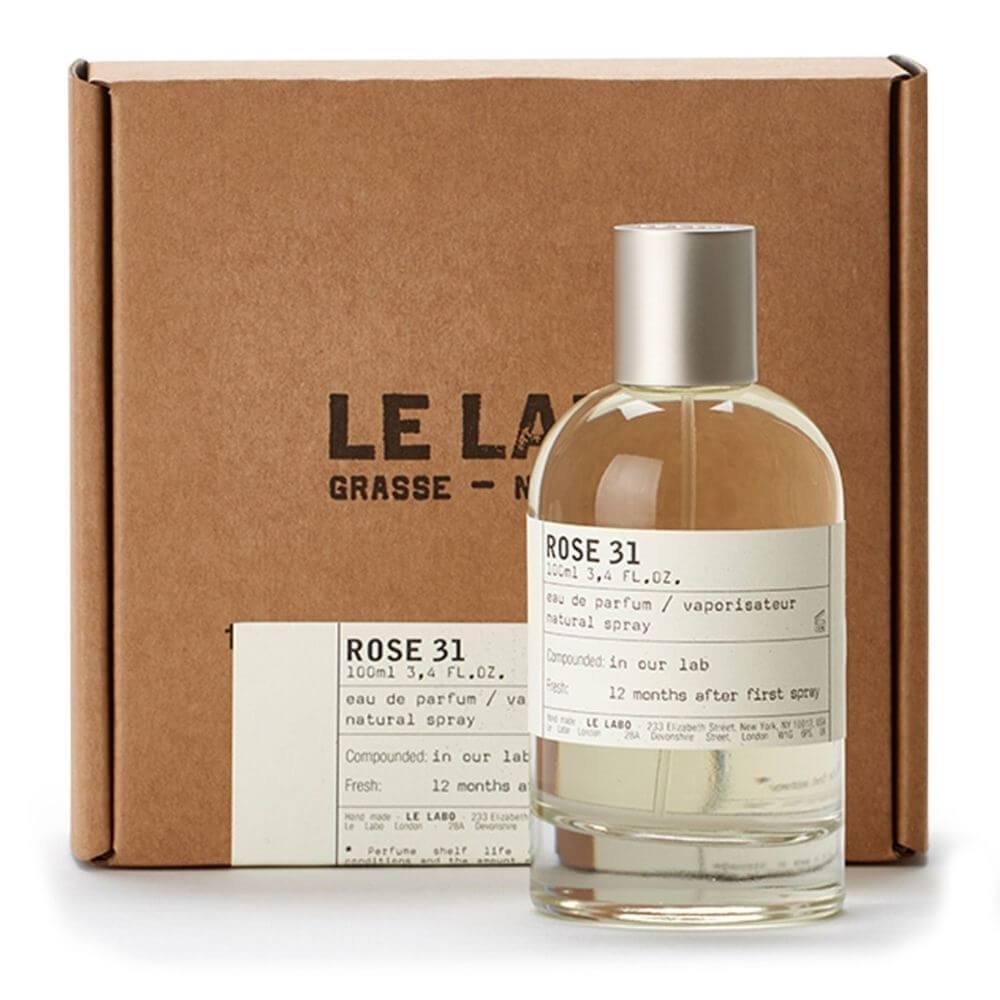 Floral Boldness, Enigmatic Spice.
Le Labo Rose 31 is a fragrance that redefines the traditional rose, blending floral boldness with enigmatic spice. With notes of centifolia rose, cumin, and cedar, this unisex scent transforms the delicate rose into a statement of strength and mystery, suitable for anyone who finds beauty in the unconventional.