Essence of Emotions: A Fragrance Journey
Embark on an olfactory voyage, exploring the multifaceted emotions encapsulated in every bottle. Here's a glimpse into five tantalizing chapters that paint portraits of elegance, rebellion, romance, mystique, and nostalgia.
1.0 Lancome La Vie Est Belle EDP For Women
Joyous Radiance: Iris & Patchouli
With "La Vie Est Belle", celebrate the beauty of life. Its heart pulsates with radiant iris intertwined with deep patchouli, painting a picture of joy, optimism, and a life without constraints.
2.0 Carolina Herrera 212 Men Heroes Forever Young EDT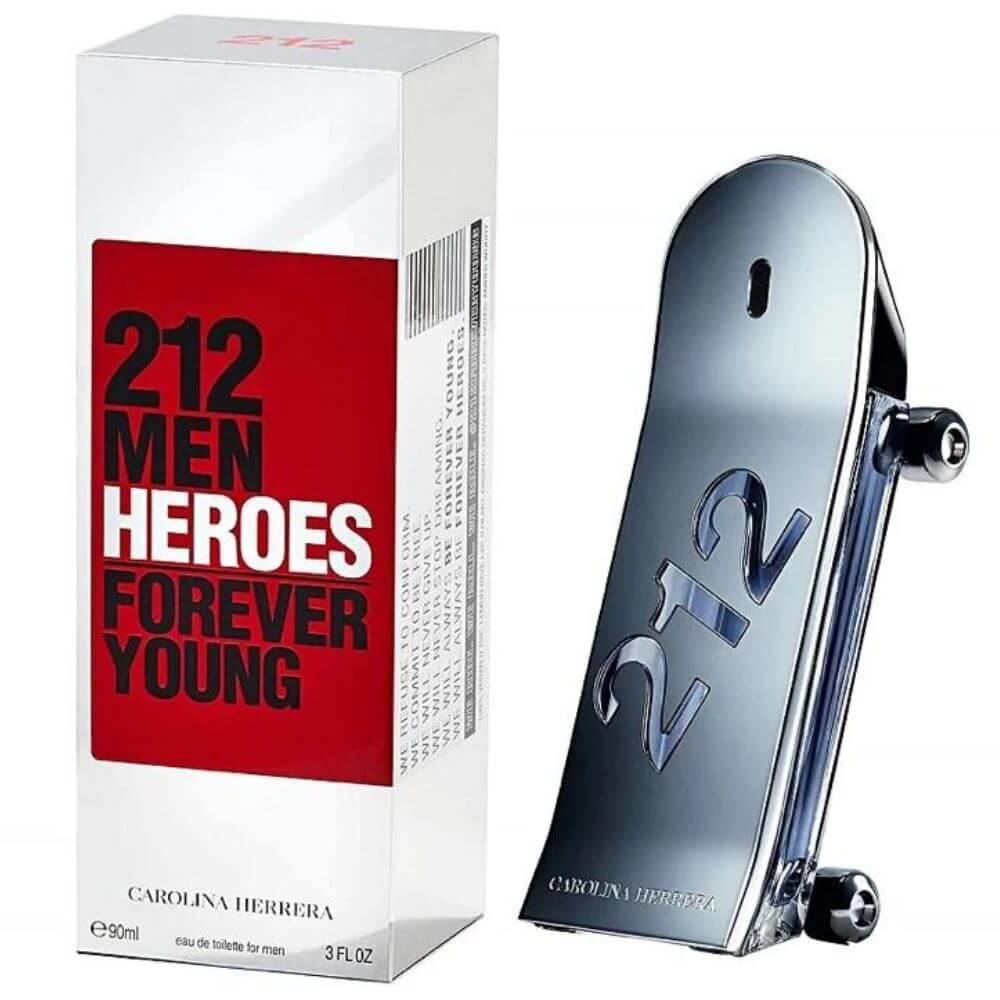 Rebellious Energy: Leather & Citrus
Dive into the effervescent spirit of youth with "212 Men Heroes Forever Young". Citrus notes clash with hints of leather, crafting a tale of rebellion, audacity, and the undying spirit of being eternally young.
3.0 Jean Paul Gaultier Le Male EDT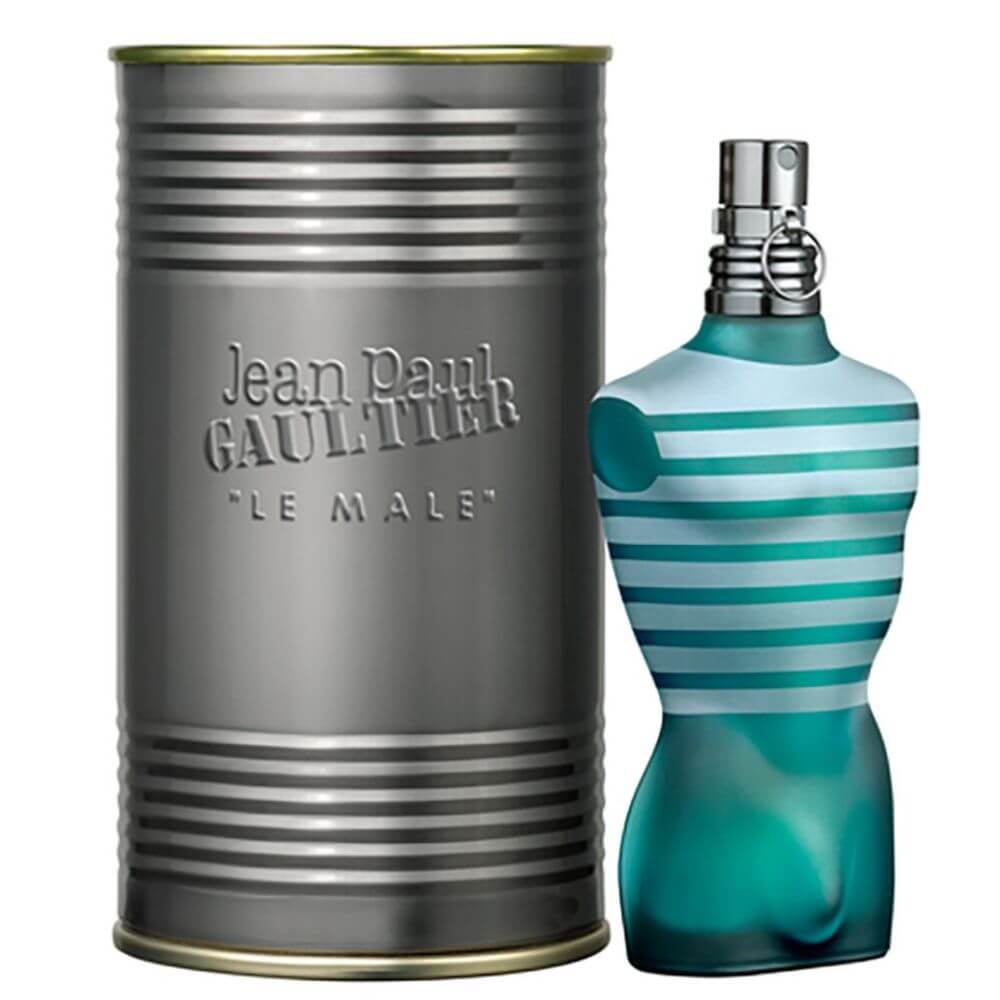 Romantic Boldness: Lavender & Mint
Experience passionate romance with "Le Male". Lavender's calm embrace couples with the zesty spark of mint, creating a juxtaposition of warmth and coolness that mirrors the complexities of love.
4.0 Le Labo Iris 39 (Unisex)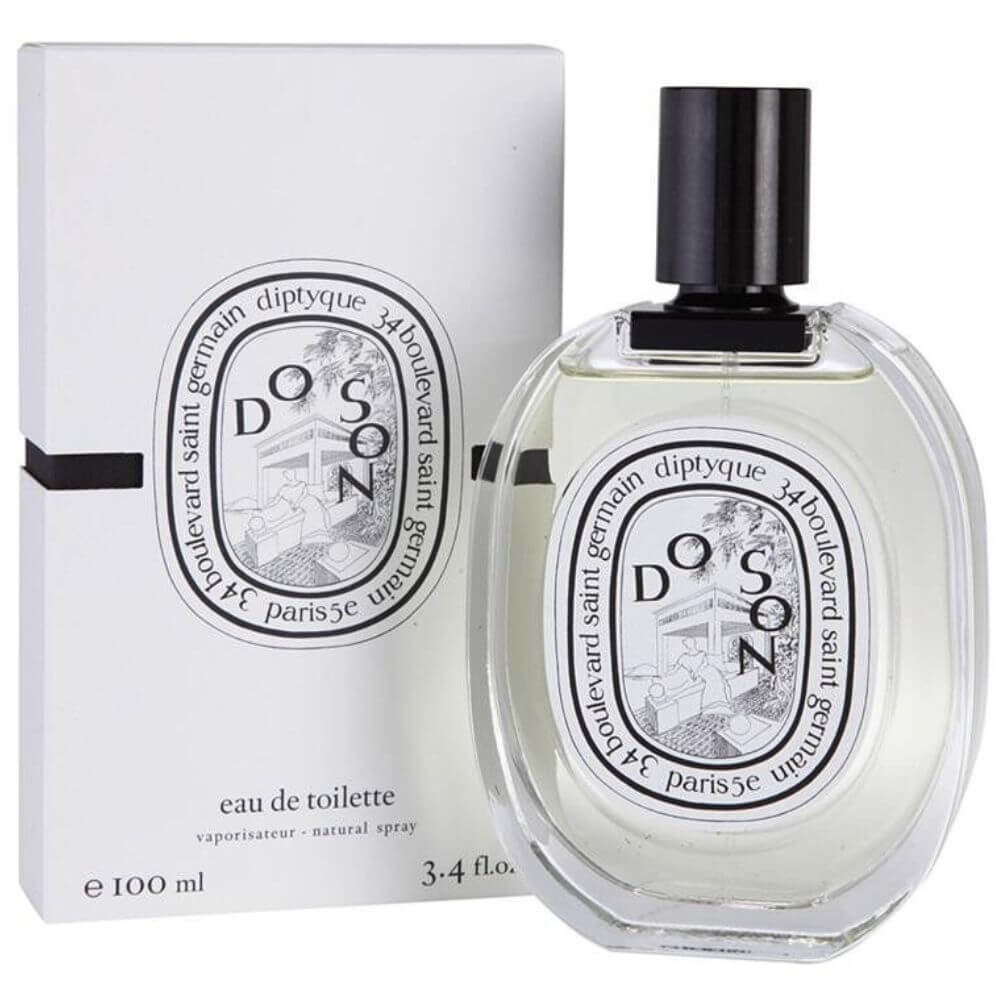 Mystical Enigma: Iris & Musk
Step into a world of mystique with "Iris 39". At its core lies the enigmatic iris, surrounded by sensual musk, crafting a narrative filled with mystery, allure, and the unknown.
5.0 Diptyque Do Son EDT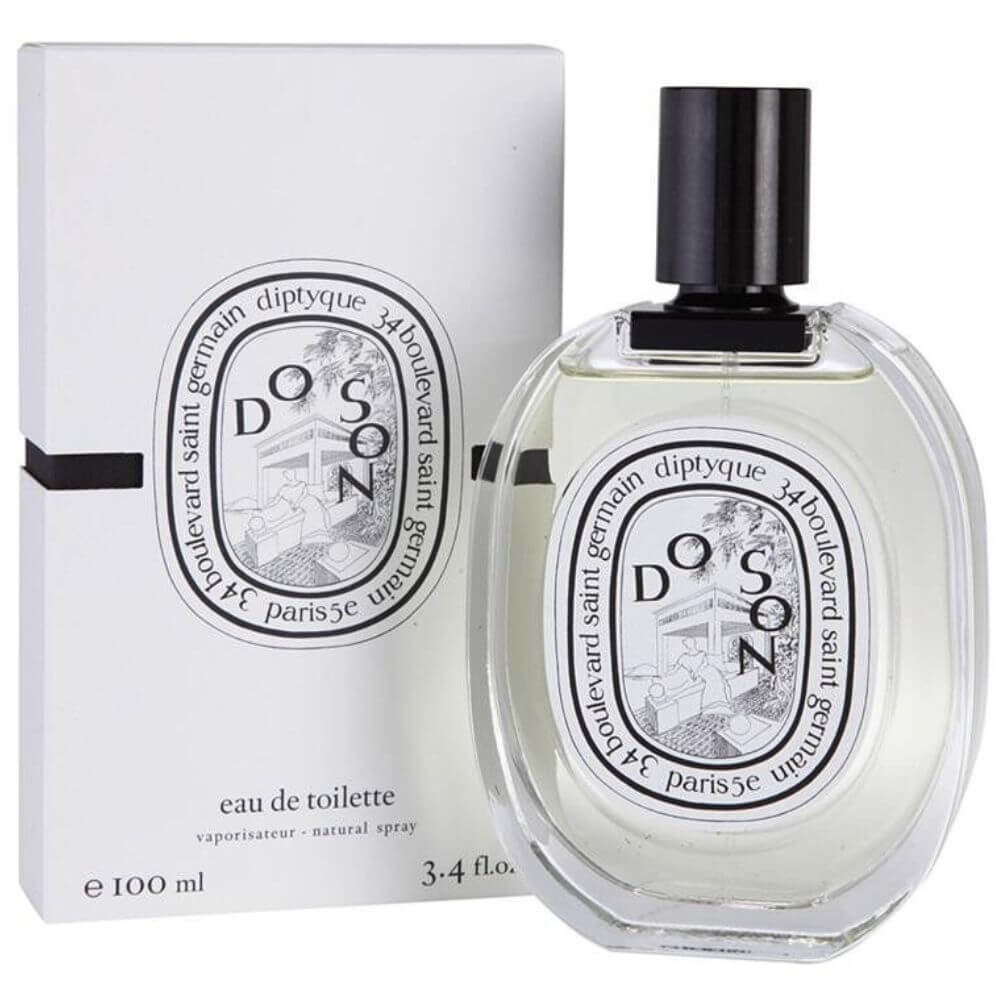 Nostalgic Serenity: Tuberose & Orange Blossom
Take a stroll down memory lane with "Do Son". This fragrance evokes memories of serene beaches with its intoxicating tuberose and refreshing orange blossom, reminding one of tranquil summer days of yore.