Enigmatic Elixirs: A Symphony of Scents
Venture into a world where fragrances speak in poetic verses, from exhilarating adrenaline rushes to nostalgic memories of childhood delights. Here's a deep dive into five captivating chapters of aroma.
1.0 Ralph Lauren Polo Red Rush For Men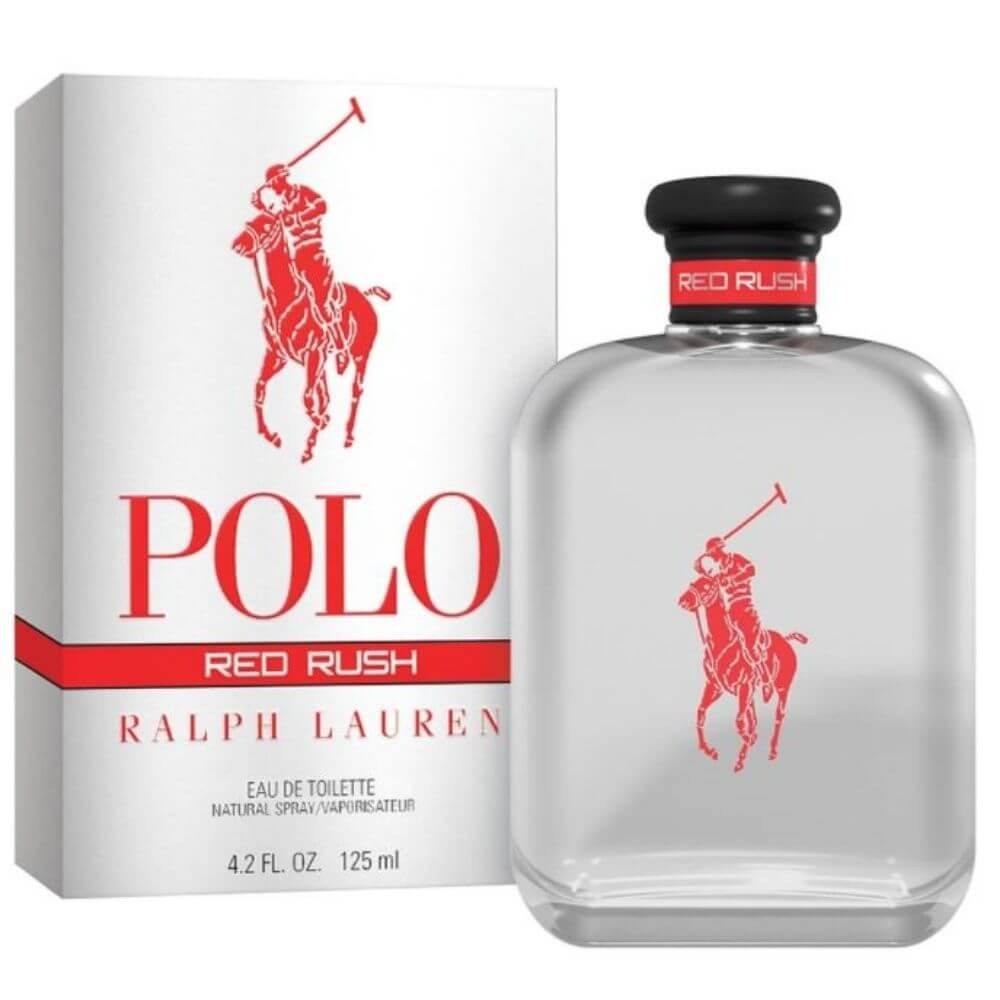 Adrenaline Overdrive: Citrus & Cedarwood
Experience the thrill of the chase with "Polo Red Rush". A burst of citrus invigorates the senses, racing alongside a heart of cedarwood. It's a scent capturing the essence of speed, excitement, and pure exhilaration.
2.0 Moschino Toy 2 Bubble Gum For Women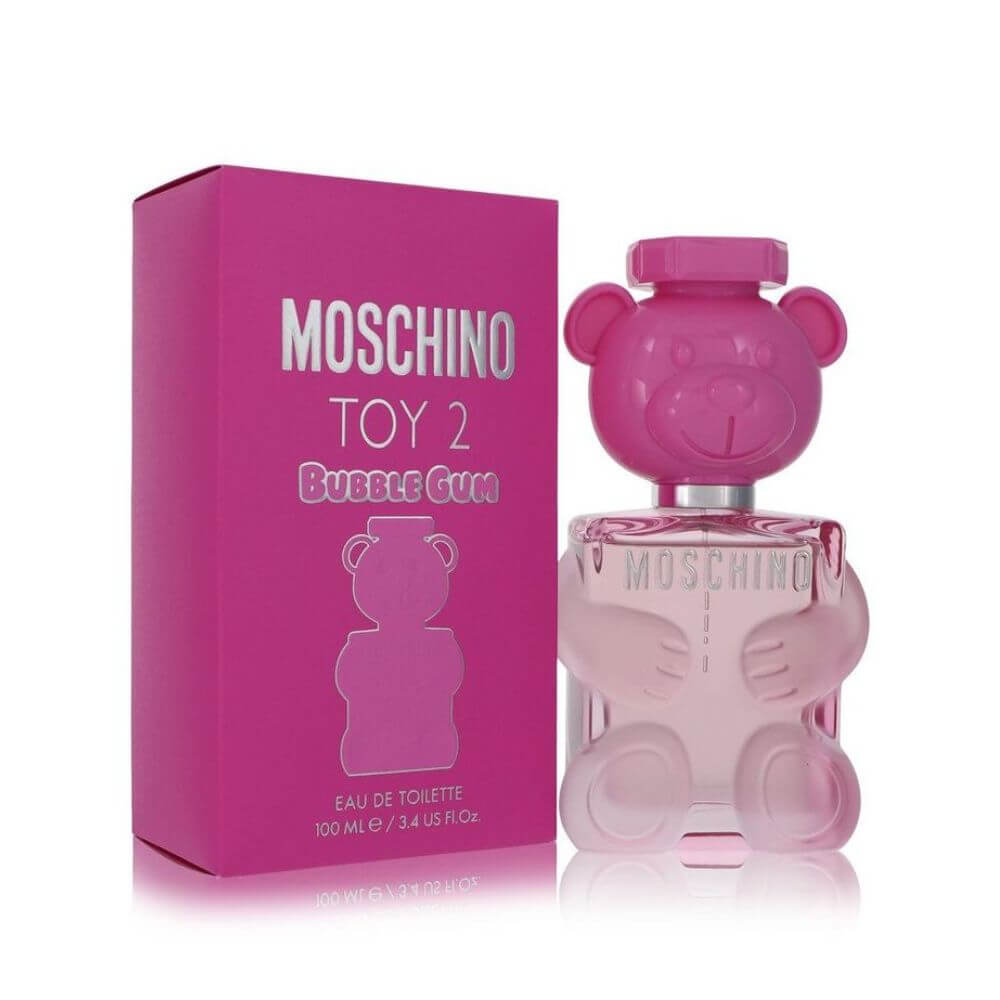 Childhood Whimsy: Fruity & Playful
Revisit the playful days of youth with "Toy 2 Bubble Gum". This delightful concoction encapsulates the sweet memories of bubblegum, whisking you back to carefree days filled with laughter and simple joys.
3.0 Hugo Boss Bottled Unlimited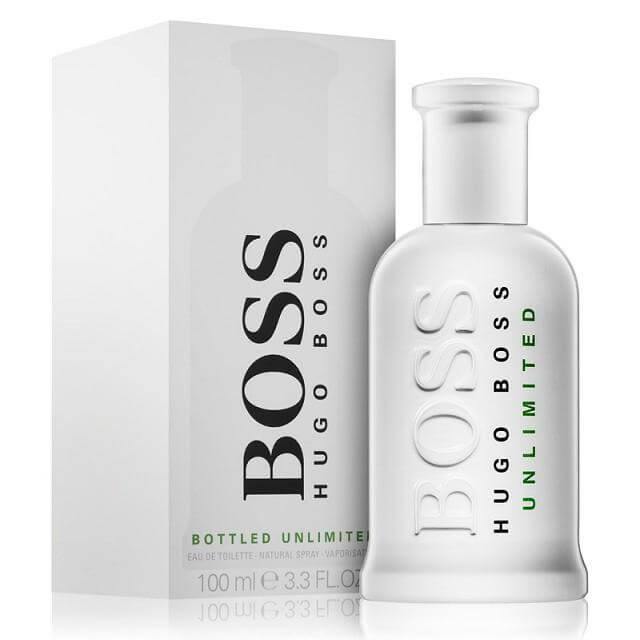 Boundless Zeal: Mint & Pineapple
With "Bottled Unlimited", step into a world of unlimited possibilities. Fresh mint intertwines with tropical pineapple, embodying the spirit of a man ready to conquer and surpass boundaries.
4.0 Penhaligon's Babylon EDP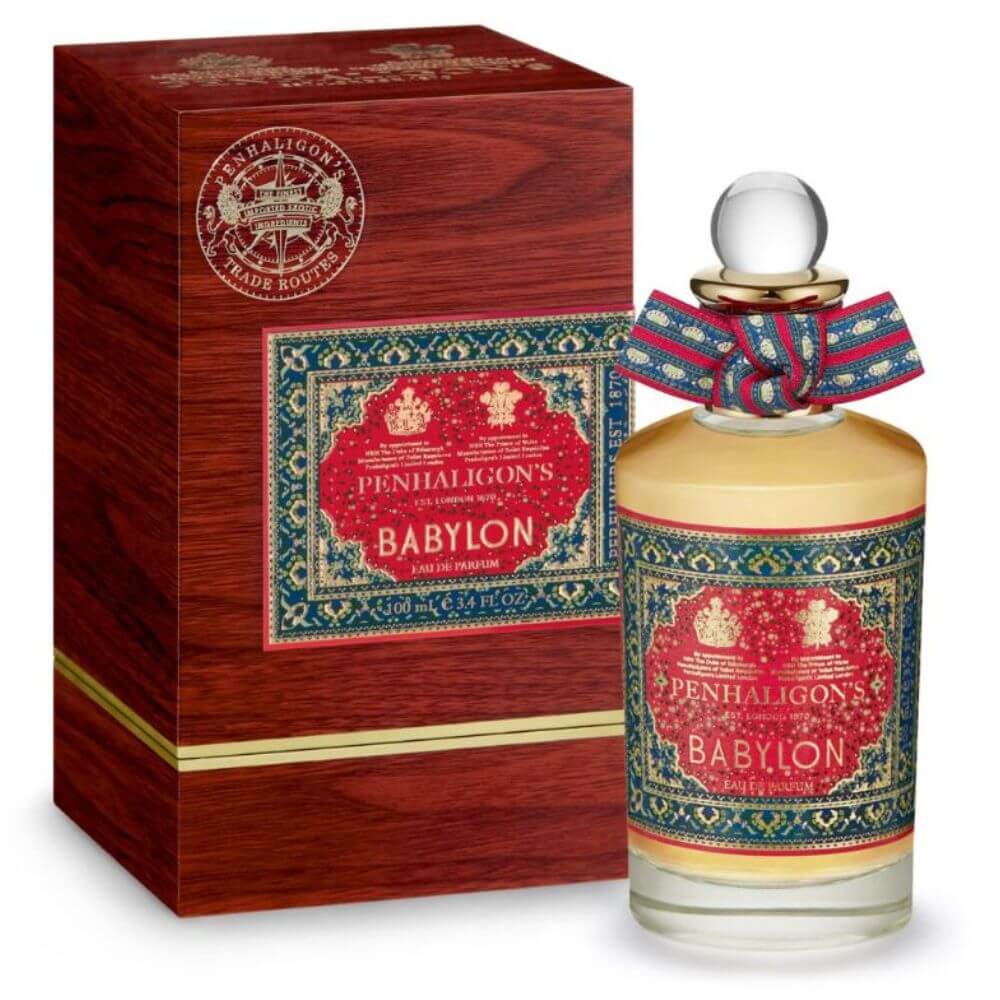 Oriental Odyssey: Vanilla & Sandalwood
Travel back in time to ancient trade routes with "Babylon". Rich vanilla and sultry sandalwood conjure images of exotic bazaars, offering a taste of the mysterious Orient in every waft.
5.0 Chanel No 5 L'Eau EDT For Women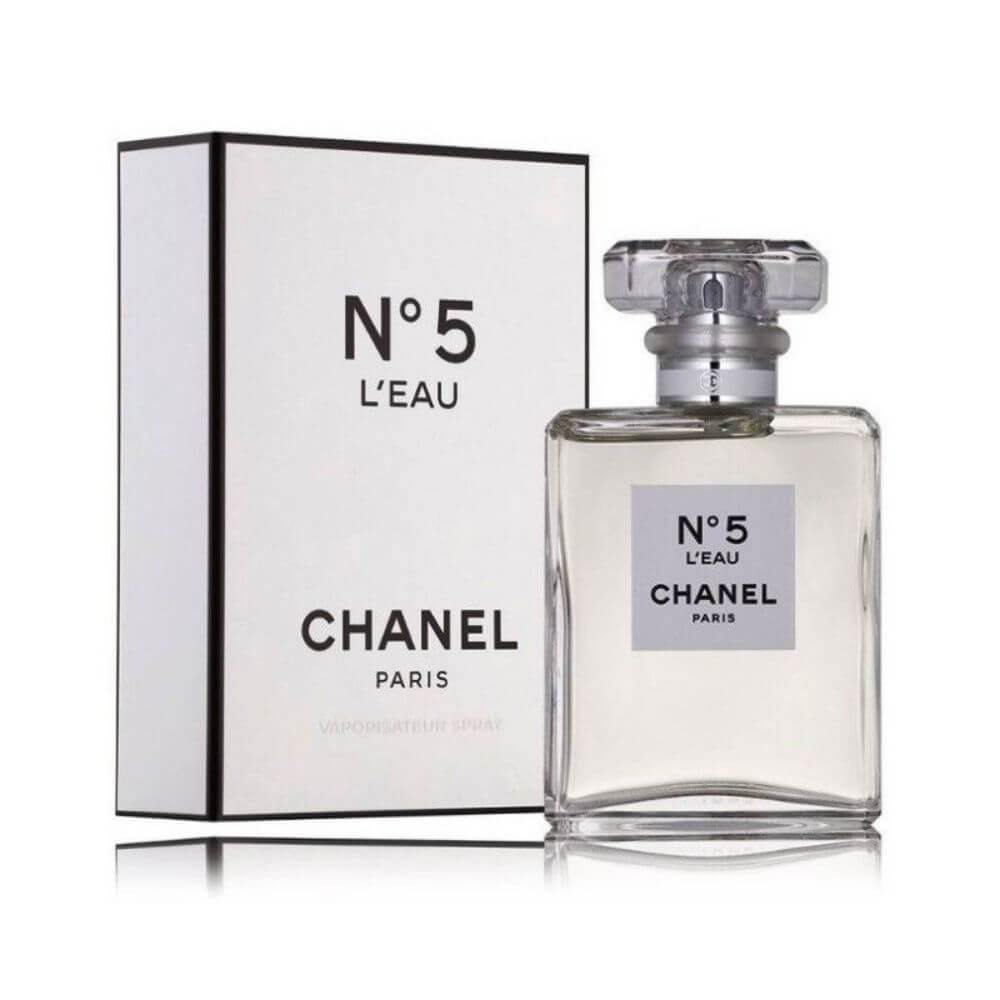 Timeless Elegance: Aldehydes & Ylang-Ylang
Rediscover the legend with "No 5 L'Eau". A contemporary rendition of the iconic classic, this fragrance is a harmonious blend of sparkling aldehydes and floral ylang-ylang, encapsulating the elegance of a woman who is both modern and timeless.