Ethereal Tales & Tantalizing Trails: A Fragrance Odyssey
Journey into a world where every spray is an experience, from mystical marine escapades to sun-soaked meadows. Let's unravel these five fragrant tales.
1.0 Anna Sui Fantasia Mermaid EDT For Women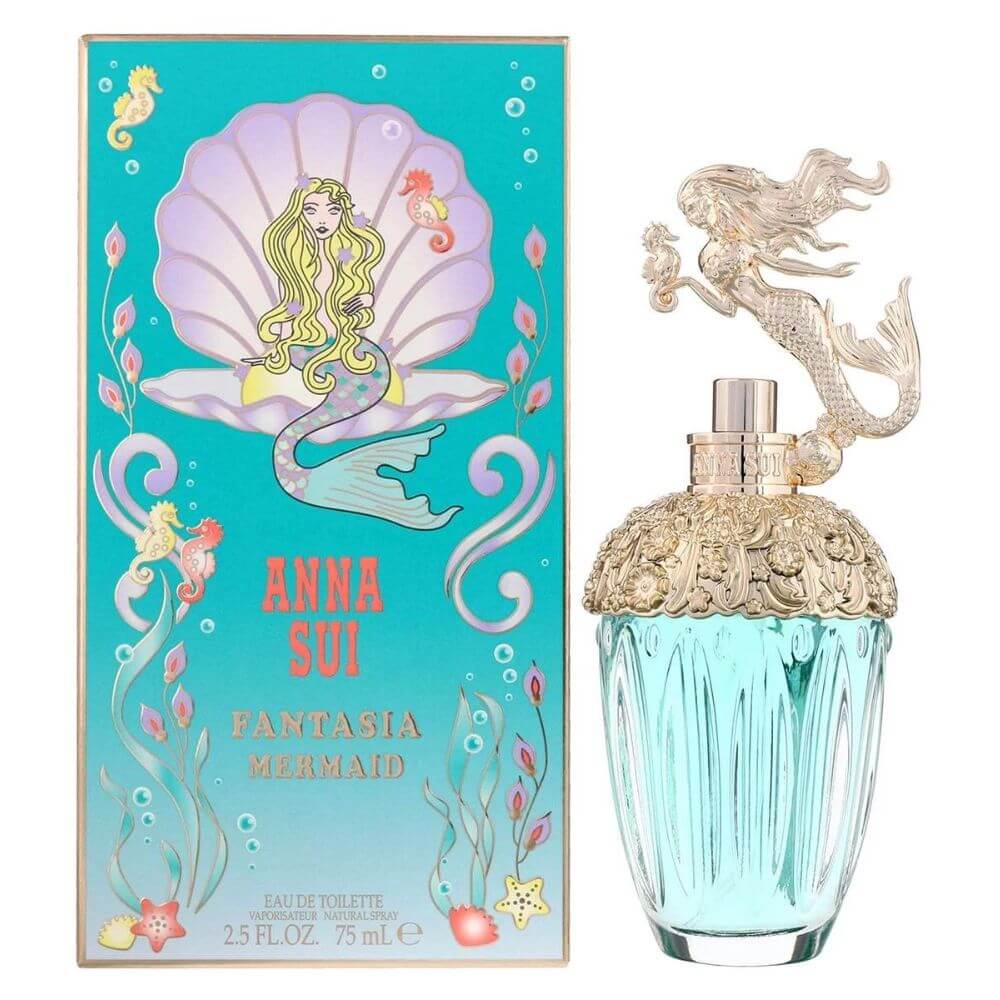 Mystical Marine Magic: Aquatic & Fruity
Dive into a mermaid's enchanting realm with "Fantasia Mermaid". Iridescent aquatic notes meet juicy fruits, conjuring visions of sparkling turquoise waters and the alluring songs of the siren.
2.0 Marc Jacobs Daisy Love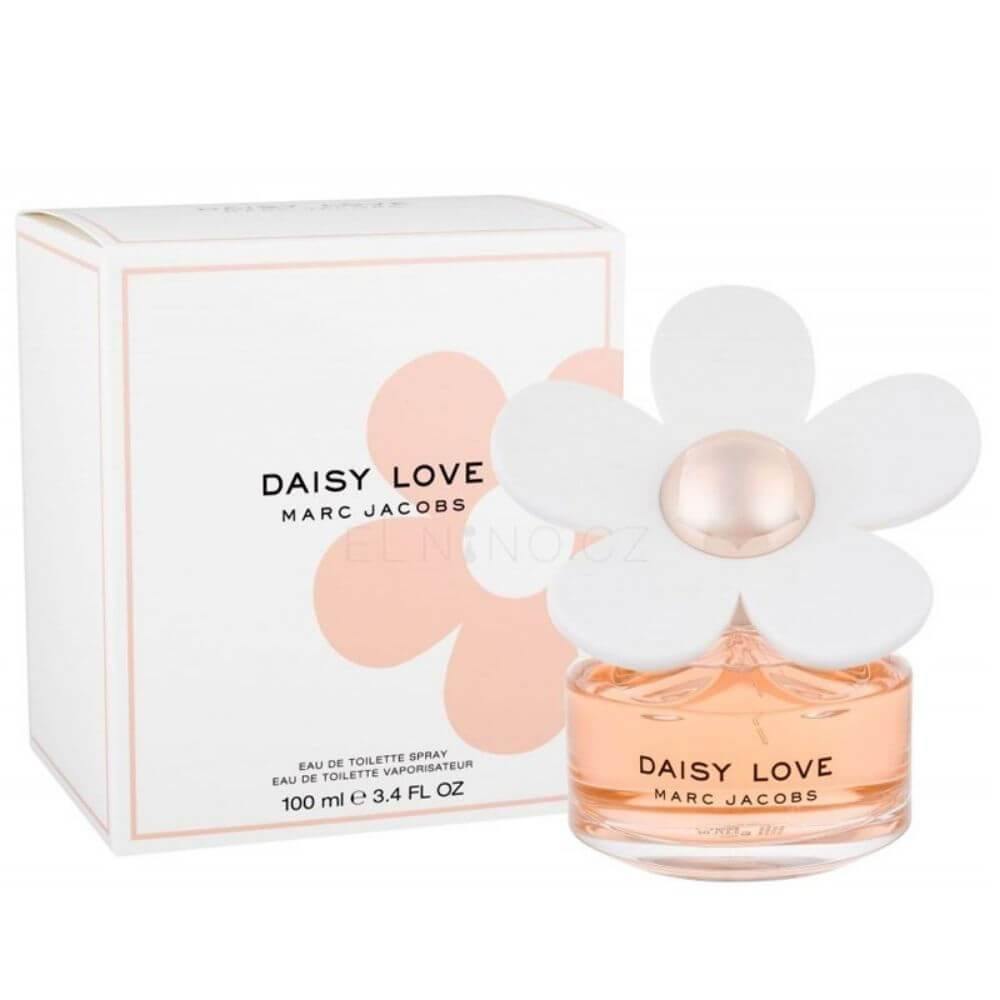 Meadow's Embrace: Berries & Daisies
"Daisy Love" is like frolicking in a sunlit field bursting with wildflowers. Sweet berries blend with fresh daisies, encapsulating the pure joy of nature's simplest pleasures.
3.0 Bvlgari Rose Essentialle For Women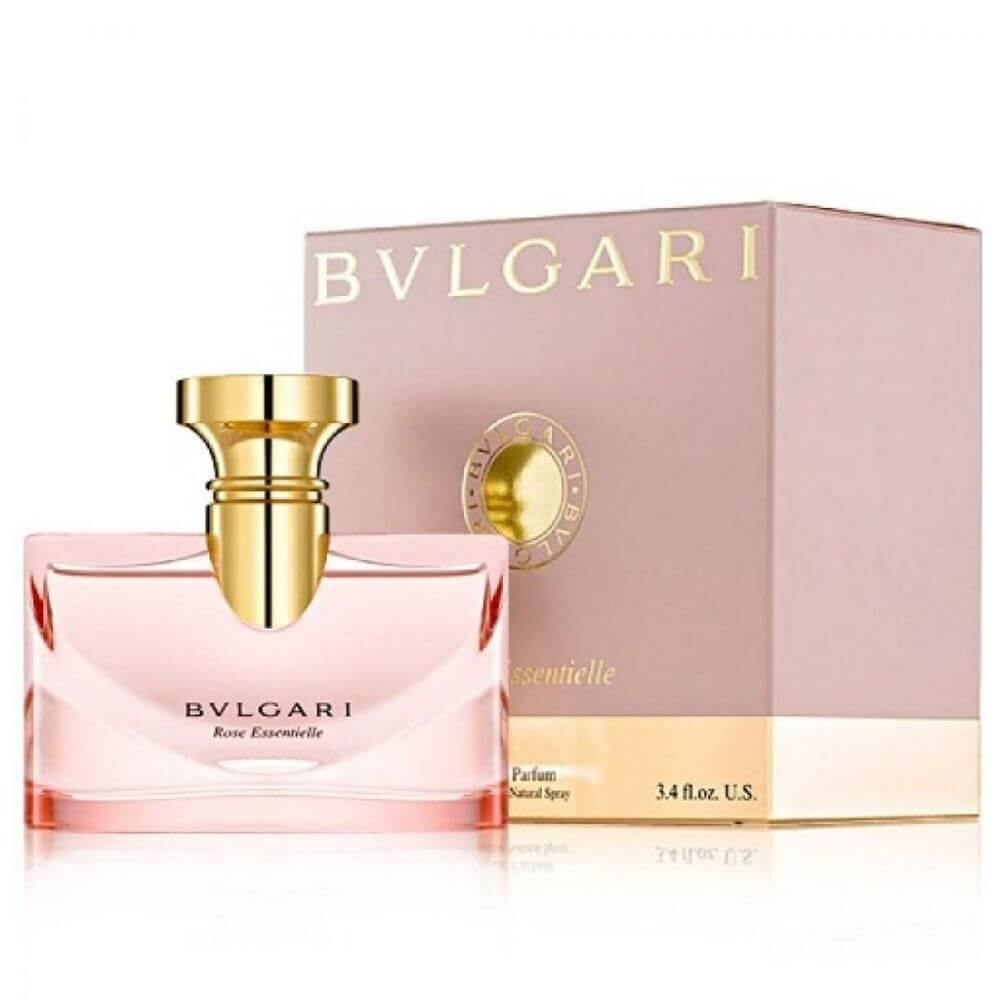 Romantic Rose Rendezvous: Rose & Patchouli
Lose yourself in "Rose Essentialle's" opulent embrace. Velvety roses intertwined with earthy patchouli craft a passionate and luxurious affair, reminiscent of stolen moments in blooming gardens.
4.0 Dolce & Gabbana Light Blue Intense For Women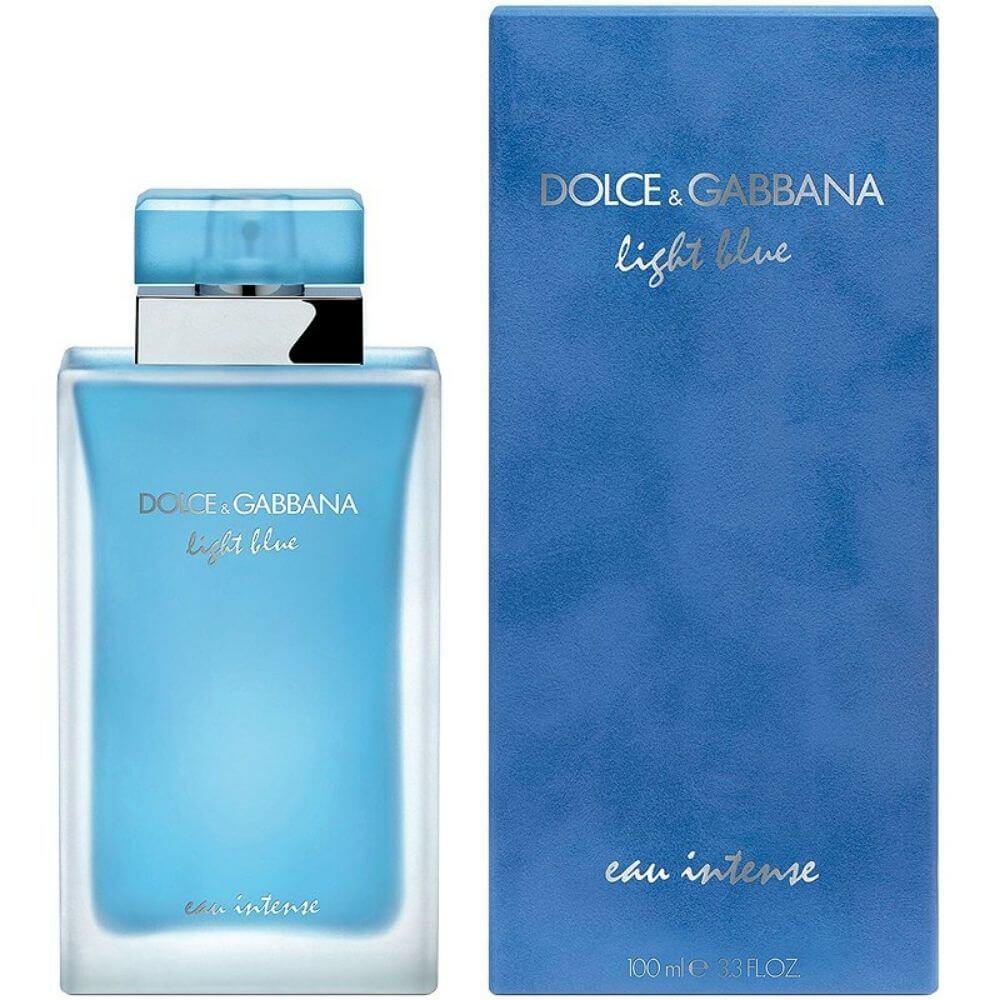 Mediterranean Whisper: Citrus & Jasmine
"Light Blue Intense" transports you to the serene coasts of the Mediterranean. Zesty citrus notes dance with intoxicating jasmine, painting scenes of azure skies and gentle waves caressing the shore.
5.0 Lacoste Hot Play Red For Men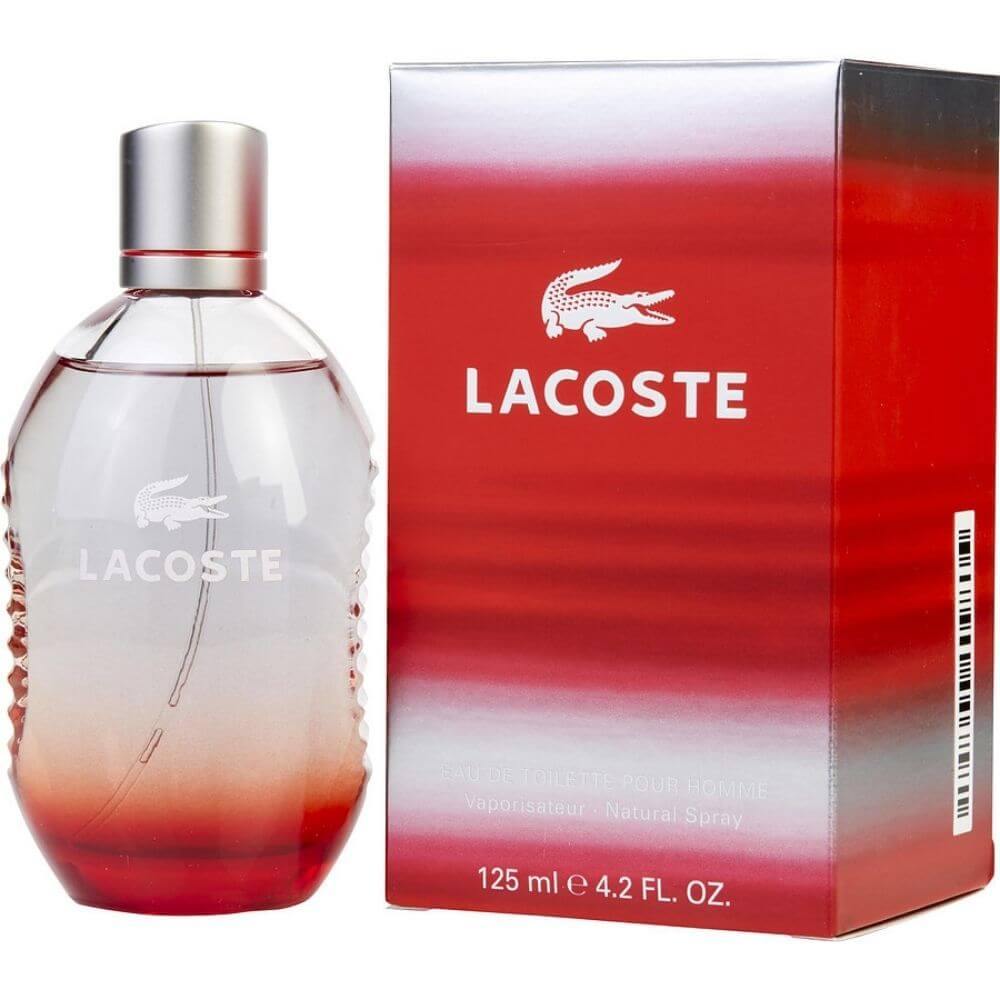 Audacious Ardor: Pepper & Vetiver
Step into the game with "Hot Play Red". Fiery pepper challenges the earthy nuances of vetiver, creating a fragrance that's both daring and invigorating, capturing the spirit of competition and triumph.