The Fragrant Spectrum: From Urban Vibes to Mystical Memories
Perfumes are not just about scents; they paint stories and evoke emotions. Let's embark on a sensory sojourn through five mesmerizing fragrances.
1.0 Carolina Herrera 212 Men NYC EDT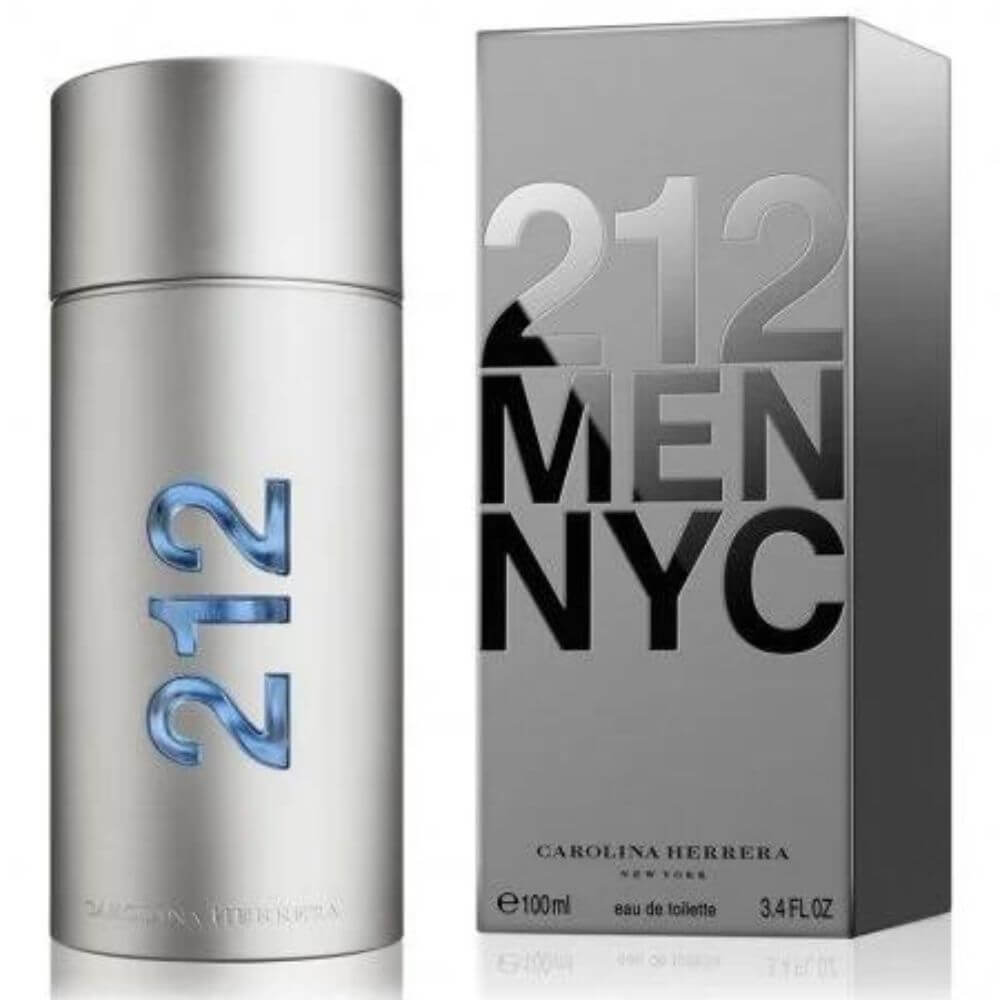 Metropolitan Mantra: Grass & Ginger
Step into the bustling avenues of NYC with "212 Men". The crisp green grass paired with zesty ginger encapsulates the city's energetic pulse, portraying the dynamism and charisma of its denizens.
2.0 Narciso Rodriguez Narciso Eau de Parfum Poudrée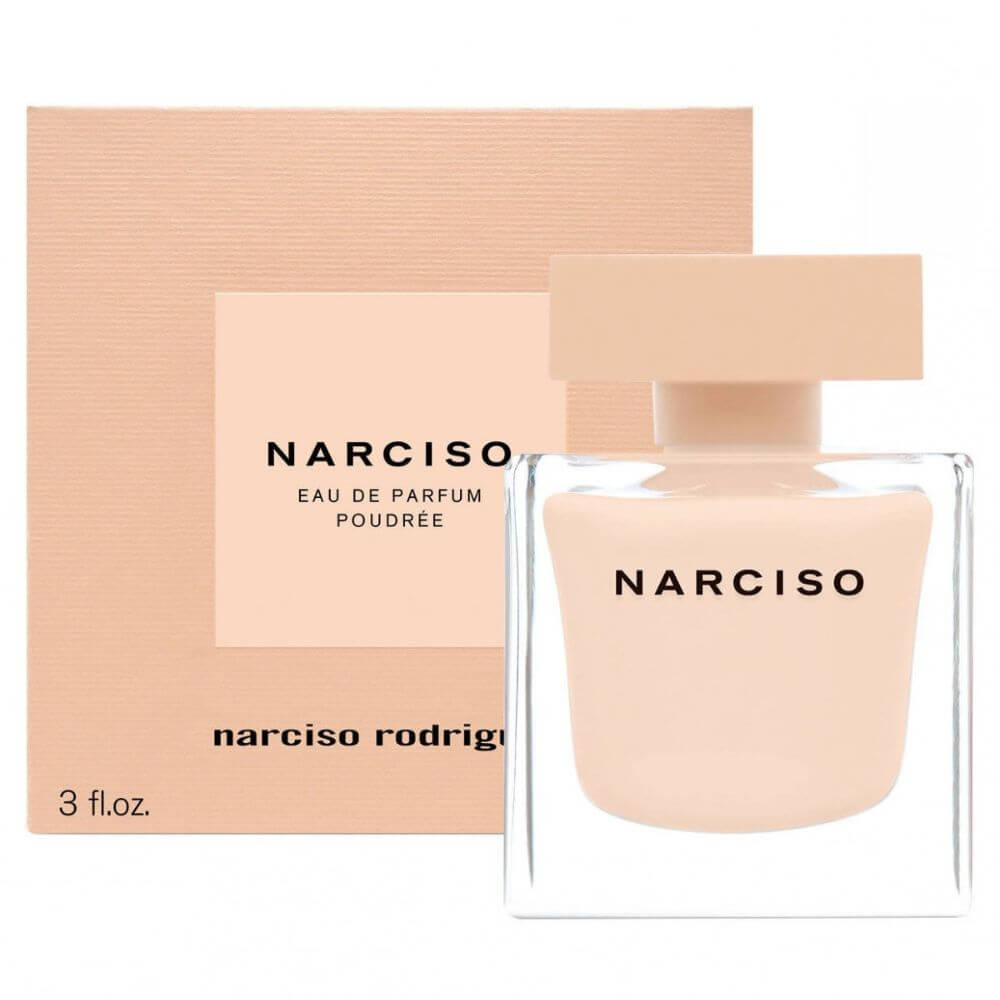 Velvet Veil: Jasmine & Musk
"Narciso Poudrée" offers an embrace of femininity. The intoxicating allure of jasmine couples with sensual musk, wrapping you in a tender and luxurious cocoon, reminiscent of timeless elegance.
3.0 Chanel Allure Homme Sport Eau Extreme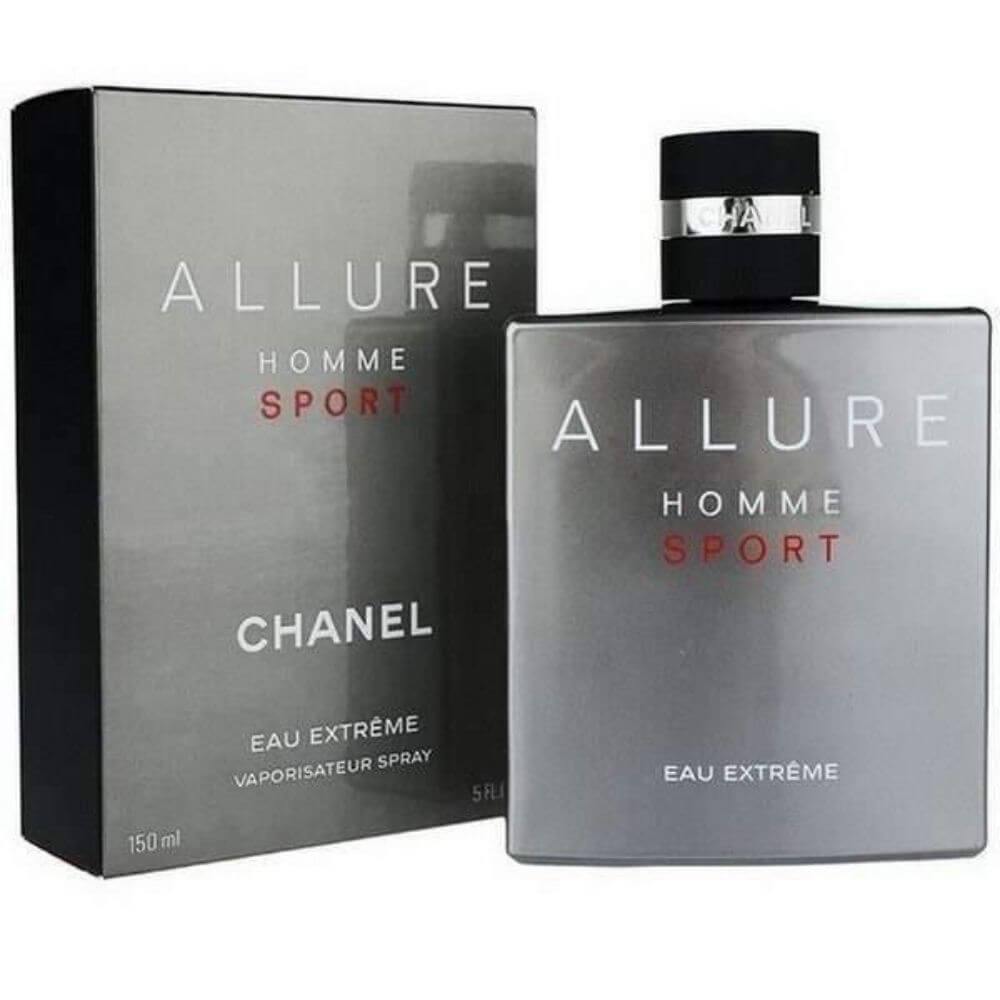 Adventurous Aria: Mandarin & Mint
"Allure Homme Sport Eau Extreme" takes you on a thrill-seeker's journey. Vibrant mandarin tingles with refreshing mint, echoing the adrenaline rush of extreme sports and exhilarating exploits.
4.0 Jo Malone Mimosa & Cardamom (Unisex)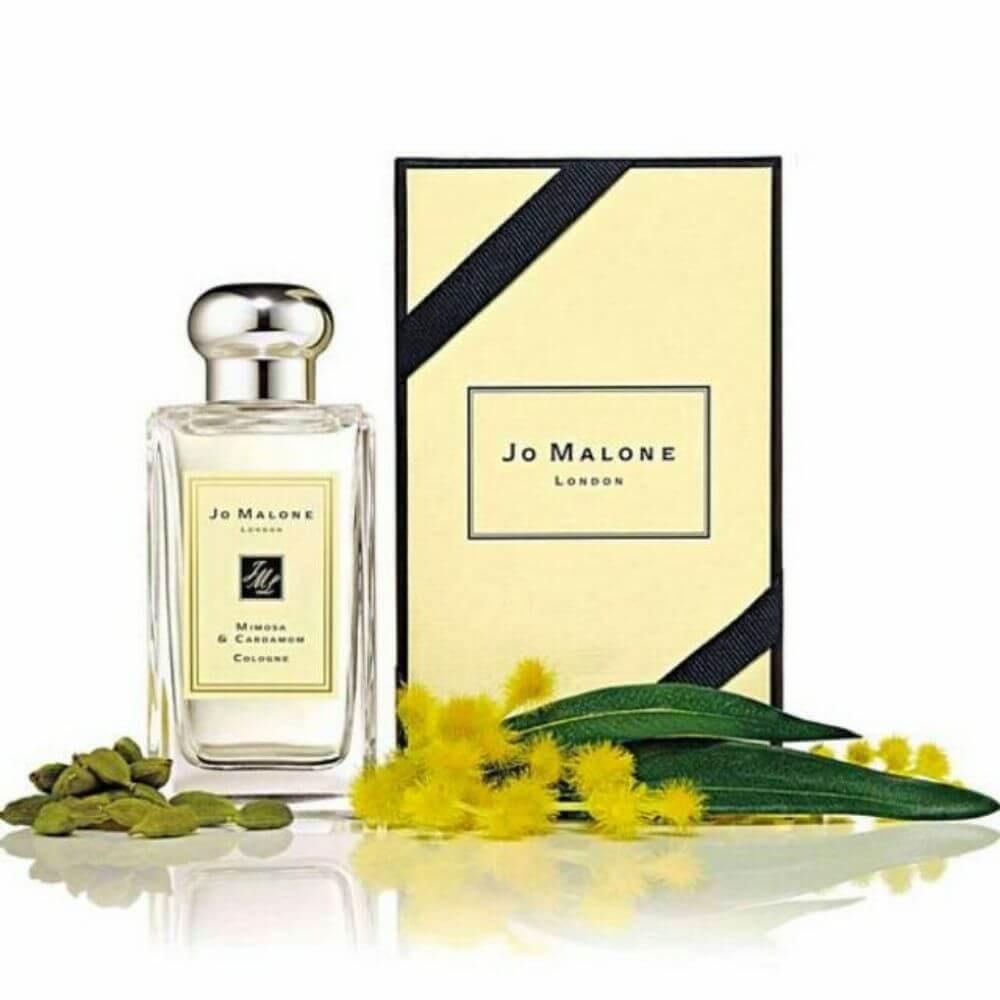 Ethereal Echo: Mimosa & Cardamom
Wander into an otherworldly realm with "Mimosa & Cardamom". The delicate floral whispers of mimosa blend harmoniously with the spicy undertones of cardamom, crafting a scent that's both enigmatic and comforting.
5.0 Hugo Boss Man
Bold Beginnings: Apple & Pine
Step forth with unyielding confidence with "Boss Man". The crispness of apple melded with the grounding scent of pine conjures images of morning dew on a forest's edge, symbolizing new starts and untamed aspirations.