Olfactory Odyssey: A Journey Through Scents and Sensations
Explore an aromatic landscape where every note carries an emotion, a story, a piece of an everlasting memory.
1.0 Estee Lauder Beautiful For Women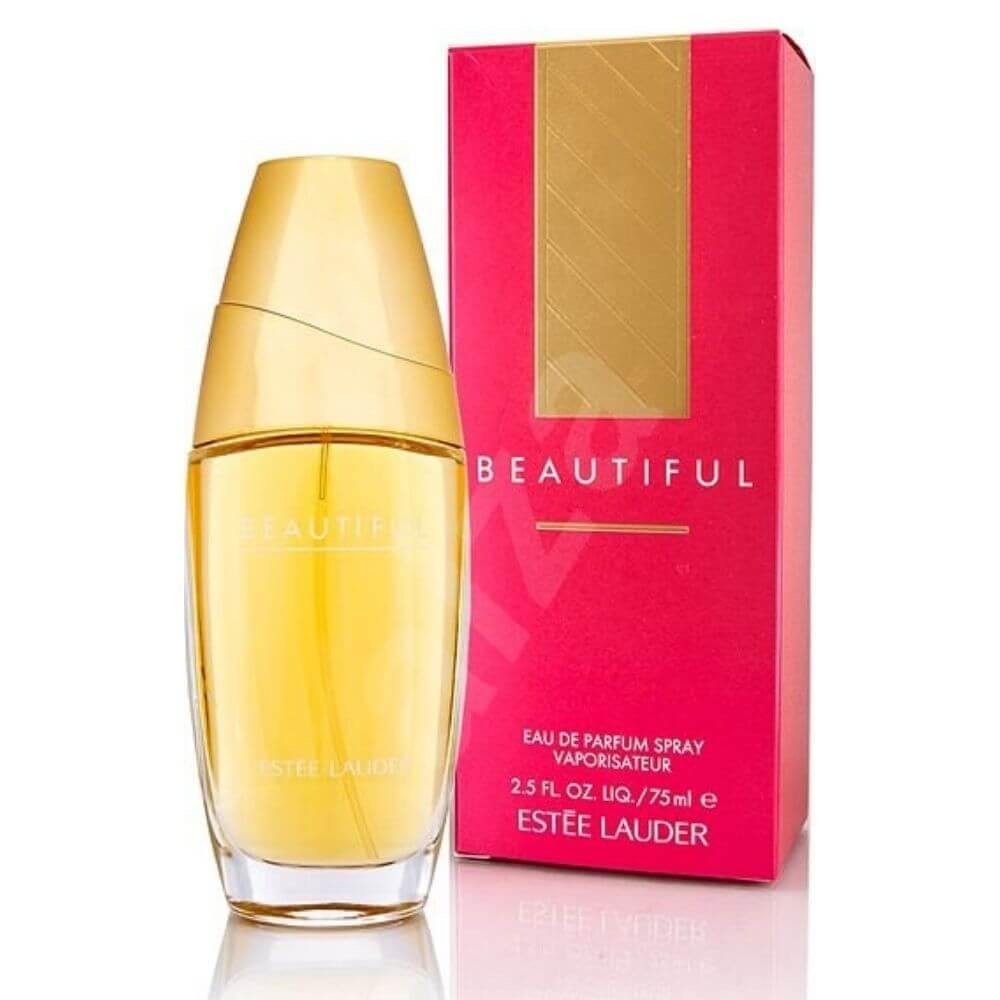 Bouquet of Bliss: Rose & Lily
"Beautiful" mirrors a vibrant garden in full bloom. As if plucking petals of roses and lilies, it swathes you in an embrace of romance and nostalgia, recalling days of youth and innocent love.
2.0 Paco Rabanne Invictus Victory EDP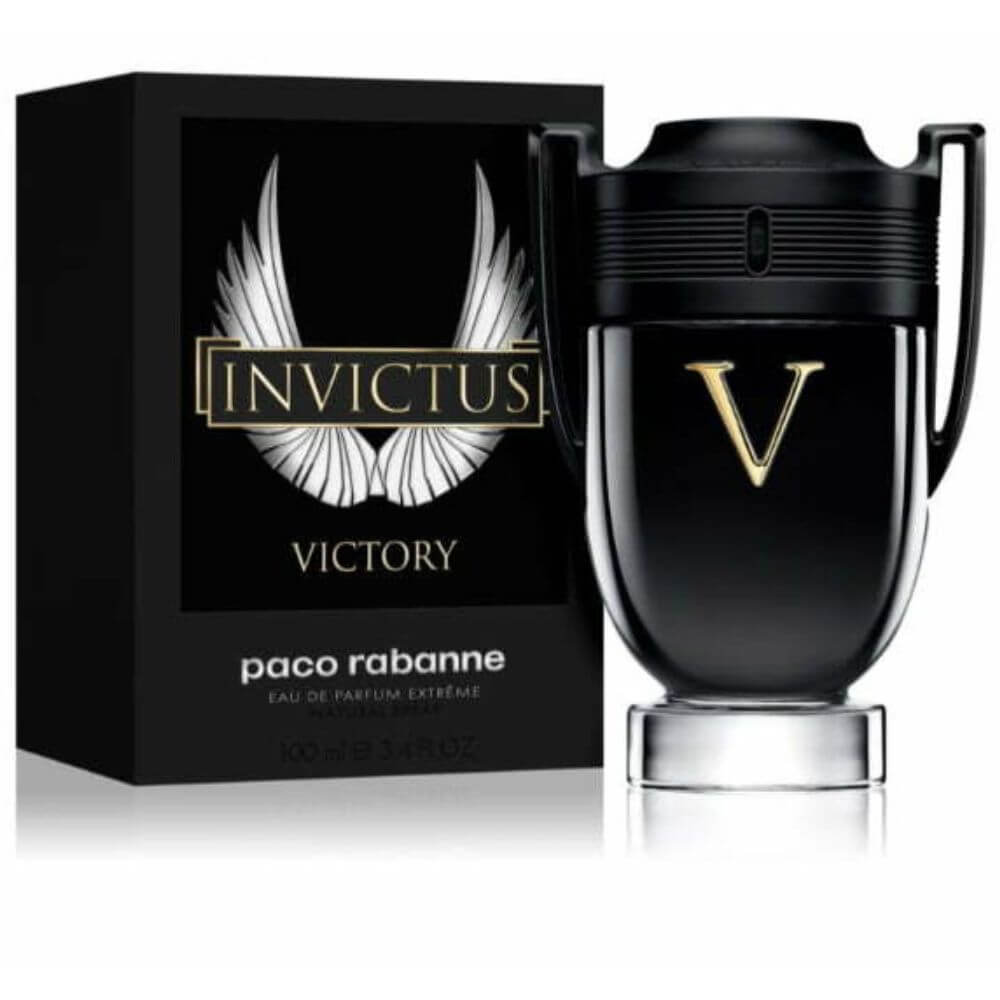 Champion's Chorus: Lemon & Tonka Bean
With "Invictus Victory", experience the euphoria of standing atop the podium. A triumphant blend of zesty lemon and warm tonka bean, this scent captures the essence of victory and valor.
3.0 Diptyque Ilio EDT (Unisex)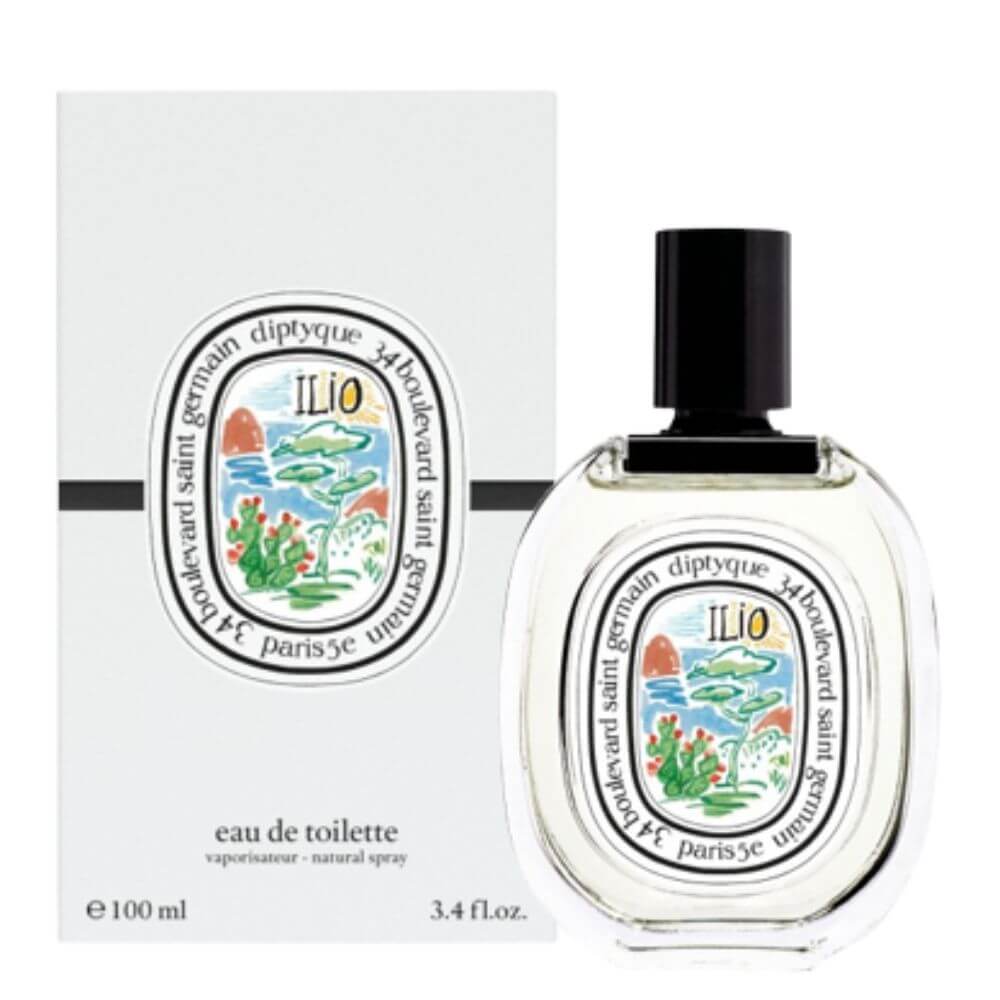 Desert Dreams: Prickly Pear & Iris
Journey through sun-drenched sands with "Ilio". Mysterious and inviting, the juxtaposition of prickly pear and iris evokes the allure of a desert oasis, shimmering in the heat and beckoning travelers.
4.0 Davidoff Cool Water Women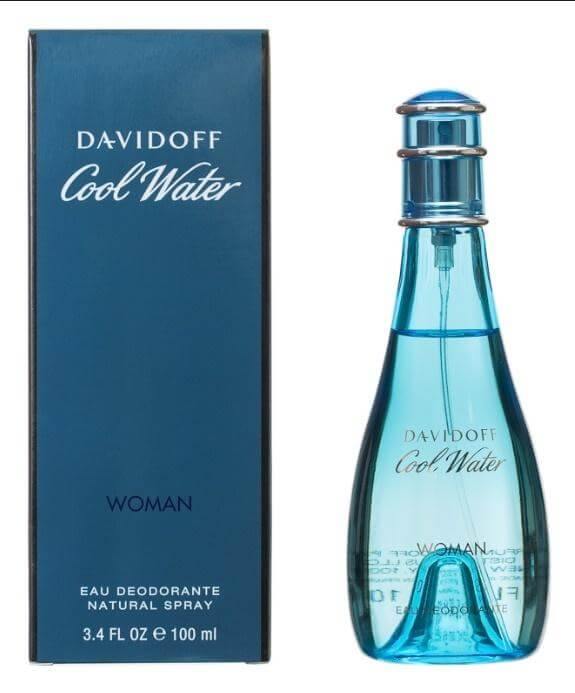 Oceanic Oasis: Pineapple & Lotus
Dive into the refreshing depths of "Cool Water". As waves crash and the sun glistens on the horizon, the scent melds tropical pineapple with delicate lotus, offering a cool escape from life's hustle.
5.0 Issey Miyake Nuit d'Issey EDT For Men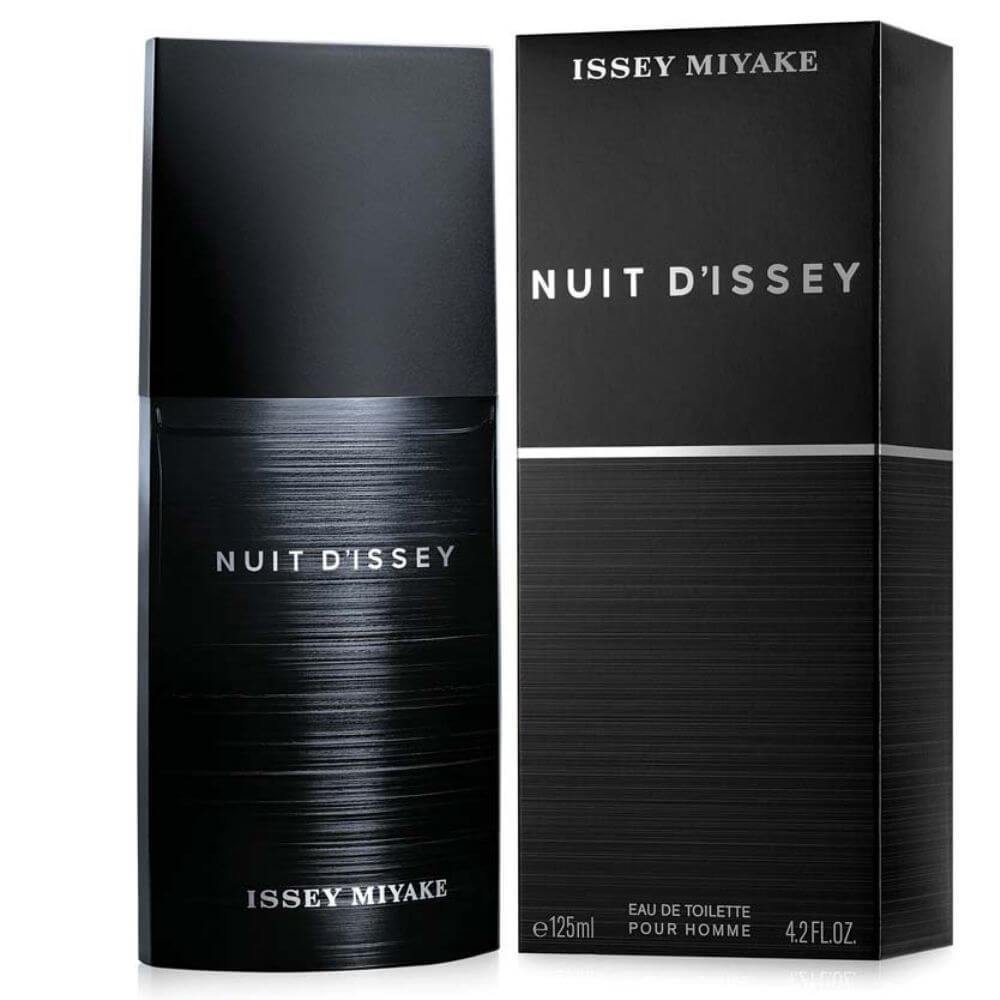 Midnight Mystique: Bergamot & Leather
With "Nuit d'Issey", wander through the enigmatic allure of night. The citrusy twang of bergamot marries the depth of leather, crafting a scent as mysterious and captivating as the shroud of darkness.