Fragrance Fantasies: Exploring Emotions in Essence
Dive deep into a world where each scent unravels a story, painting emotions and memories with every spritz.
1.0 Le Labo Another 13 (Unisex)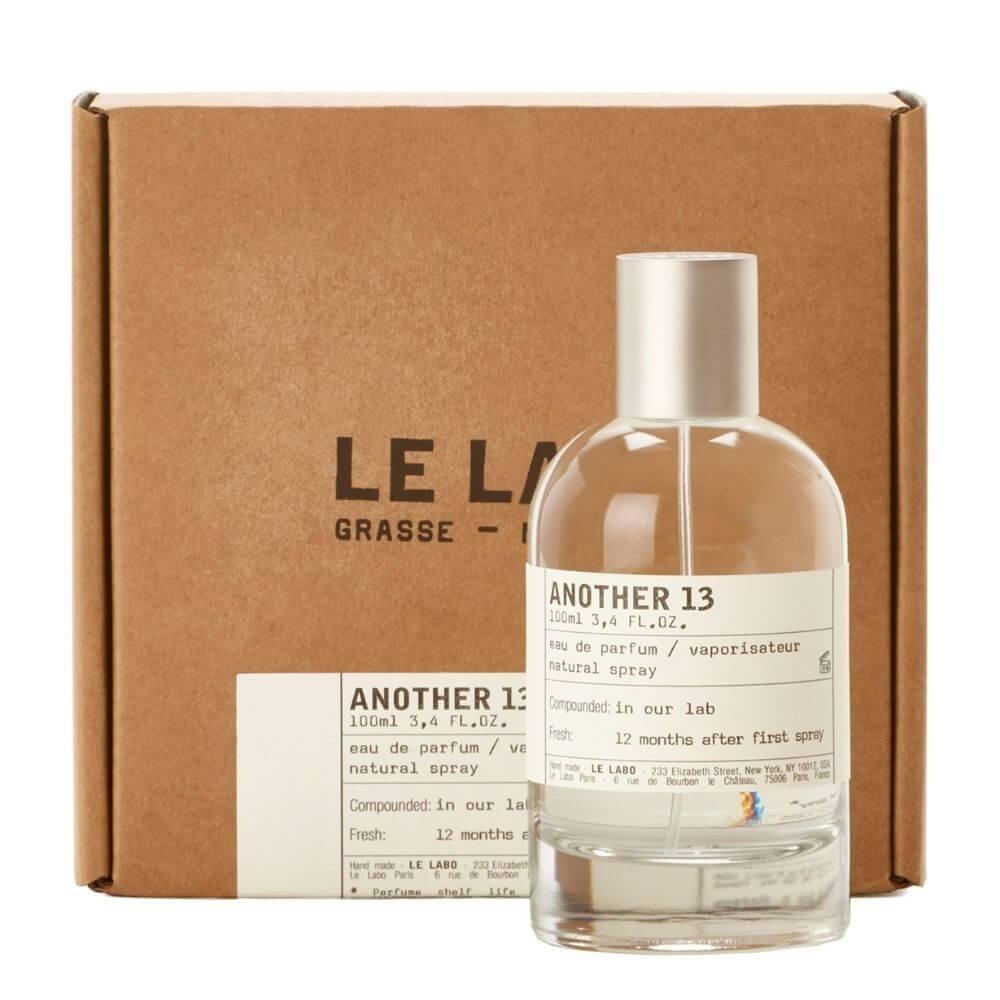 Ambrosial Ambiguity: Ambrette & Musk
"Another 13" teases with an enigmatic dance of ambrette and musk. A fragrance that refuses to be defined, it hovers between light and shadow, echoing the ambiguity of modern love.
2.0 Chanel Bleu de Chanel PARFUM For Men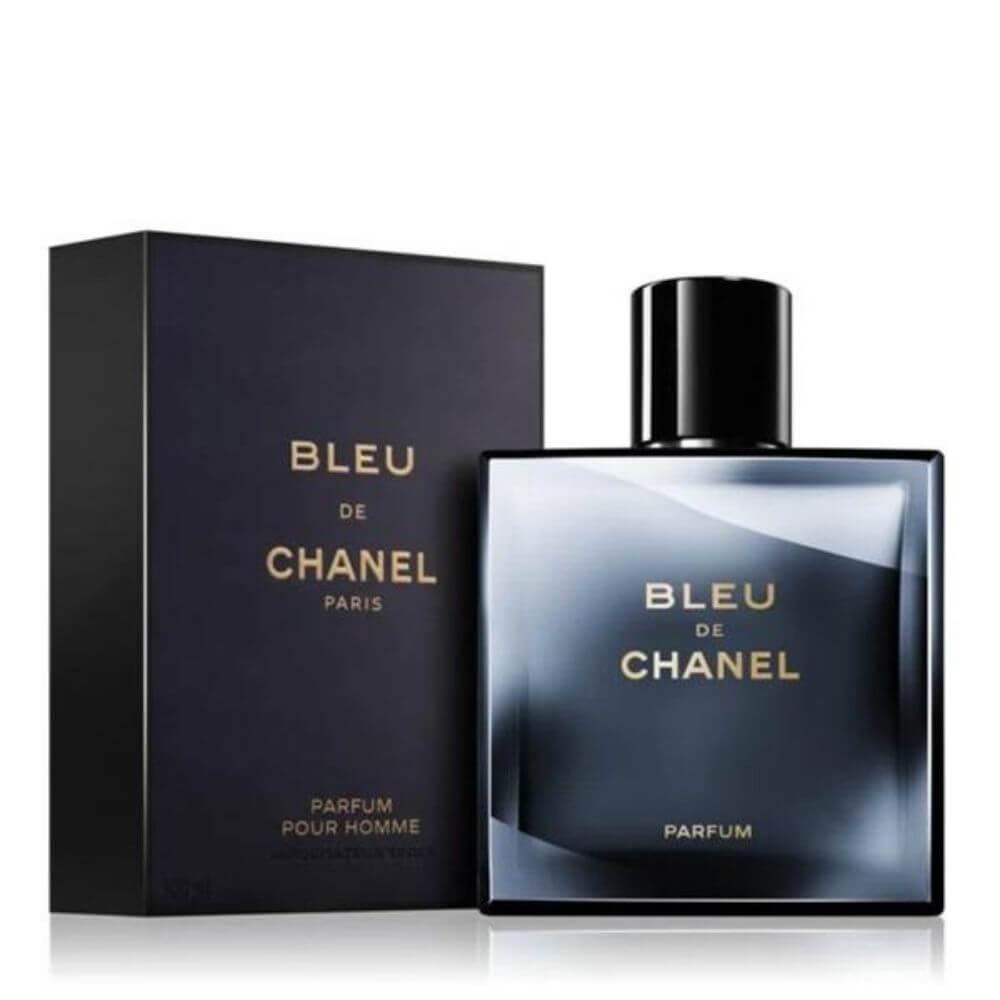 Midnight Majesty: Cedar & Sandalwood
The rich depth of "Bleu de Chanel PARFUM" conjures visions of a regal night under a blanket of stars. The aromatic blend of cedar and sandalwood whispers tales of strength, passion, and determination.
3.0 Gucci Envy Me for Women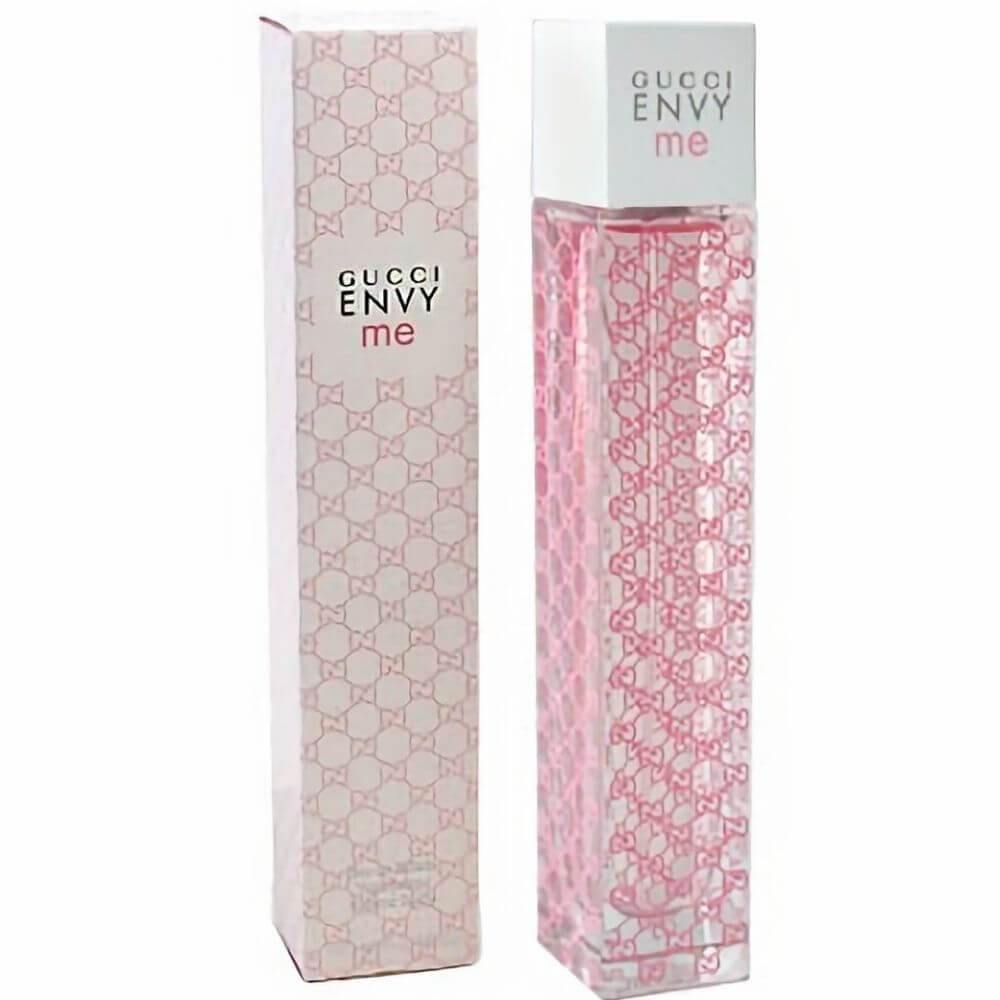 Floral Flirtation: Peony & Pink Pepper
Playful yet seductive, "Envy Me" is a bold declaration of confidence. With the tantalizing notes of peony mixed with the spiciness of pink pepper, it encapsulates the essence of a modern femme fatale.
4.0 Gucci Guilty For Men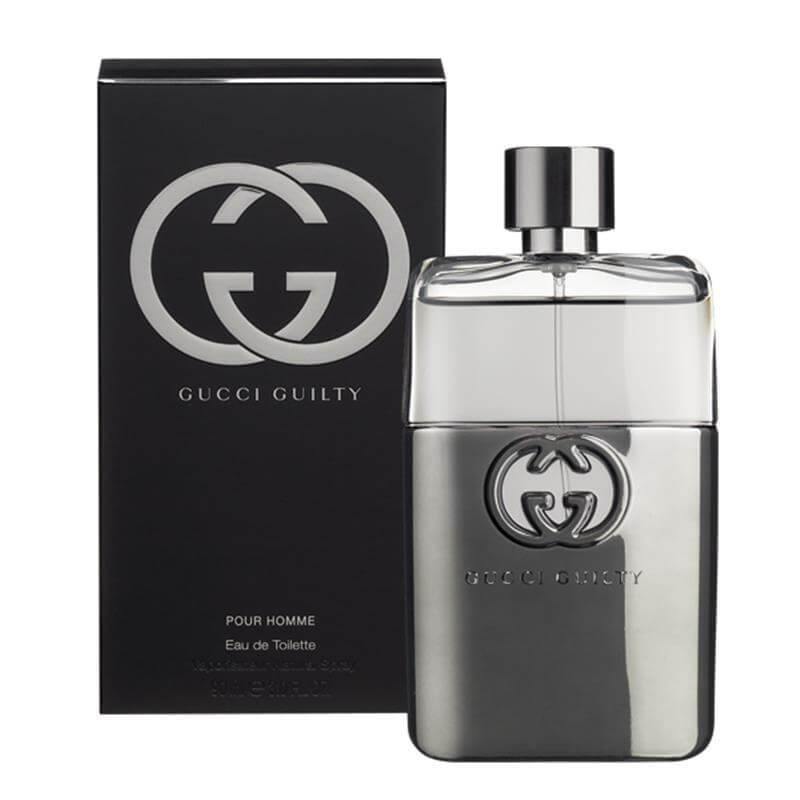 Daring Desire: Lemon & Lavender
"Gucci Guilty" embodies the modern man's daring adventures. The fresh zing of lemon combined with the soothing embrace of lavender results in an olfactory experience that's both invigorating and comforting.
5.0 Clinique Happy Heart For Women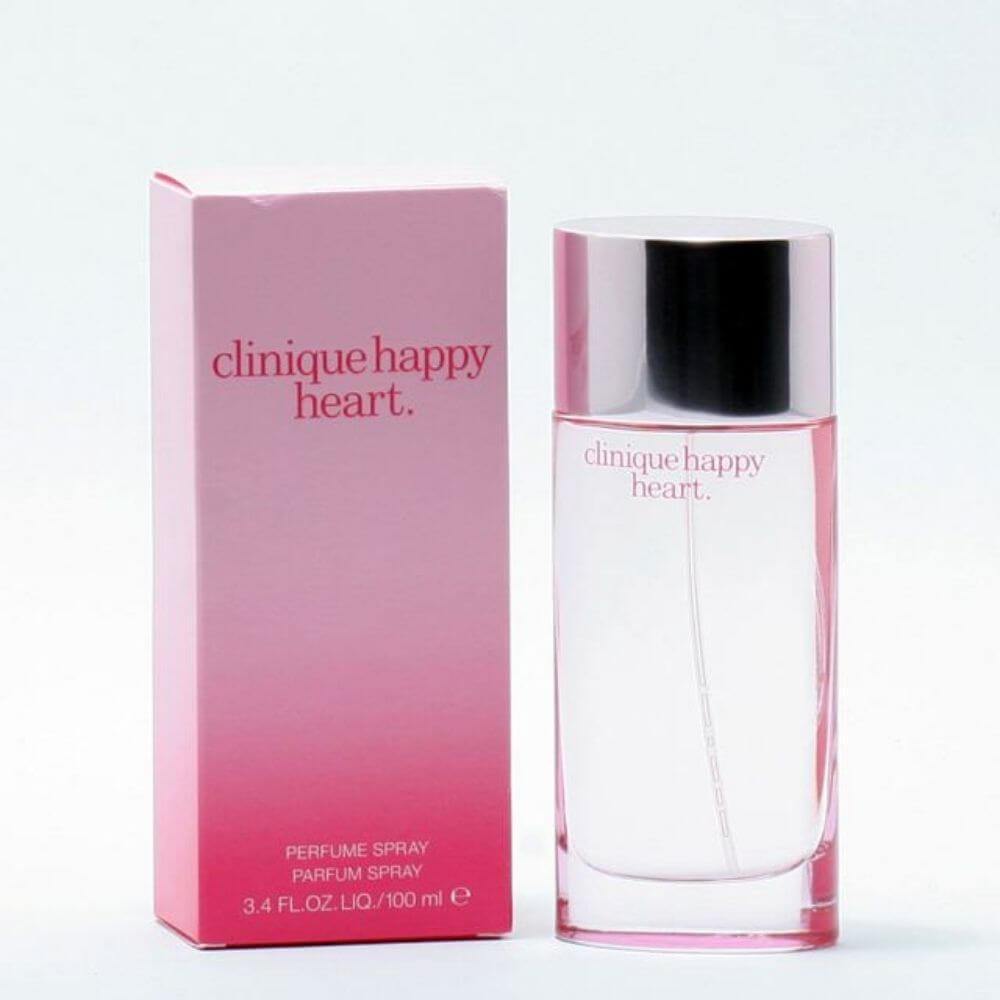 Euphoric Embrace: Water Hyacinth & Mandarin
Let "Happy Heart" uplift your spirit, echoing laughter and joy. The crisp note of water hyacinth pairs harmoniously with the citrusy sweetness of mandarin, capturing the giddiness of heart-fluttering moments.