Ethereal Elixirs: Navigating the Nebulous World of Perfumery
From the ancient shores of the Euphrates to the avant-garde studios of Paris, fragrances have long played a vital role in expressing our deepest sentiments, memories, and dreams. In this foray, we delve into five contemporary classics that have reshaped and redefined the olfactory universe.
1.0 Penhaligon's Halfeti EDP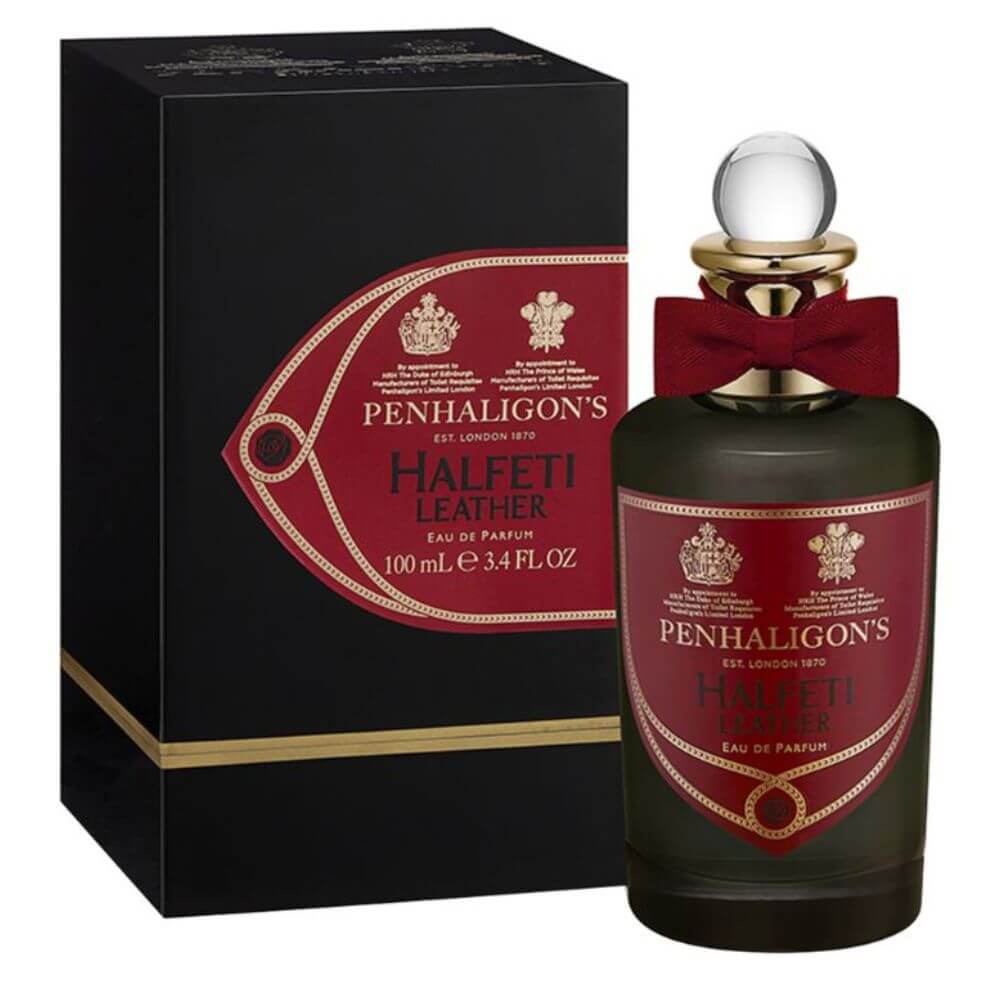 Midnight at the Mesopotamian Marina: Bergamot & Spiced Rose
Whisking one away to the mystical banks of the Euphrates, "Halfeti" is a dance of contrasts. The brightness of bergamot flirtatiously tangles with a spiced rose, creating an intricate dance that conjures images of ancient caravans passing under a moonlit sky.
2.0 Kenzo Coeur Azuki EDP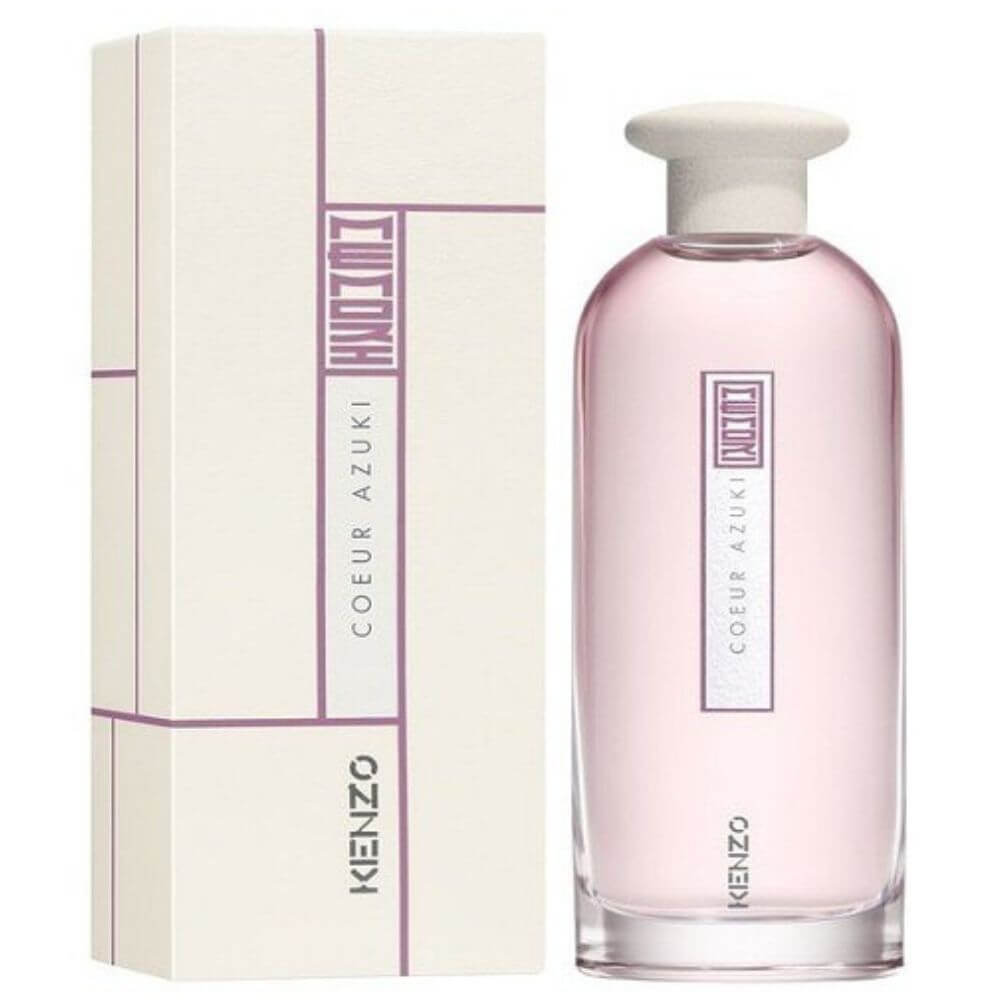 Whispers of the Orient: Red Beans & Woody Notes
A harmonious blend inspired by the Japanese red bean, "Coeur Azuki" is a tender ode to Far Eastern traditions. The serene, woody notes intermingle with the uniqueness of azuki, painting a portrait of peaceful landscapes and timeless rituals.
3.0 Chanel Allure Eau de Parfum For Women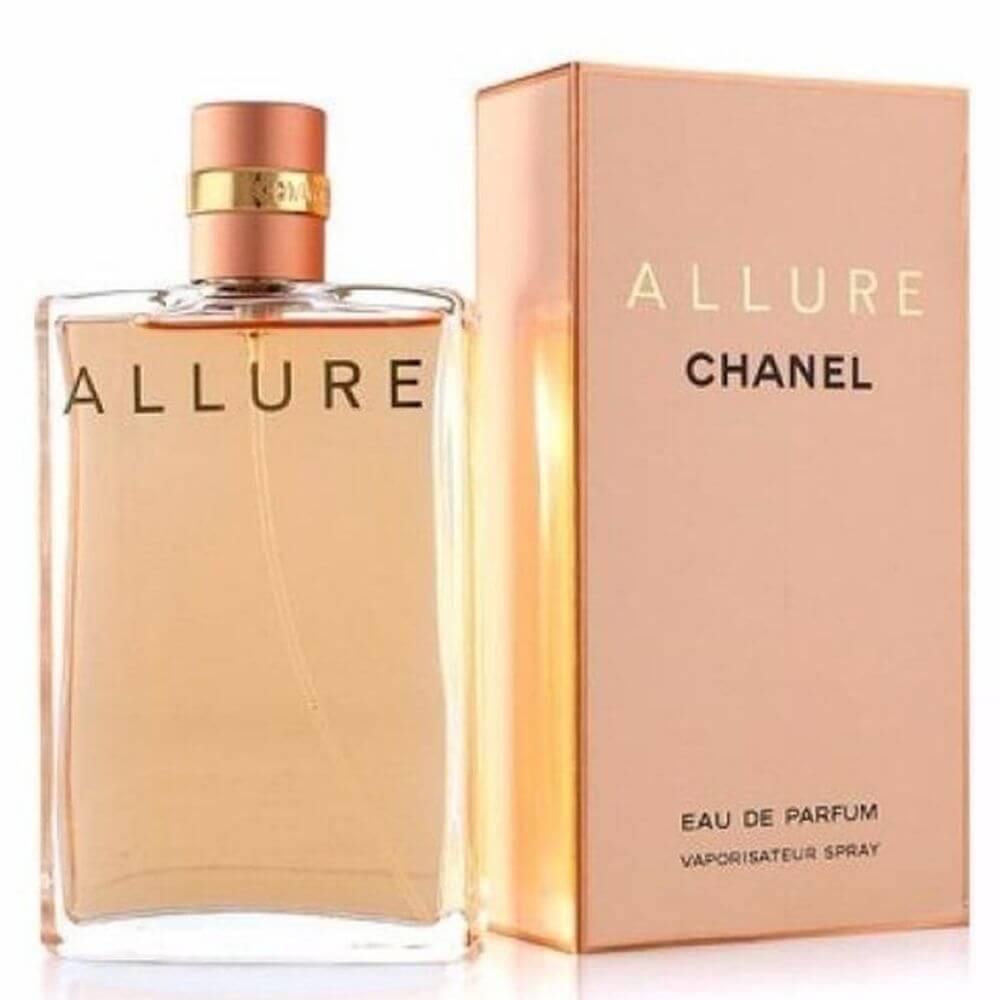 The Timeless Tango: Citrus & Vanilla
"Allure" by Chanel is the epitome of grace meeting tenacity. The effervescence of citrus, woven with the creamy depth of vanilla, crafts a narrative of a woman who is both audacious and elegant, a timeless figure in a constantly evolving world.
4.0 Yves Saint Laurent Mon Paris EDP For Women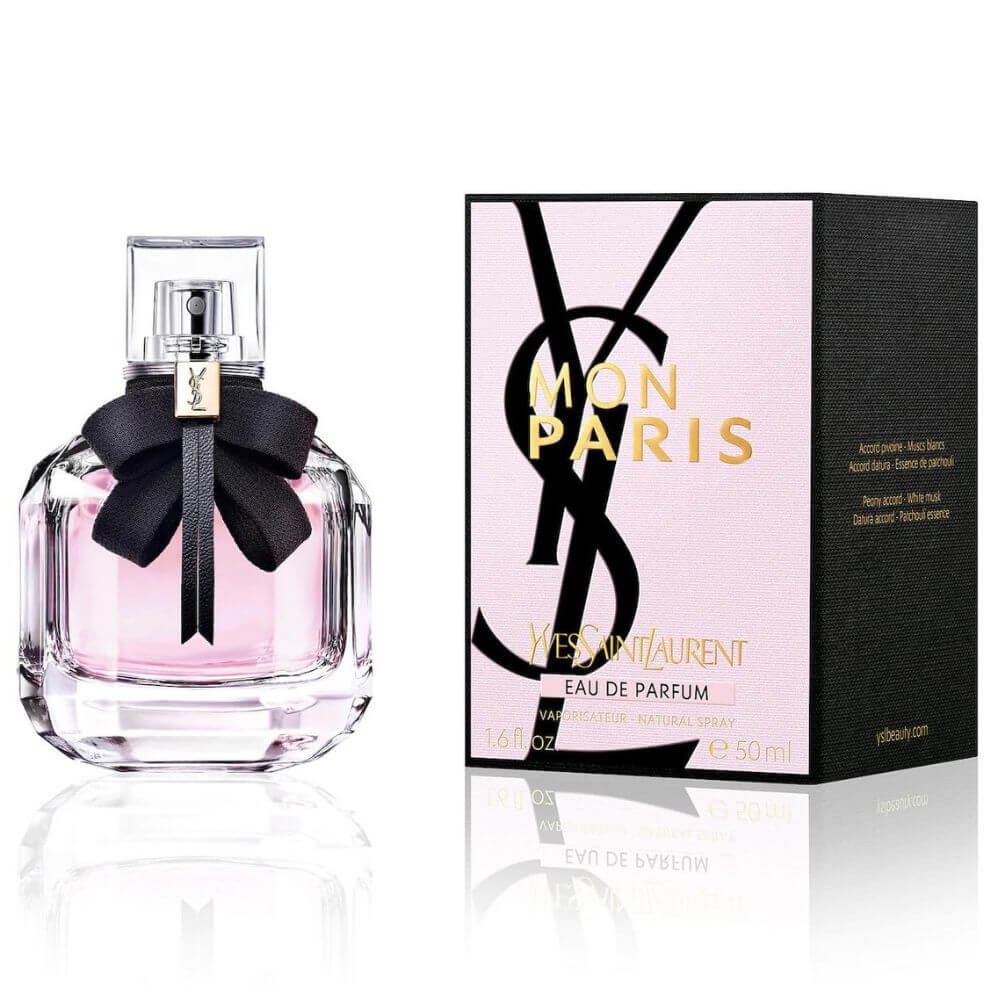 Lover's Leap in the City of Lights: Strawberry & White Flowers
Diving heart-first into the urban labyrinths of Paris, "Mon Paris" is a tale of fervent passions. The sweet allure of strawberry waltzes with the purity of white flowers, recreating the euphoria and exhilaration of a love that knows no bounds.
5.0 Viktor & Rolf Bonbon EDP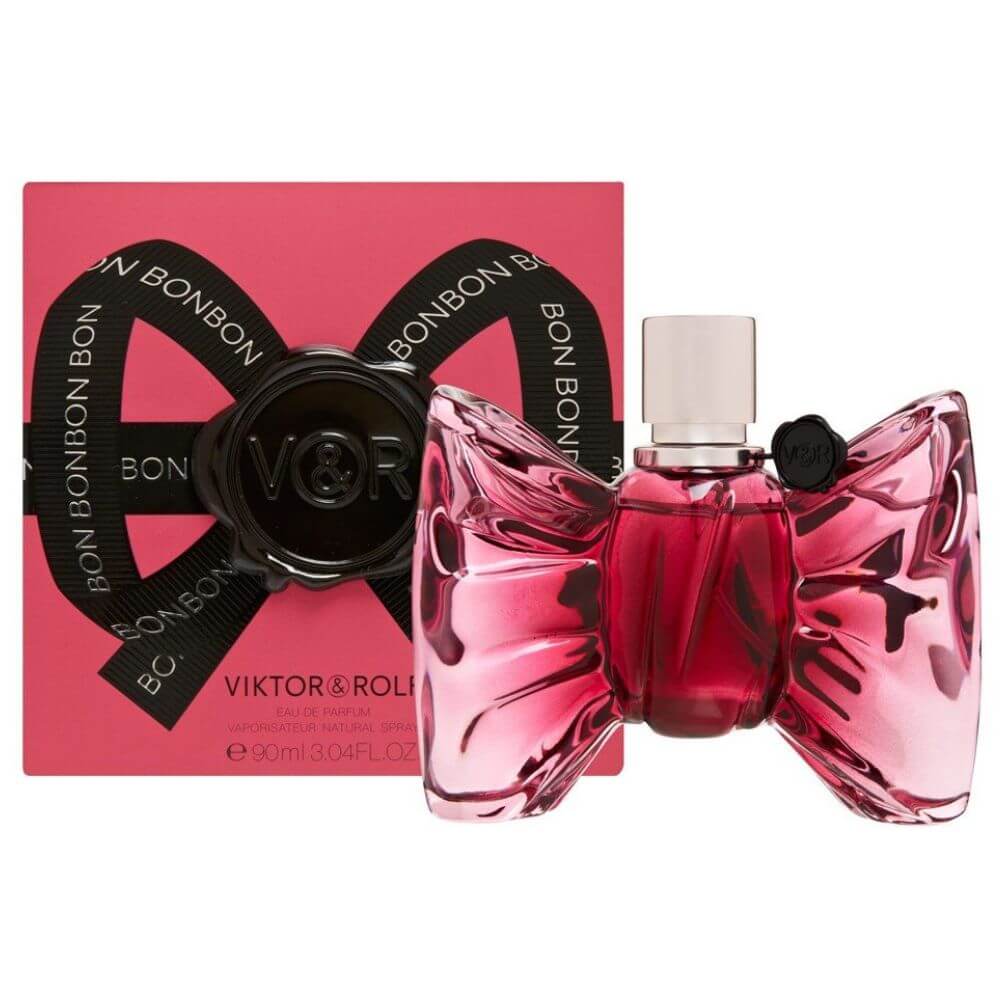 Sugared Seductions: Caramel & Mandarin
Bonbon is a decadent affair, a rendezvous at a patisserie hidden in a cobbled lane. The lusciousness of caramel, intertwined with the zesty spirit of mandarin, serves as a delectable reminder of life's sweetest moments and indulgences.