A Symphony of Scents: Chronicles of Timeless Elegance
Fragrances are, undeniably, one of the world's most delightful paradoxes. Invisibly vivid, intangibly tactile, and unspeakably communicative. Here, we explore five fragrances that encapsulate diverse eras, emotions, and escapades.
1.0 Christian Dior J'adore Eau de Parfum For Women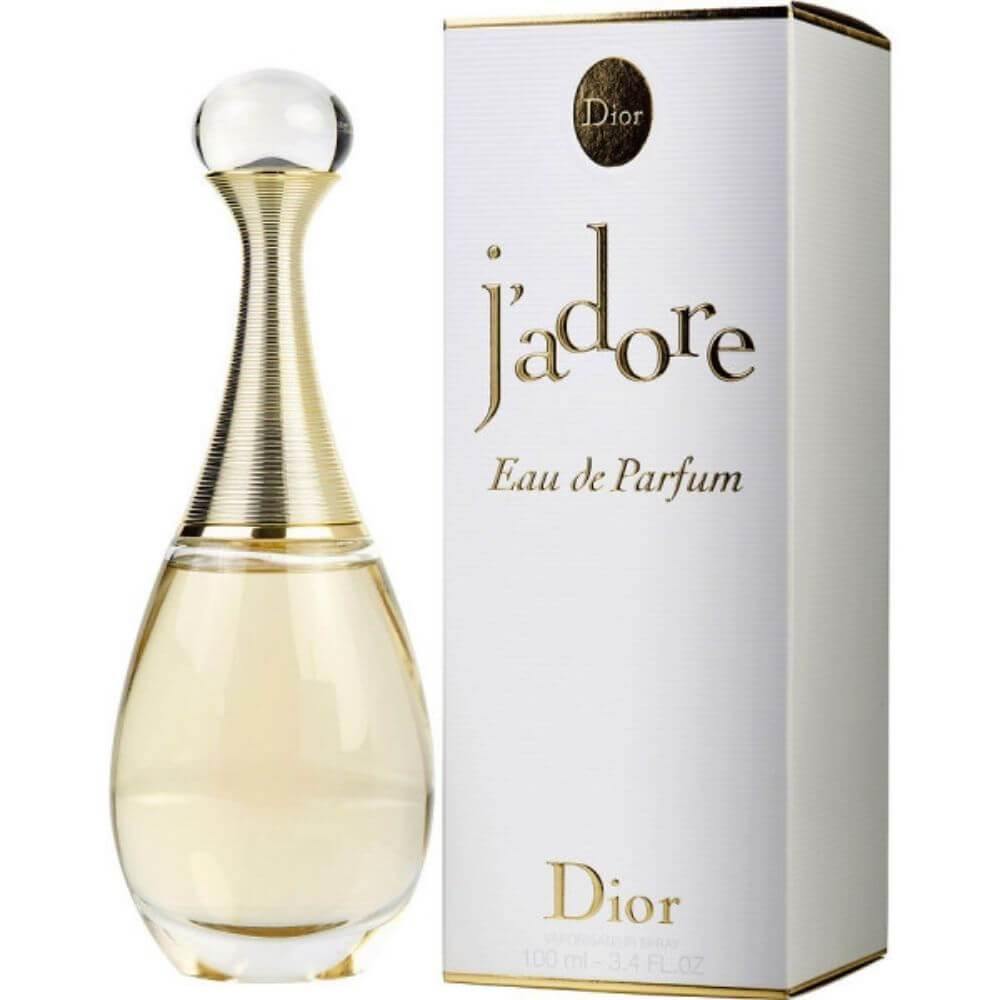 Golden Radiance: Ylang-Ylang & Damascena Rose
"J'adore" is Dior's modern ode to femininity. The luminous touch of ylang-ylang and the regality of Damascena rose weave together a tale of grace and luxury, reminiscent of sun-drenched goddesses roaming through mythical gardens.
2.0 Penhaligon's Juniper Sling EDT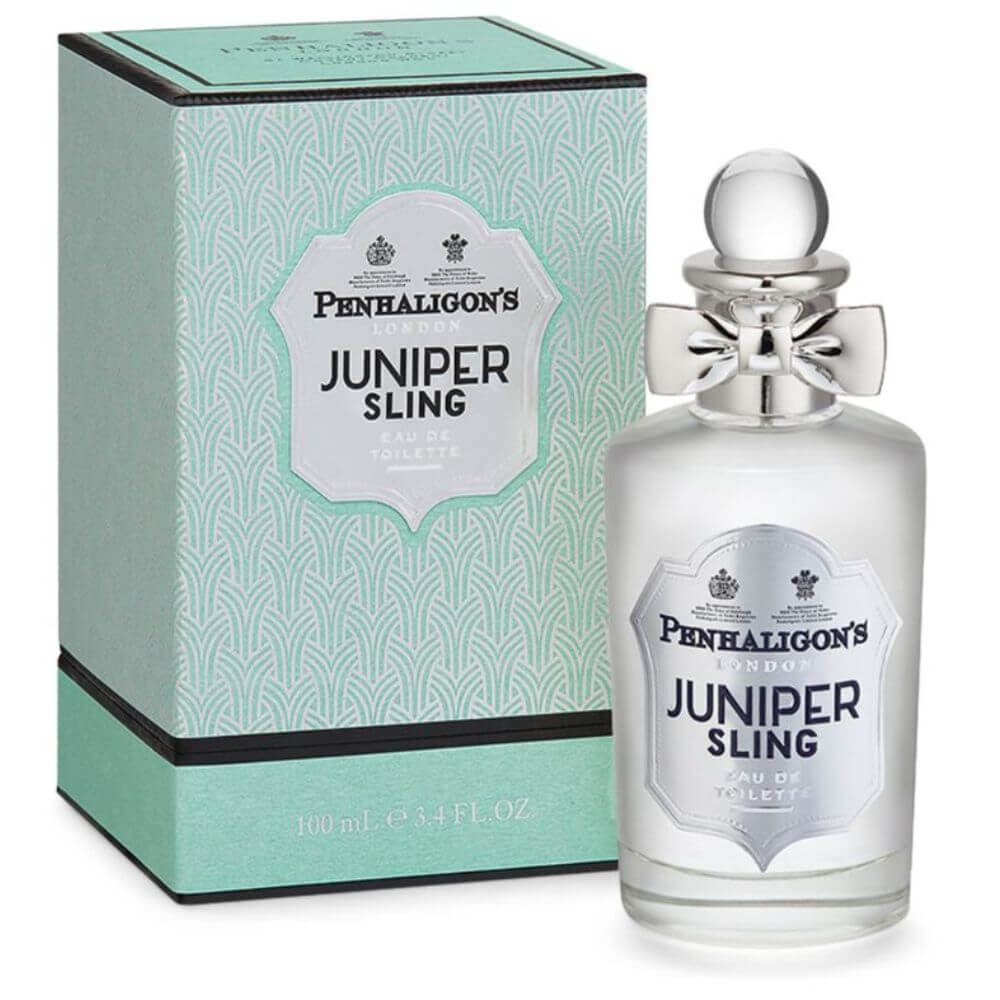 A Gin-Tinged Toast: Juniper & Orris
Stepping into a 1920s speakeasy, "Juniper Sling" embodies the jazzy spirit of the Roaring Twenties. Juniper's crisp bite meets the powdery elegance of orris, crafting a fragrance that's both celebratory and mysterious, much like the era it encapsulates.
3.0 Carolina Herrera 212 Men NYC EDT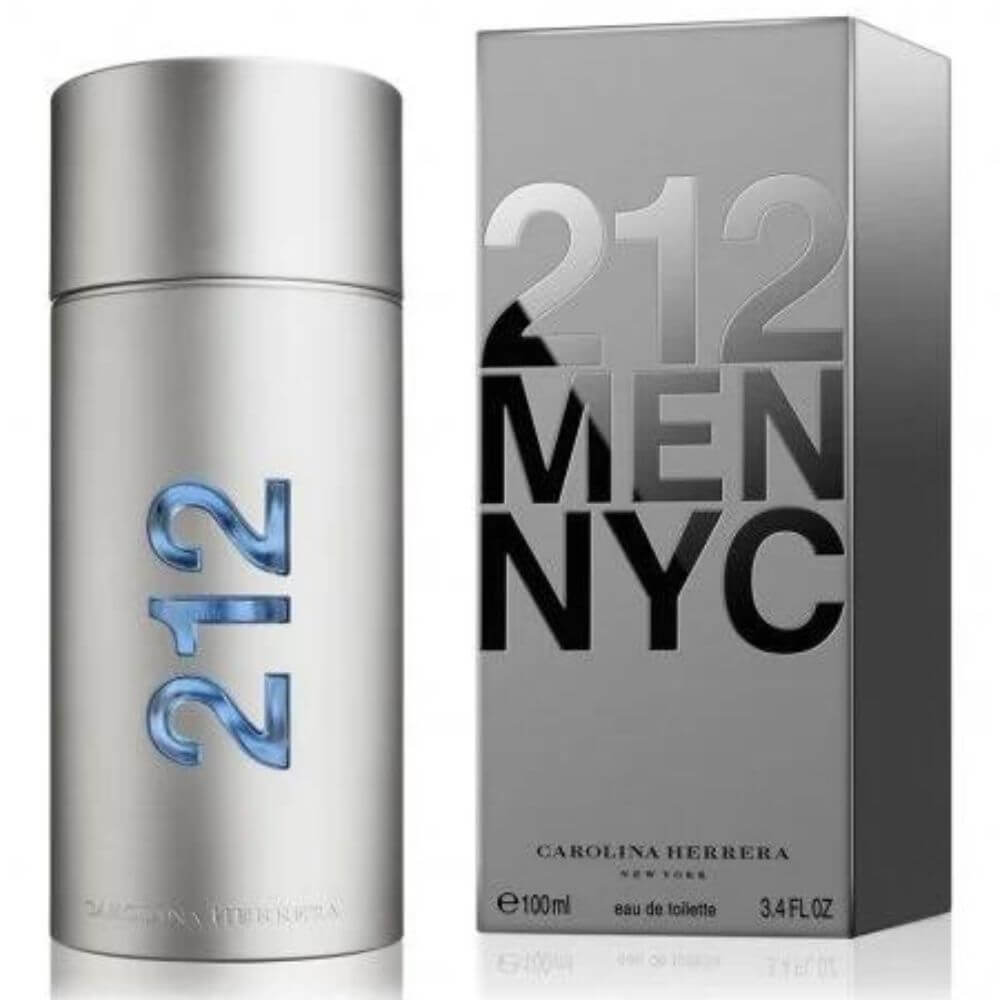 Urban Vigour: Green Apple & Grass
"212 Men NYC" is an ode to the city that never sleeps. Green apple's vibrancy harmonizes with fresh grass, capturing the pulsating energy and innovation of New York City's streets. It's the metropolitan heartbeat in a bottle.
4.0 Hugo Boss Hugo Red For Men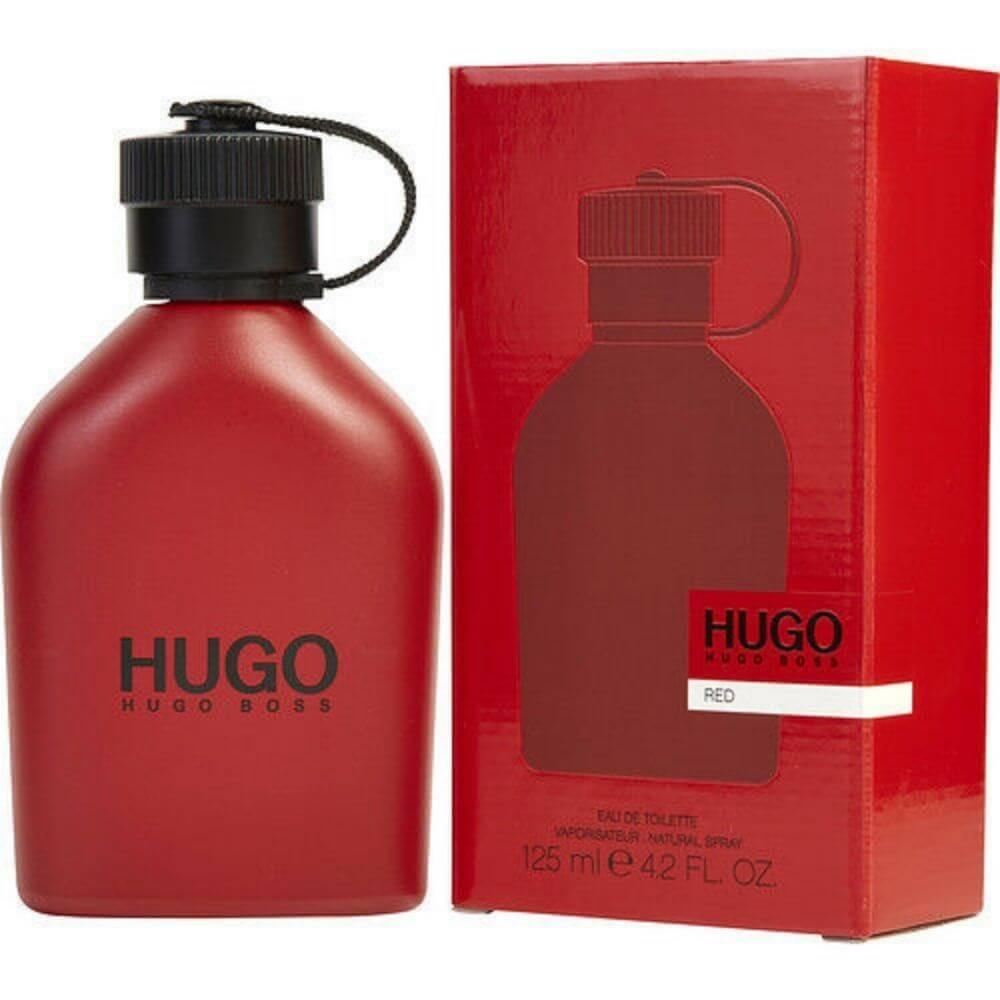 Fiery & Frosty: Grapefruit & Cold Metals
A duality of temperature, "Hugo Red" for men by Hugo Boss paints a palette of contrasts. The zest of grapefruit clashes with the icy touch of cold metals, creating a fragrance that's both audacious and refreshing, mirroring the modern man's multifaceted nature.
5.0 Chanel Chance Eau Tendre Eau de Parfum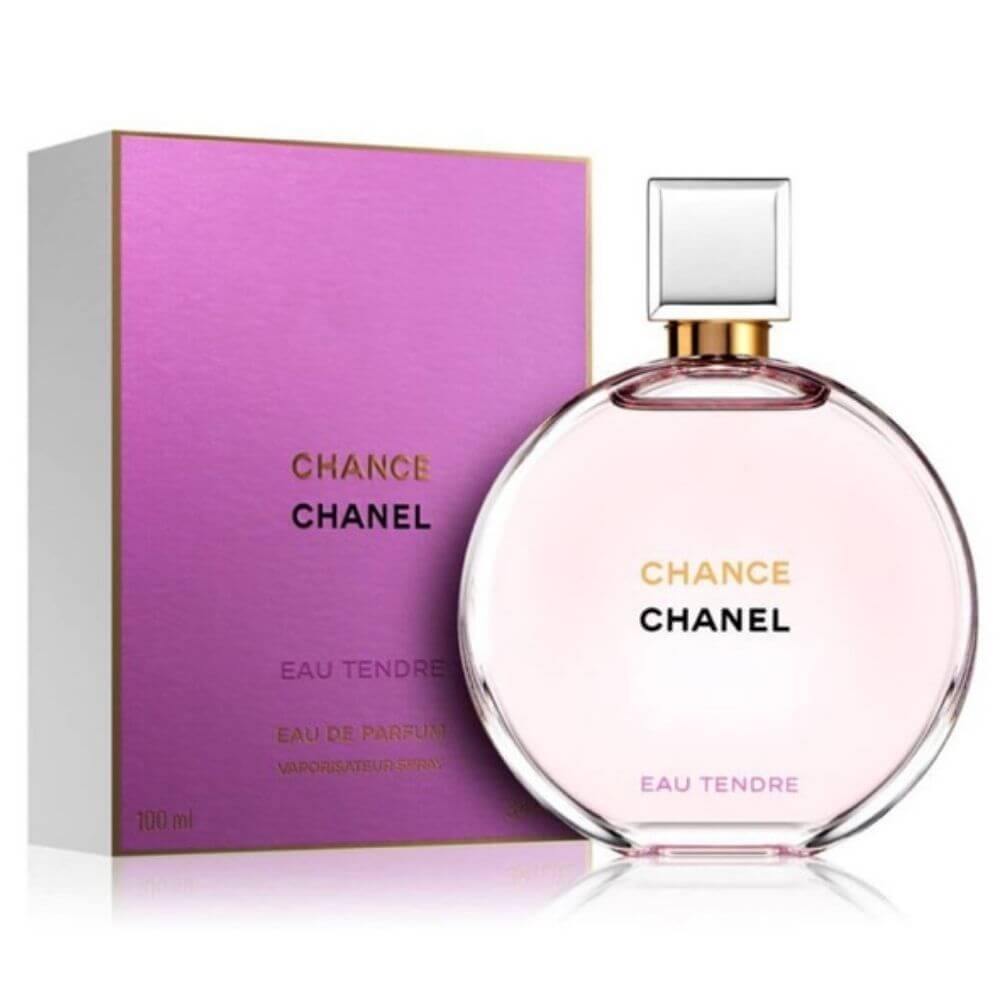 Whimsical Whirlwind: Quince & Jasmine Absolute
"Chance Eau Tendre" from Chanel is a serendipitous swirl of dreams and romance. The delicate sweetness of quince intertwines with jasmine absolute's floral embrace, crafting an ethereal narrative of fate's playful dance.