Whispers from the World of Whiffs: Quintessential Elegance
In the world of perfumery, fragrances aren't just bottled aromas; they are stories, memories, emotions, and moods all elegantly captured in liquid form. Let's delve into the tales spun by these five unique scents.
1.0 Salvatore Ferragamo Incanto Charms EDT For Women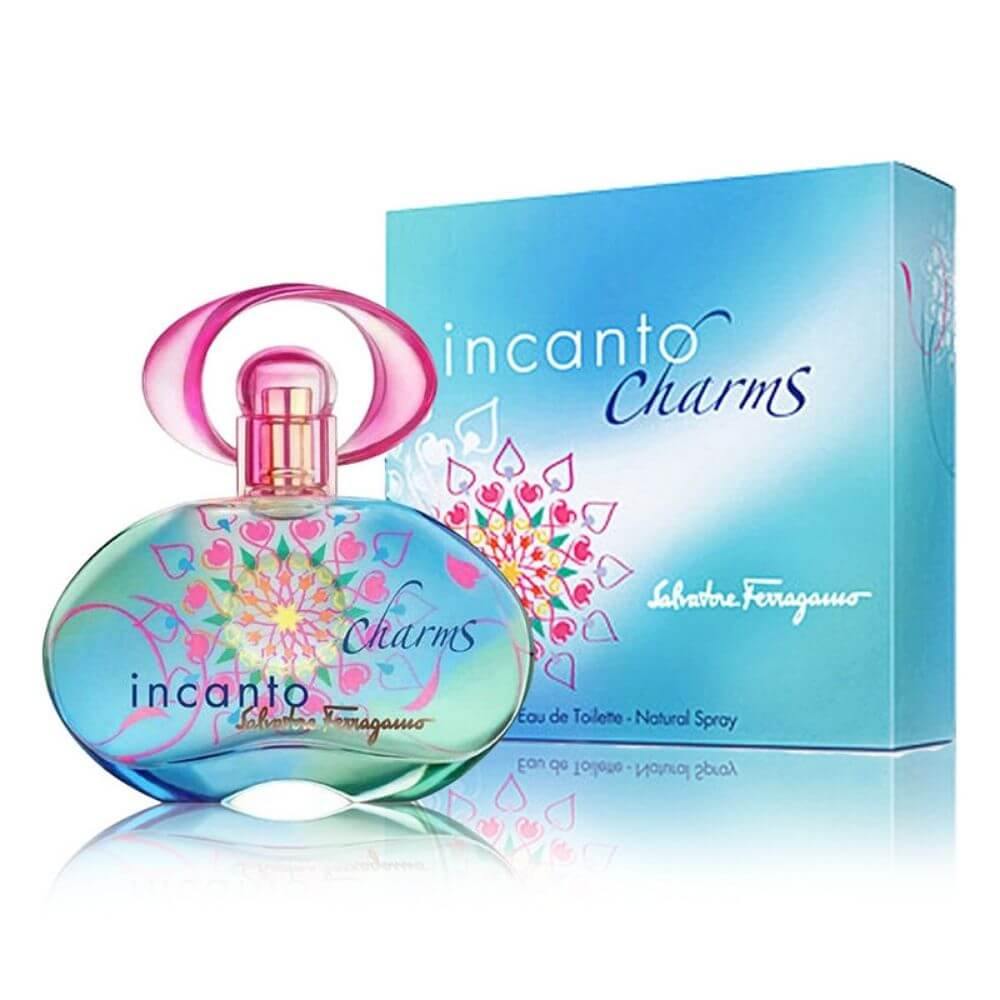 Tropical Serenade: Jasmine & Passionfruit
Diving into "Incanto Charms" is like stepping into a tropical paradise. The intoxicating aroma of jasmine plays with the tangy notes of passionfruit. It's a youthful, sprightly escape that evokes daydreams of sunlit islands.
2.0 Lacoste Pour Femme EDP For Women
Elegance in Essence: Freesia & Heliotrope
"Lacoste Pour Femme" speaks the language of understated class. The softness of freesia blends seamlessly with the warm, almond-like scent of heliotrope, epitomizing a contemporary woman's grace and confidence.
3.0 Tom Ford Grey Vetiver EDP For Men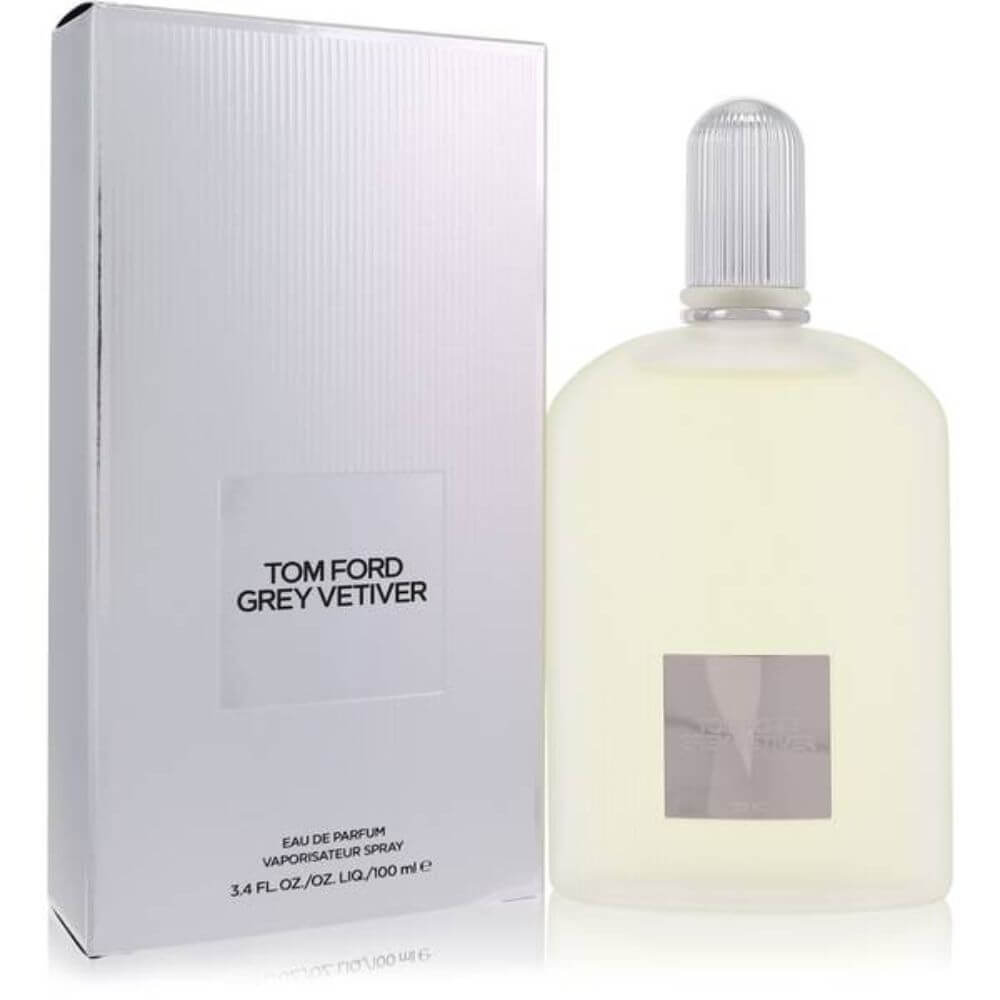 Earthy Resonance: Haitian Vetiver & Bergamot
"Grey Vetiver" by Tom Ford is the embodiment of sophistication. Grounded by the earthy depth of Haitian vetiver and brightened with zesty bergamot, it paints a portrait of the modern man who's rooted in tradition yet forward-looking.
4.0 Givenchy L'Interdit Eau De Parfum For Women
Bold Blooms: Orange Blossom & Jasmine
A tribute to audacious femininity, "L'Interdit" from Givenchy thrives on contrasts. The sun-soaked sweetness of orange blossom intertwines with the nocturnal elegance of jasmine, creating a fragrance that's both bold and beautiful.
5.0 Perry Ellis 360° White For Women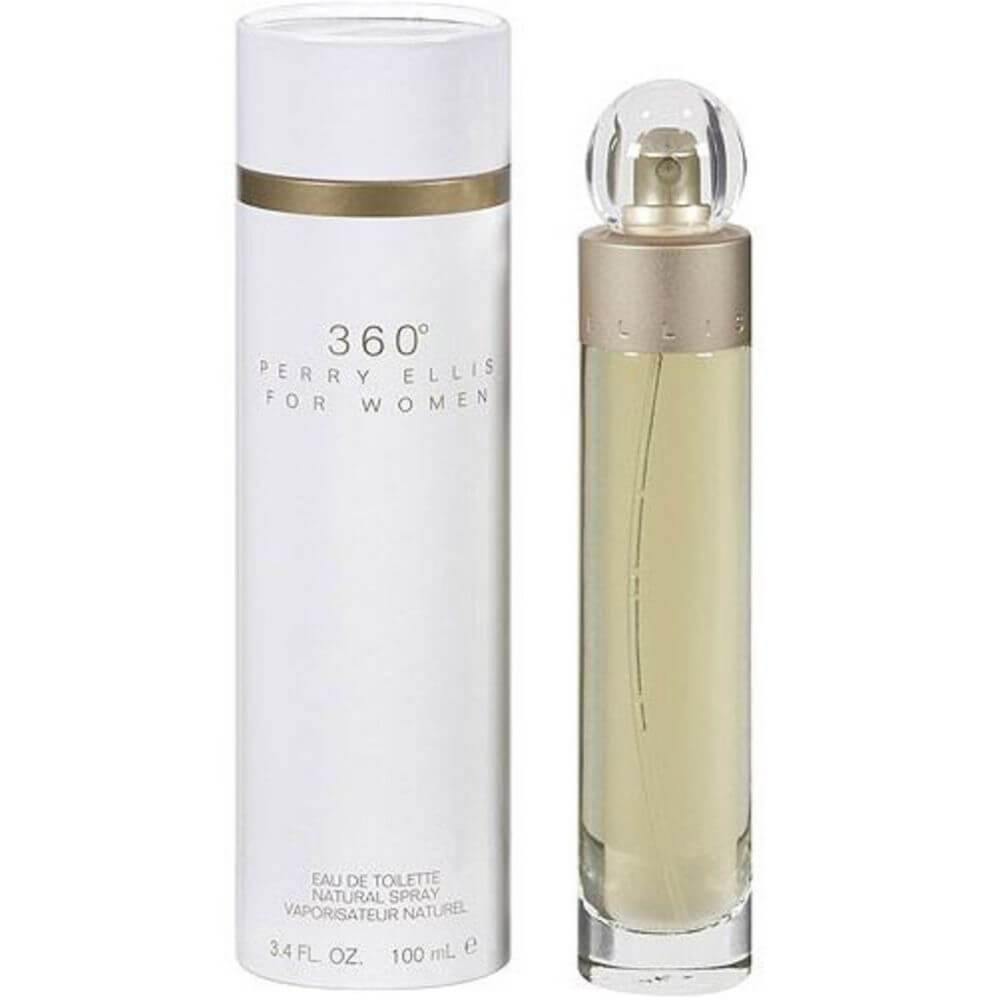 Luminous Alchemy: Lily & Vanilla
Venturing into "360° White" by Perry Ellis is akin to basking in moonlight. The regal aroma of lily, paired with the comforting warmth of vanilla, crafts a luminous and serene olfactory experience.