Ethereal Essence: A Narrative in Fragrance
Perfumes are not just a blend of notes; they are poems written in scents, tales told through whiffs, and emotions captured in bottles. The collection titled "Ethereal Essence" promises an experience that's both dreamy and grounded in the beautiful intricacies of reality. Each scent here weaves a story of its own.
1.0 Moschino Toy 2 EDP For Women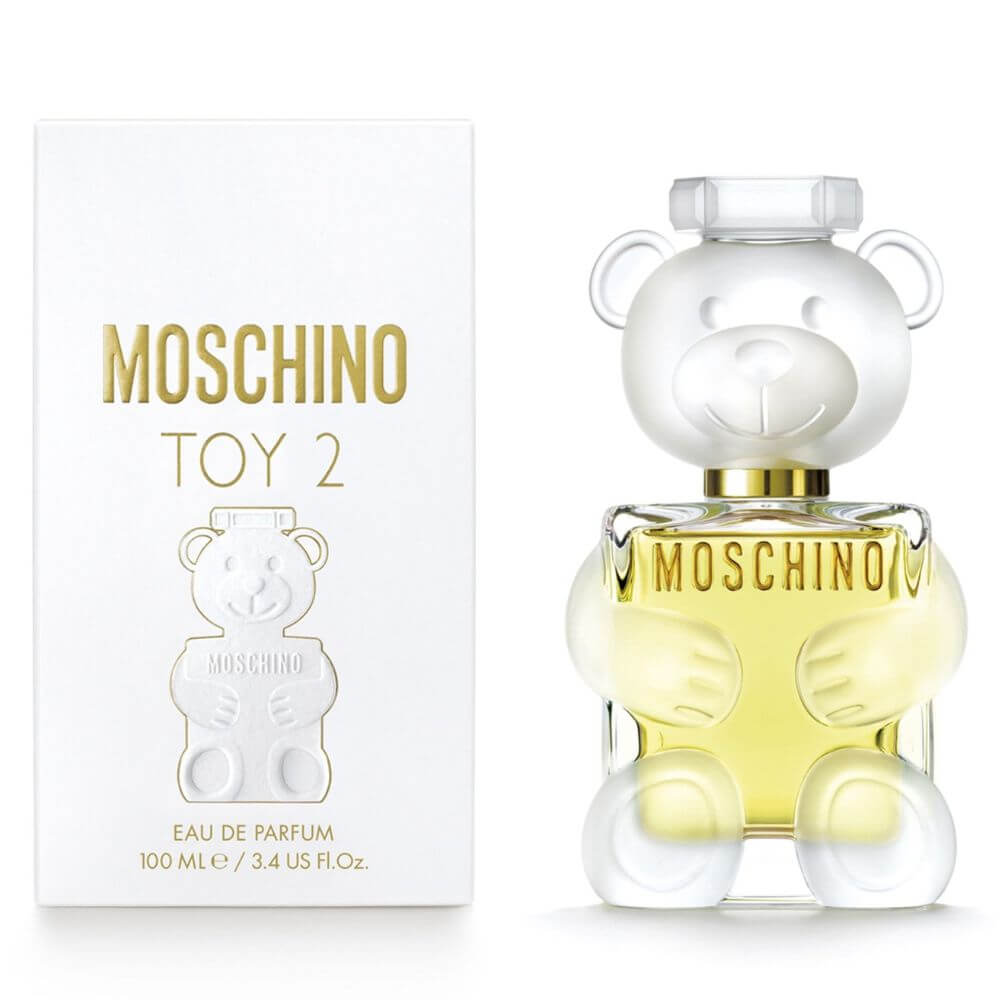 Celestial Child: A Playful Reverie
As the curtains of our sensory theatre draw open, Moschino presents "Celestial Child." Delicately dancing notes of apple, magnolia, and musk reflect an innocent playfulness reminiscent of childhood fantasies. It's the promise of a carefree summer day, every day.
2.0 Anna Sui Fantasia EDT For Women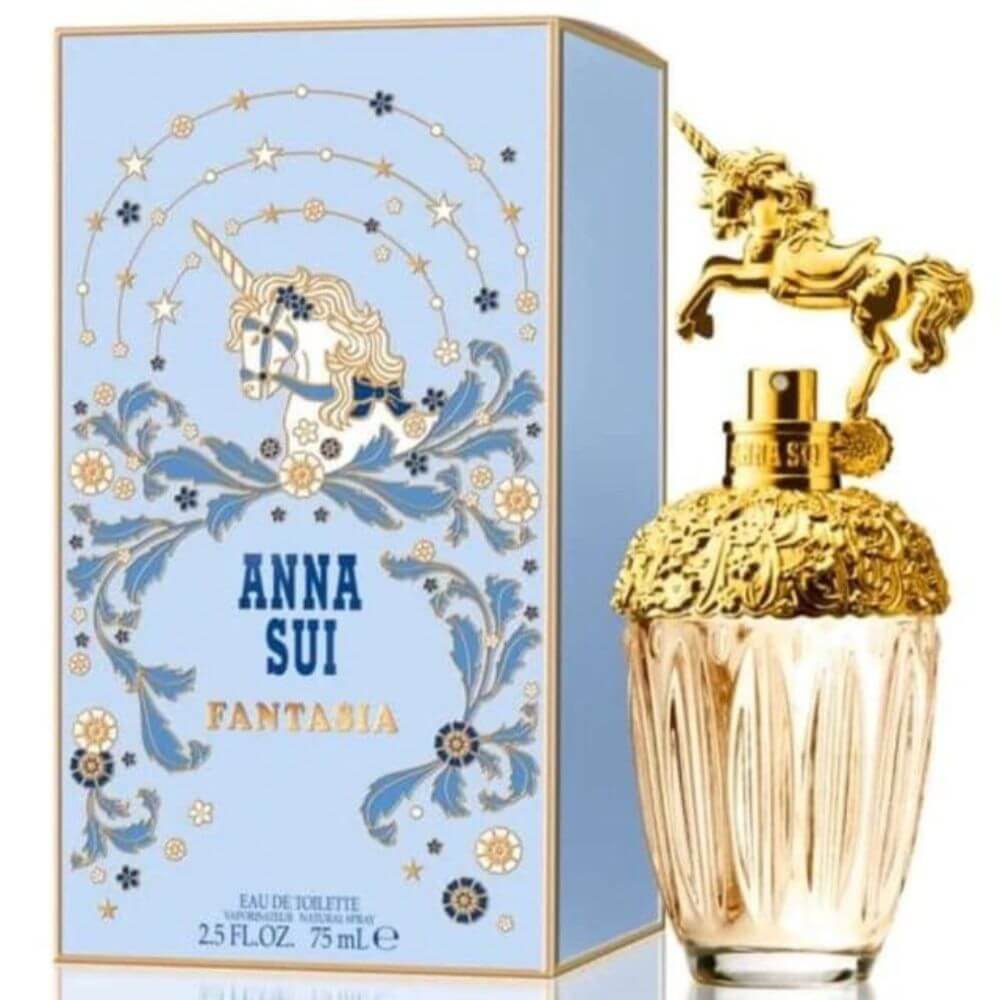 Woodland Whimsy: A Fairy's Dance
Venturing deeper into the mystical woods, Anna Sui's "Fantasia" takes the stage with "Woodland Whimsy." It's where the enchanting pink pepper meets sweet raspberry and delicate praline. It's as if fairies decided to dance under a moonlit sky and left behind this ethereal fragrance as a keepsake.
3.0 Christian Dior Poison Girl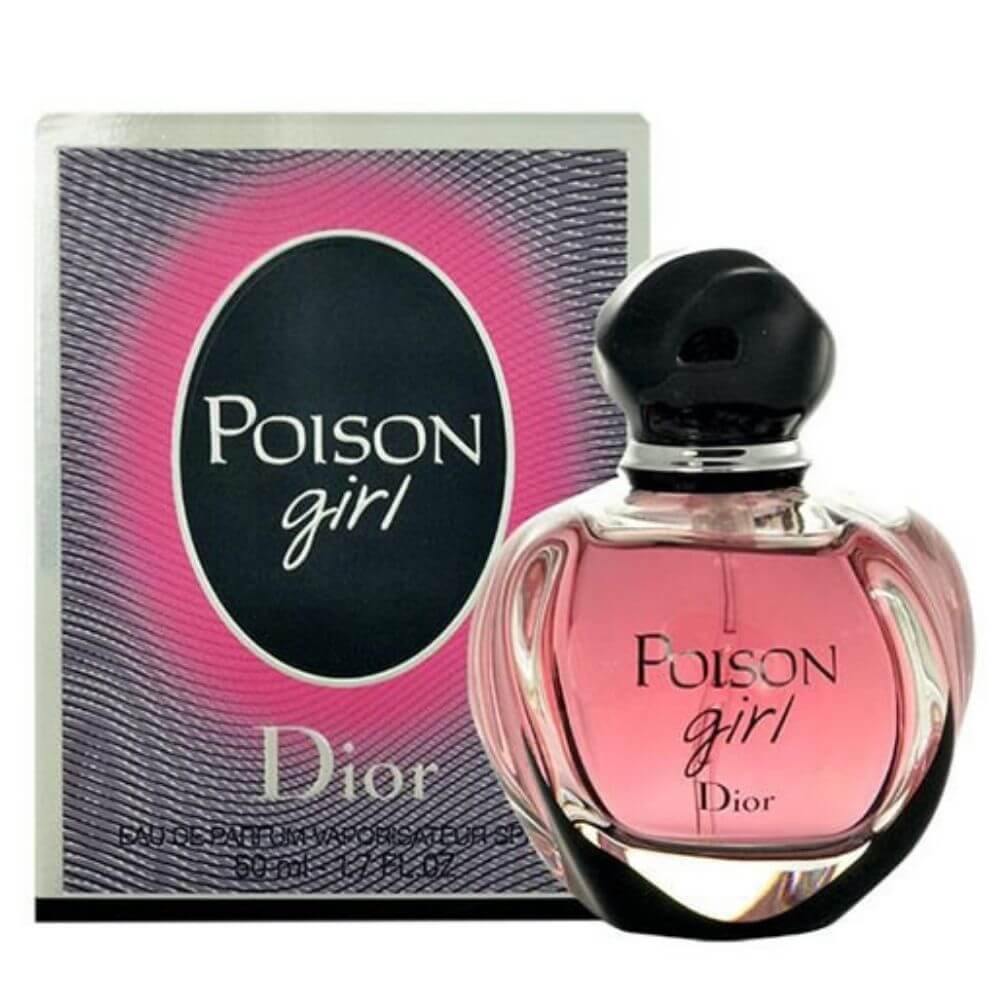 Tantalizing Tango: The Sassy Spell
"Poison Girl" by Dior orchestrates a "Tantalizing Tango" that's equally audacious and seductive. With notes of bitter orange, rose, and vanilla, it's a scent that boldly claims its space, leaving an indelible mark, reminding everyone that some spells are simply irresistible.
4.0 Tom Ford Rose Prick EDP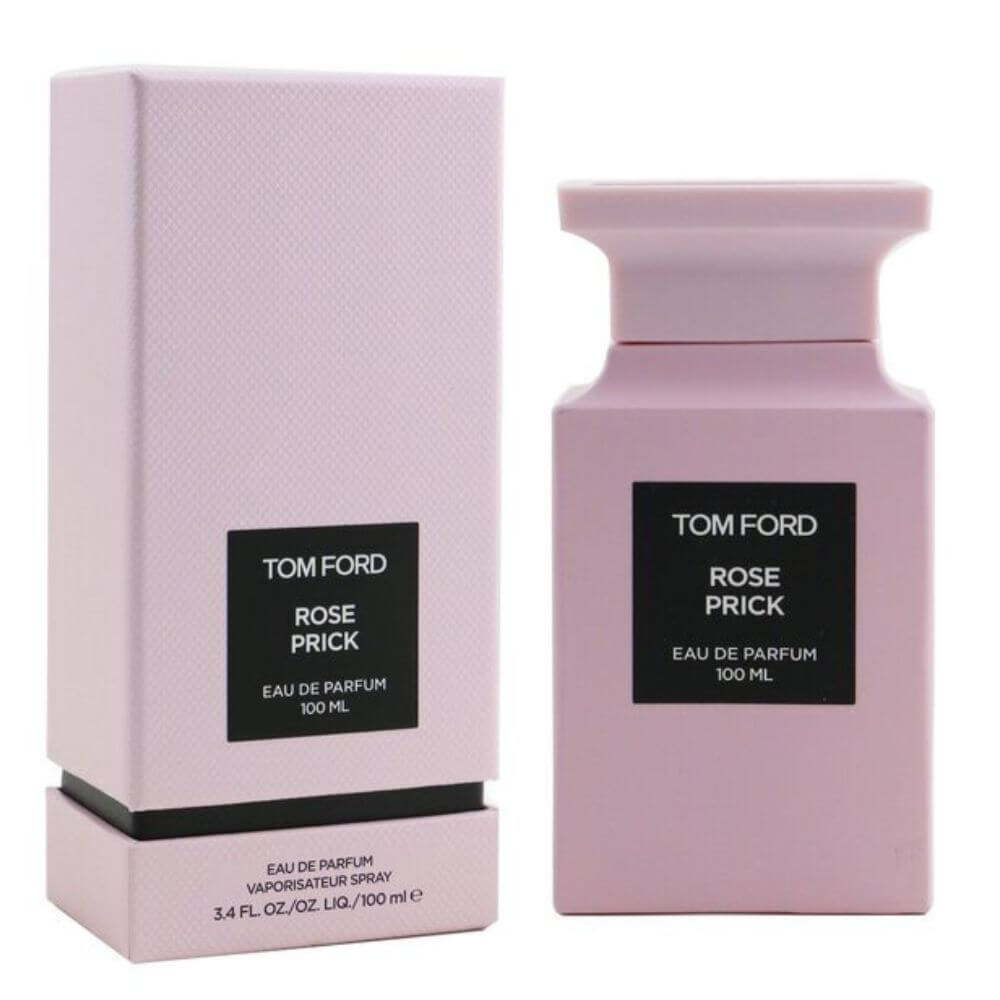 Thorned Elegance: The Rose's Secrecy
Tom Ford, with "Rose Prick," delves into the intricacies of "Thorned Elegance." A bouquet of Bulgarian, Turkish, and May roses, punctuated with spicy Sichuan pepper, offers a duality of vulnerability and strength. It's a rose's secret, shared only with those daring enough to come close.
5.0 Victoria's Secret Very Sexy EDP For Women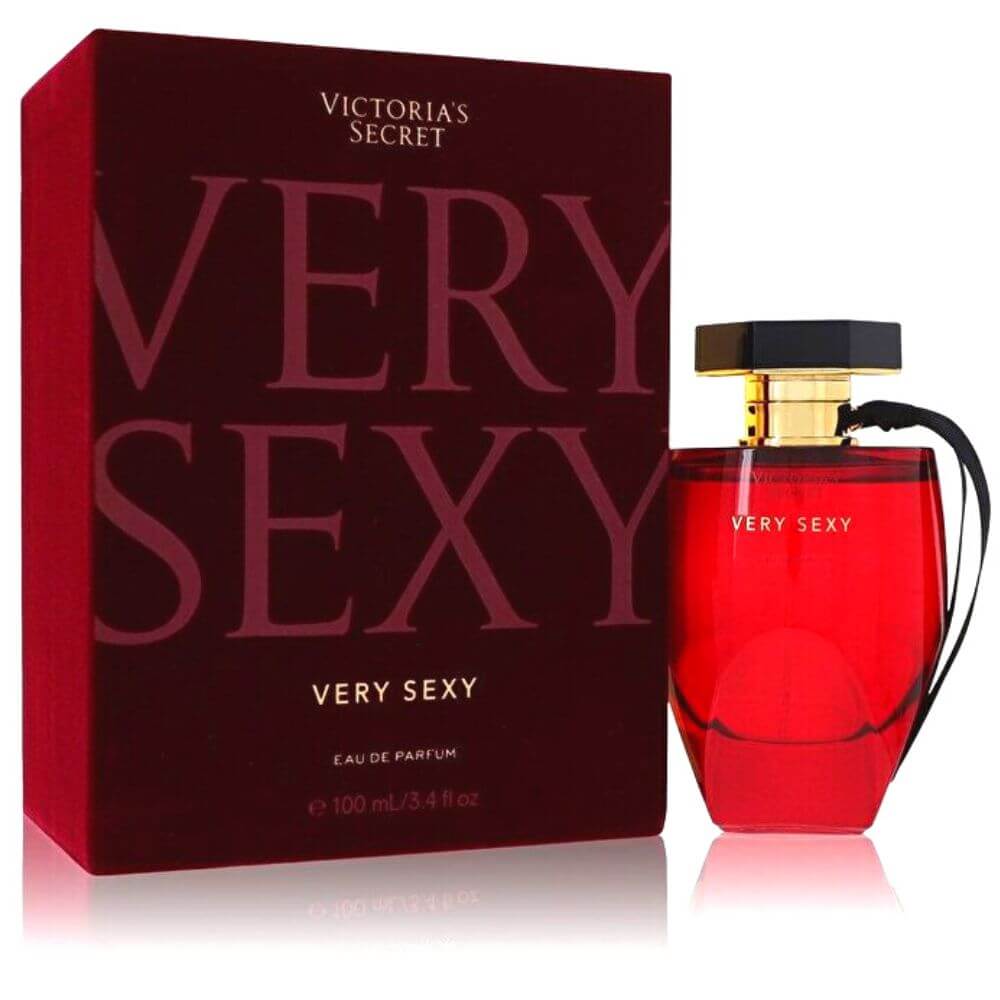 Silken Sensation: The Red Carpet Diva
Our sensory escapade concludes with "Very Sexy." Victoria's Secret paints a vision of "Silken Sensation," where notes of vanilla orchid, sun-drenched clementine, and midnight blackberry coalesce. This is the scent of a diva walking the red carpet, exuding confidence, allure, and undoubted elegance.