Whiffs of Wonder: A Sensory Voyage
Fragrances have a language of their own, communicating tales and emotions in ways words often cannot. "Whiffs of Wonder" is our curated selection that speaks to different moods, aspirations, and dreams. Let's embark on this olfactory expedition.
1.0 Lacoste Essential Sport For Men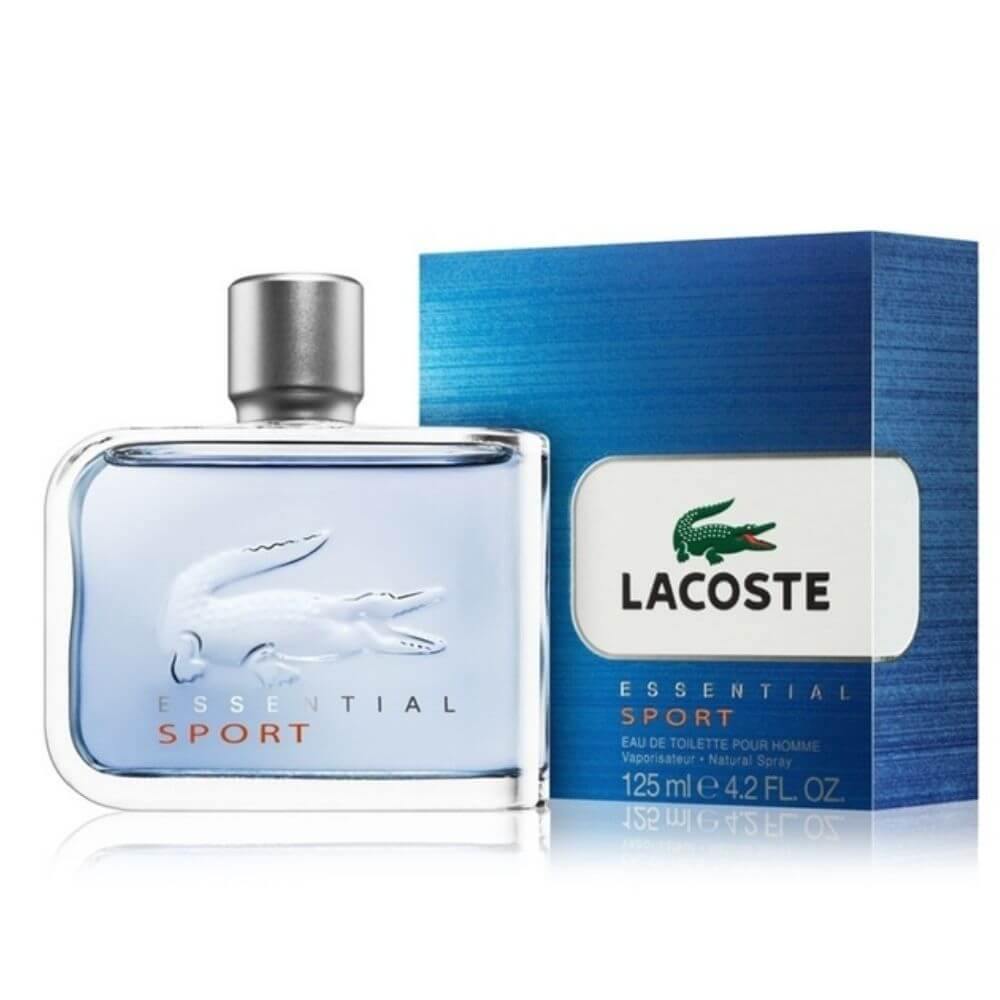 Velocity Verve: The Athletic Pulse
Initiating our aromatic exploration is "Essential Sport." Lacoste encapsulates the very essence of athletic exhilaration. Citrusy notes combined with hints of frosted ginger radiate an energy that mirrors the rush of a game set point or the final lap on the track. It's the embodiment of dynamism and fervor.
2.0 Christian Dior Hypnotic Poison EDT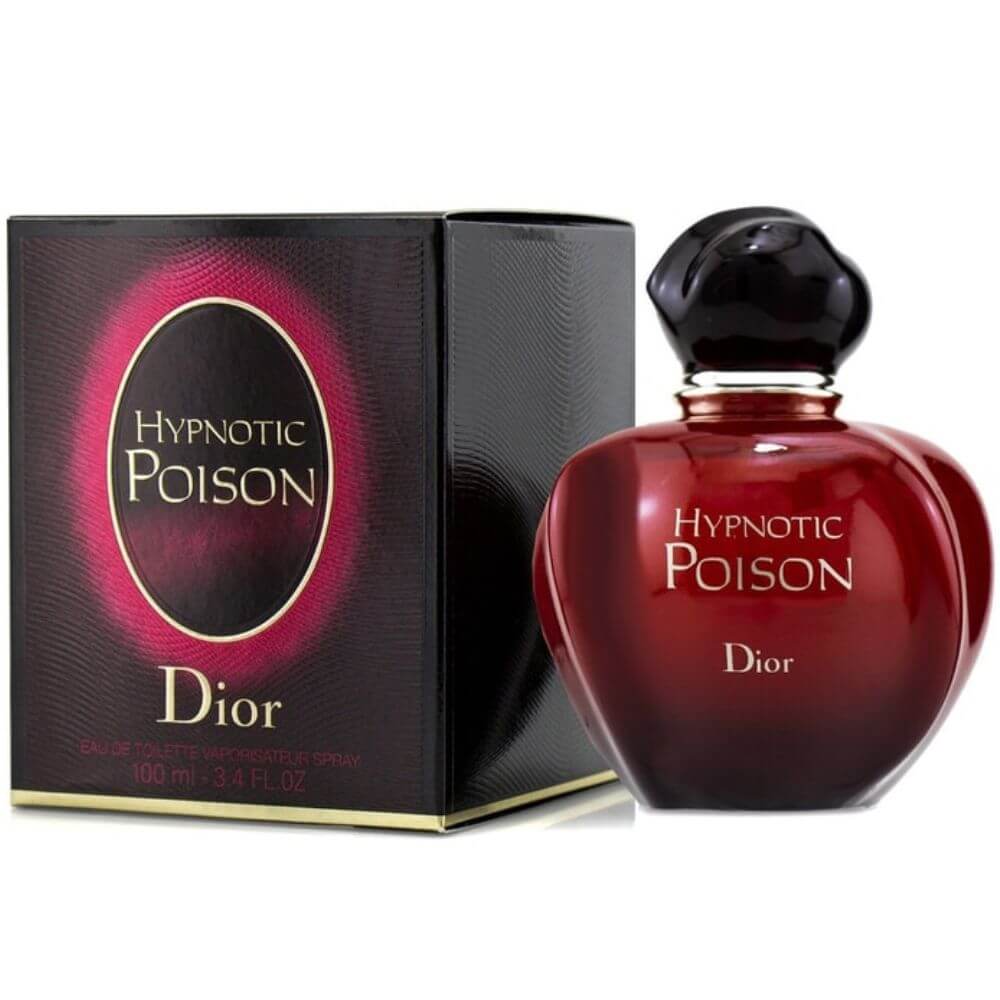 Enigma Essence: The Siren's Lure
Navigating into deeper, more mysterious territories, "Hypnotic Poison" tells the story of "Enigma Essence." An intoxicating blend of almond, jasmine, and vanilla, this scent is reminiscent of a forbidden elixir, drawing those nearby into a mesmerizing trance, reminiscent of sirens from ancient myths.
3.0 Givenchy Pour Homme Silver Edition For Men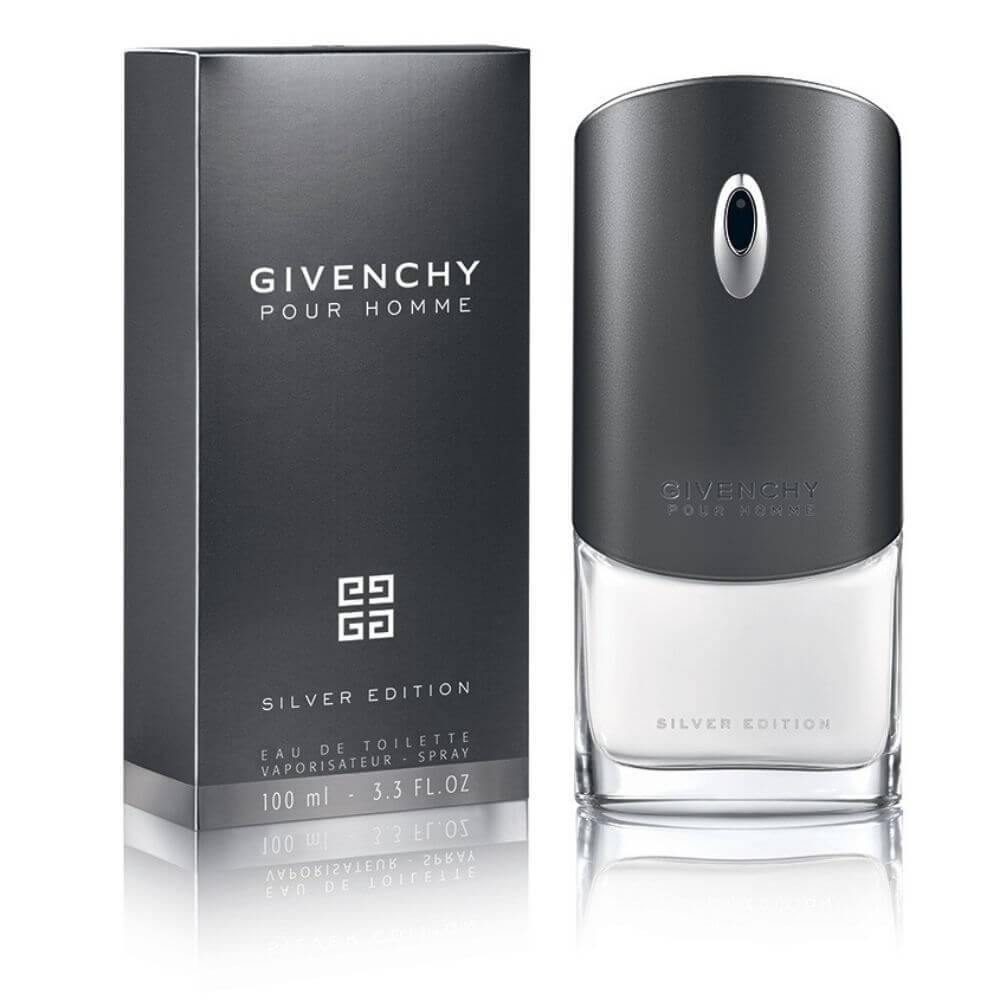 Metallic Memoir: The Modern Knight
The chronicle continues with "Pour Homme Silver Edition." Givenchy presents a tale titled "Metallic Memoir" that marries traditional masculinity with modern sophistication. With hints of pepper, lavender, and cedar, it pays homage to chivalry, redesigned for the contemporary cavalier.
4.0 Hugo Boss Bottled Unlimited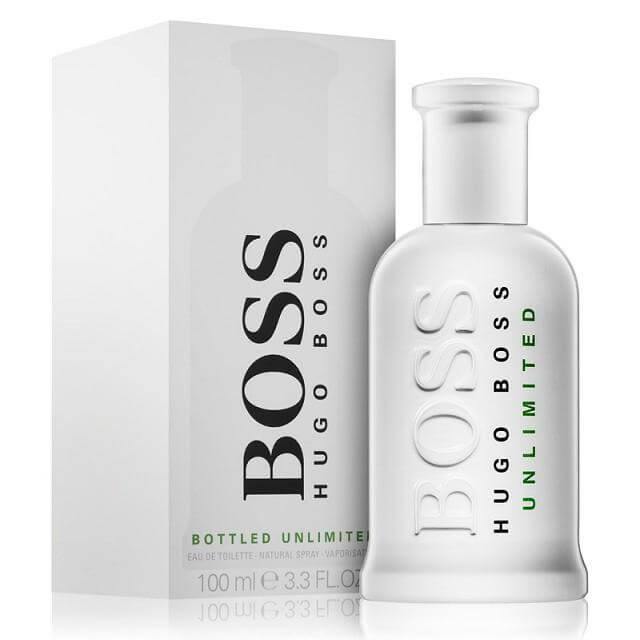 Evergreen Echo: The Limitless Horizon
Venturing further, we're introduced to "Bottled Unlimited." Hugo Boss tells an "Evergreen Echo" story, a symphony of mint, pineapple, and sandalwood. It's the olfactory representation of boundless opportunities, evoking the sensation of standing on a peak, overlooking endless terrains of possibility.
5.0 Victoria's Secret Bombshell EDP For Women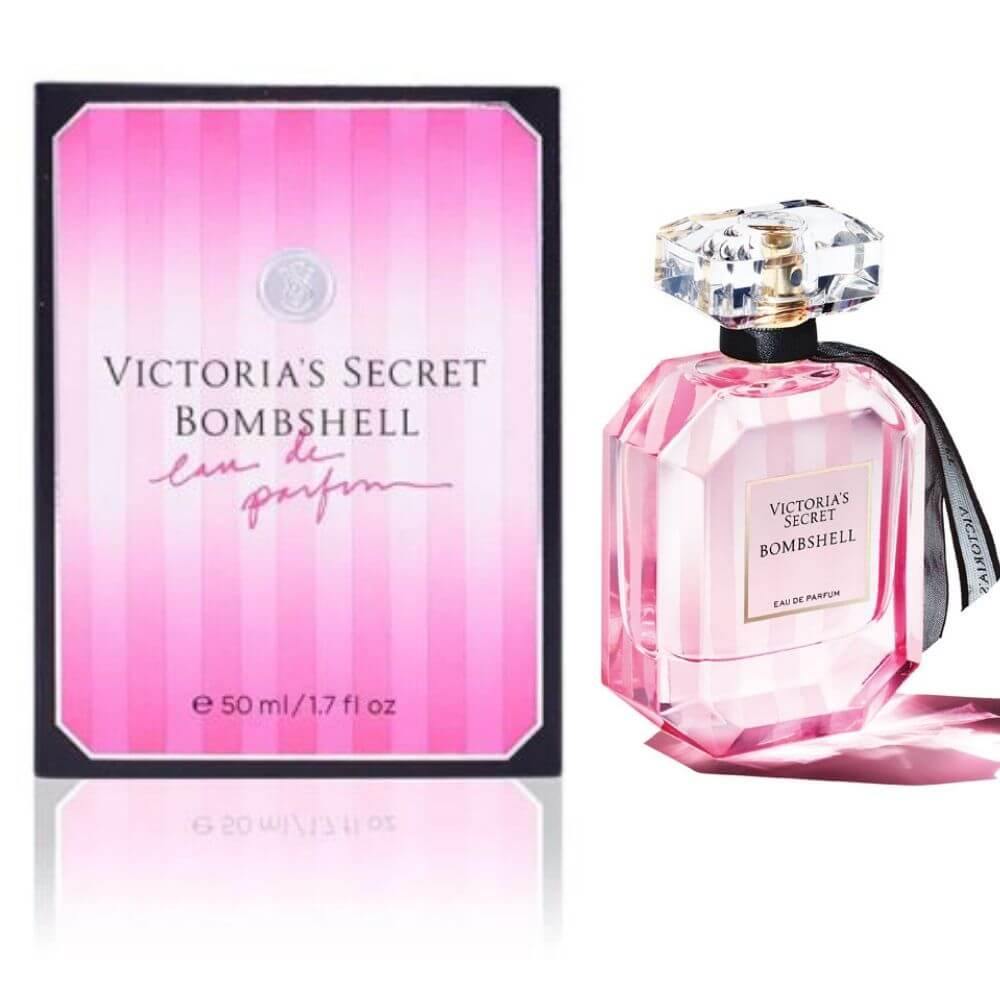 Luminary Luxe: The Starlet's Dream
Concluding our sensory sojourn, "Bombshell" by Victoria's Secret presents the "Luminary Luxe" chapter. This fragrance, with notes of strawberry, jasmine, and grapefruit, encapsulates the glittering world of stardom, echoing the dreams and desires of a starlet ready to shine bright.