Odyssey of Aromas: The Scented Chronicles
Venturing into the world of fragrances, we often discover olfactory tales that linger in our memories, evoking deep emotions and vivid imaginations. "Odyssey of Aromas" is a collection of such poignant fragrances, each with its unique tale, enrapturing wearers into a journey across sensory landscapes.
1.0 Ralph Lauren Polo Red Rush For Men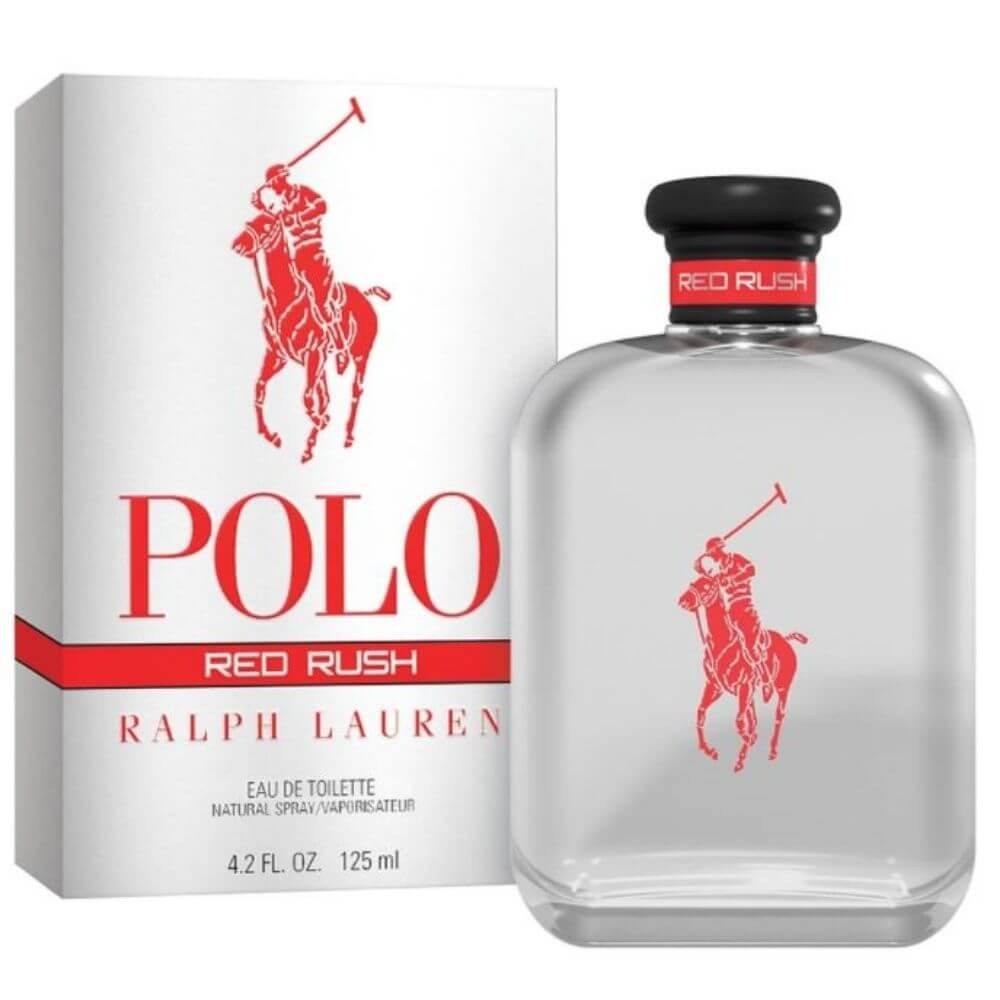 Crimson Pursuits: The Race Against Time
Embarking on our fragrant journey, "Polo Red Rush" sets the pace with "Crimson Pursuits." Infused with a sense of urgency, this fragrance exudes invigorating notes of red mandarin, fresh mint, and cedar. Like a car speeding through the midnight streets, it epitomizes the thrill of the chase, where every fleeting moment is precious and filled with adrenaline.
2.0 Maison Margiela Replica Matcha Meditation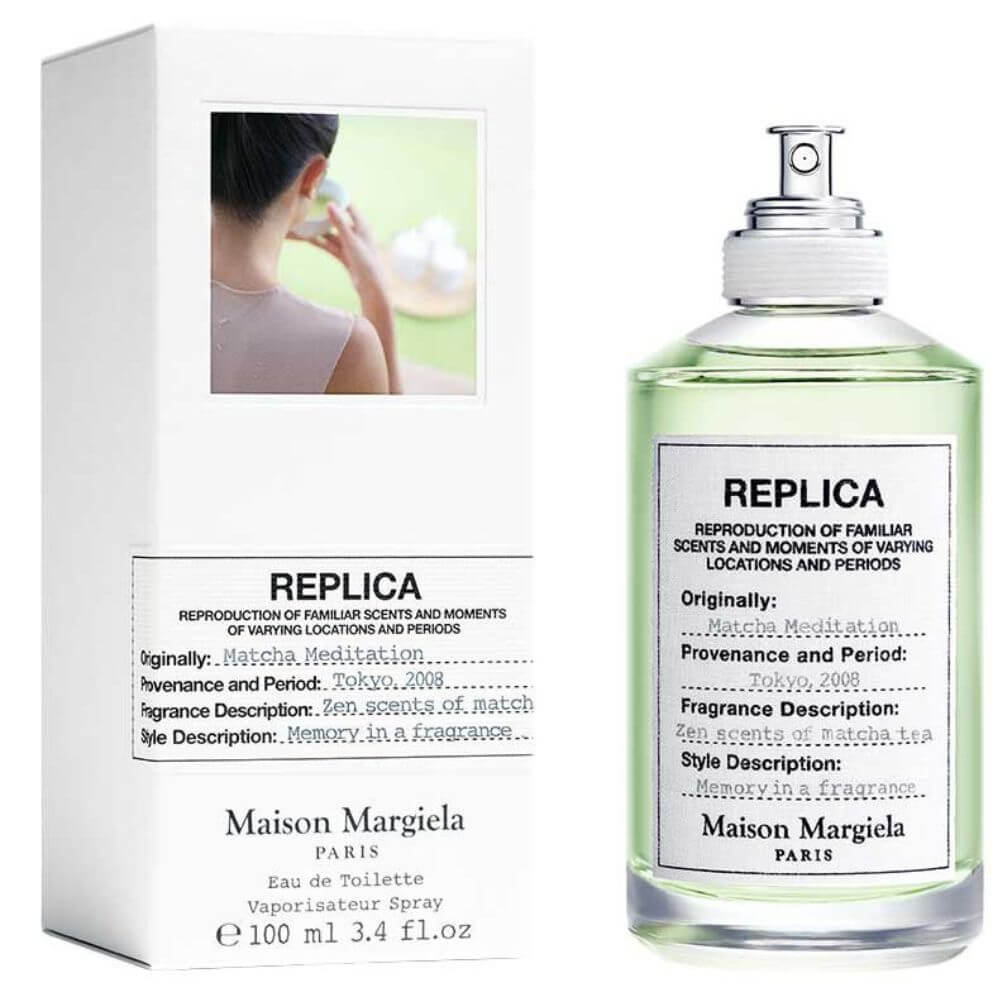 Green Reverie: A Tranquil Retreat in Ceremonial Bowls
Navigating through the chronicles, we find solace in "Matcha Meditation." Maison Margiela crafts an "Green Reverie" tale that transports one to serene Japanese tea gardens. The calming essence of green tea and white flowers evokes a feeling of zen, reminding the wearer of the gentle sound of chimes and the rhythmic whisking of matcha in a ceremonial bowl.
3.0 Versace Eros Flame EDP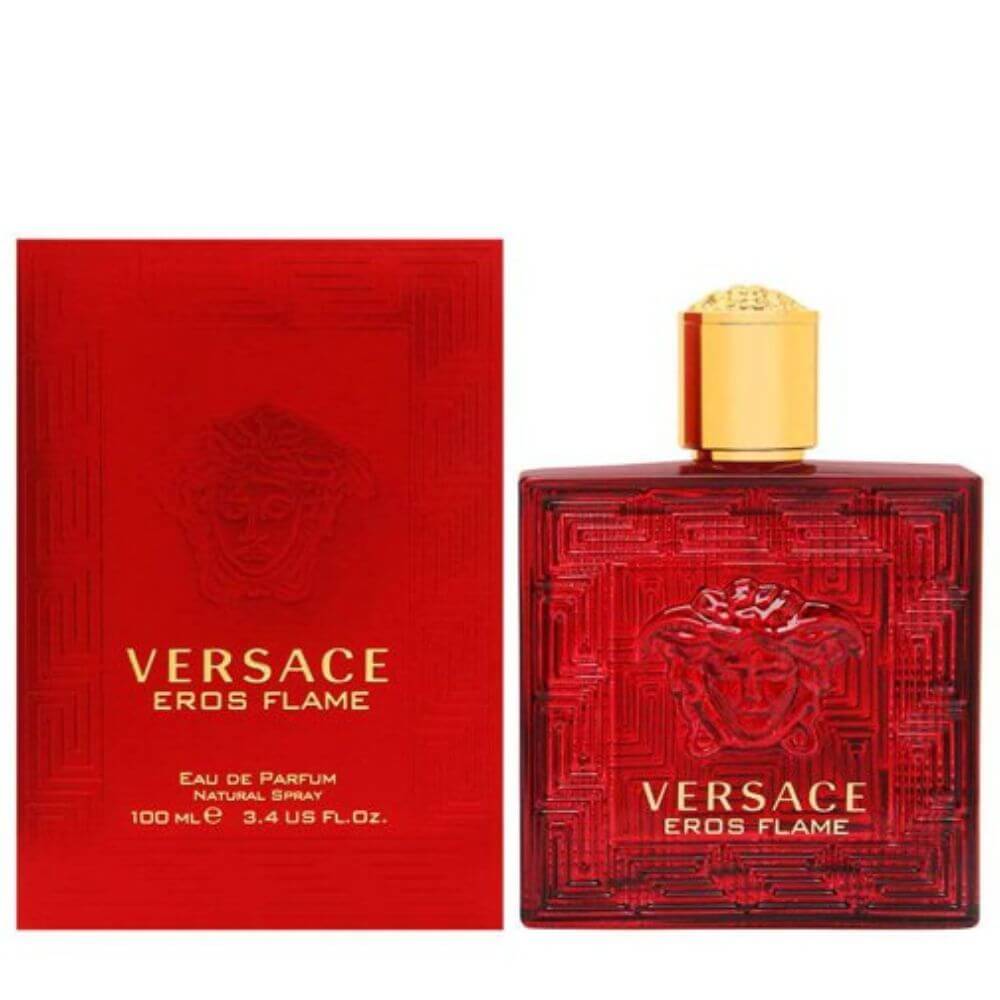 Fiery Passions: The Tempestuous Dance of Love
In the heart of our odyssey lies "Eros Flame," a chapter dedicated to "Fiery Passions." Versace tells a tale of tempestuous love with spicy black pepper, rosemary, and rose facets. It's a fragrance that encapsulates the complexity of love — the warmth, the passion, the pain, and the overwhelming joy.
4.0 Giorgio Armani Code Profumo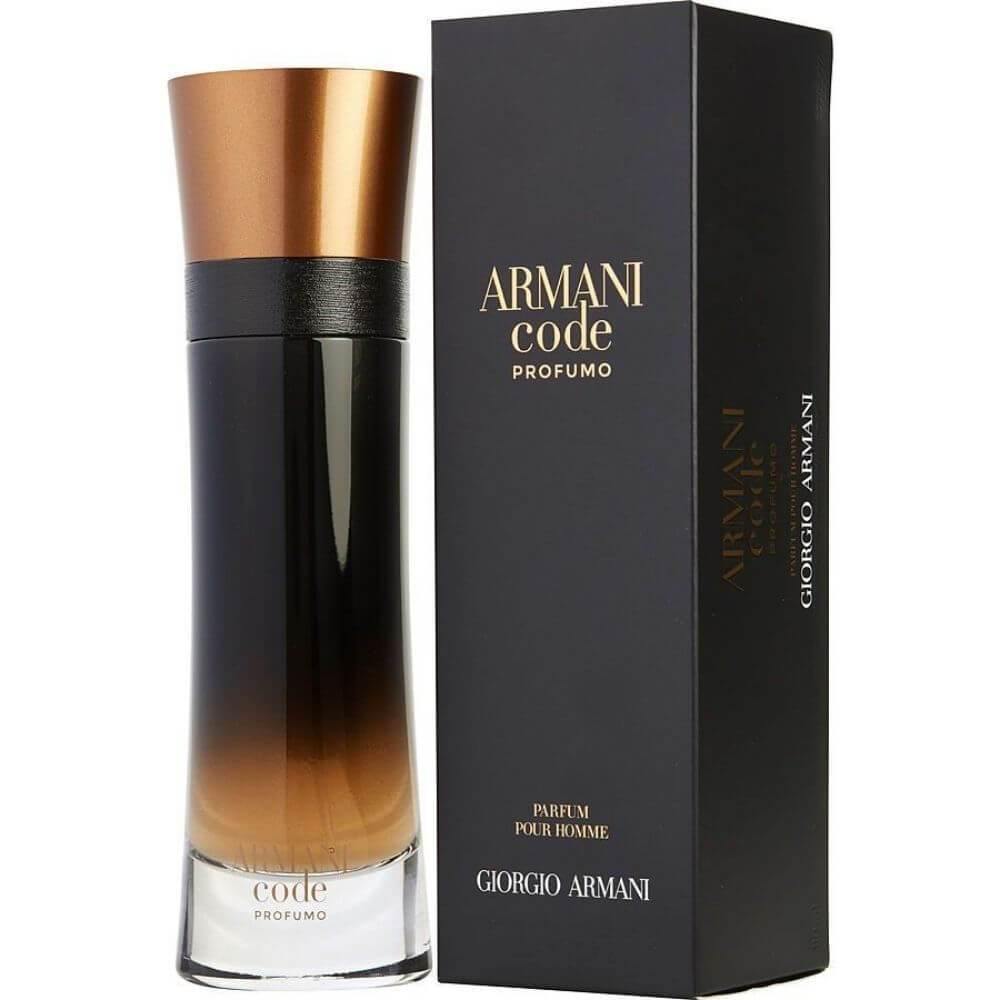 Nocturnal Codes: Secrets of the Twilight Masquerade
Moving deeper into the night, "Code Profumo" narrates the mysteries of "Nocturnal Codes." Giorgio Armani crafts a scent rich with mandarin orange, amber, and leather, enveloping the wearer in a cloak of elegance and allure. It speaks of clandestine rendezvous, the seductive power of the unknown, and the enigmatic dance of shadows.
5.0 Versace Eros EDT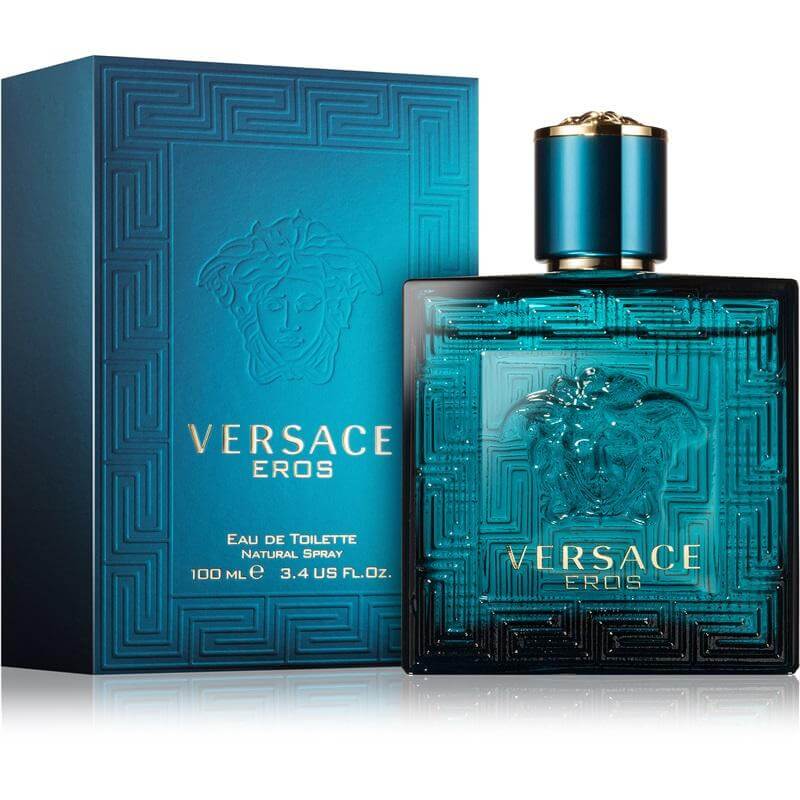 Aegean Desires: Chronicles of the Celestial Archer
Concluding our olfactory journey, we dive into the "Aegean Desires" with Versace's "Eros EDT." Evoking the power and beauty of the Greek god of love, this fragrance melds mint leaves, apple, and tonka bean to paint an image of celestial landscapes where passion reigns supreme, and desires are as vast as the Aegean itself.