Fragrant Epics: Symphony of Scented Sagas
In the realm of perfumery, certain fragrances don't just adorn the skin; they unfold epic tales that echo through time and space. Each bottle harbors a universe, a sensorial experience that transcends the physical essence of the scent. "Fragrant Epics" is a compilation of such legendary aromas, each narrating a distinct saga that resonates deep within the soul.
1.0 Clinique Happy Heart For Women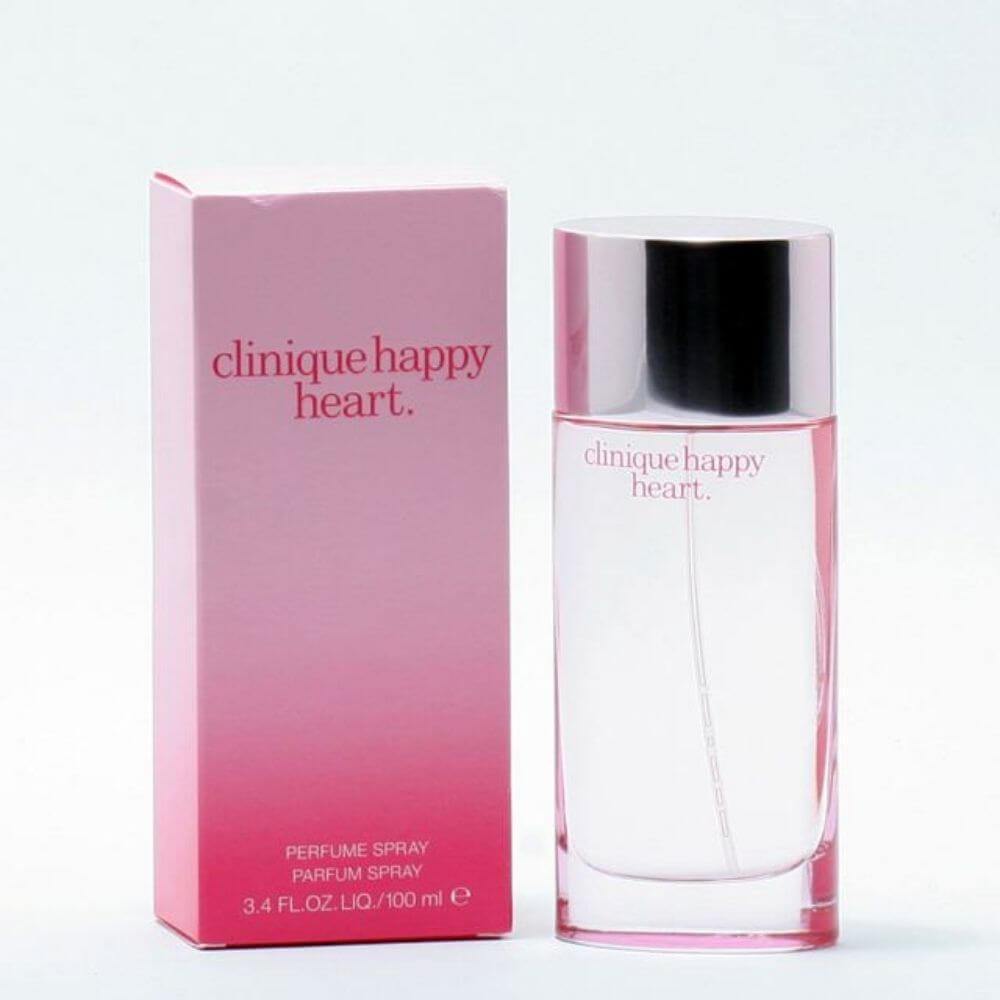 Floral Echoes: The Ballad of Blossoming Joy.
Clinique's "Happy Heart" is a chapter titled "Floral Echoes," an uplifting narrative that dances through verdant gardens of emotion. With vibrant notes of mandarin and crisp mountain air, followed by a blossoming heart of water hyacinth and yellow primrose, this fragrance sings a ballad of eternal spring. Each spritz is a reminder of joy's perennial presence, even in life's bleakest moments.
2.0 Dolce & Gabbana Light Blue Forever for Men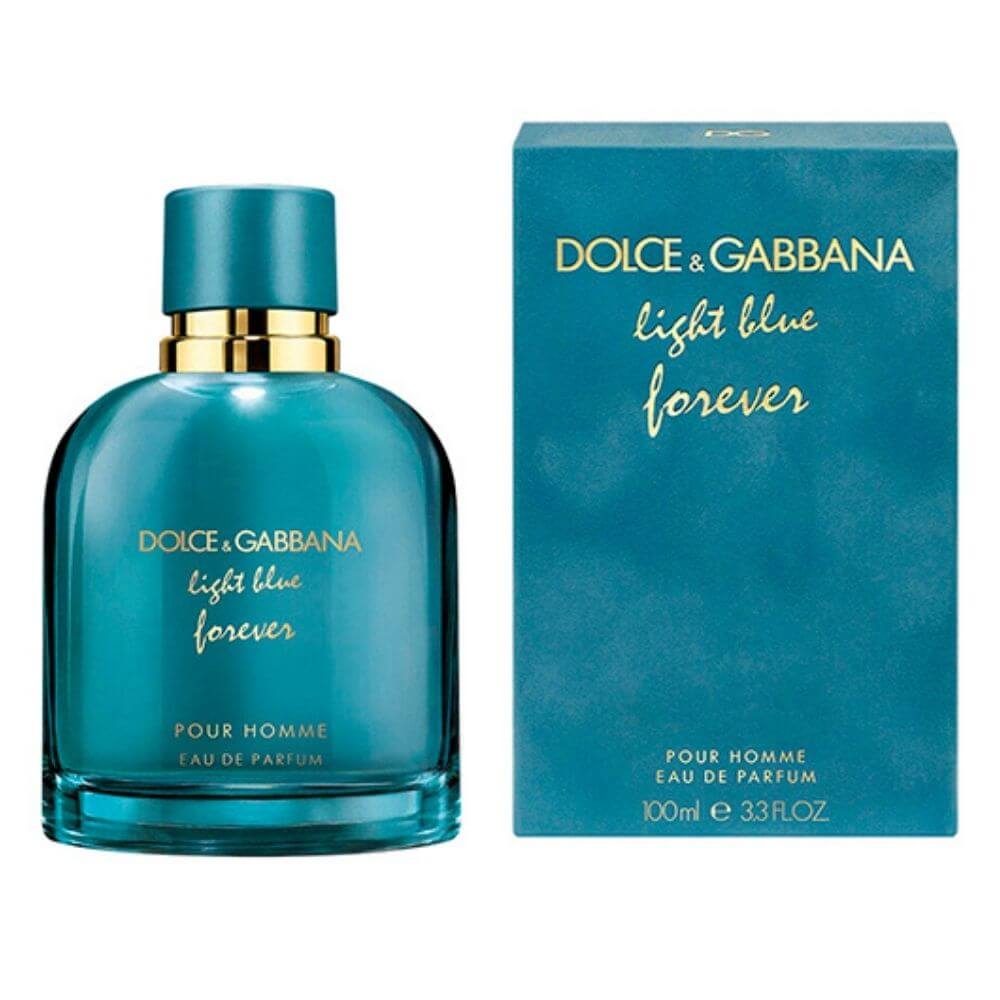 Azure Eternities: Ode to Everlasting Skies.
"Light Blue Forever" pens an "Ode to Everlasting Skies." This Dolce & Gabbana masterpiece crafts a tale of undying passion and the resilience of the human spirit. With a potent concoction of grapefruit and ozone notes, underlined by a virile base of vetiver and musk, it's the olfactory personification of endless horizons and the invigorating caress of oceanic breezes against rugged cliffs.
3.0 Paco Rabanne 1 Million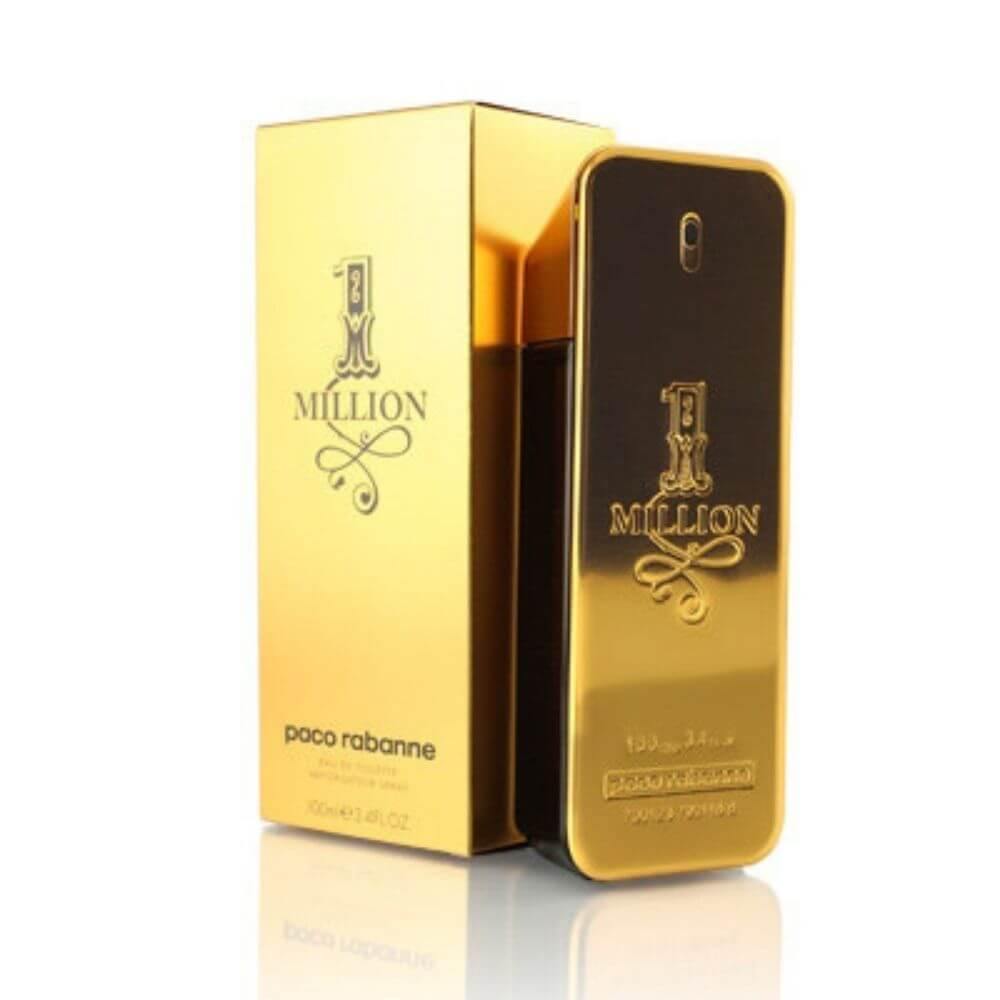 Gilded Legends: Chronicles of Affluence and Audacity.
The saga of "Gilded Legends" is encapsulated in Paco Rabanne's "1 Million." This scent is no mere fragrance; it's a declaration of flamboyance and fortitude. The tantalizing sharpness of mint and blood mandarin, the seductive richness of rose and cinnamon, and the profound depths of amber and leather - all narrate an extravagant tale of a life led unapologetically and on one's own terms.
4.0 Tom Ford Oud Wood EDP (Unisex)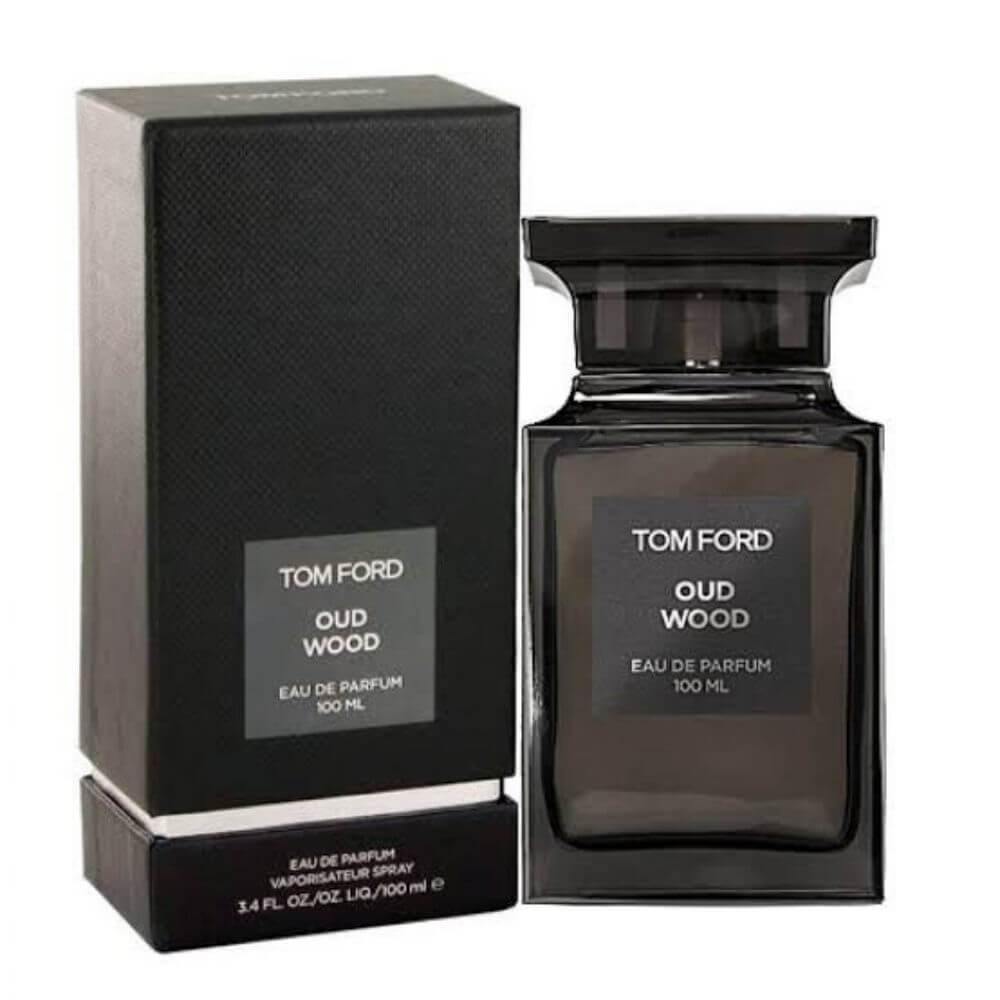 Resinous Reveries: Tales from Mystic Woods.
In the heart of "Fragrant Epics" resides Tom Ford's "Oud Wood," a story steeped in "Resinous Reveries." This unisex potion, with its meld of exotic rosewood, cardamom, oud, sandalwood, and vetiver, is reminiscent of ancient forests where myths intertwine with reality. The scent summons the spirit of arcane wisdom and the tranquil balance found in nature's untouched sanctuaries.
5.0 Le Labo The Noir 29 (Unisex)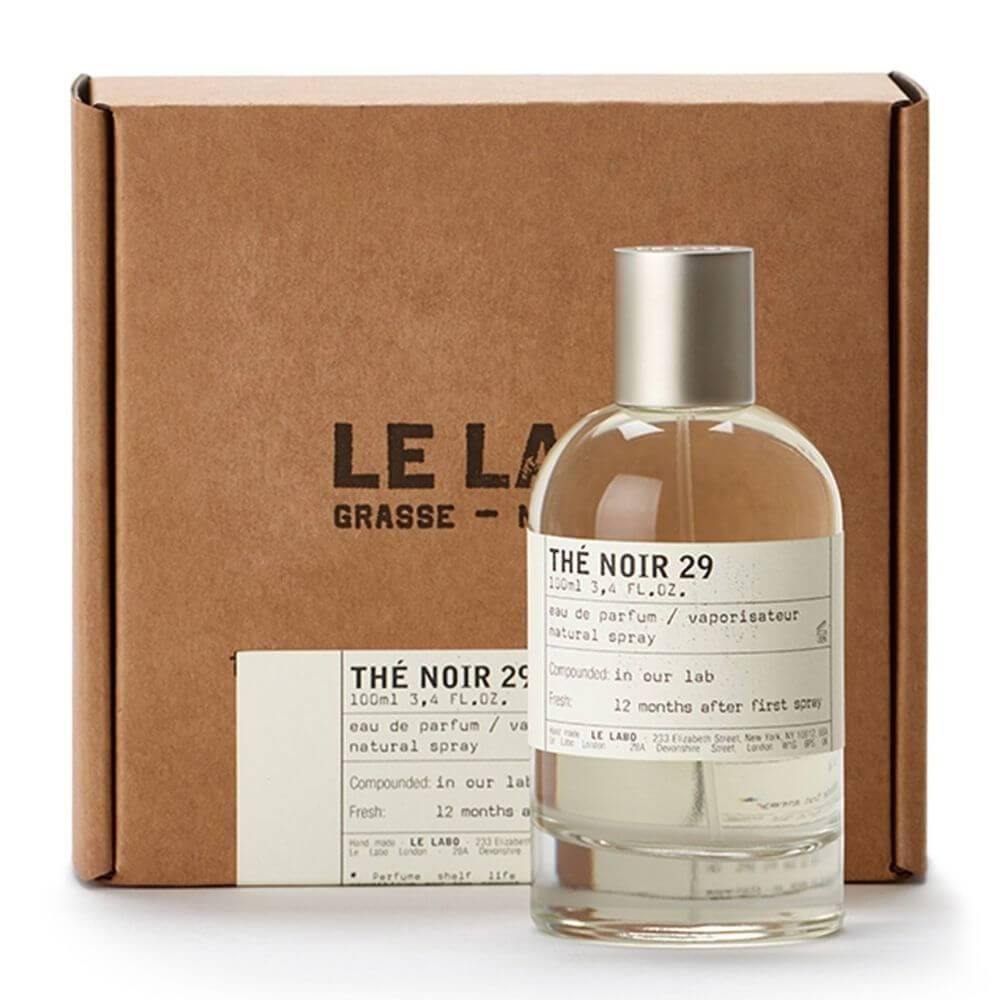 Ebony Infusions: Whispers of the Shadowed Brew.
"The Noir 29" by Le Labo concludes our anthology with "Ebony Infusions." This fragrance tells a tale of contrasts, where the comforting essence of black tea leaves meets the symphonic interplay of bergamot, fig, and bay leaves. It's a whisper from the shadowed corners of old-world tea rooms, where secrets are exchanged under the soothing veil of steam and the promise of confidentiality.