Tales from the Fragrant Enclave: Resonating Aromas of Intensity
Embark on an exploration of an enclave where fragrances are more than fleeting scents; they are narratives waiting to envelop the soul. "Tales from the Fragrant Enclave" dives into stories carried by these aromatic masterpieces, tales that resonate with intensity and passion, beckoning every connoisseur to delve deeper into the layers of each creation.
1.0 Dolce & Gabbana Light Blue Intense For Women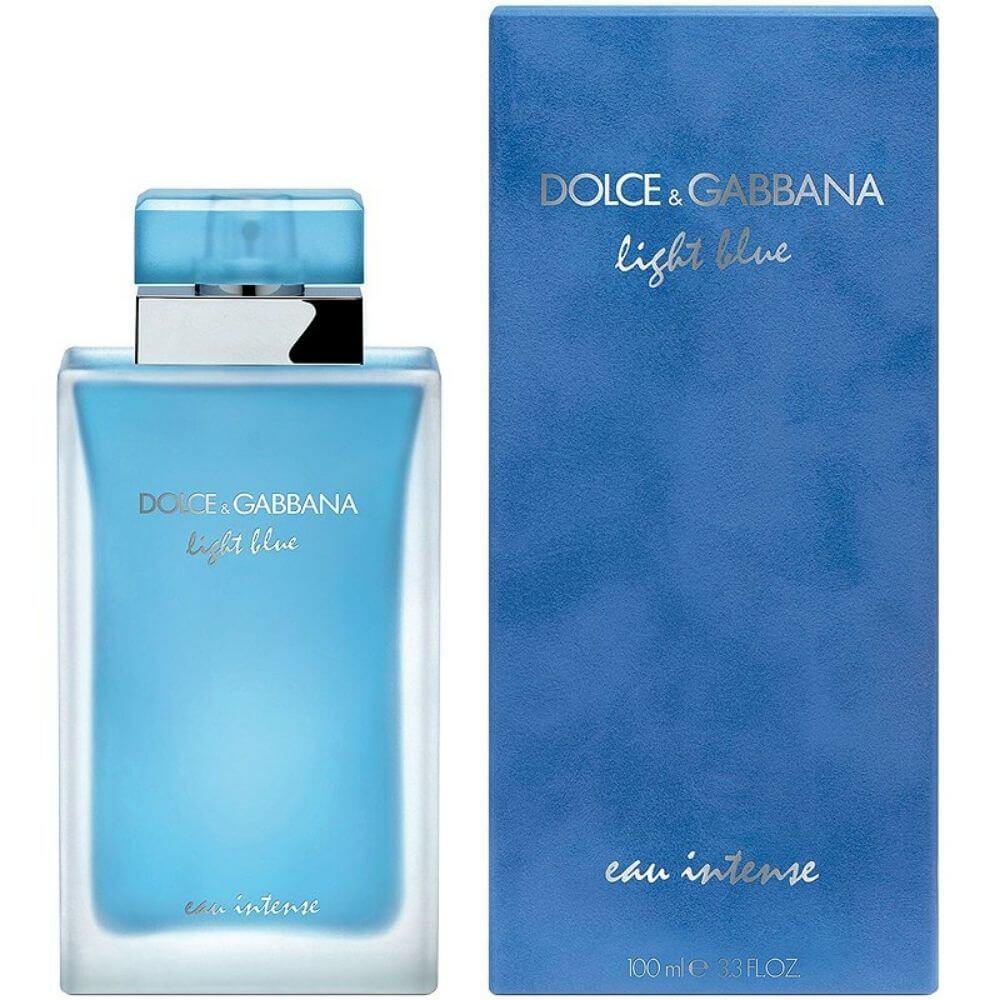 Azure Memoirs: Mediterranean's Whispered Secrets.
Evolving from the classic Light Blue, Dolce & Gabbana's "Light Blue Intense" is reminiscent of "Azure Memoirs." A deeper dive into the cerulean embrace of the Mediterranean, it is as if the vast sea shared its intimate secrets, the stories it has safeguarded for millennia. Calabrian lemon and crisp Granny Smith apple blend seamlessly with delicate marigold and jasmine, recounting tales of sun-drenched coasts and whispered romances beneath Grecian skies.
2.0 Victoria's Secret Bombshell Intense EDP For Women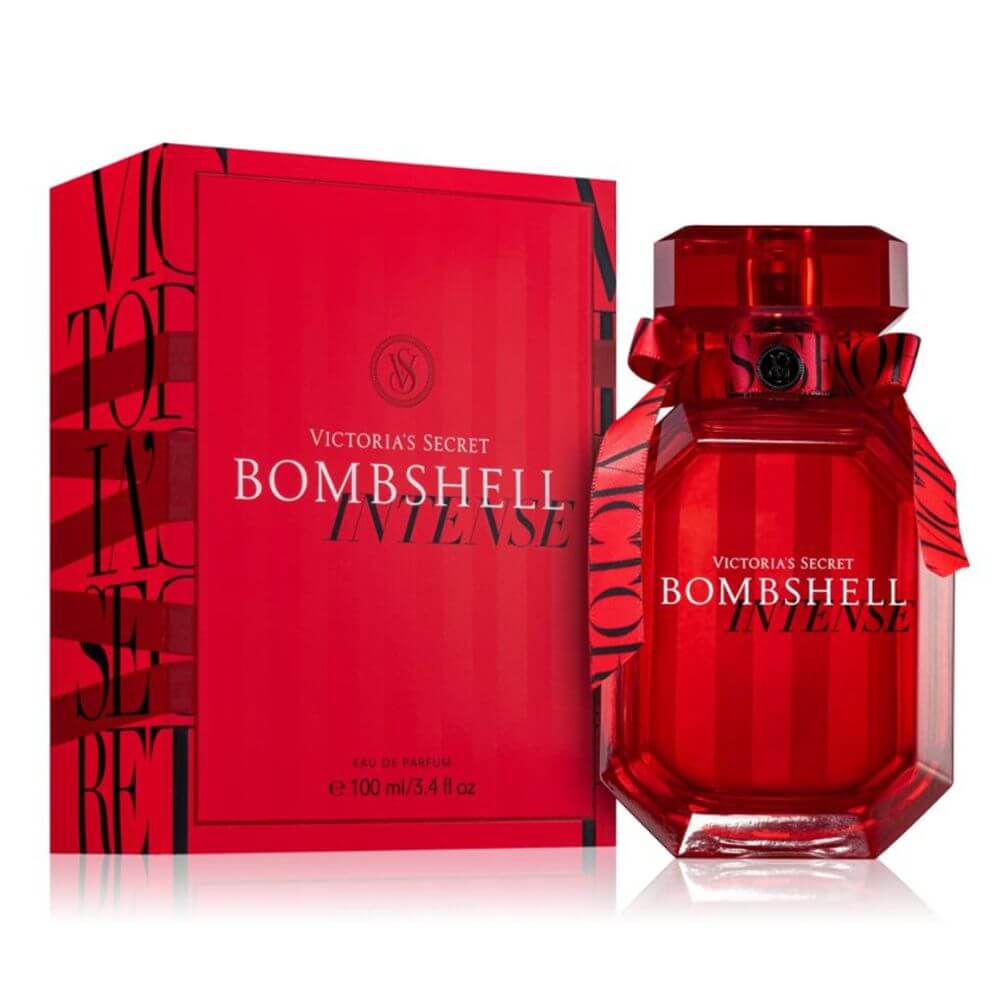 Redolent Rapture: Bold Passion's Resurgence.
A scintillating sequel to the iconic Bombshell, "Bombshell Intense" by Victoria's Secret is a tale titled "Redolent Rapture." The scent pulsates with audacious intensity, as provocative red peony meets sultry vanilla, giving rise to a narrative of fierce femininity and bold passion. It's the essence of a modern siren, confidently navigating her world with grace and gusto.
3.0 Yves Saint Laurent Libre EDP Intense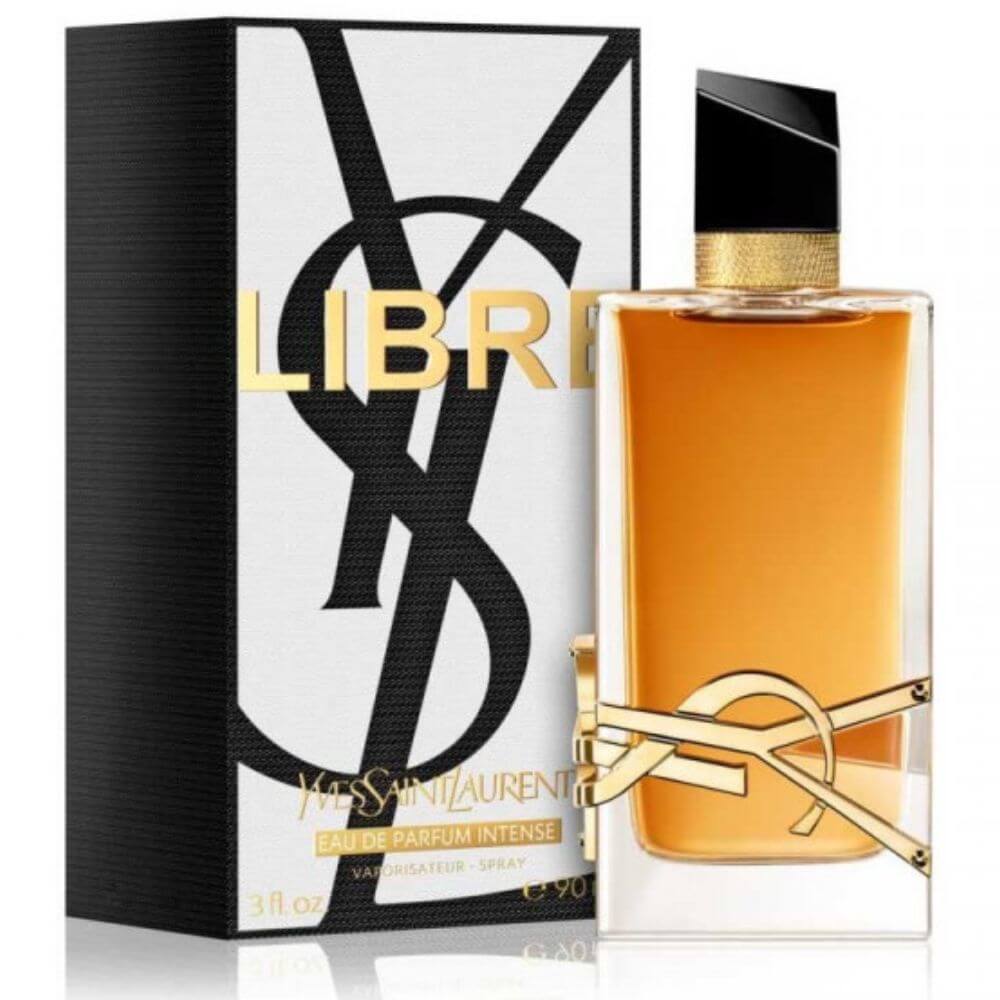 Golden Chronicles: Freedom's Fiery Flourish.
YSL's "Libre EDP Intense" heralds the "Golden Chronicles," a fragrant tale of liberation wrapped in fiery warmth. In this rich tapestry, the vivacity of tangerine gets entangled with the depth of lavender and orchid, evoking the spirit of a woman unbound, relishing her freedom. A hint of tonka bean adds a velvety finish, anchoring the scent in a comforting embrace, symbolizing the serenity that true freedom can bestow.
4.0 Bvlgari Omnia Amethyste EDT For Women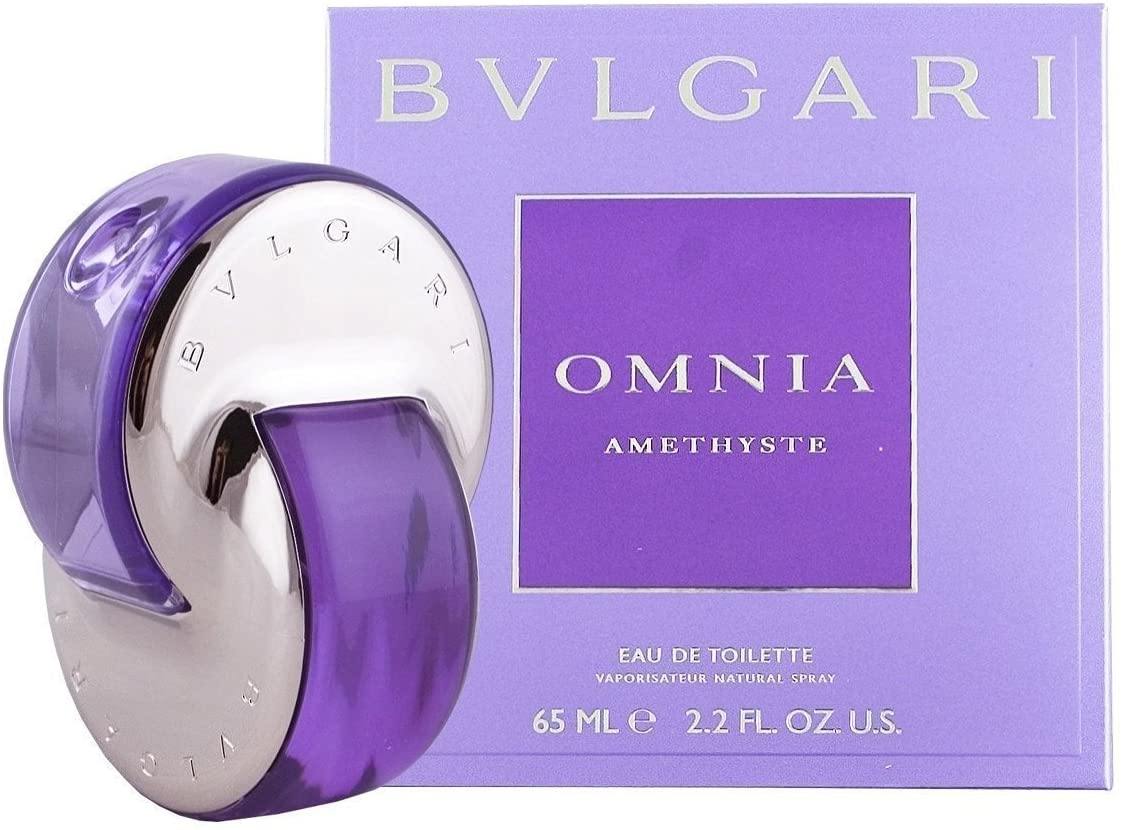 Lilac Legacies: Nature's Subtle Symphony.
Bvlgari's "Omnia Amethyste" is akin to "Lilac Legacies," a melodic ballad sung by nature at dawn. Imagine dew-kissed gardens where irises and roses play a delicate duet, their fragrant notes rising to meet the first light. The scent encapsulates the serenity of a pristine morning, capturing the gentle grace of nature's subtle symphony.
5.0 Chanel Coco Mademoiselle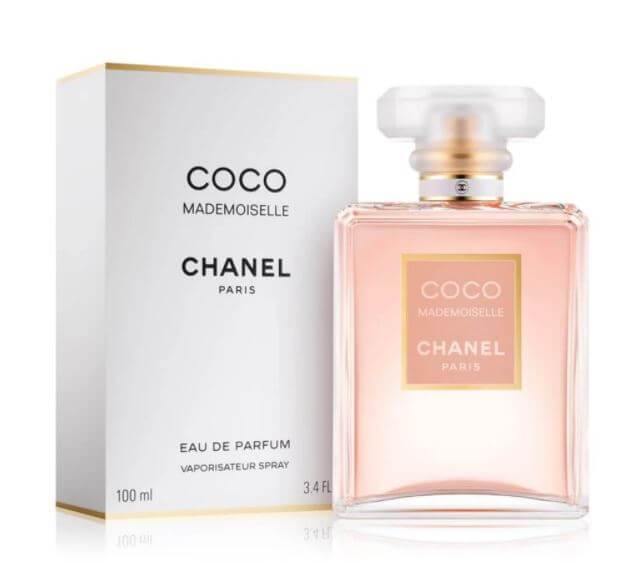 Parisian Parables: Chronicles of Charismatic Charm.
Few fragrances capture the essence of a narrative as "Coco Mademoiselle" by Chanel, a perfume that whispers "Parisian Parables." It's a luminous journey through Paris's cobbled streets, where spirited orange meets the elegance of May rose and the depth of patchouli. Each inhalation brings forth images of chic boulevards and timeless allure, embodying the charismatic spirit of the iconic Mademoiselle herself.