Fragrance Extravaganza: A Symphony of Aromas
Welcome to "Fragrance Extravaganza," a hand-picked selection of scents designed to cater to a wide spectrum of olfactory preferences. Dive into this aromatic symphony and explore the unique character and charm of each fragrance. Get ready for a delightful sensory journey!
1.0 Maison Francis Kurkdjian Baccarat Rouge 540 Eau de Parfum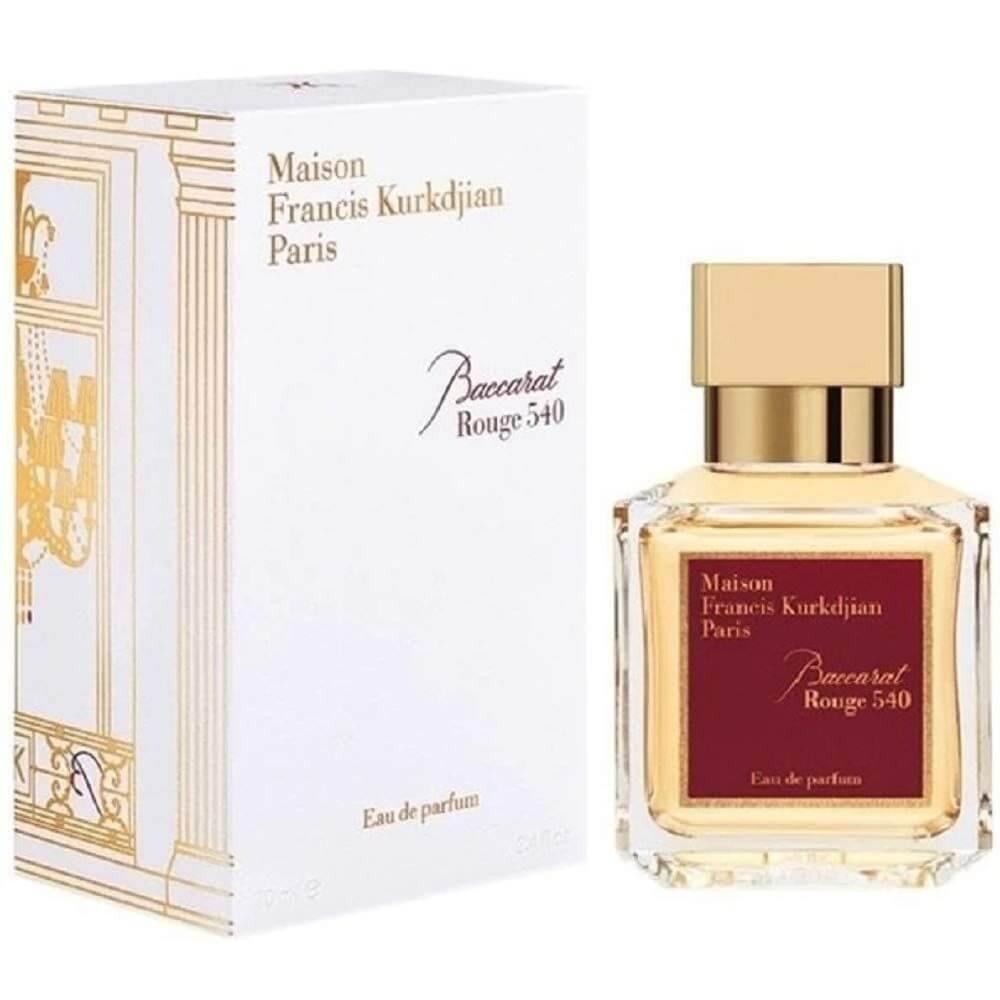 Luxurious Opulence, Exquisite Harmony
Maison Francis Kurkdjian's Baccarat Rouge 540 is an epitome of luxurious opulence and exquisite harmony. A spellbinding blend of jasmine, saffron, and ambergris creates a rich and sophisticated aroma that leaves a lasting impression. It's a scent that speaks volumes, embodying elegance and luxury in every drop.
2.0 Versace Eros Parfum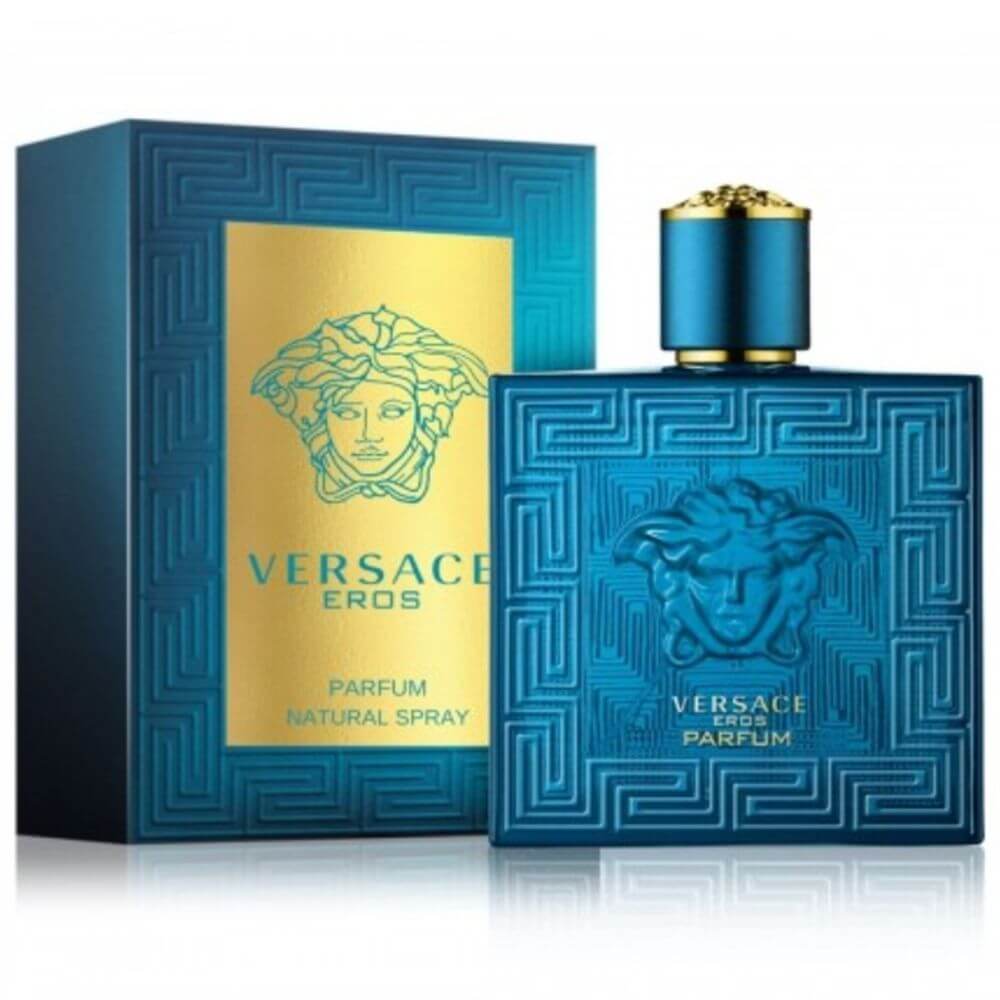 Passionate Intensity, Timeless Seduction
Versace Eros Parfum encapsulates the essence of passionate intensity and timeless seduction. With its compelling mix of mandarin orange, geranium, and vanilla, it creates a powerful and enchanting scent that captures the spirit of desire and allure, perfect for the man who carries an aura of irresistible charisma.
3.0 Maison Margiela Replica Springtime in a Park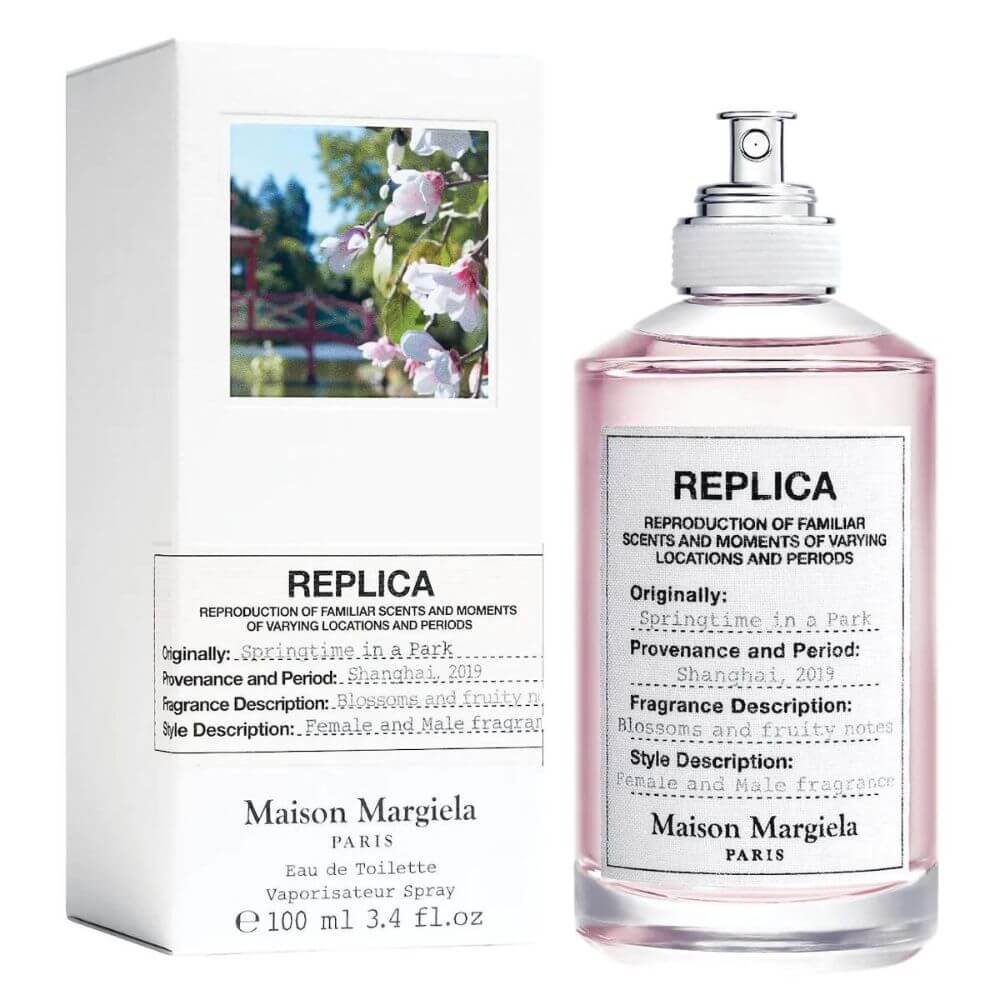 Blossoming Freshness, Joyful Memories
Replica Springtime in a Park is a tribute to blossoming freshness and joyful memories. The delightful combination of pear, lily of the valley, and musk transports you to a blooming garden on a sunny day, encapsulating the essence of spring's rejuvenating energy and the cheerfulness it brings.
4.0 Burberry Brit Sheer For Women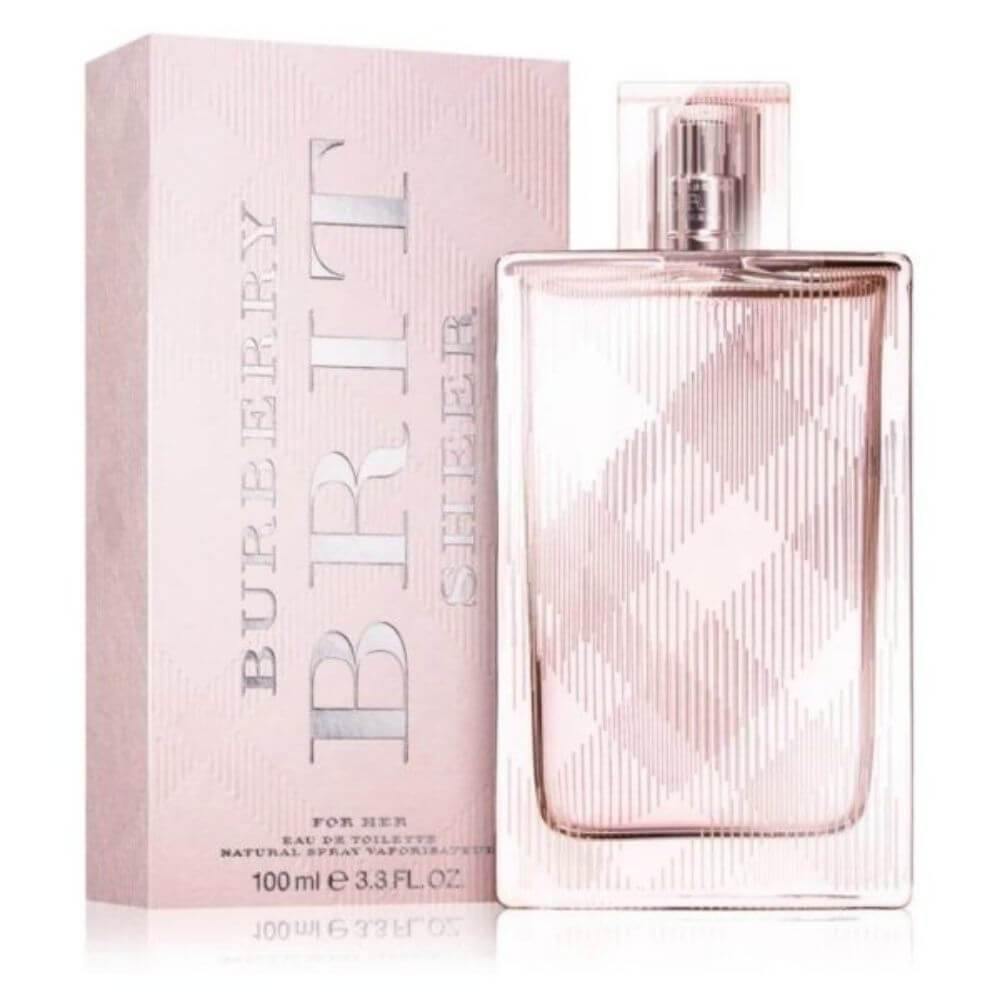 Delicate Whispers, Radiant Charm
Burberry Brit Sheer is a fragrance that speaks in delicate whispers, exuding a radiant charm that is hard to ignore. With a light and airy blend of yuzu, pineapple leaves, and peony, it creates a scent that is both refreshing and enchanting, perfect for the woman with a sparkling personality.
5.0 Lacoste Booster
Energetic Zest, Invigorating Freshness
Lacoste Booster is all about injecting a dose of energetic zest and invigorating freshness into your day. A lively concoction of mint, eucalyptus, and grapefruit creates a vibrant and uplifting scent, ideal for the man who seeks to start his day with a burst of energy and a positive vibe.