Sensory Adventure: Embracing Diverse Aromas
Embark on a "Sensory Adventure," a captivating expedition through diverse and alluring fragrances. Each scent in this collection tells its unique story, creating an immersive experience that appeals to various preferences and moods. Let's unravel the layers of these fascinating aromas!
1.0 Gucci Guilty For Women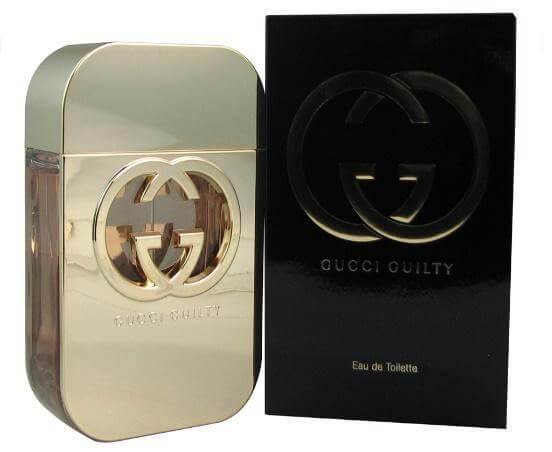 Bold Temptations, Daring Allure
Gucci Guilty For Women is a fragrance that embodies the spirit of breaking free. With its daring blend of mandarin, pink pepper, and lilac, it invites women to embrace their audacious side and revel in their bold allure. This scent is a temptation, a guilty pleasure that is hard to resist.
2.0 Yves Saint Laurent Black Opium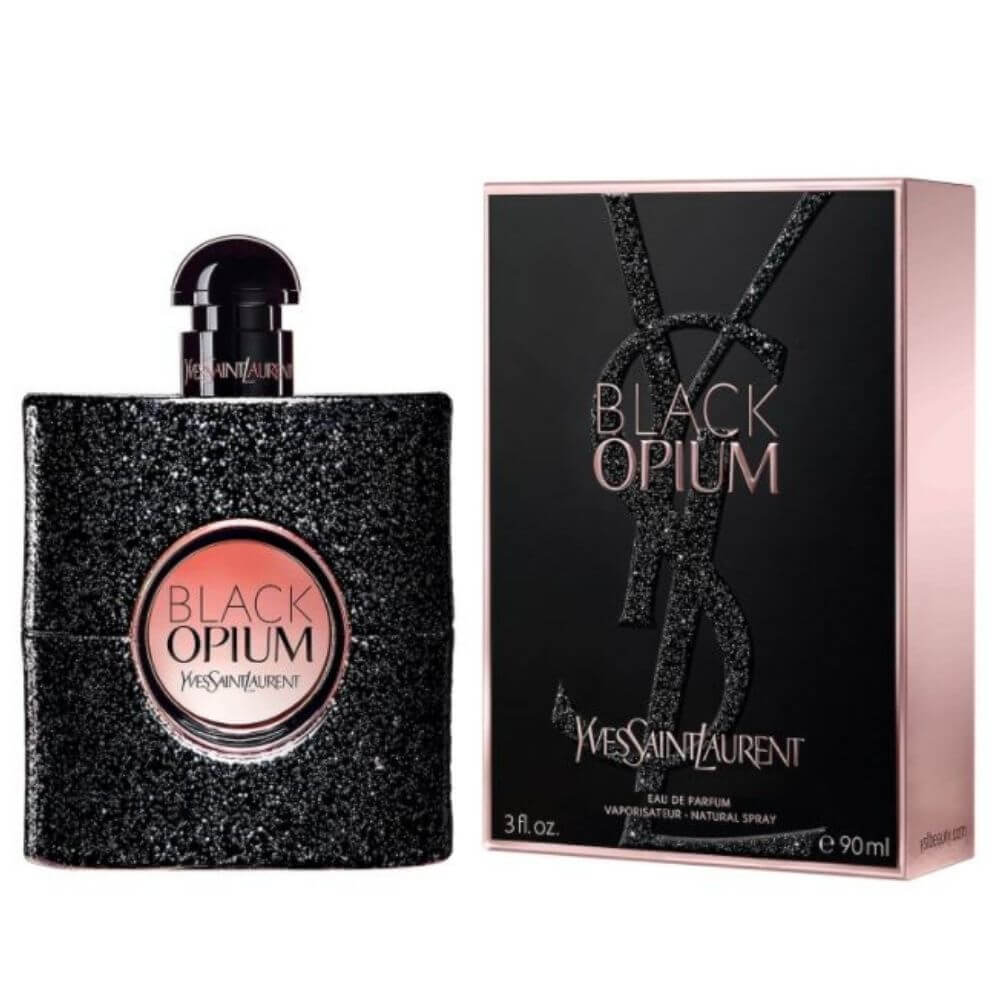 Mysterious Intoxication, Enigmatic Charm
Black Opium by Yves Saint Laurent is a fragrance draped in mystery and intoxication. With rich notes of coffee, vanilla, and white flowers, it weaves a tale of enigmatic charm and sensual warmth. This scent is for the woman who carries a world of mysteries within her, captivating all who cross her path.
3.0 Le Labo Iris 39 (Unisex)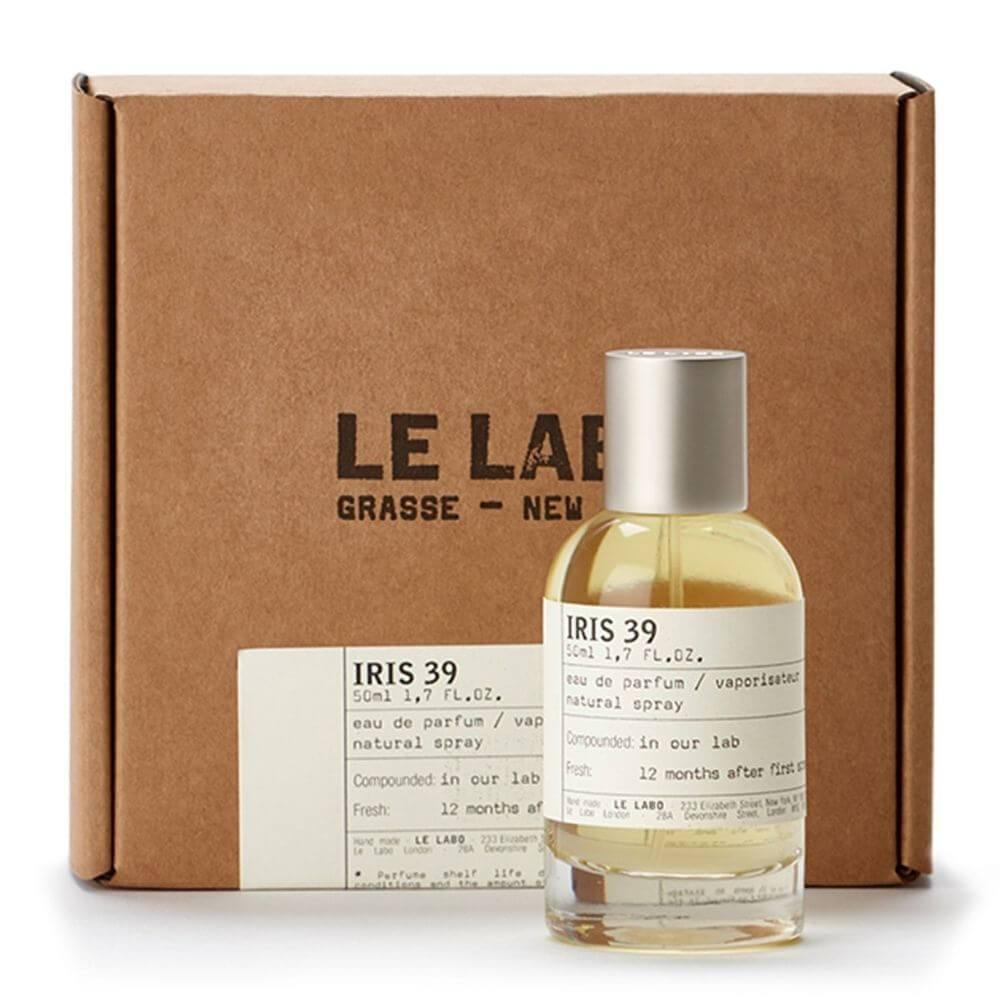 Floral Complexity, Timeless Sophistication
Le Labo's Iris 39 is a dance of floral complexity and timeless sophistication. With the elegance of iris at its heart, surrounded by notes of patchouli and lime, it creates a unisex scent that transcends boundaries, appealing to all who seek grace and refinement in a bottle.
4.0 Ralph Lauren Polo Ultra Blue EDT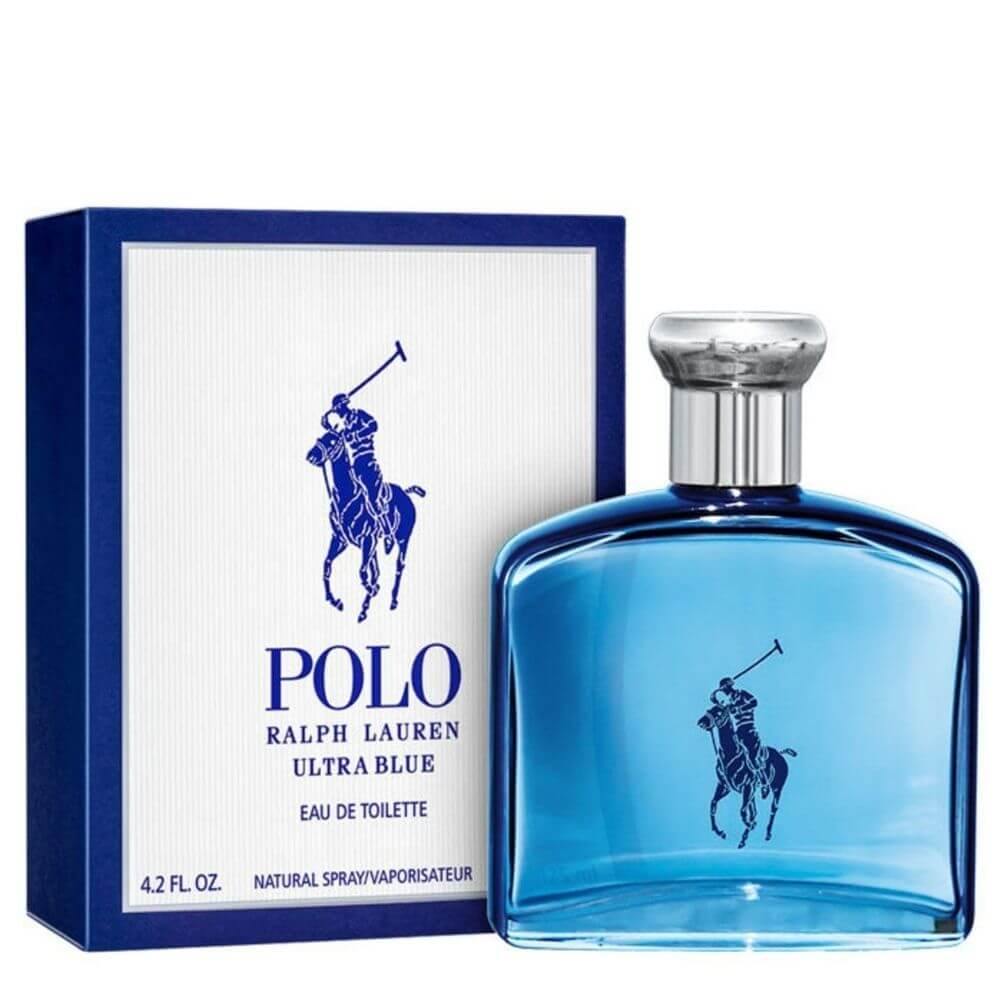 Crisp Freshness, Invigorating Energy
Polo Ultra Blue EDT captures the essence of crisp ocean breezes and the invigorating energy of a clear, blue sky. With a blend of lemon, basil, and amber, it creates a fresh and energetic scent, perfect for the man who lives life with vigor and enthusiasm.
5.0 Byredo Gypsy Water EDP (Unisex)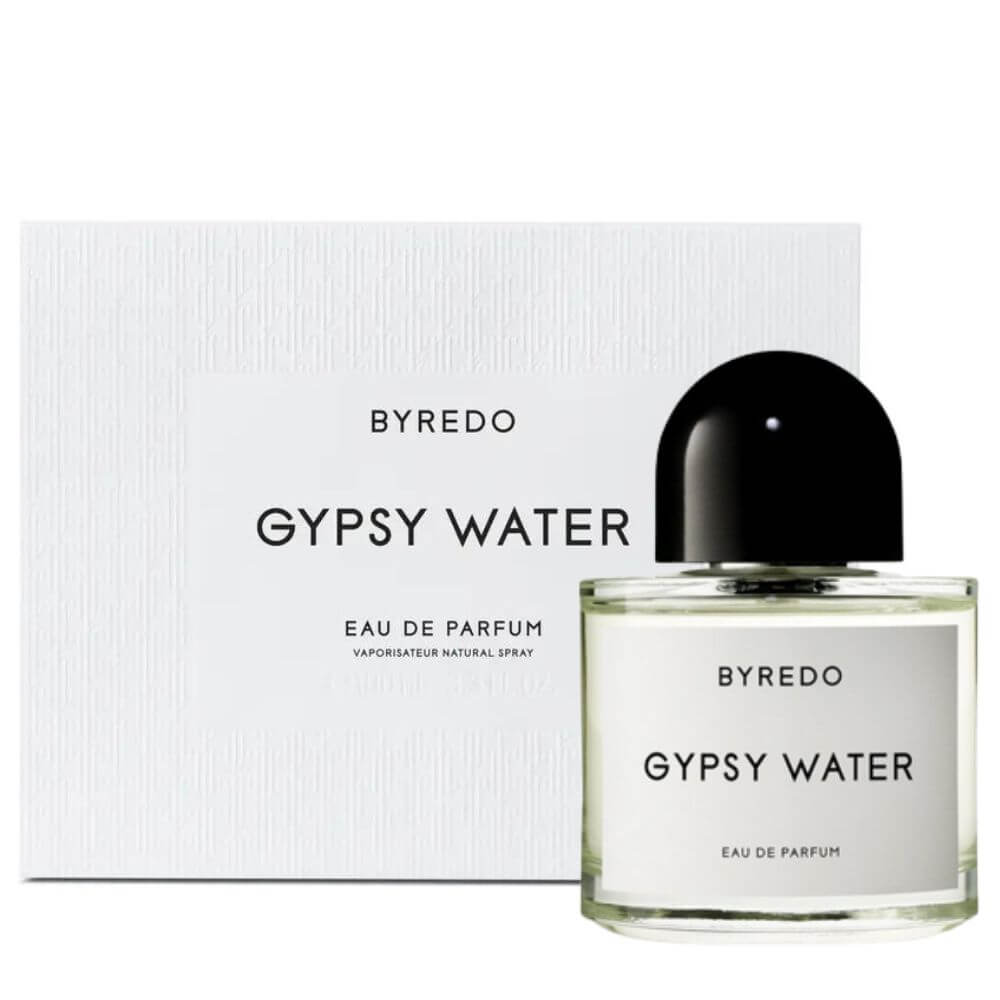 Bohemian Spirit, Free-Spirited Wanderlust
Byredo's Gypsy Water is a fragrance that channels the bohemian spirit and the allure of the free-spirited wanderer. With notes of bergamot, juniper, and vanilla, it creates a unisex scent that speaks to those with a nomadic heart and a love for adventure.