Fragrance Mélange: A Symphony of Scents
Indulge in "Fragrance Mélange," a symphony of scents that serenades your senses, crafting a harmonious blend of stories told through notes and accords. Each perfume in this anthology adds a unique verse to our aromatic ode. Let's explore these olfactory compositions together.
1.0 Maison Margiela Replica Flower Market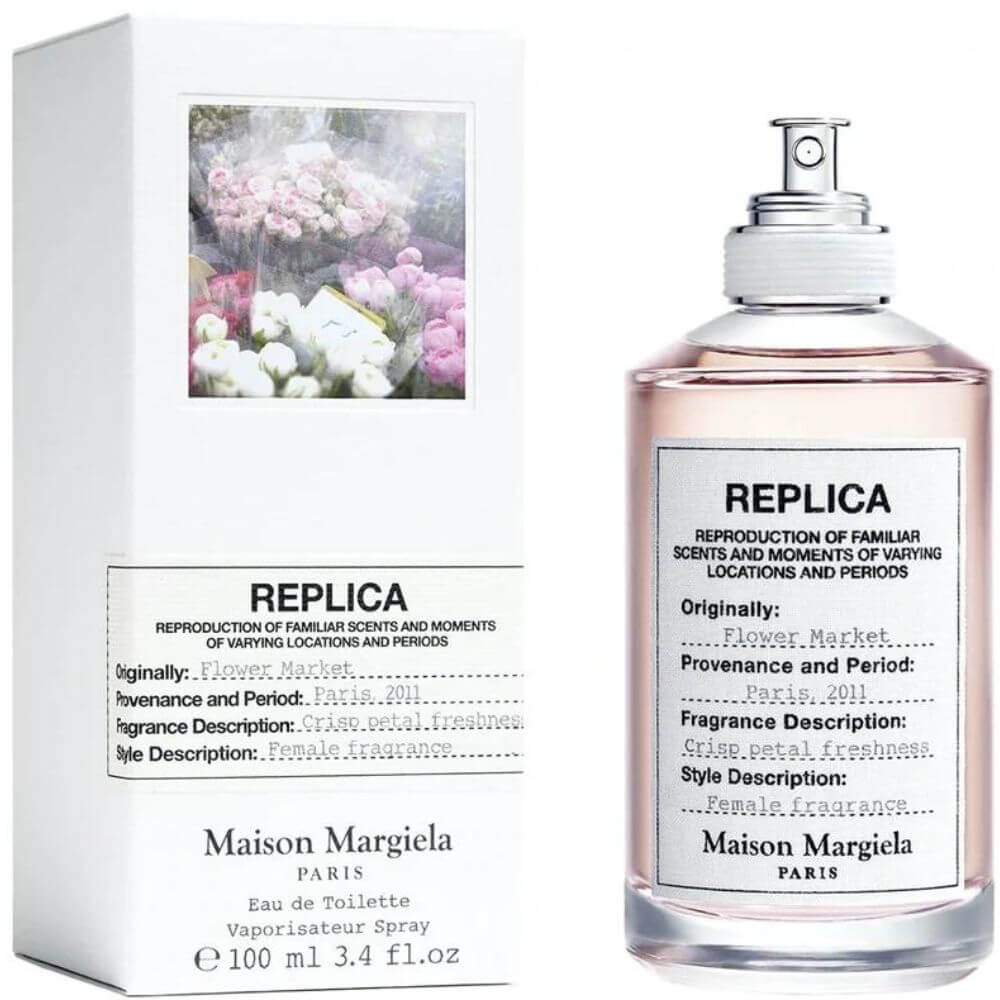 Bouquets of Bliss, Petal Poetry
Replica Flower Market transports you to a bustling bazaar of blooms, where bouquets of bliss dance in the air. Fresh cut flowers and aquatic notes compose a symphony of freshness, crafting a petal poetry that speaks to the heart. This fragrance is a love letter to the vibrant vitality of nature's own perfumery.
2.0 Dolce & Gabbana Light Blue Forever for Women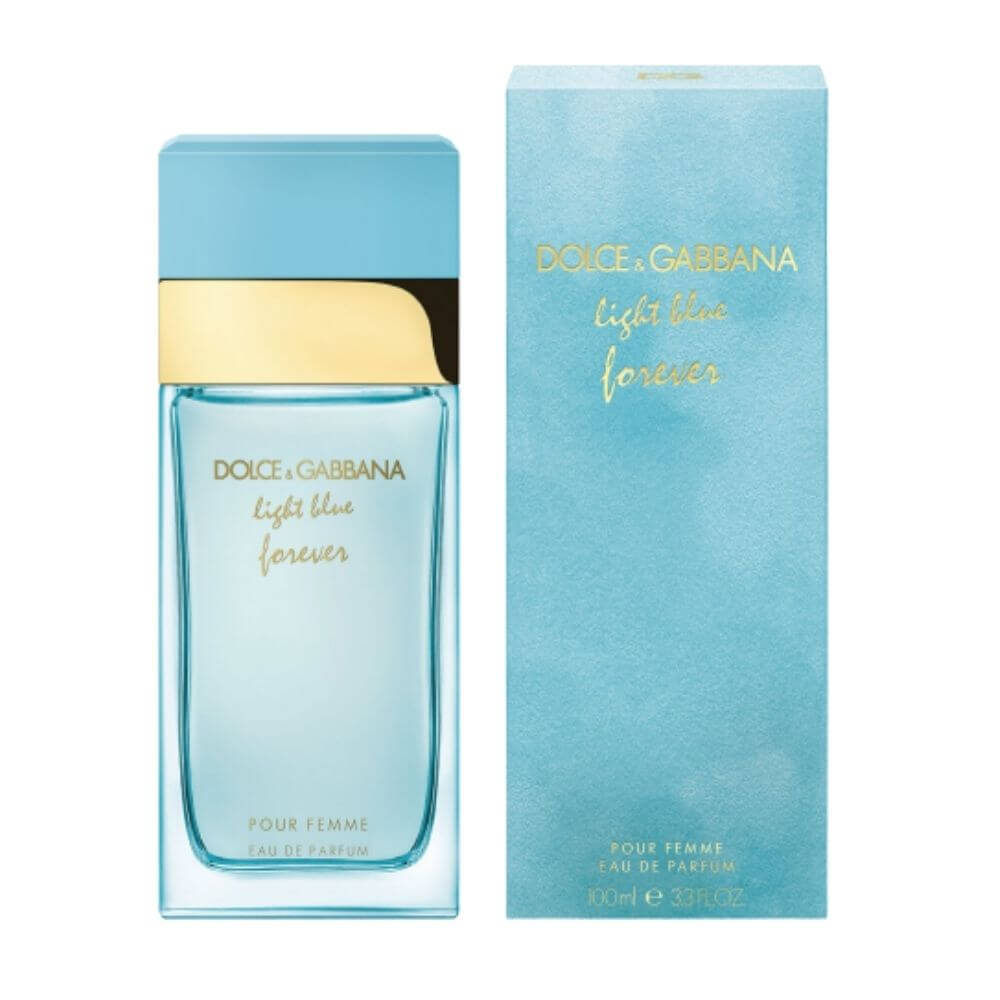 Azure Escape, Coastal Whispers
Light Blue Forever for Women paints the canvas of your senses with strokes of azure escape and coastal whispers. A cocktail of zesty grapefruit and crisp apple invites you to a sun-soaked haven, while white flowers and musk serenade you with their soft embrace. This is a fragrance that celebrates eternal summer and the allure of the Mediterranean breeze.
3.0 Jean Paul Gaultier Le Male EDT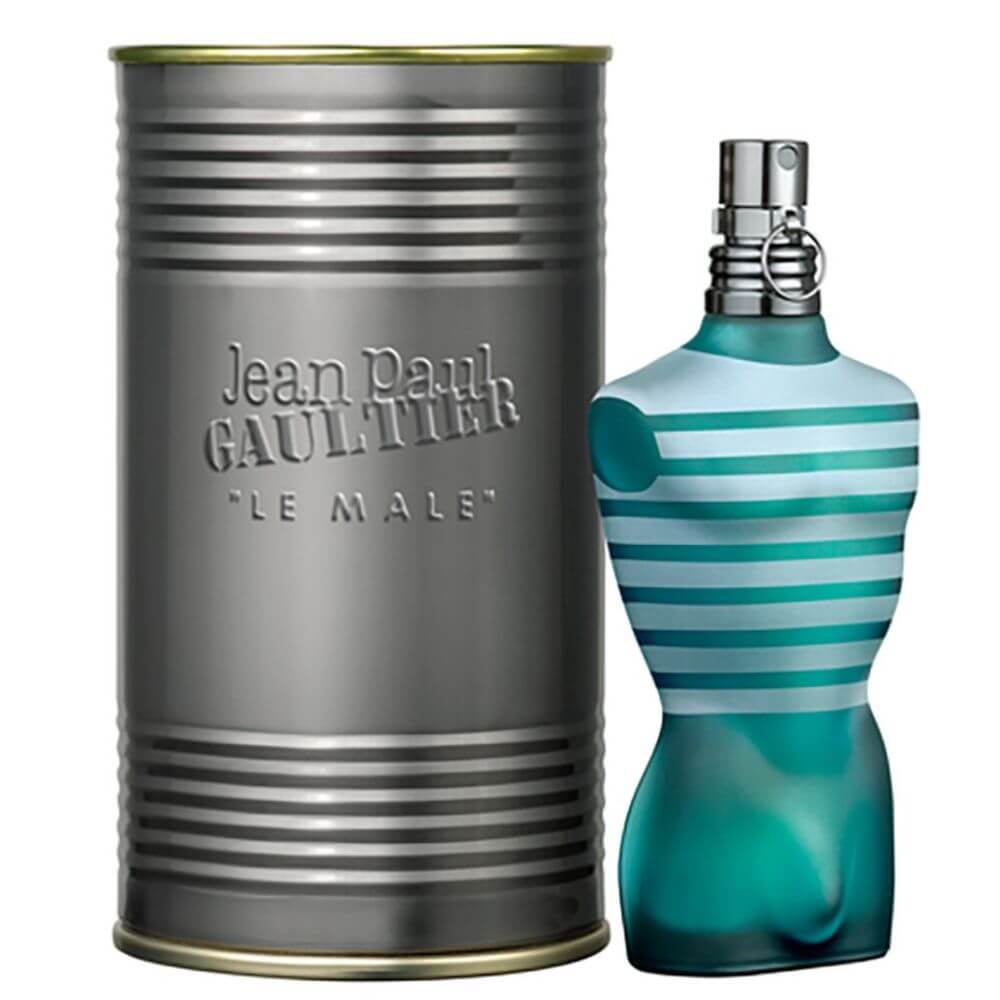 Nautical Nostalgia, Virile Voyage
Le Male EDT sets sail on a sea of nautical nostalgia, charting a course through waves of aromatic adventure and virile voyage. Lavender and mint create a fresh and spicy prelude, while vanilla sails on a warm breeze, invoking the spirit of the sailor - bold, free, and irresistibly charming.
4.0 Moschino Toy 2 EDP For Women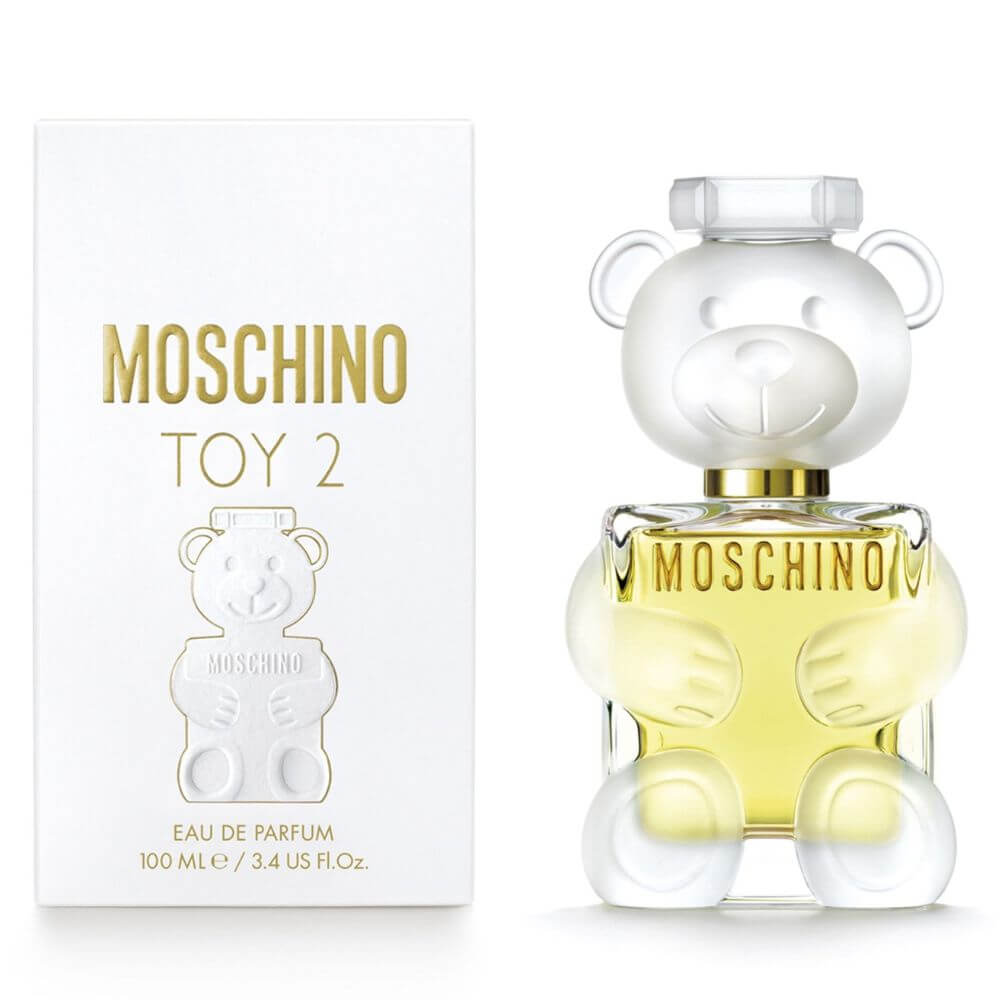 Playful Elegance, Sparkling Charm
Toy 2 EDP wraps you in a cocoon of playful elegance and sparkling charm. Juicy apple and delicate peony dance in a joyful duet, creating a fragrance that sparkles with life and laughter. This perfume is a testament to the beauty of embracing your playful side, all while carrying an air of sophistication.
5.0 Christian Dior Poison Girl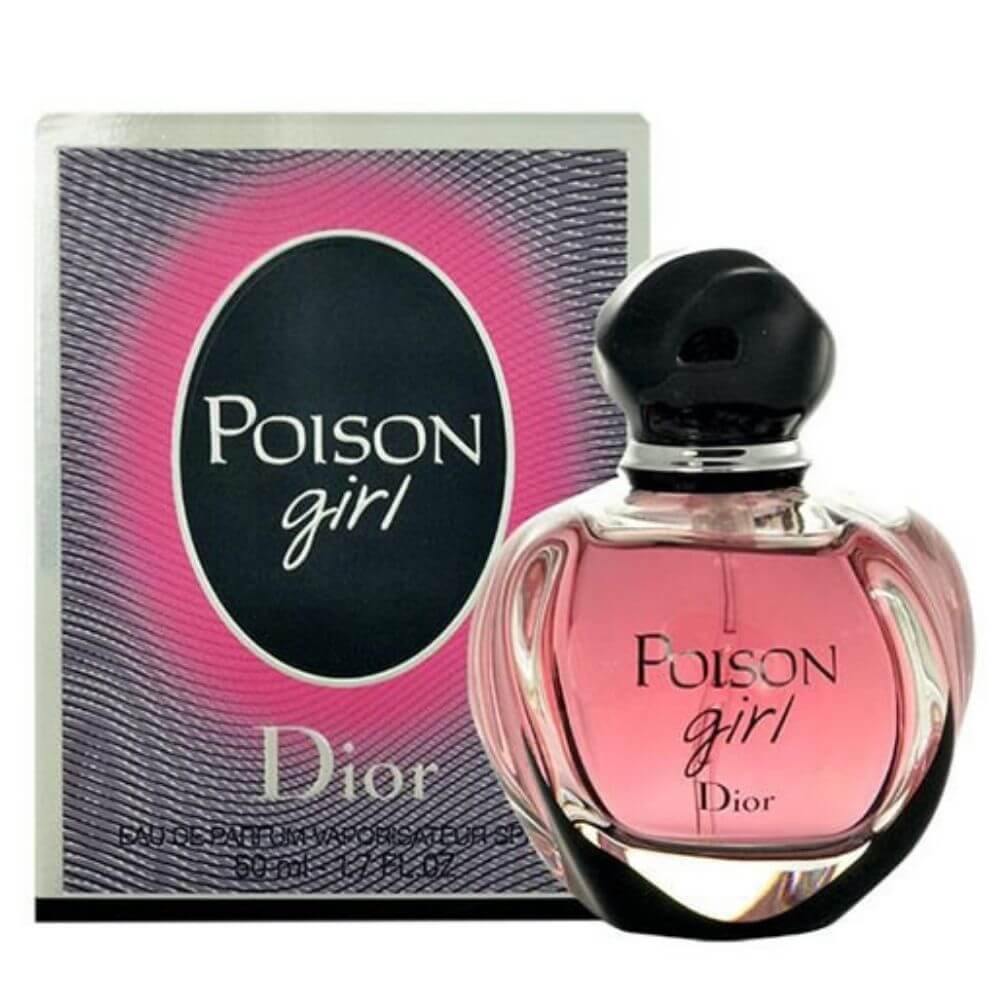 Rebellious Rose, Sweet Seduction
Poison Girl concludes our aromatic anthology with a tale of rebellious rose and sweet seduction. Bitter orange and rose blend in a daring dance, creating a fragrance that is bold, captivating, and unapologetically feminine. This is the scent of the modern femme fatale - confident, seductive, and utterly irresistible.