Scented Sojourn: A Journey Through Fragrances
Join us on "Scented Sojourn," a fragrant journey through diverse landscapes, emotions, and memories. Each perfume in this collection unveils a unique story, inviting you to explore and experience the world through a different lens. Let the adventure begin!
1.0 Diptyque Ilio EDT (Unisex)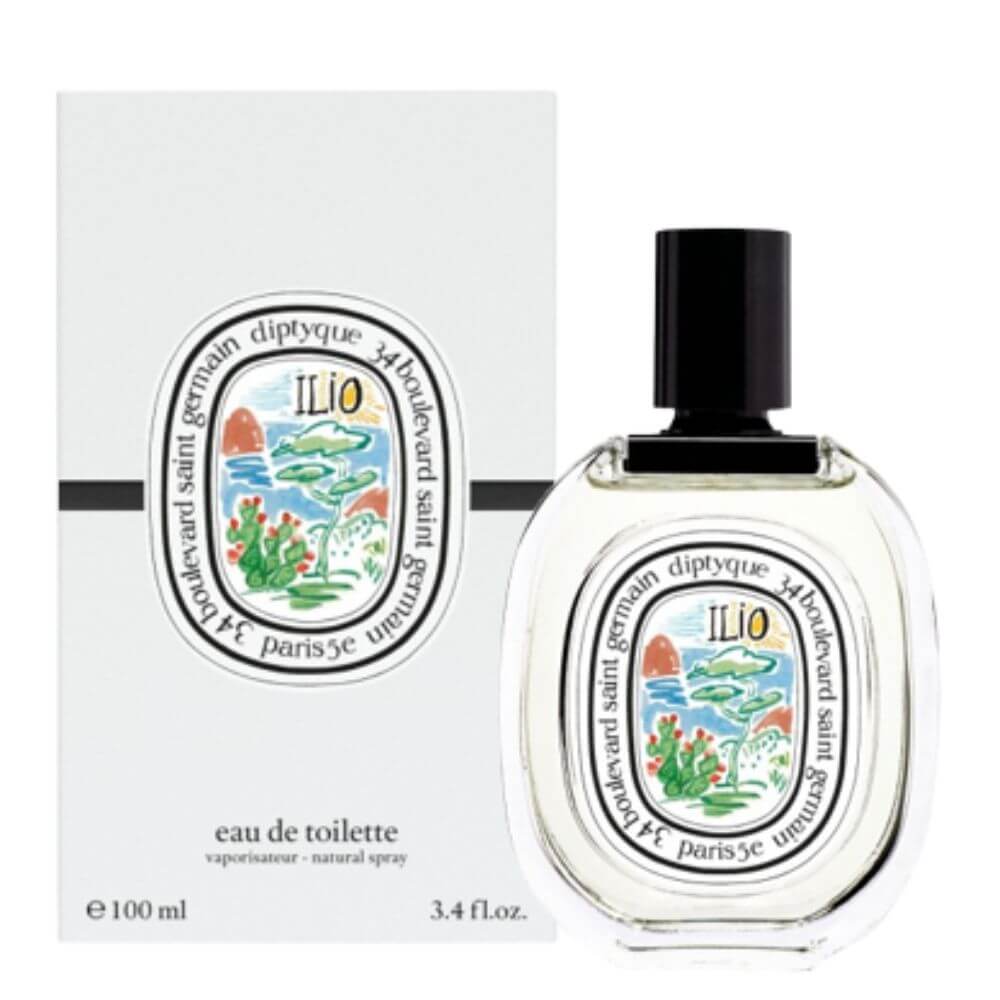 Sun-Kissed Reverie, Citrus Gardens
Ilio EDT is a sun-kissed reverie, an ode to the Mediterranean summer. Its bright, uplifting blend of citrus and fresh notes captures the essence of a garden in full bloom. Unisex in its appeal, this fragrance invites all to bask in its warmth and savor the moment.
2.0 Aerin Lauder Mediterranean Honeysuckle EDP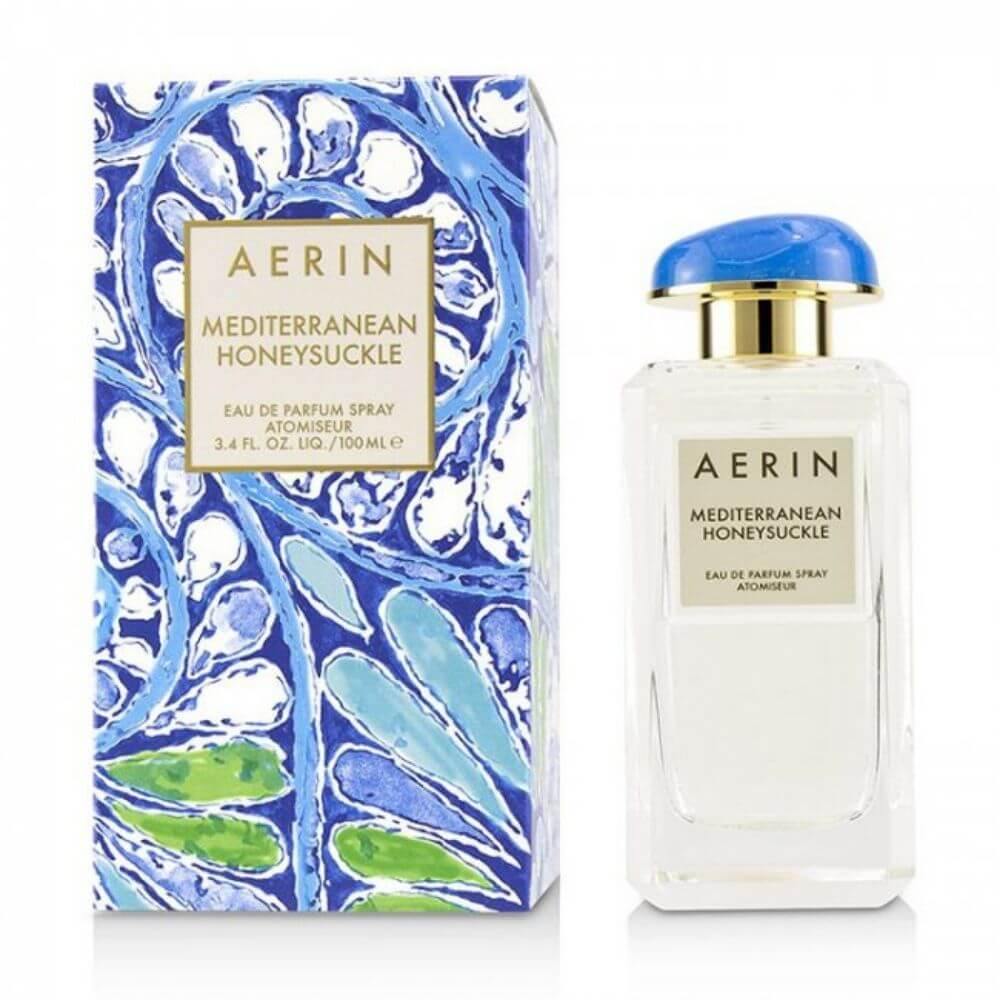 Coastal Bliss, Floral Whispers
Mediterranean Honeysuckle EDP takes you on a journey to the heart of coastal bliss. It's a fragrance that whispers tales of azure waters and blooming gardens, blending sweet honeysuckle with lush grapefruit and bergamot. It's a fragrance that celebrates the joy of a sun-drenched day by the sea.
3.0 Ralph Lauren Polo Earth EDT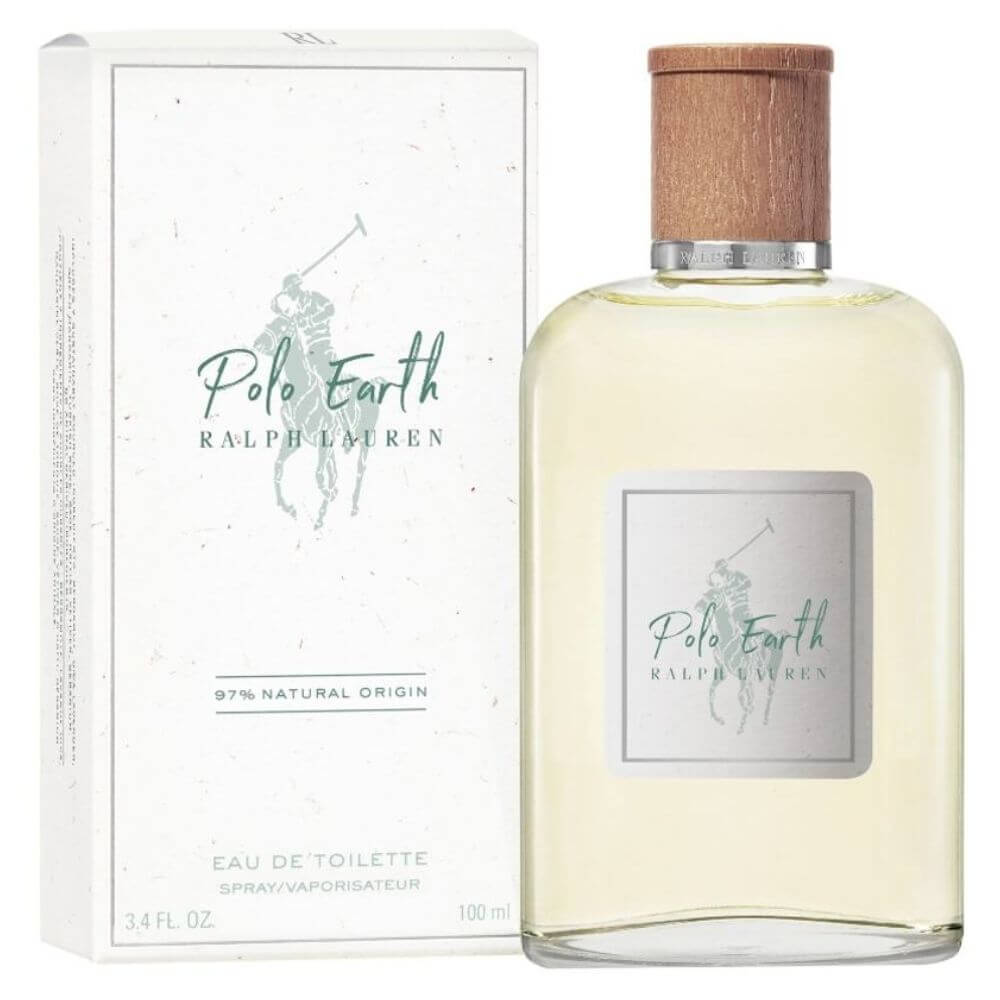 Green Symphony, Earthy Elegance
Polo Earth EDT is a symphony of green, an aromatic homage to the natural world. It combines the freshness of citrus with the earthiness of vetiver and patchouli, creating a fragrance that is both refined and grounded. It's a scent that speaks to the heart of the eco-conscious, capturing the essence of our planet in every spritz.
4.0 Victoria's Secret Very Sexy EDP For Women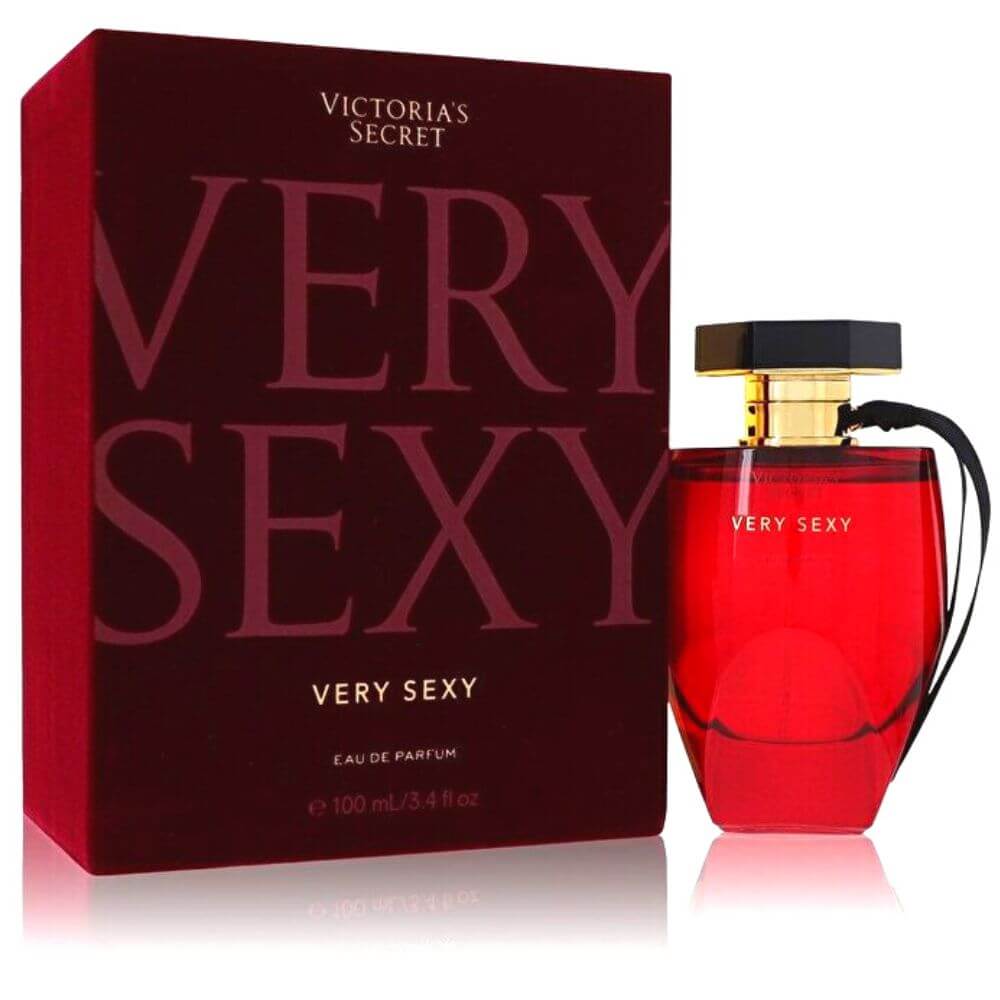 Sultry Allure, Daring Confidence
Very Sexy EDP for Women is a fragrance that embodies sultry allure and daring confidence. It weaves a seductive tale through its blend of black vanilla, frozen pear, and blooming gardenia. This is a perfume for the woman who owns her sensuality and isn't afraid to show it.
5.0 My Burberry Black Limited Edition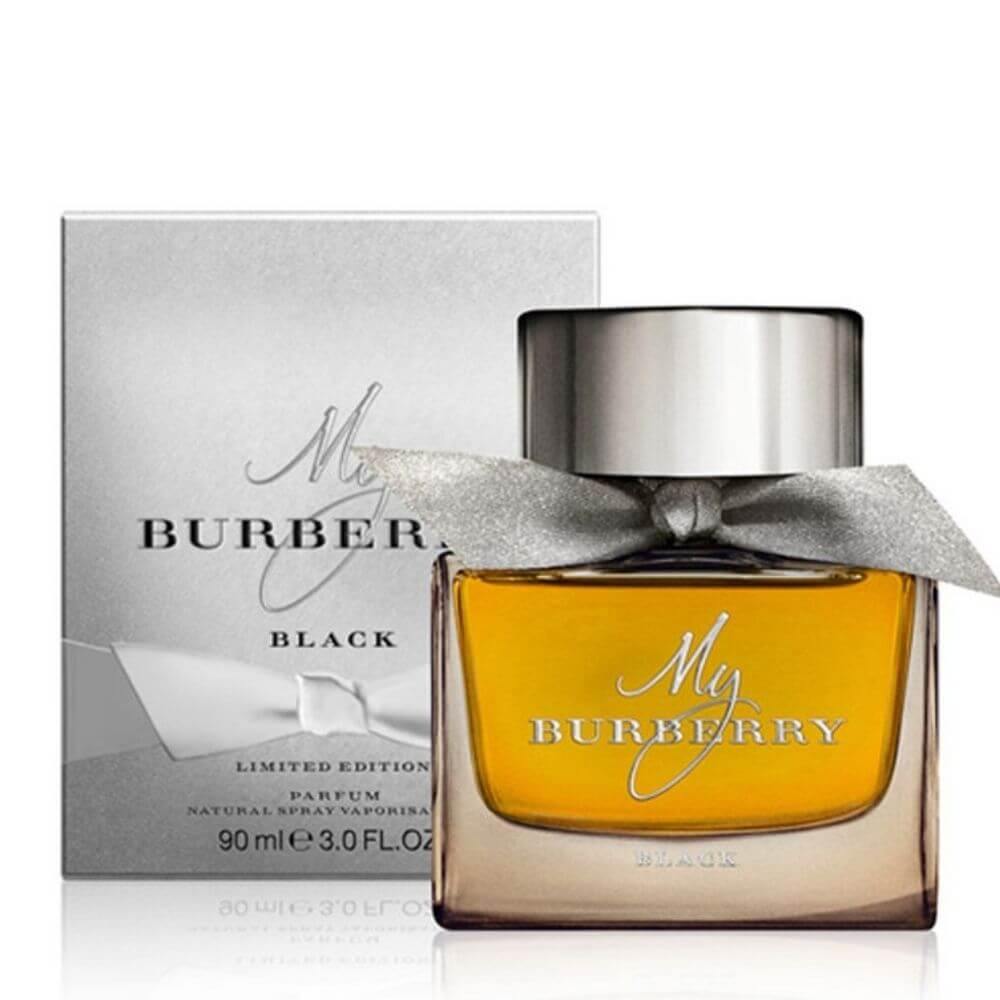 Mystique of London, Enchanting Raindrops
My Burberry Black Limited Edition captures the mystique of London under a rainfall, translating the enchanting dance of raindrops into a lush, floral fragrance. Jasmine, peach nectar, and rose create a bouquet of elegance, while the addition of amber and patchouli adds a touch of mystery. It's a perfume that invites you to embrace the enchantment of the unexpected.