Fragrant Expressions: The Quintessence of Masculinity
Fragrances can serve as a medium of expression, allowing wearers to portray different aspects of their personality. Just as a melody can evoke a multitude of emotions, so can the harmonious blend of notes in a fragrance. Let's delve into the world of male fragrances, where we highlight the quintessence of masculinity through various scent profiles.
1.0 Bvlgari Extreme For Men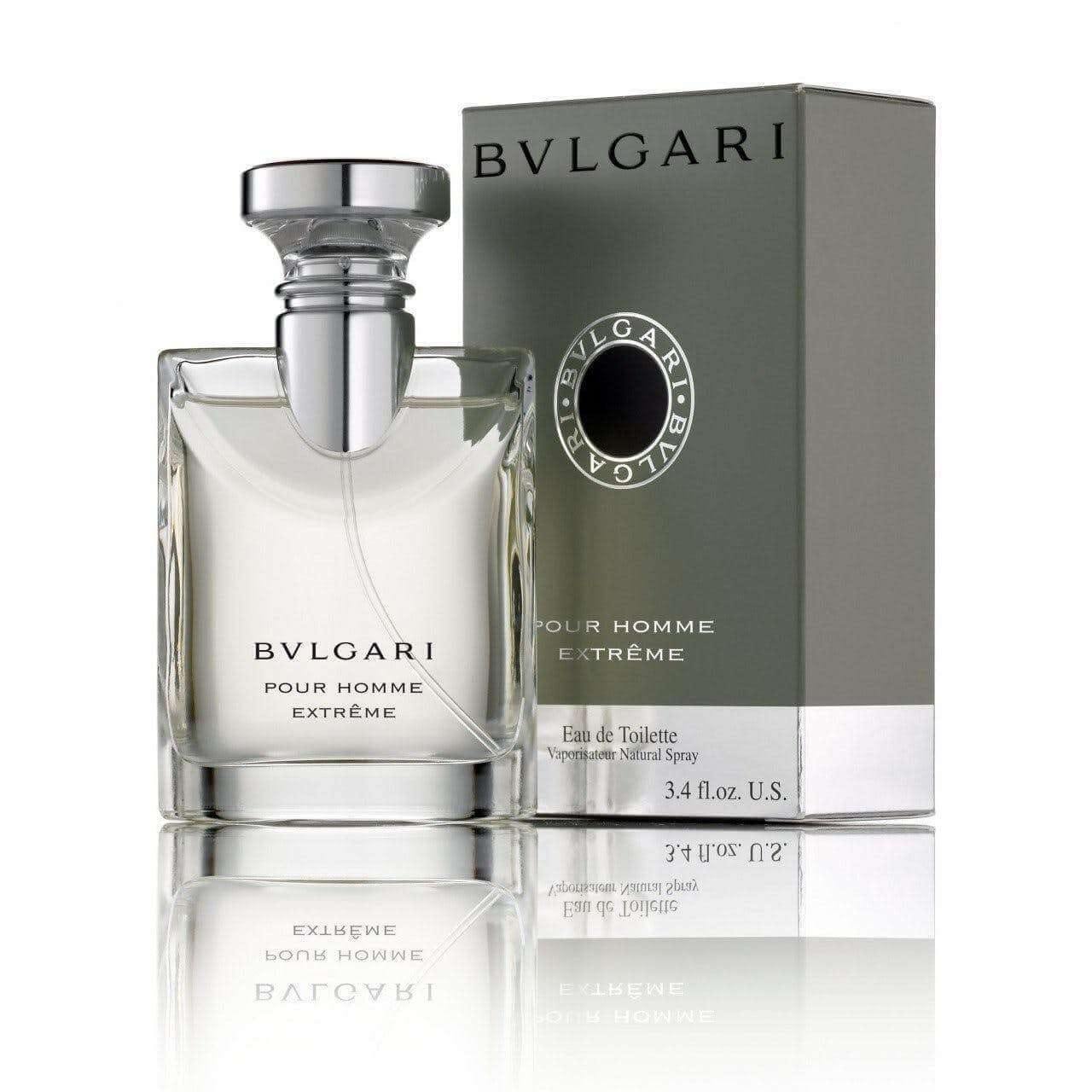 Piquant Prologue, Unveiled Valor
Opening our fragrant story is Bvlgari Extreme, a scent that starts with a piquant prologue of grapefruit, darjeeling tea, and coriander. It unveils valor with its heart of cardamom and pepper, finished with a base of musk, iris and guaiac wood. It is a scent of a man who is audacious, intriguing, and adventurous.
2.0 Yves Saint Laurent Y Eau de Toilette For Men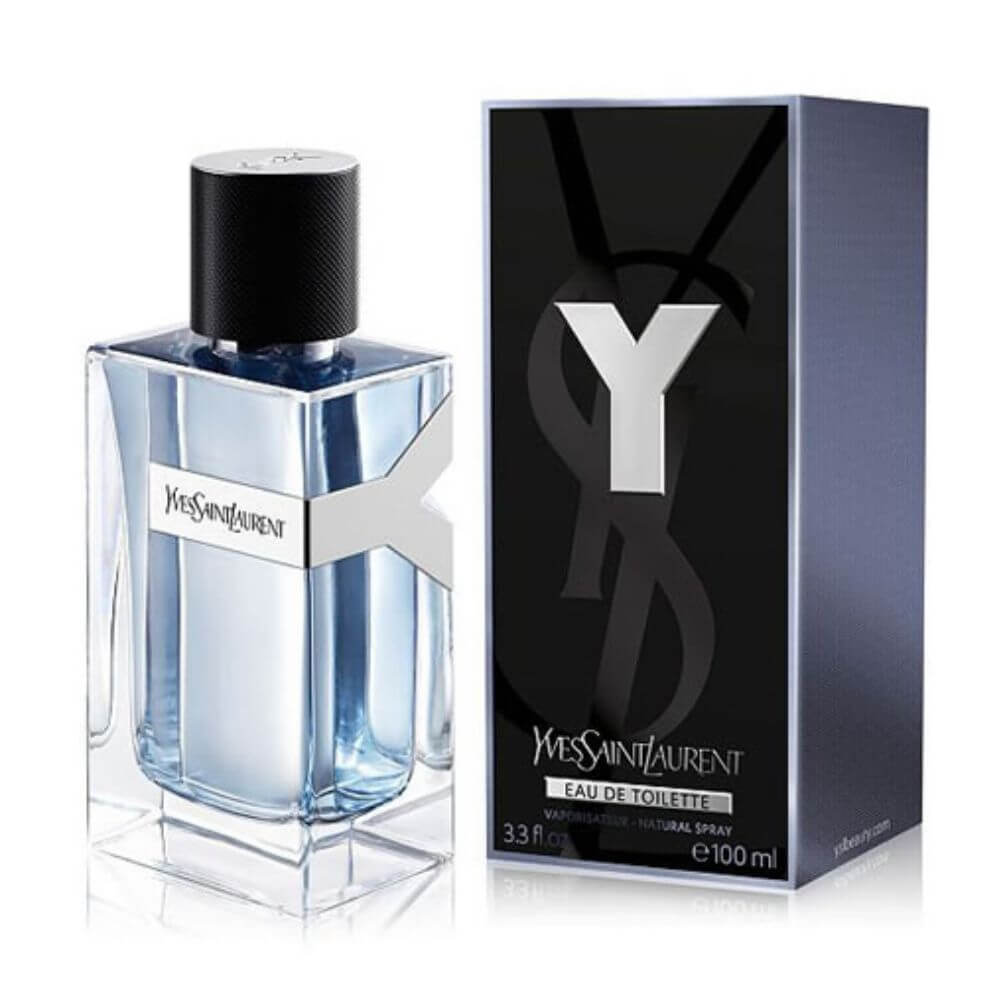 Crisp Commencement, Urbane Panorama
Next, we explore Yves Saint Laurent's Y, a fragrance that begins with a crisp commencement of bergamot and ginger. It opens up to an urbane panorama of sage and juniper, beautifully rounded off with a base of olibanum and tonka bean. This scent paints the portrait of a contemporary man who is creative, confident, and well-groomed.
3.0 Ralph Lauren Polo Ultra Blue EDT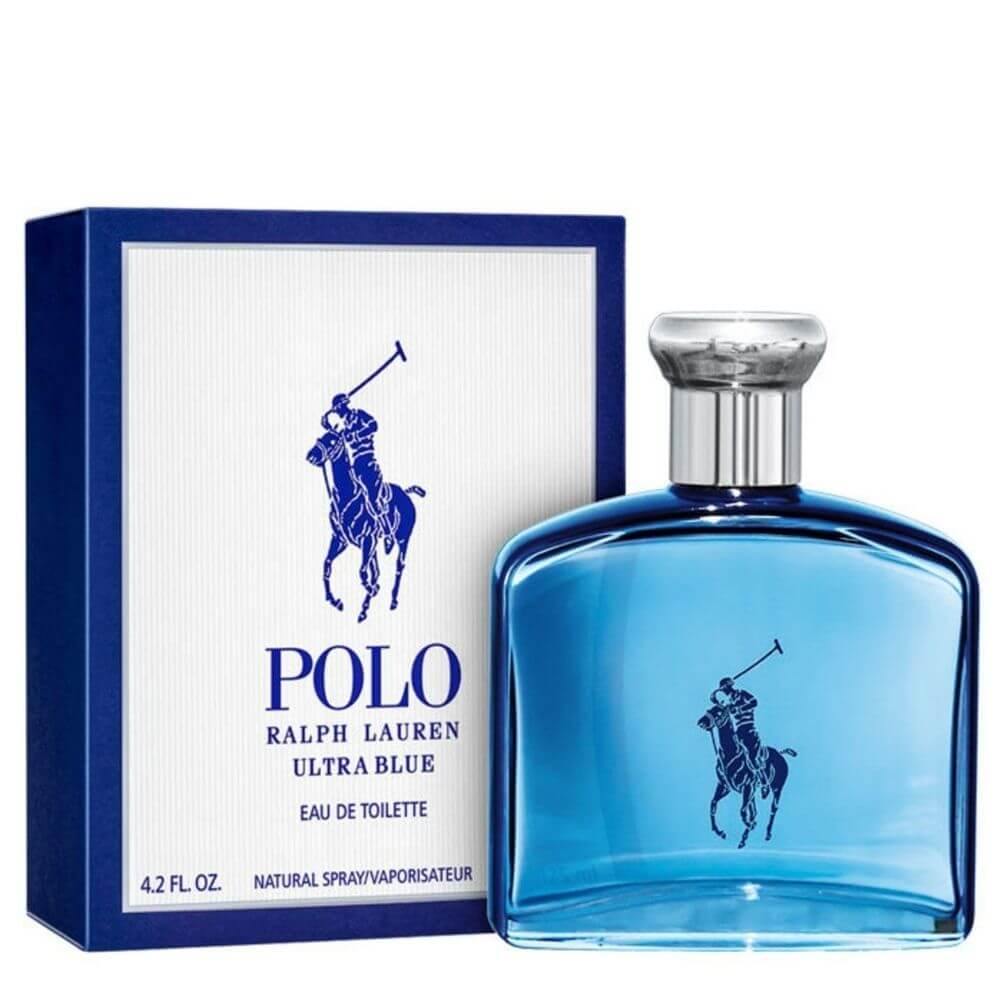 Azure Aria, Enigmatic Echoes
The fragrance journey leads us to the azure aria of Ralph Lauren Polo Ultra Blue. It sings a melody of citruses, cedrat lemon, and ambertonic, enhanced with enigmatic echoes of mineral accords and salt. The scent embodies the spirit of a man who is energetic, lively, and loves to live life on the edge.
4.0 Davidoff Cool Water Intense EDP For Men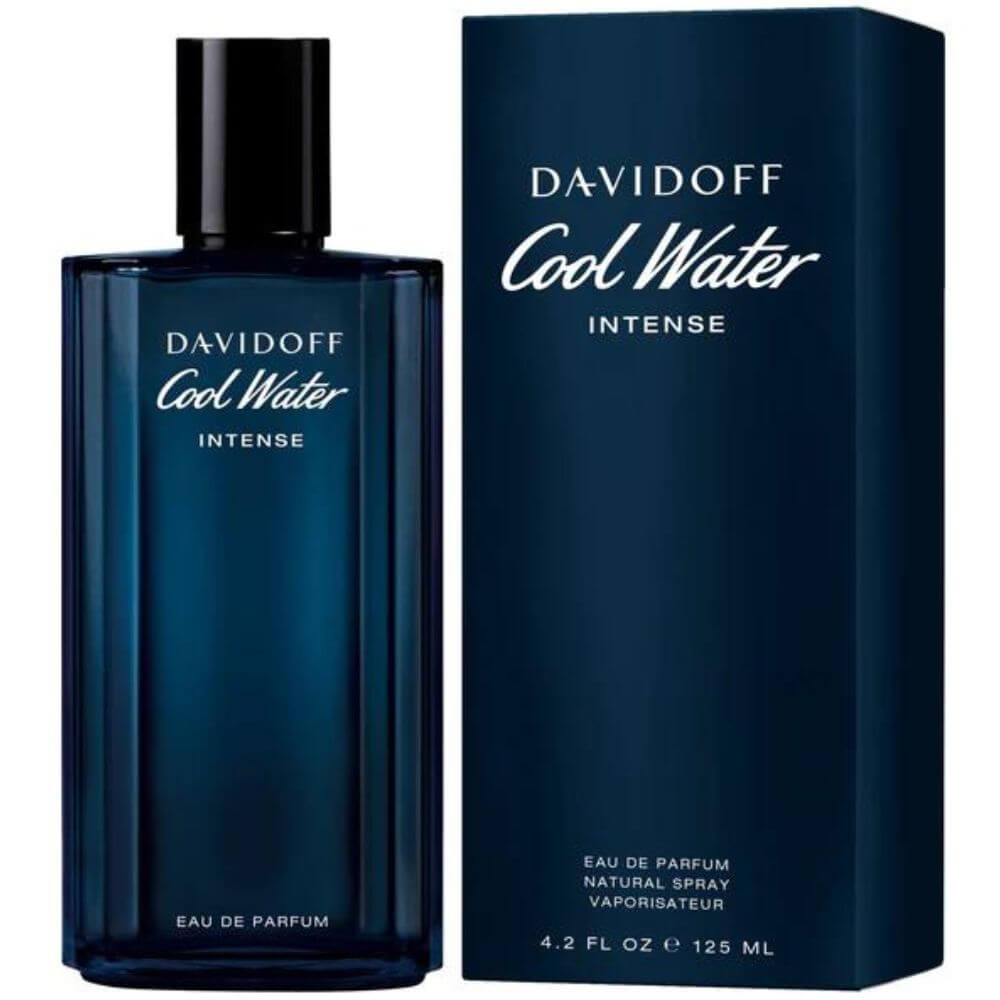 Refreshing Prelude, Dynamic Decoupage
Davidoff Cool Water Intense sets the stage with a refreshing prelude of green mandarin, proceeding to a dynamic decoupage of coconut and amber. This scent reflects the depth and intensity of a man who is passionate, charismatic, and has a deep love for nature.
5.0 Moschino Toy Boy EDP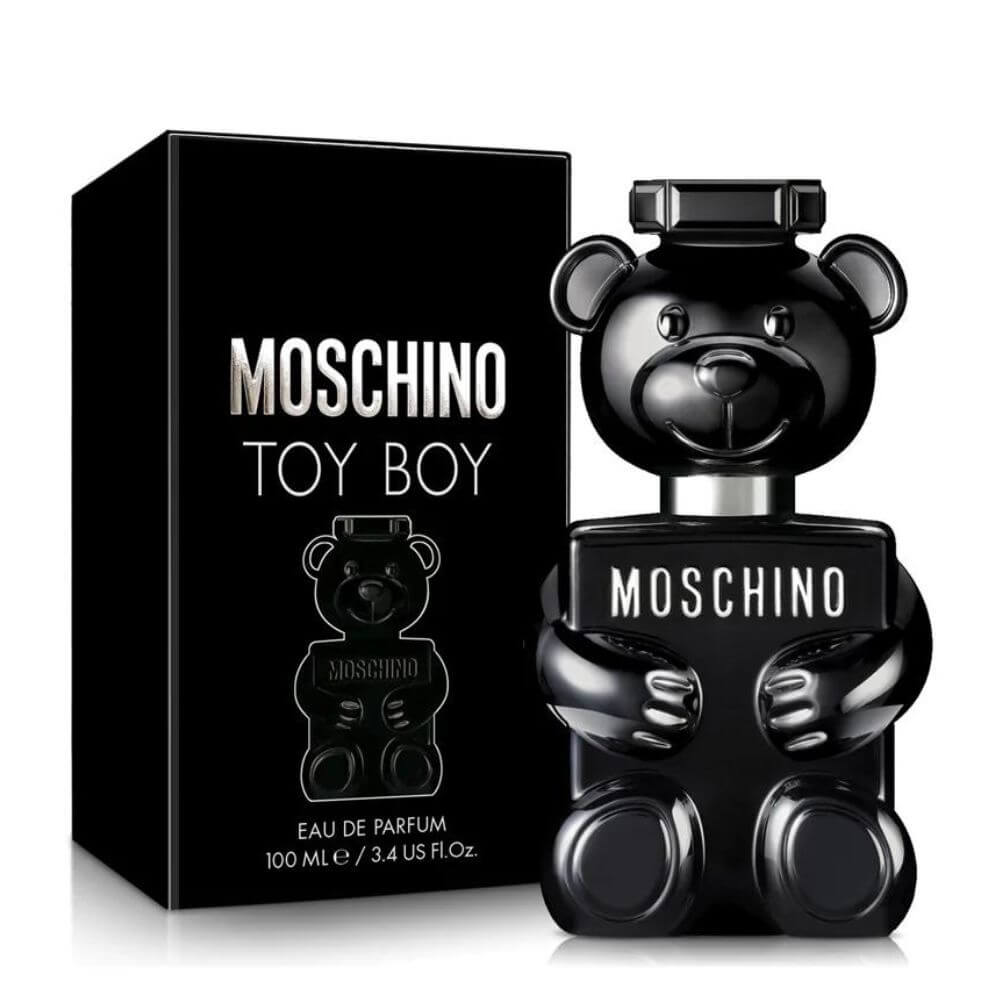 Spiced Stanzas, Poetic Persuasion
Concluding our fragrant narrative is Moschino Toy Boy, a fragrance that opens with spiced stanzas of pink pepper, nutmeg, and cloves. A floral heart gives way to a cashmere and vetiver base, offering a poetic persuasion of modern masculinity. It symbolizes a man who is youthful, playful, and unafraid to break stereotypes.