The Olfactory Palette: Painting Memories with Fragrance
Like an artist dabbling in the palette of colors, a perfumer picks and chooses from the symphony of scents, combining notes that evoke a variety of emotions. The beauty of a fragrance is that it tells a story, invoking vivid pictures and painting memories in the mind's eye. In this chapter, we will explore a selection of fragrances, each leaving a unique impression like strokes on a canvas.
1.0 Chanel No 5 L'Eau EDT For Women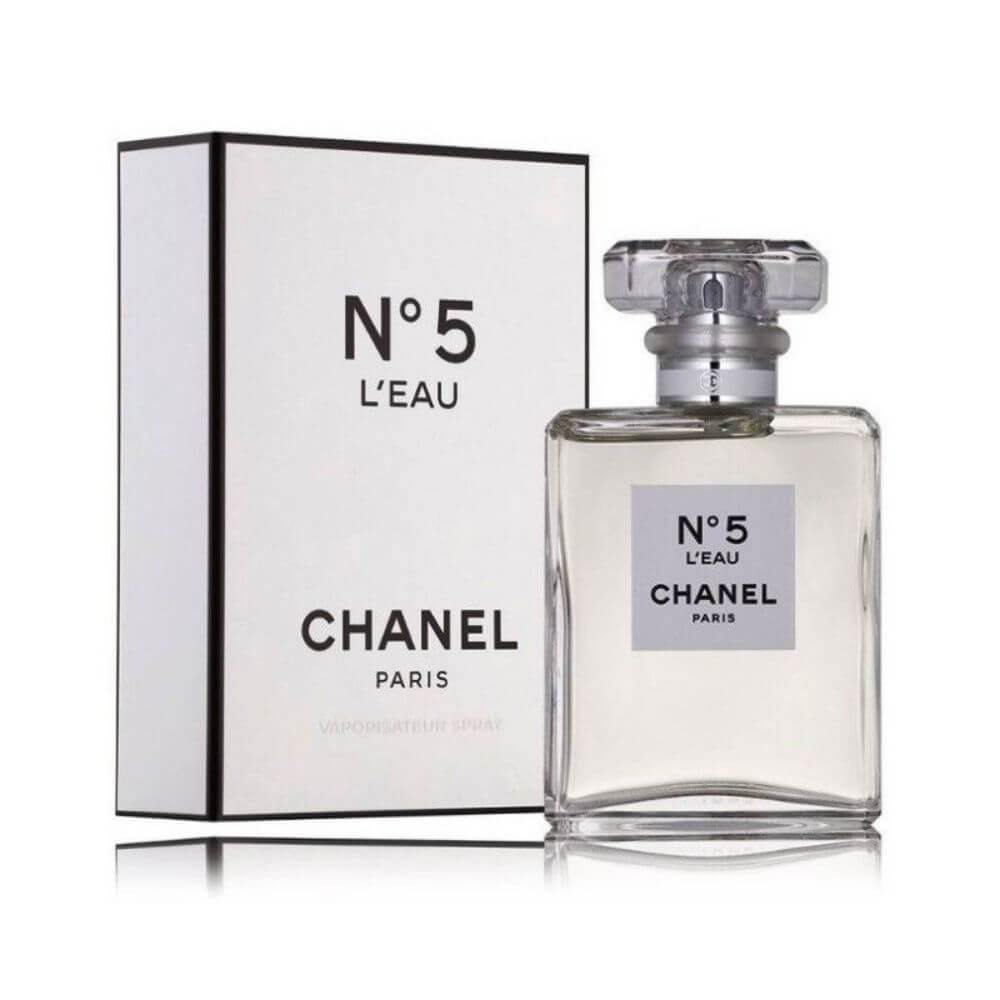 Pearlescent Whispers, Iconic Impression
Leading our olfactory exploration is Chanel No 5 L'Eau, a modern interpretation of the iconic classic. This fragrance speaks in pearlescent whispers, painting an airy and bright scene reminiscent of a sunny spring day. The vibrant combination of lemon, mandarin, and orange with a floral heart and a touch of musk creates an iconic impression that's timelessly elegant.
2.0 Ralph Lauren Polo Blue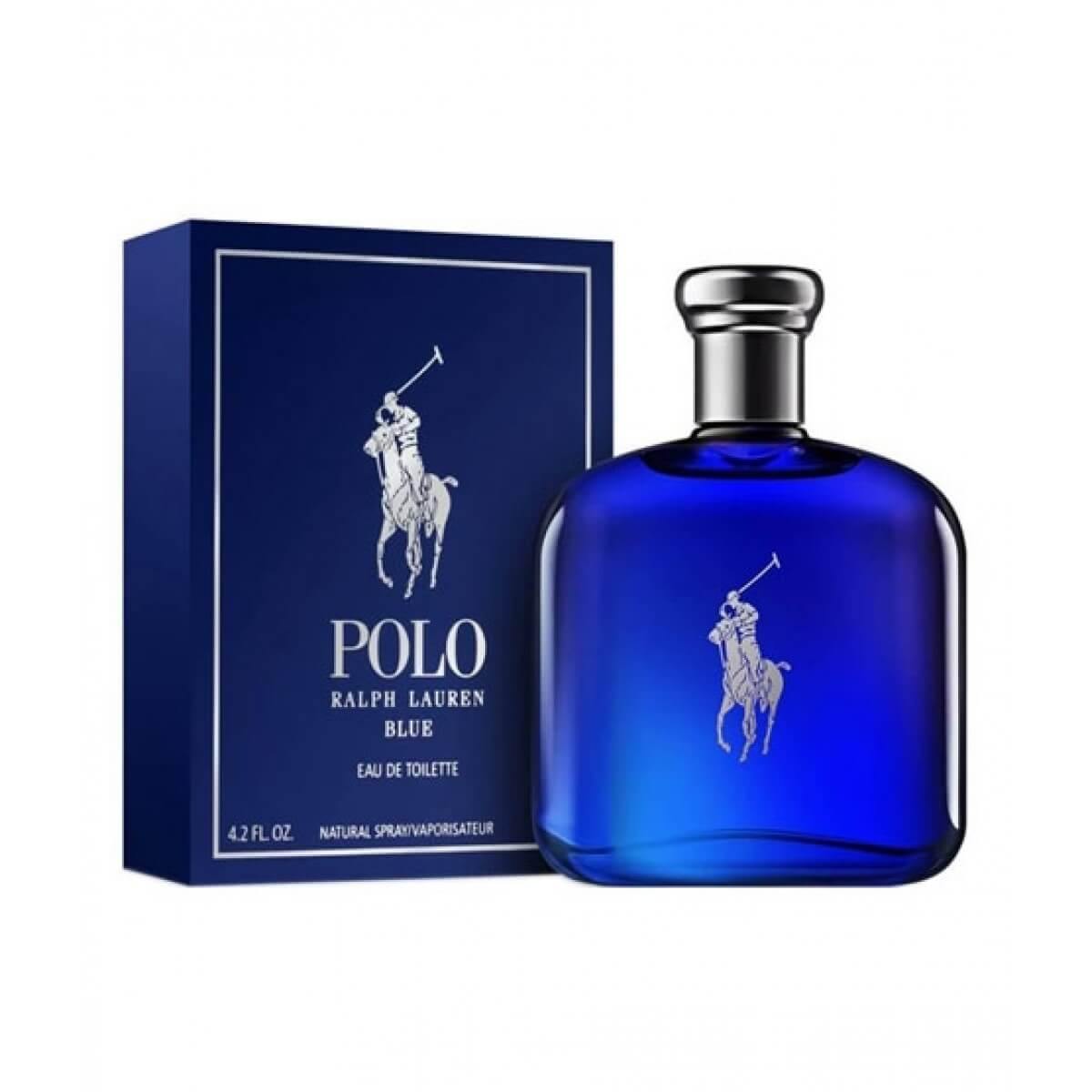 Azure Waves, Sporty Strokes
Next, we dive into the azure waves of Ralph Lauren Polo Blue. This fragrance paints sporty strokes with its invigorating and refreshing blend of melon, cucumber, and tangerine, complemented by a warm and spicy heart, and a rich, musky base. It's a depiction of a man who's active, vibrant, and in love with the great outdoors.
3.0 Jo Malone Incense & Cedrat (Unisex)
Smoky Shadows, Spiritual Spectrum
Our journey moves into the smoky shadows of Jo Malone Incense & Cedrat. This unisex fragrance creates a spiritual spectrum that's both meditative and mesmerizing. The potent scent of incense, wrapped in the bright and citrusy notes of cedrat and wrapped in a warm amber heart, is like a deep, philosophical conversation rendered in olfactory form.
4.0 Burberry Her EDP For Women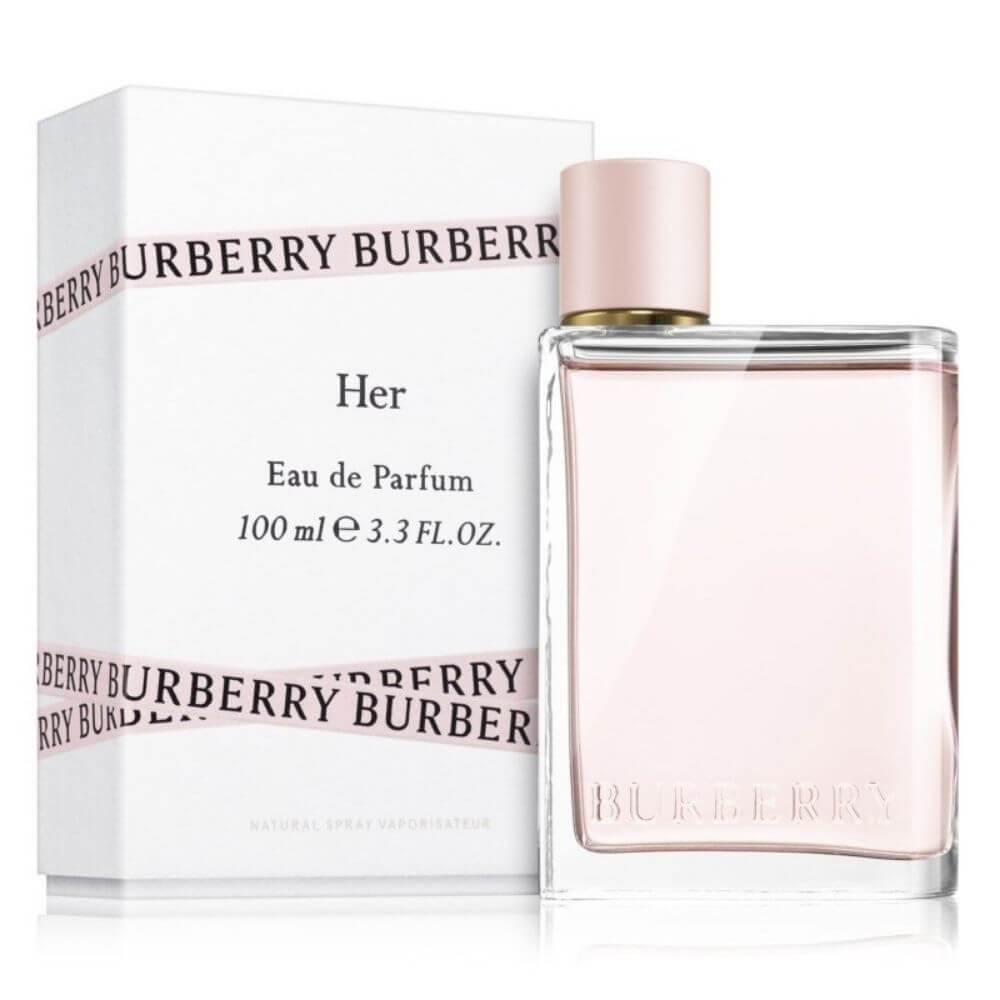 Rosy Reverie, Urban Ode
We then transition into the rosy reverie of Burberry Her EDP. This fragrance paints an urban ode to the city of London, capturing its modern energy and traditional charm. A burst of red and dark berries gives way to a heart of floral notes, while the dry-down reveals a musky and ambery base. It's a sophisticated portrayal of a woman who's both playful and elegant.
5.0 Jo Malone Scarlet Poppy Cologne Intense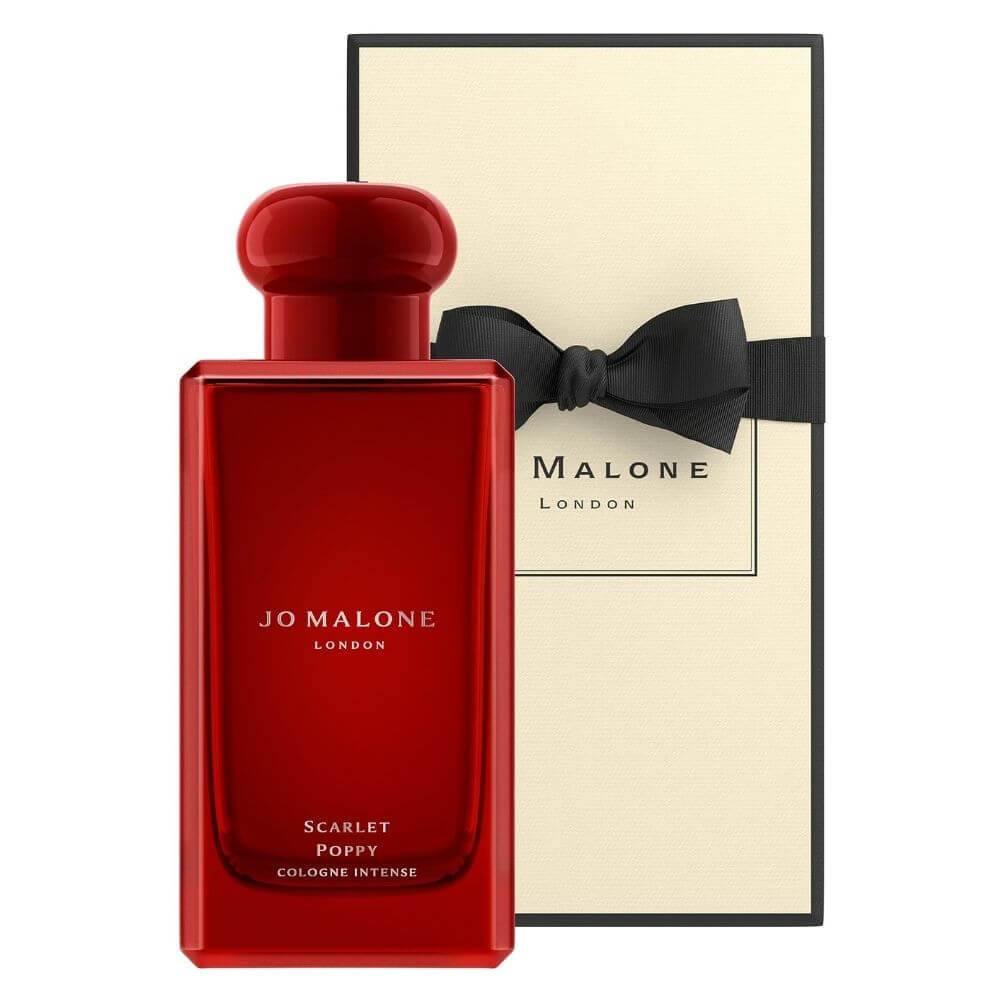 Crimson Chorus, Sensuous Symphony
Concluding our olfactory artistry is Jo Malone Scarlet Poppy Cologne Intense. It sings a crimson chorus, a sensuous symphony of scarlet poppy, fig, and tonka bean. This fragrance is a passionate portrayal of a person who's daring and dramatic, leaving an indelible impression that lingers long after the final notes have faded.