Color of Fragrance: A Spectrum of Scents
Scents hold a special power. They can evoke memories, create moods, and even shape identities. Fragrances are like colors, each carrying a unique shade that adds depth and richness to the tapestry of our lives. In this chapter, we present a spectrum of scents, each painting its own vibrant stroke on the canvas of our olfactory experiences.
1.0 Ralph Lauren Polo Red Rush For Men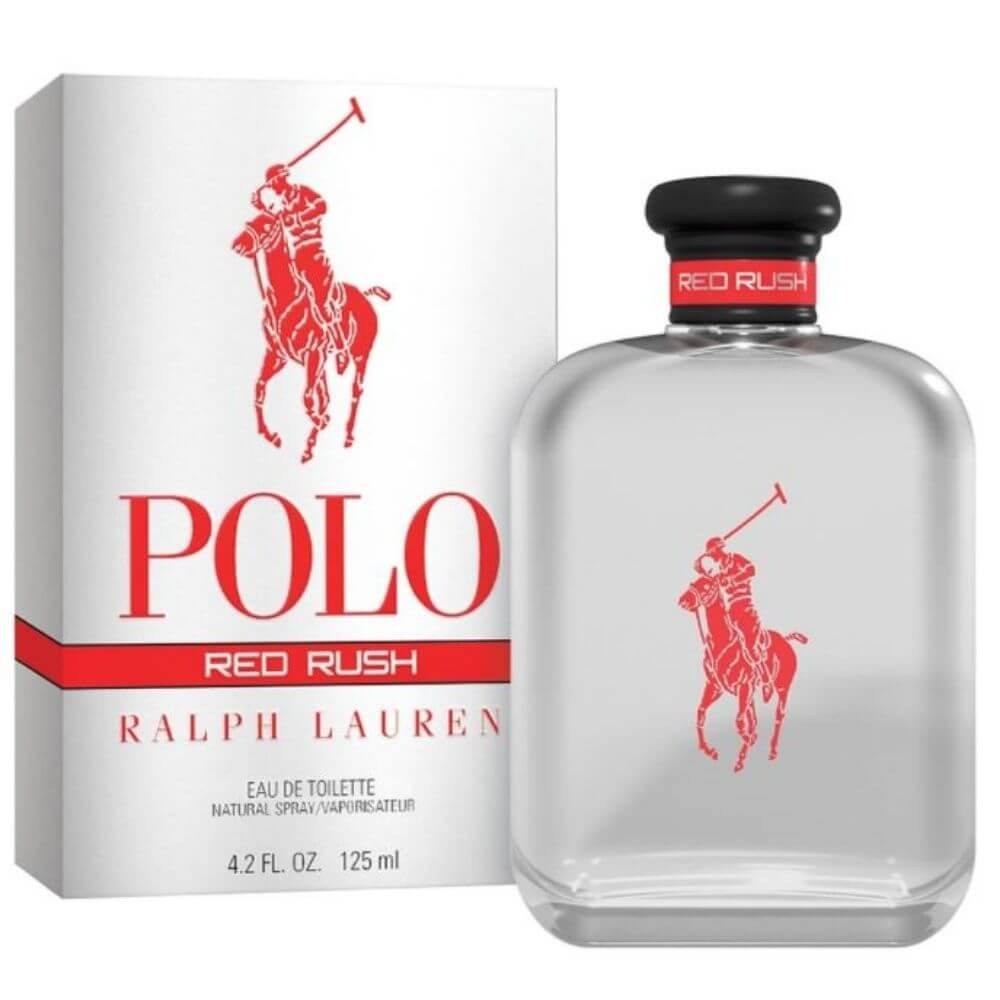 Rustic Red, Galloping Gallantry
Setting off our spectrum is Ralph Lauren Polo Red Rush, a fragrance that paints a stroke of rustic red across your senses. Much like a galloping stallion, it exudes an undeniable vigor with its invigorating mix of mint and citrus, anchored in the musky depth of cedarwood. This fragrance embodies a sense of gallantry, charging forward with an irrepressible spirit of adventure.
2.0 Versace Eros Flame EDP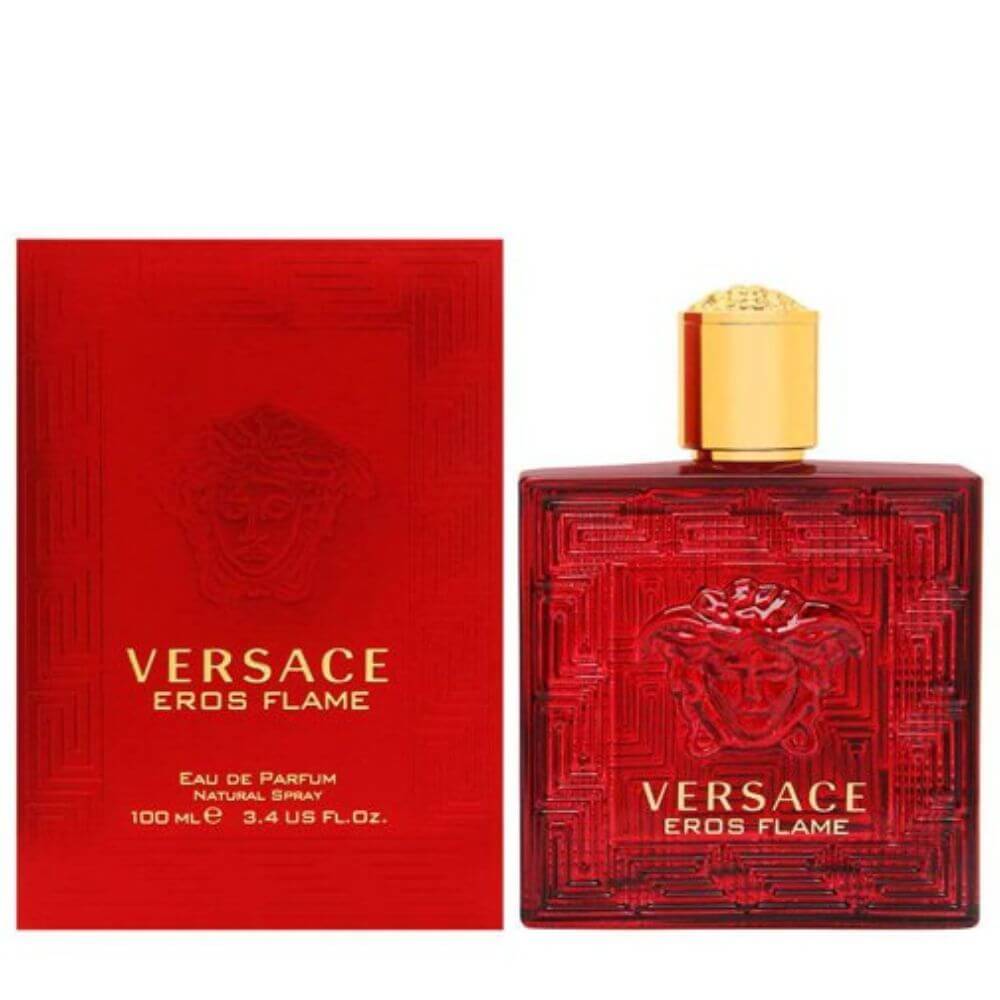 Scarlet Serenade, Ardent Aria
Our palette deepens with the scarlet serenade of Versace Eros Flame. The perfume tells a tale of ardent passions, its fiery blend of citrus, spices, and woods unfolding like a dramatic aria. It evokes the thrill of a burning desire, the glowing embers of love and lust, all encapsulated in this heady perfume.
3.0 Clinique Happy In Bloom Bees 2013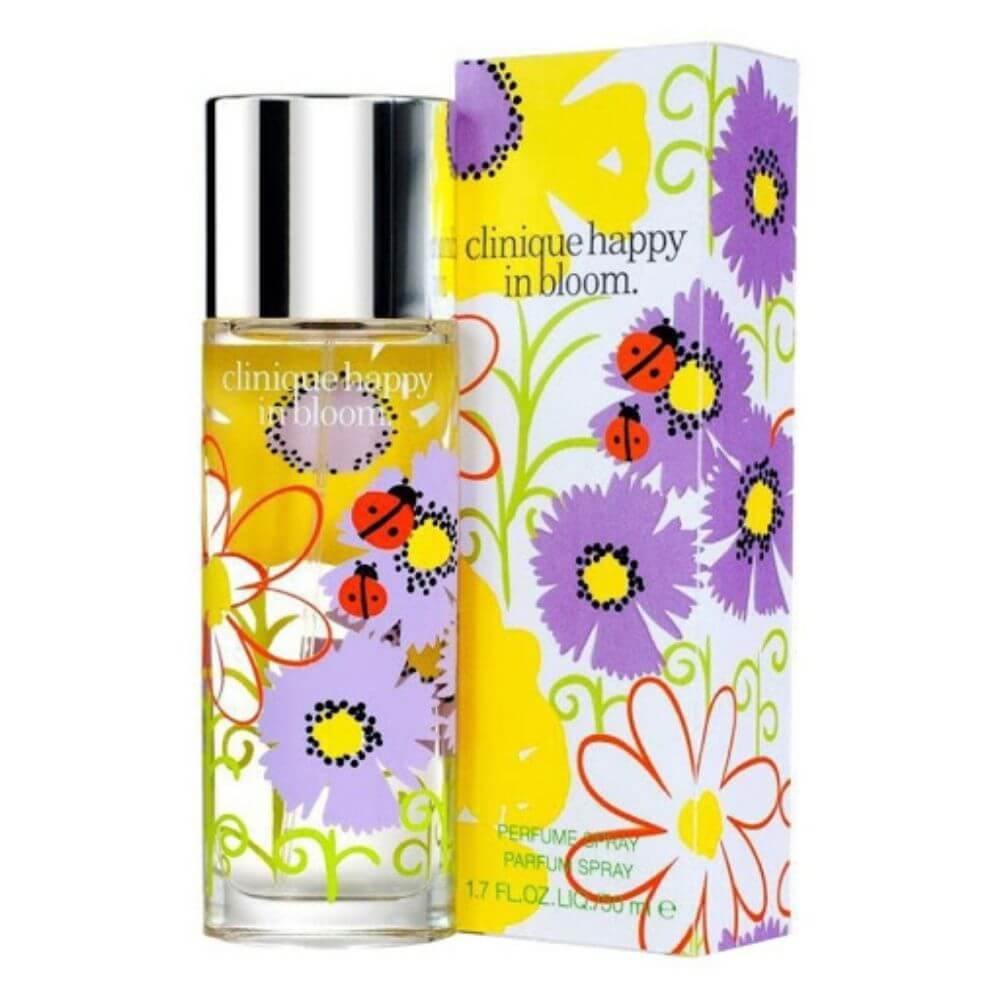 Pastel Petals, Blooming Ballad
Next, we dance into the gentle pastels of Clinique Happy In Bloom Bees 2013. A fragrance that sings a blooming ballad to the joys of spring, it swirls around you like a cloud of flower petals, radiant and cheerful. This perfume is a celebration of life's simple joys, a tribute to the blissful harmony of nature's blooming treasures.
4.0 Hugo Boss Just Different For Men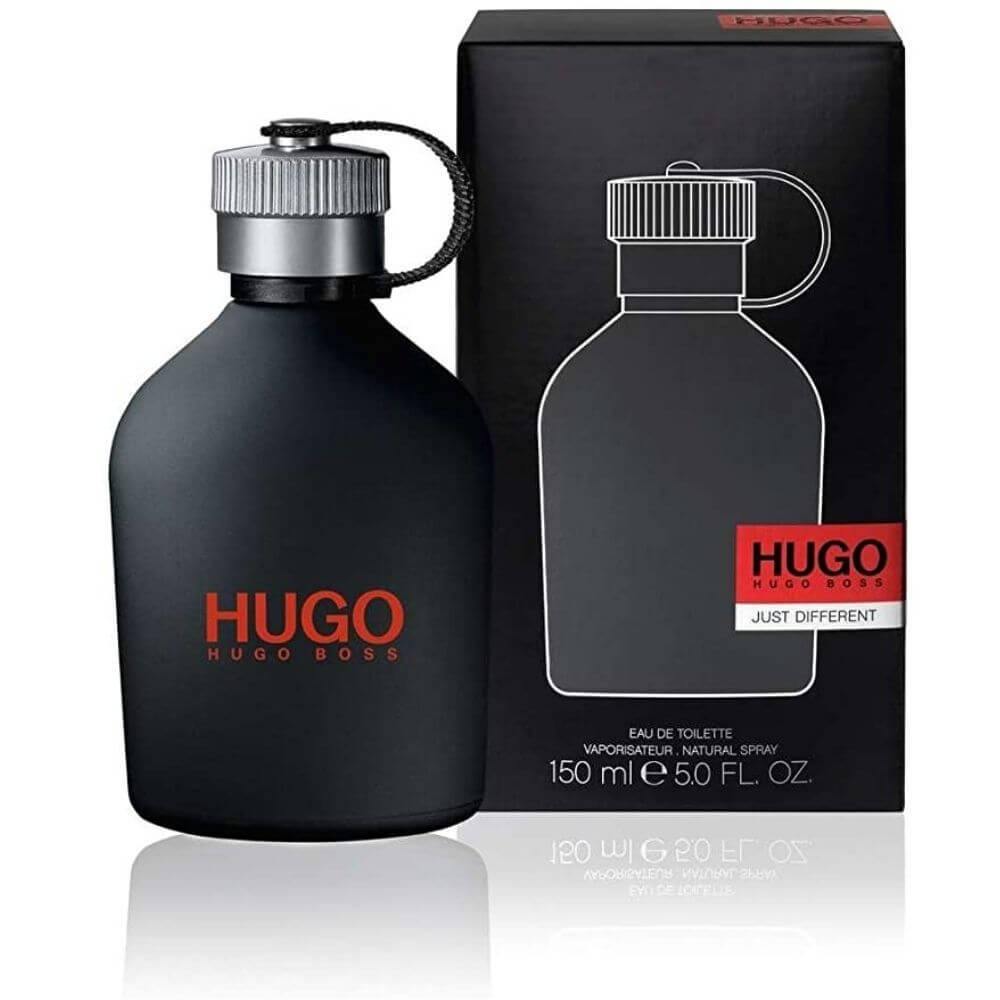 Urban Graphite, Metropolitan Motif
Our fragrance journey darkens to the urban graphite of Hugo Boss Just Different. A fragrance that sketches a metropolitan motif of a man who dares to be different. The icy mint top notes meet the warm cashmere in a contrast as sharp and electrifying as city neon lights against the night sky. It is a modern expression of individuality and independence.
5.0 Bvlgari Petits et Mamans EDT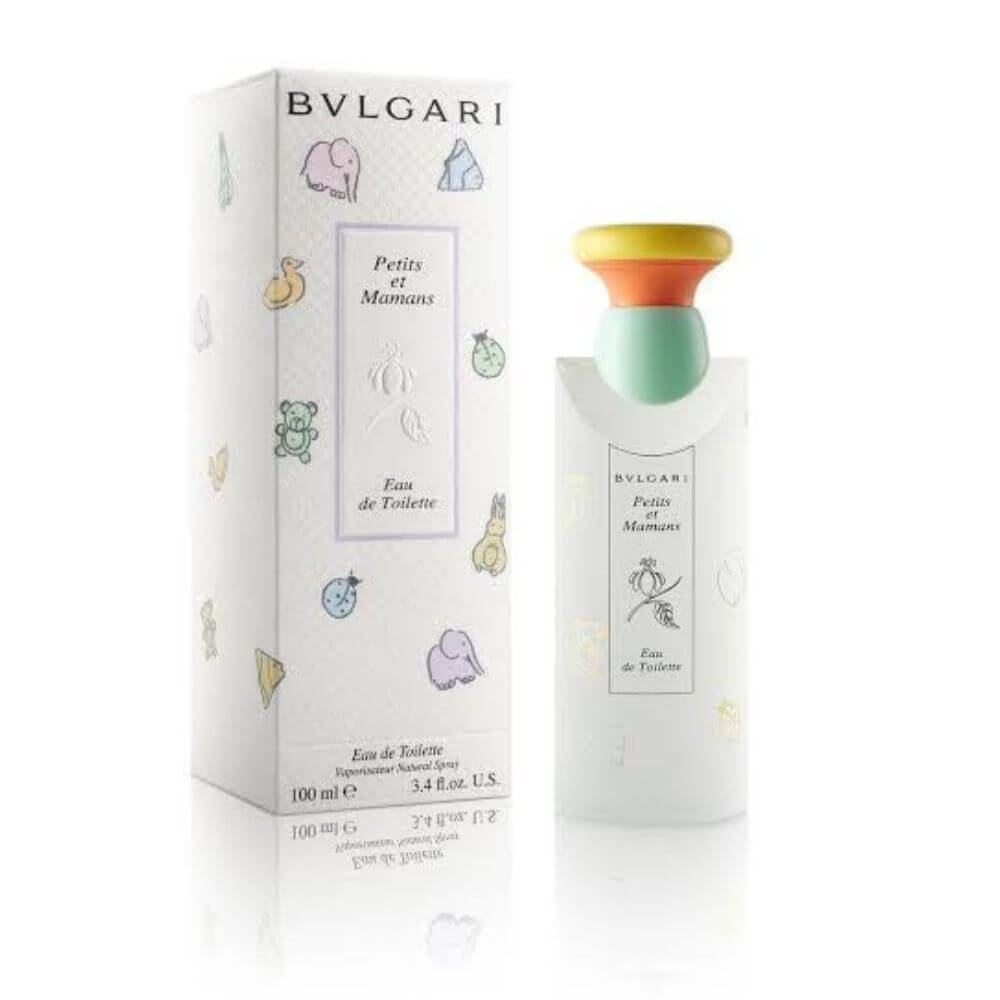 Powdery Pastels, Motherly Melody
Our olfactory spectrum concludes with Bvlgari Petits et Mamans EDT, painting a stroke of soft powdery pastels across the senses. This fragrance whispers a motherly melody, weaving a comforting blend of delicate florals and gentle vanilla. It is a lullaby of love and tenderness, a tender reflection of the pure bond between a mother and her child.