The Tapestry of Senses: Scents in Harmony
Our exploration of perfumes takes us through different realms of experiences, from enchanting gardens to endless oceans, bustling cities to serene fields. Each perfume is a distinct thread in the grand tapestry of scents, contributing to a symphony of olfactory delight. In this chapter, we present five such threads, each unfolding a unique chapter of sensory harmonies.
1.0 Bvlgari Omnia Pink Sapphire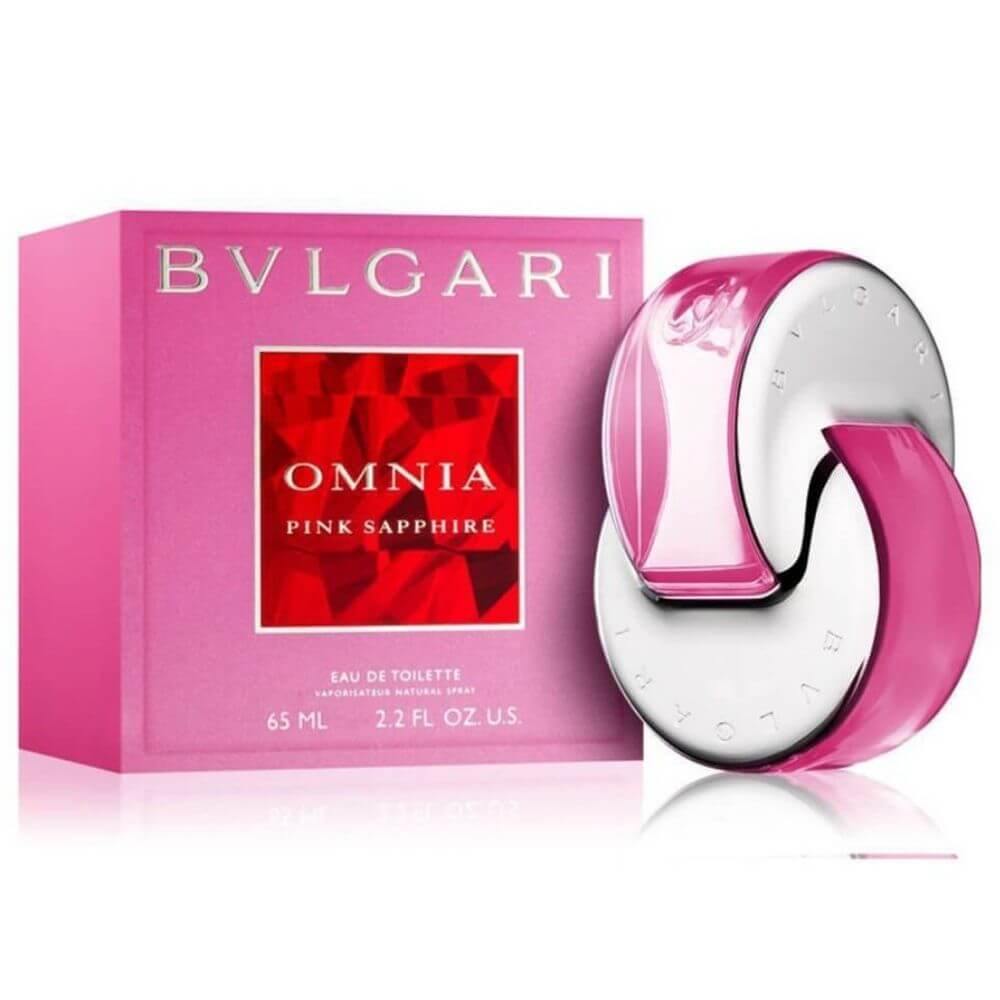 Exotic Elixir, Vibrant Voyage
Embark on an exhilarating journey with Bvlgari Omnia Pink Sapphire, an exotic elixir that evokes the splendor of far-off lands. Fruity and floral notes weave a vibrant tapestry of joy and adventure, transporting you to a realm of radiant colors and ceaseless merriment. This is the fragrance of daring escapades and moments seized with fervor.
2.0 Bvlgari Aqva Pour Homme Atlantiqve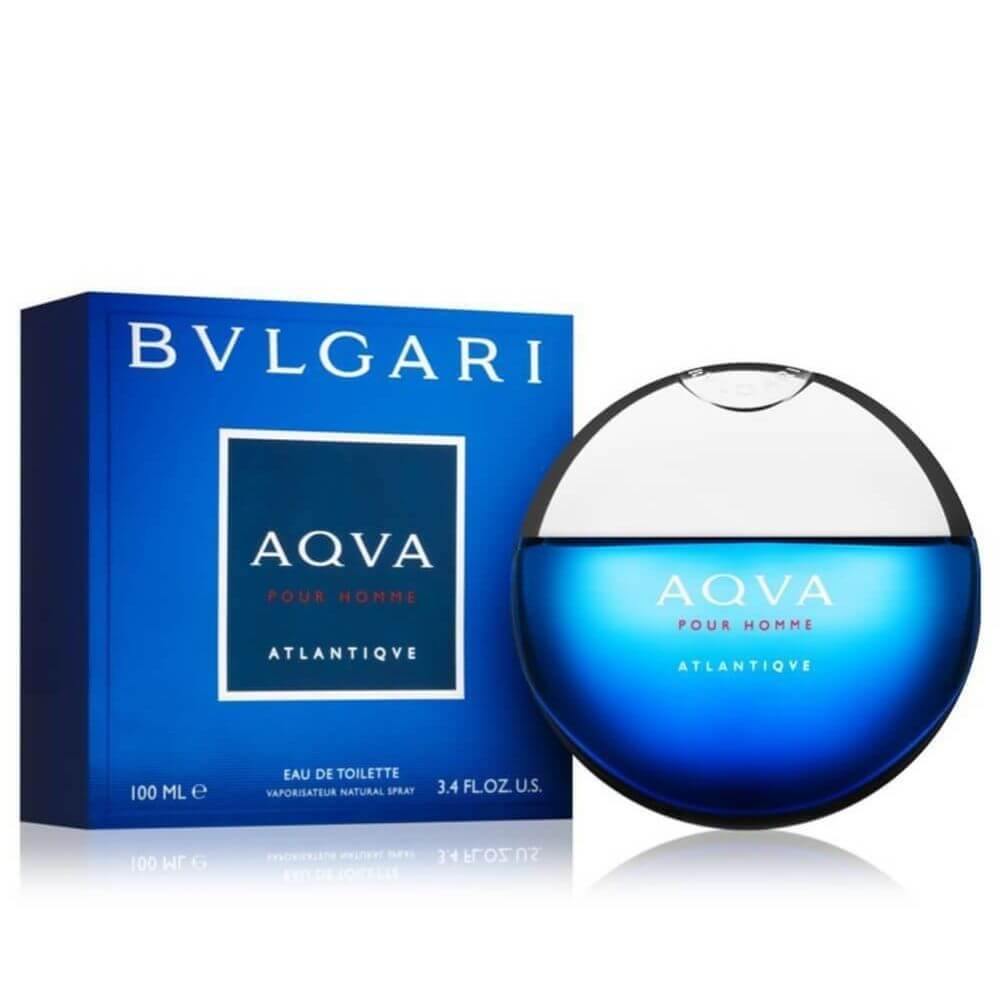 Maritime Melody, Oceanic Odyssey
Journey next to the bracing heart of the ocean with Bvlgari Aqva Pour Homme Atlantiqve. This maritime melody is a hymn to the endless expanse of the sea, its citrus and marine notes creating an invigorating composition. The fragrance resonates with the freedom of an oceanic odyssey, a deep dive into nature's most powerful and captivating element.
3.0 Burberry Mr. Burberry EDT For Men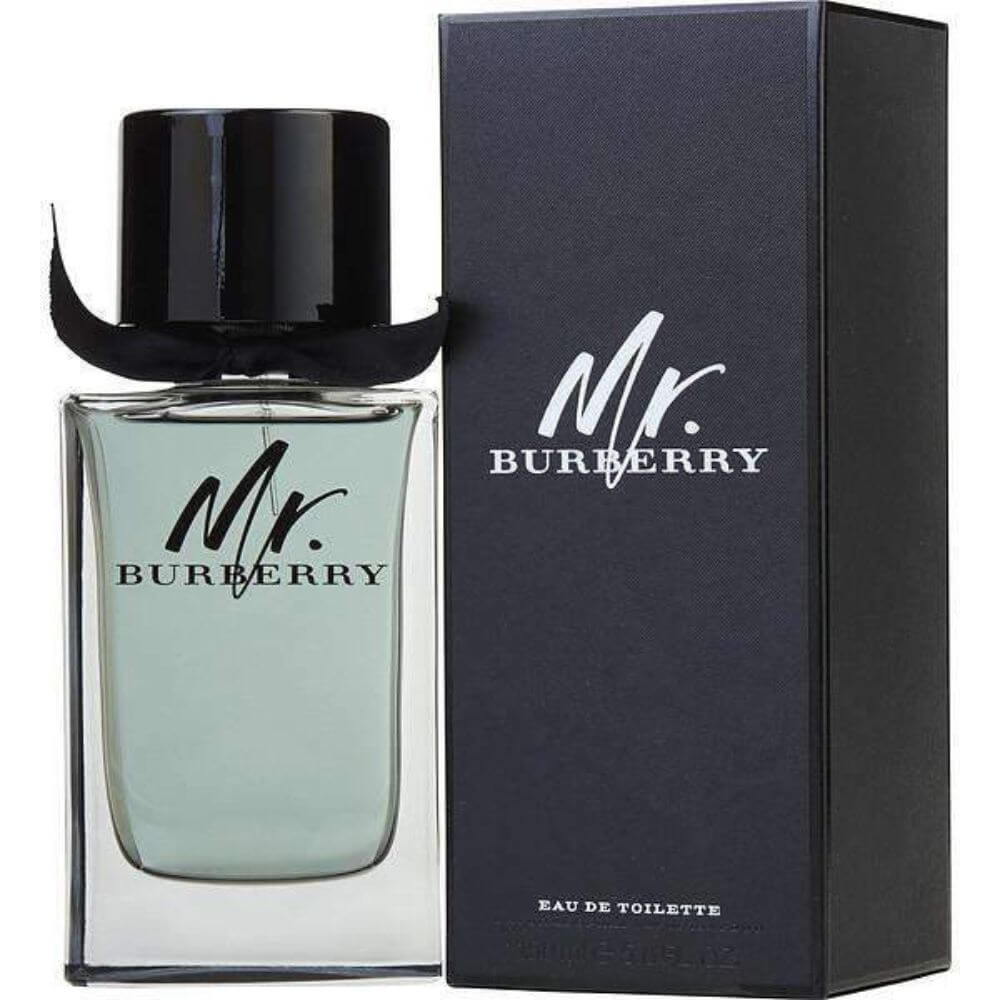 Urban Unison, Stylish Sonata
We then traverse the buzzing streets of the metropolis with Burberry Mr. Burberry EDT For Men. An urban unison of woody and spicy notes, this fragrance is the reflection of the modern gentleman navigating the cityscape. The stylish sonata it plays is one of sophistication and panache, mirroring the dynamism of life in the fast lane.
4.0 Le Labo Iris 39 (Unisex)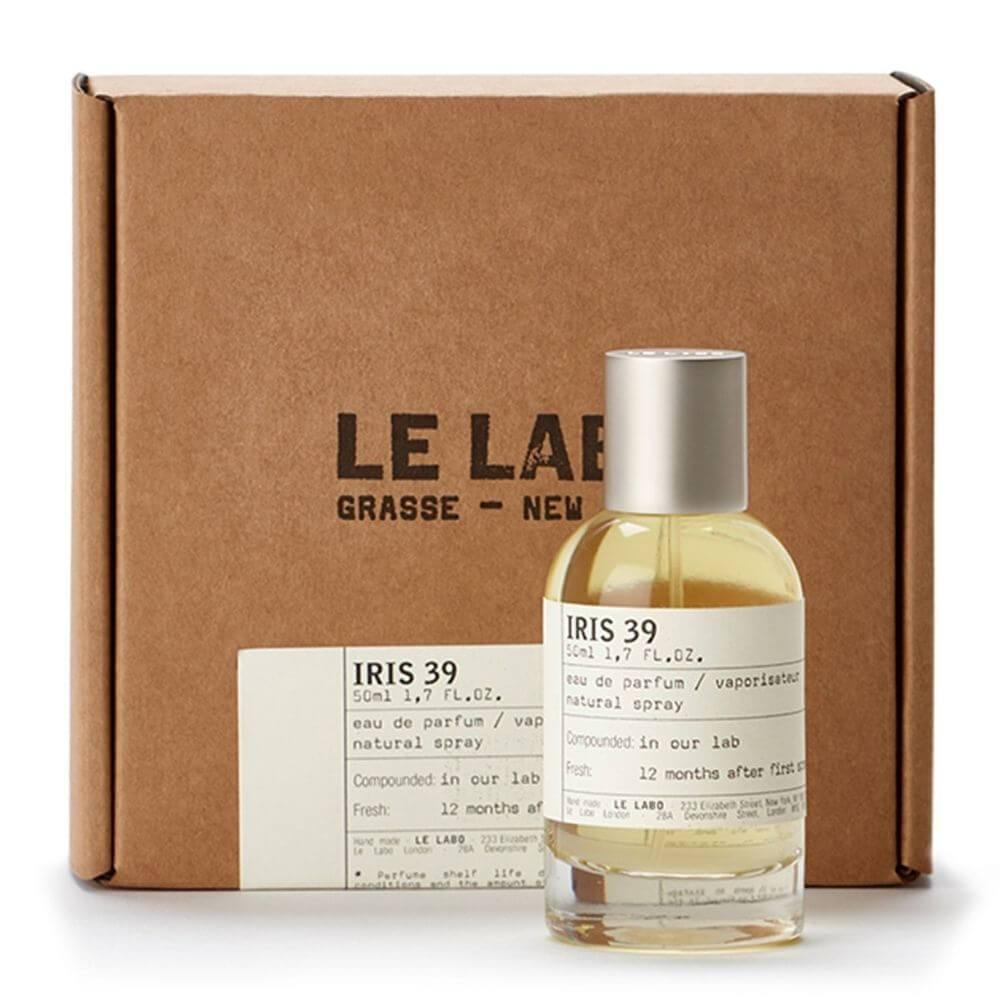 Floral Fantasia, Petal Poetry
Our sensory exploration takes us to a flourishing meadow next with Le Labo Iris 39. A floral fantasia, the perfume celebrates the delicate beauty of the iris, underscored by a chorus of musk and patchouli. The petal poetry it narrates is an ode to the enchanting dance of flowers in the breeze, a testament to nature's quiet charm.
5.0 Versace Dylan Blue For Women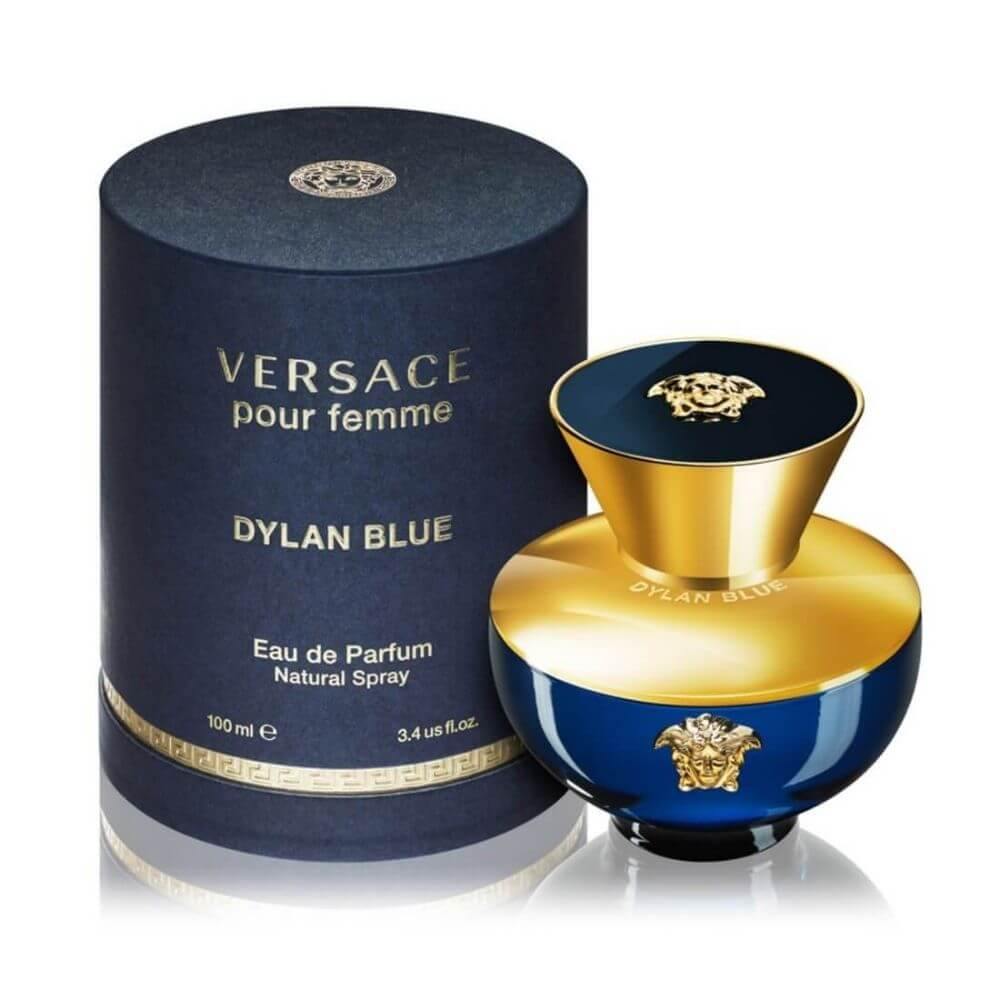 Seductive Symphony, Mesmerizing Minuet
Our tapestry of senses concludes with a seductive symphony: Versace Dylan Blue For Women. This enticing blend of floral, fruity, and woody notes choreographs a mesmerizing minuet of attraction and desire. The fragrance is the essence of a tantalizing tango between power and gentleness, a passionate performance that leaves an indelible mark on the senses.