Fragrant Fantasia: Chronicles of Contemporary Charm
In the chronicles of contemporary fragrance, tales of audacity, allure, and artistry intertwine. This selection encapsulates a range of emotions, from the rush of urban exploits to the serenity of mythical realms. Navigate through these scents, each a chapter, each an invitation to experience a world sculpted from imagination and legacy.
1.0 Herme's H24 EDT For Men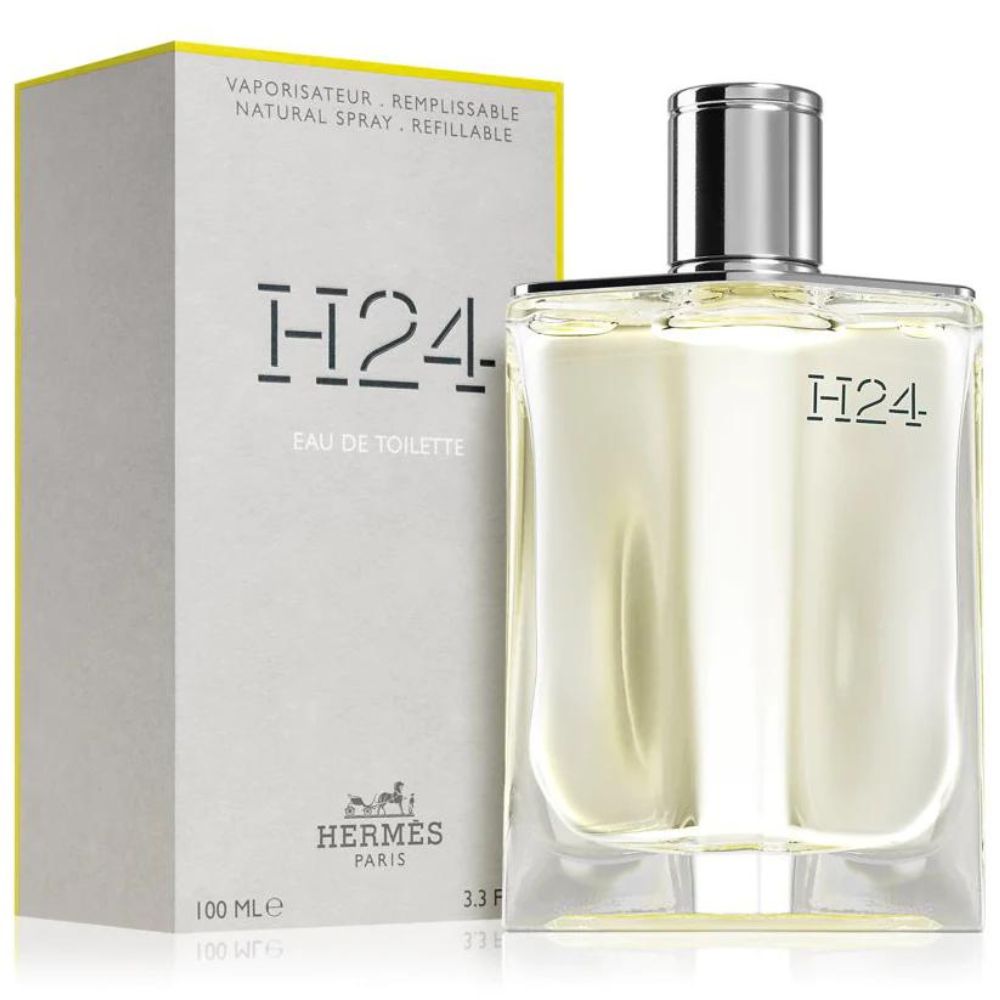 Metropolitan Muse, Architectural Aesthete.
Dive into the heart of urban landscapes with Herme's H24. Inspired by the modern man's habitat, this scent melds nature and technology with a unique combination of clary sage, narcissus, and rosewood. It's a tribute to the steel and glass structures that dominate our cityscapes, yet with a fresh botanical undertone that keeps it rooted to the earth.
2.0 Gucci A Chant For The Nymph EDP (Unisex)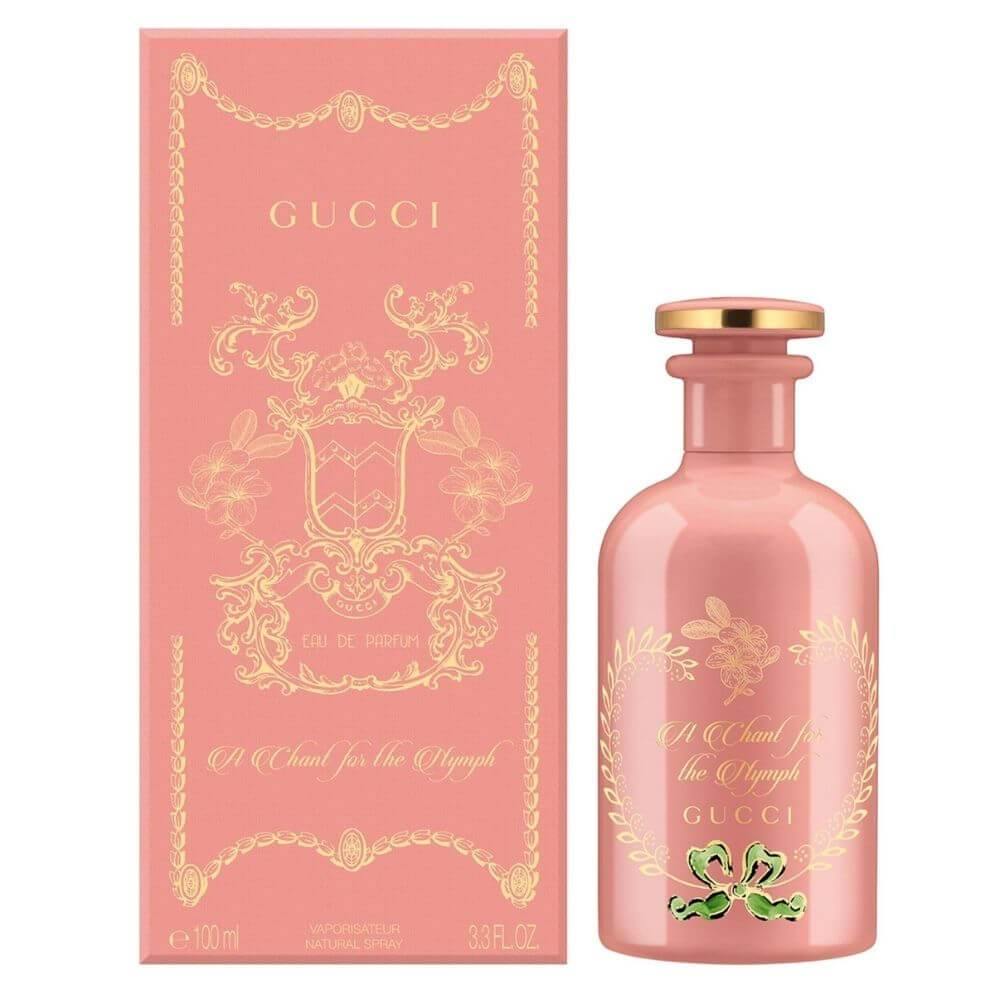 Mythical Melody, Ethereal Echo.
Journey into an ancient forest with Gucci's A Chant For The Nymph. Conjuring images of woodland sprites and ethereal realms, this unisex scent harmoniously blends notes of frangipani, tiare flower, and sandalwood. It's a melodic call to the otherworldly, transcending time and place.
3.0 Givenchy L'Interdit Eau De Parfum For Women
Rebel Radiance, Fearless Flourish.
Embrace the thrill of the forbidden with Givenchy L'Interdit. A daring dance of white flowers, dark notes, and a burst of orange blossom creates a contrast that's both mesmerizing and audacious. Celebrating the fearless spirit of modern women, it challenges norms and entices one to break boundaries.
4.0 Burberry Her EDP For Women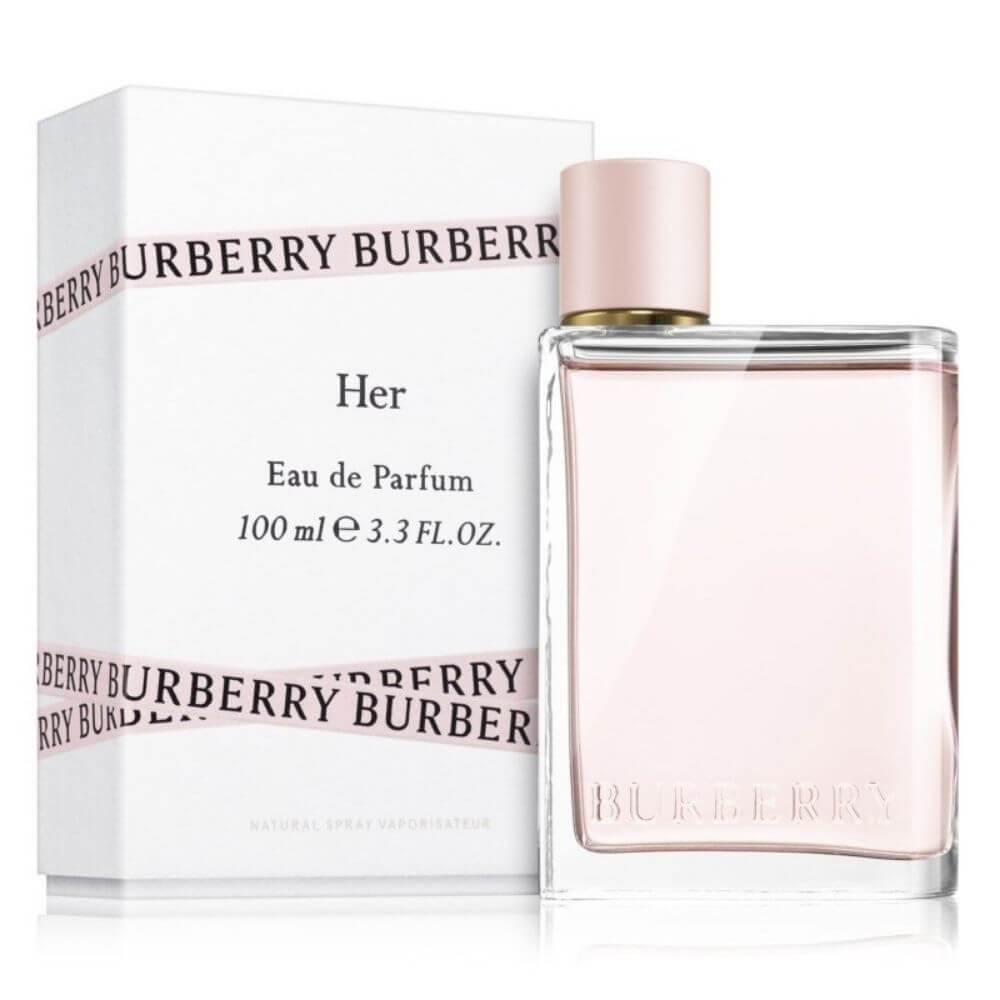 London's Lure, Cosmopolitan Caress.
Take a stroll along the Thames with Burberry Her, a scent that encapsulates the vibrant pulse of London life. A symphony of berries, jasmine, and musk captures the city's dynamic contrasts - from its historic charm to its modern allure. It's a love letter to the city, and to the women who breathe life into it.
5.0 Penhaligon's Juniper Sling EDT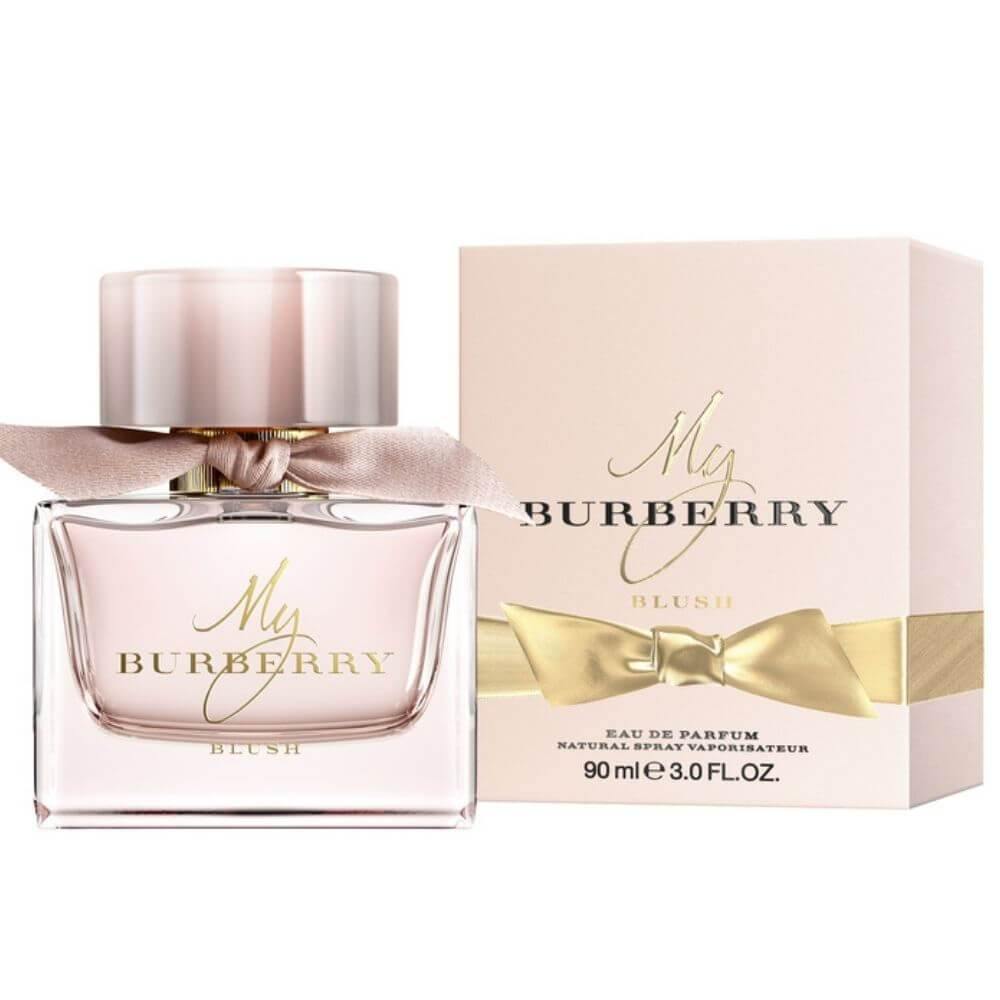 Cocktail Couture, Botanical Brio.
Toast to the Roaring Twenties with Penhaligon's Juniper Sling, a scent that's as effervescent and lively as a gin cocktail. A spirited blend of juniper, orange brandy, and black cherry crafts an aroma reminiscent of London's jazz-filled nights and dance halls. It's a fragrant fling into an era of exuberance and exultation.