Odyssey of Olfactory Opulence
Embark on a voyage through a spectrum of scents, each offering a unique insight into emotions, desires, and the intricate dance of modern dynamics. From the soft blush of dawn to the fiery hues of twilight, this assortment showcases the rich tapestry of experiences that color our world. Let these fragrances guide you through the chapters of life's grand story.
1.0 My Burberry Blush For Women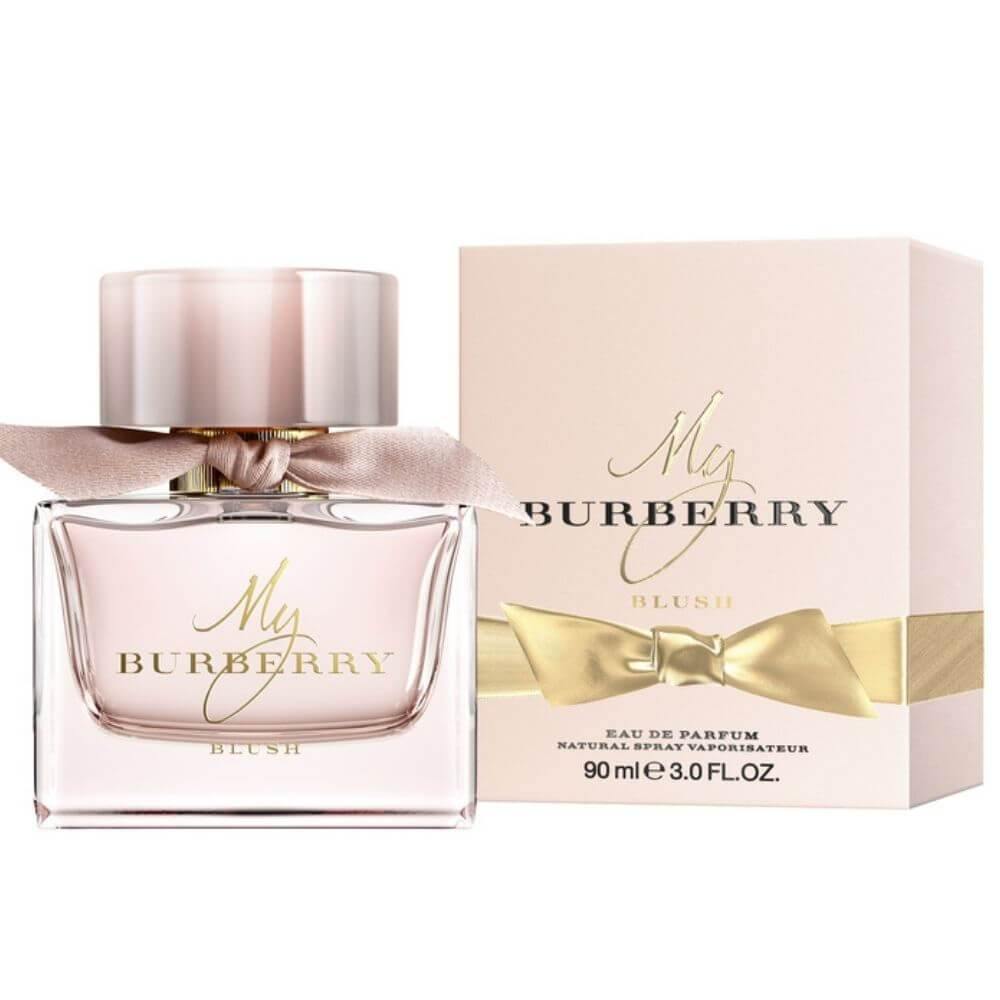 Dawn's Delight, Petal's Promise.
Awaken to the gentle embrace of My Burberry Blush, a fragrance inspired by the first rays of dawn illuminating a London garden. A radiant blend of pomegranate, rose, and jasmine captures the freshness of the morning, creating an aroma that's as invigorating as the first light of day.
2.0 Chanel Allure Homme Sport Eau Extreme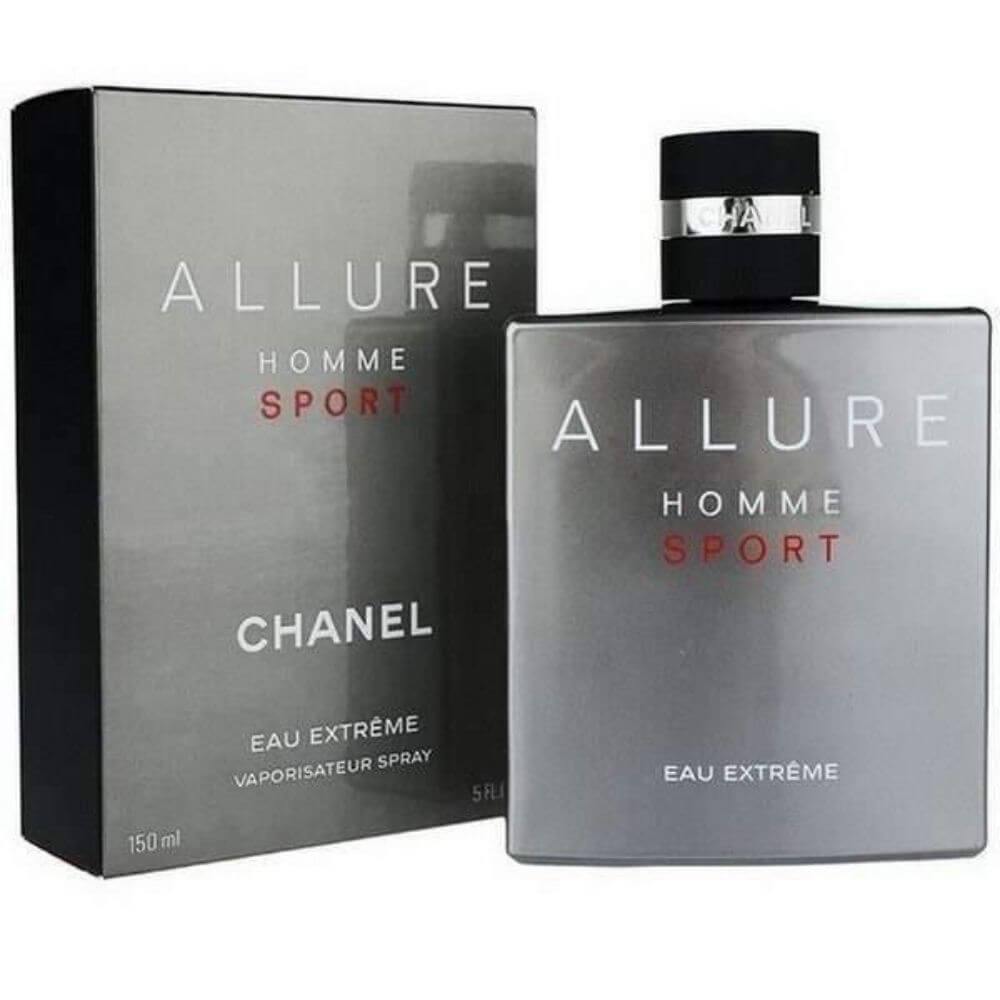 Adrenaline Aria, Pulse of Pursuit.
For the man always on the move, Chanel Allure Homme Sport Eau Extreme embodies the thrill of the chase. A dynamic fusion of mint, mandarin, and black pepper offers an electrifying start, descending into the warmth of cedar and musk. It's the scent of adventures, both anticipated and unexpected.
3.0 Chanel Chance Eau Tendre EDT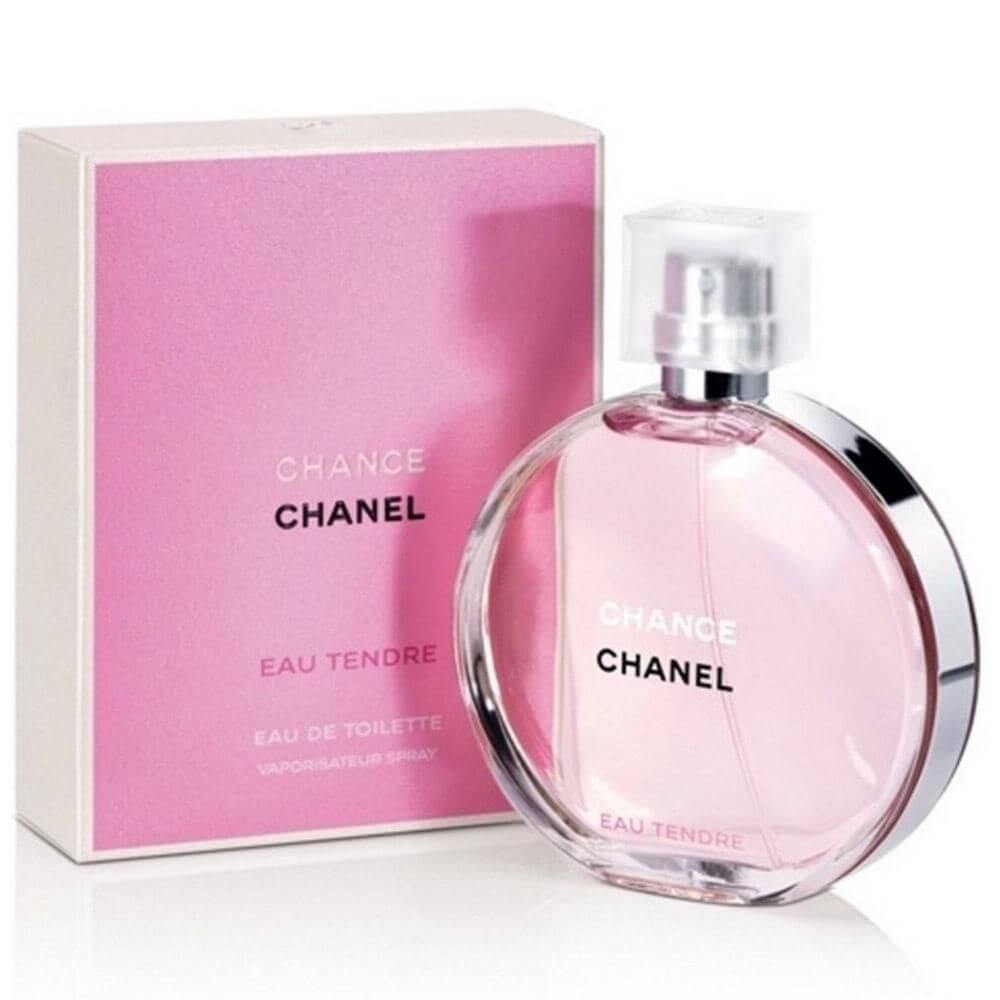 Whimsical Whirl, Serendipitous Sway.
Life is full of unexpected moments, and Chanel's Chance Eau Tendre is its fragrant muse. A delicate dance of grapefruit and quince meets the softness of jasmine and white musk, crafting a scent that is both playful and profound. It's a tribute to life's pleasant surprises and the magic of the unforeseen.
4.0 Victoria's Secret Tease EDP For Women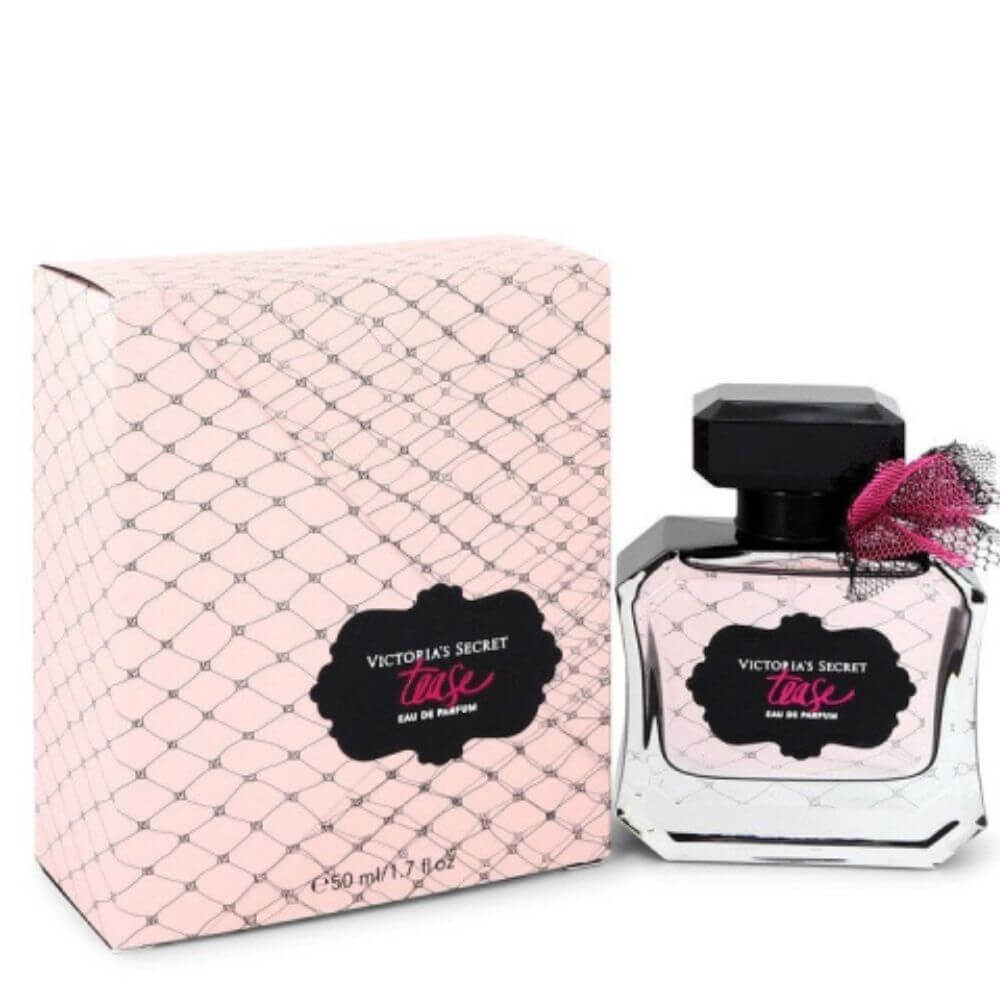 Sultry Sonata, Tempting Tango.
Step into the spotlight with the irresistible allure of Victoria's Secret Tease. A seductive medley of black vanilla, pear, and gardenia unfolds in a fragrance that is both intoxicating and sophisticated. With each spritz, embrace the inner siren, confident and captivating.
5.0 Hugo Boss Hugo Red For Men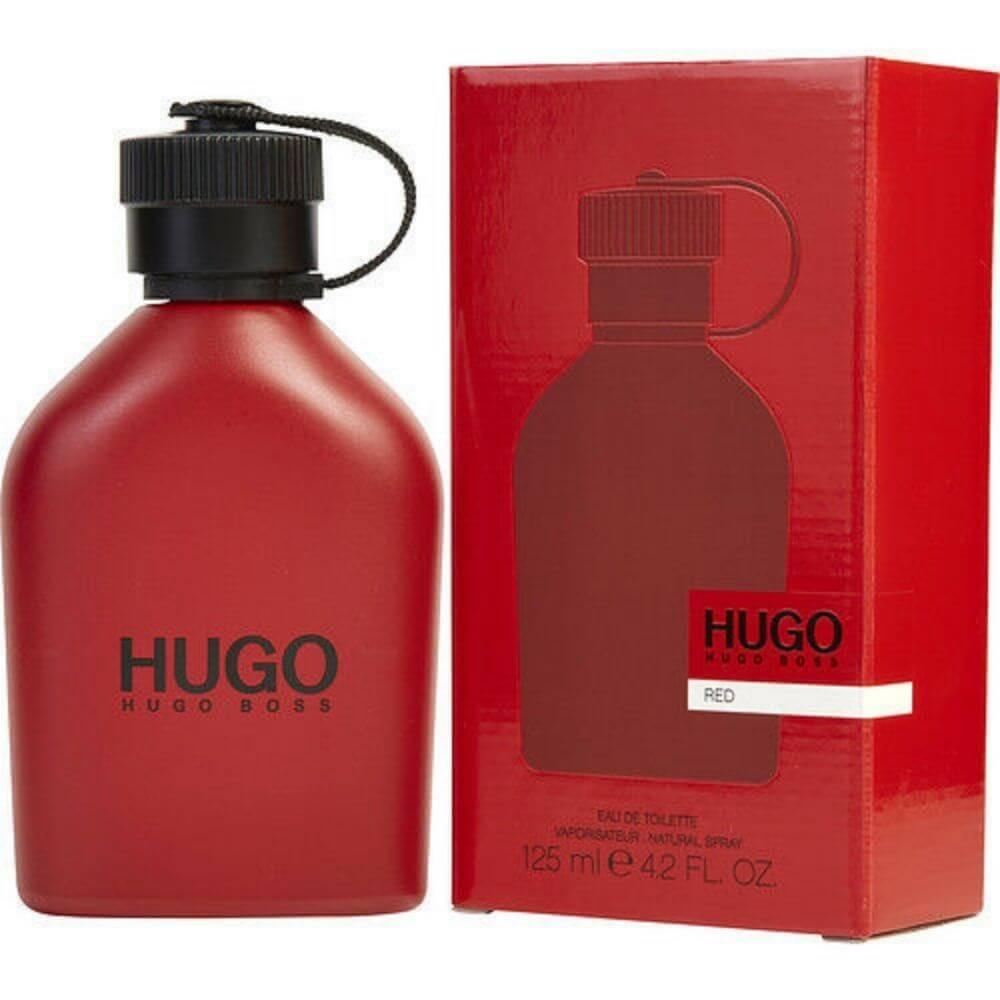 Fiery Fusion, Chromatic Charge.
Ignite the senses with Hugo Boss Hugo Red, a scent inspired by the contrasts of hot and cold. Notes of grapefruit meet pink pepper, leading to a heart of lavender and pineapple. The dual dance of warmth and coolness encapsulates the essence of modern masculinity, full of depth and dynamism.