Mosaic of Modern Mystique
In the vast tapestry of modern fragrances, each scent is a tile, adding color and texture to the mosaic of today's olfactory landscape. From opulent fruits to nocturnal nuances, from urban vibrancy to mythical gardens, this handpicked assortment represents the multifaceted spirit of our era. Step into this aromatic dimension and explore the stories they share.
1.0 Tom Ford Bitter Peach EDP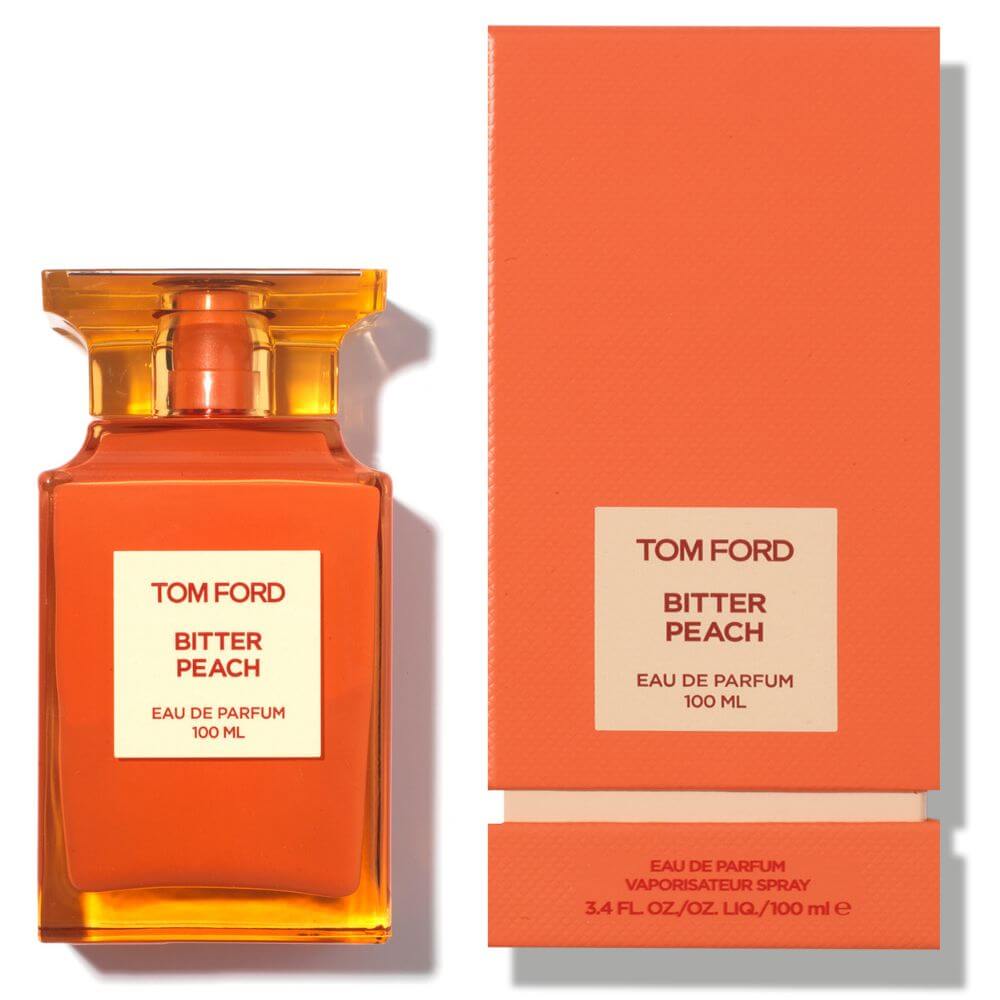 Orchard Opulence, Sensual Surrender.
Dive into the intoxicating realm of Tom Ford's Bitter Peach, a scent that oscillates between the sweet allure of ripe peach and the tantalizing edge of bitter undertones. Blood orange and rum-infused davana oil enrich this fragrance, culminating in a heady blend that teases and enthralls, embodying the very essence of seductive contradiction.
2.0 Hugo Boss Bottled Night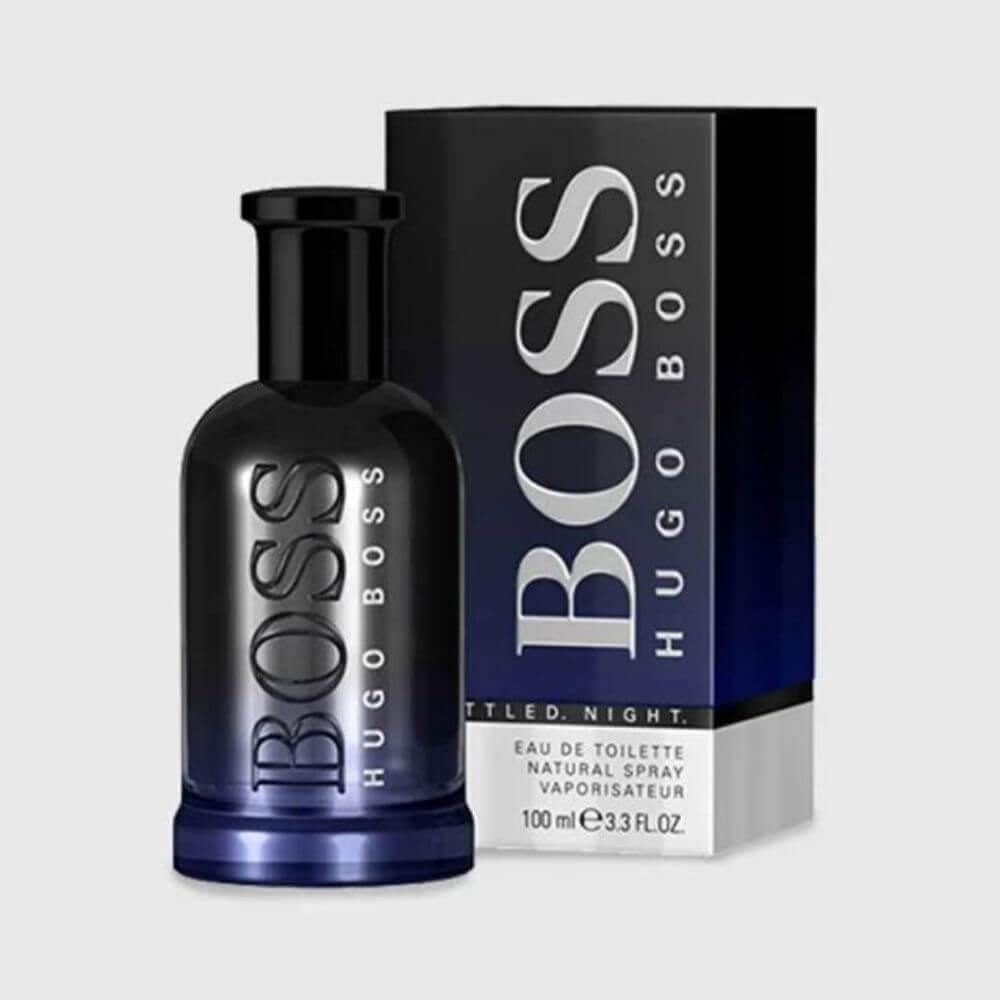 Nocturnal Nuance, Dreamscape Design.
Venture into the enchantment of the twilight with Hugo Boss Bottled Night. Lavender and birch leaves create an opening that's both fresh and evocative, soon yielding to the rich depth of violet and warm woods. It is a scent that captures the allure of the night, a window into dreams and dusky horizons.
3.0 Lacoste Live EDT For Men
Urban Undertones, Pulse of the Present.
Lacoste Live captures the rhythm of the contemporary man. With green leaves and aquatic notes, it mirrors the energy of city life and the possibilities it offers. A twist of licorice and guaiac wood adds an unexpected edge, crafting a fragrance that's both vibrant and unpredictable, just like the urban adventures it beckons you toward.
4.0 Gucci Bloom Ambrosia Di Fiori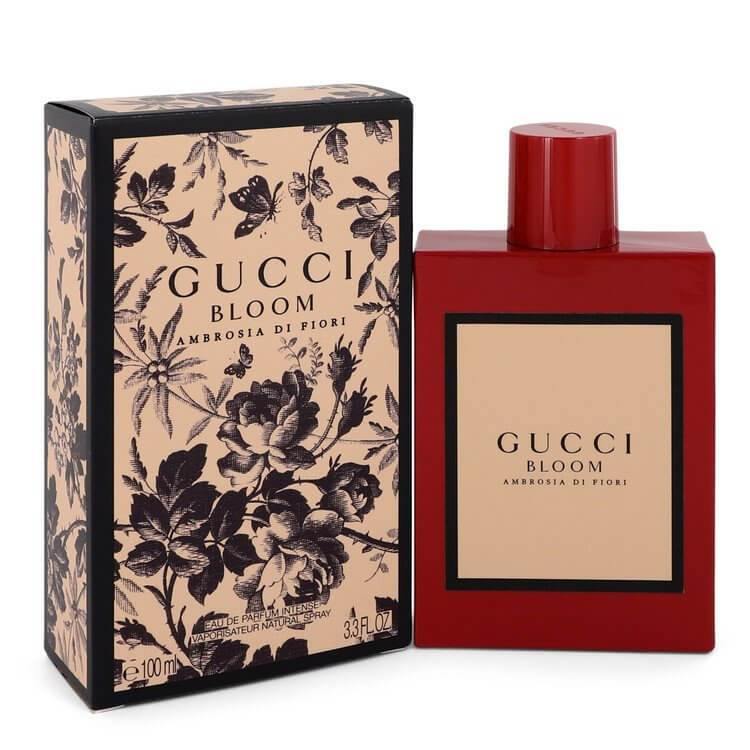 Garden of the Gods, Elysian Elegance.
Step into a divine garden with Gucci Bloom Ambrosia Di Fiori. A symphony of tuberose, jasmine, and Rangoon creeper, this fragrance evokes the mythological pursuits of ambrosia. It's a scent of eternal beauty, capturing the essence of flowers that bloom in a paradise reserved for gods and goddesses.
5.0 Paco Rabanne 1 Million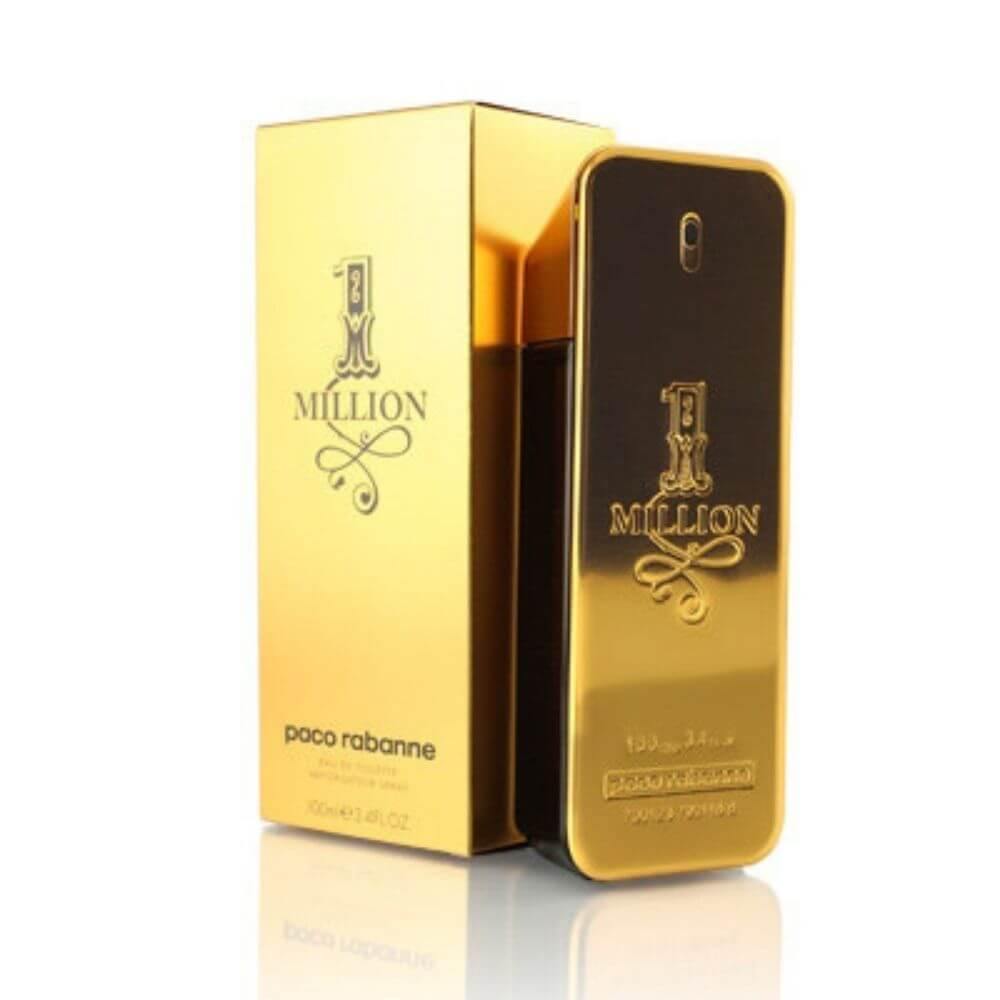 Golden Glamour, Luxe Luminescence.
Evoke the spirit of audacious opulence with Paco Rabanne's 1 Million. This radiant blend of grapefruit, mint, and blood mandarin, enhanced by rose and cinnamon, exudes confidence and charisma. With its golden aura and magnetic allure, it's a testament to those who aren't afraid to shine and stand a class apart.