Palette of Perfumed Panoramas
Set sail across the vast oceans of scent with a curated selection that evokes panoramic vistas and intimate moments, each unique and profound. This ensemble of fragrances unveils tales of tropical allure, urban pulse, and oceanic voyages. With every drop, let the world unfurl before you, revealing its myriad stories and moods.
1.0 Bvlgari Omnia Paraiba
Tropical Temptation, Rainforest Rhapsody.
Bvlgari's Omnia Paraiba draws inspiration from the vibrancy of Brazil. With a heart pulsating with the allure of passion fruit and gardenia, it transports the senses straight to the rainforests of the tropics. As the scent unfolds, cocoa beans and vetiver ground the fragrance, crafting a tantalizing journey from canopy to forest floor.
2.0 Lancome La Vie Est Belle L'Eclat EDT For Women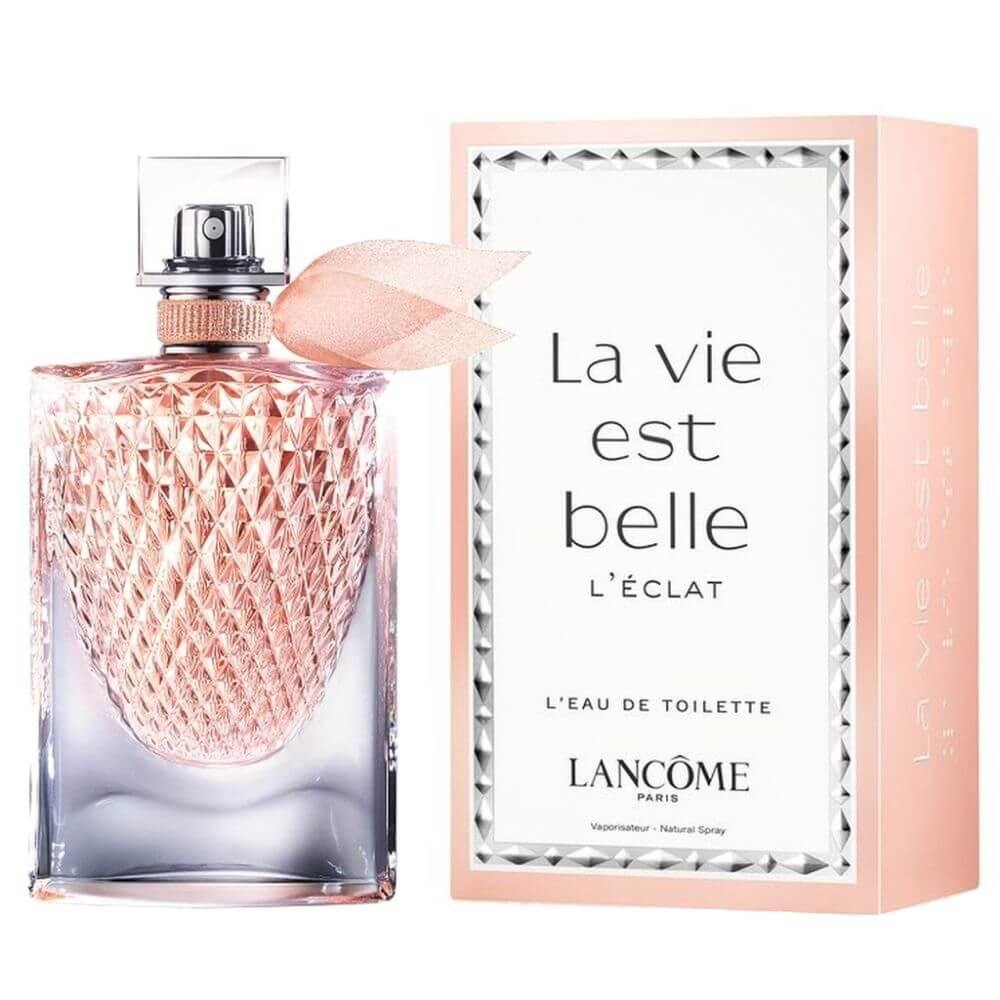 Luminous Life, Radiant Reverie.
Lancome's La Vie Est Belle L'Eclat is an ode to the beauty of life. Shimmering notes of mandarin meld seamlessly with white flowers and vanilla, painting a picture of a world illuminated by joy and positivity. Every spritz is a reminder of life's radiant moments, of beauty found in simplicity.
3.0 Maison Margiela Replica Sailing Day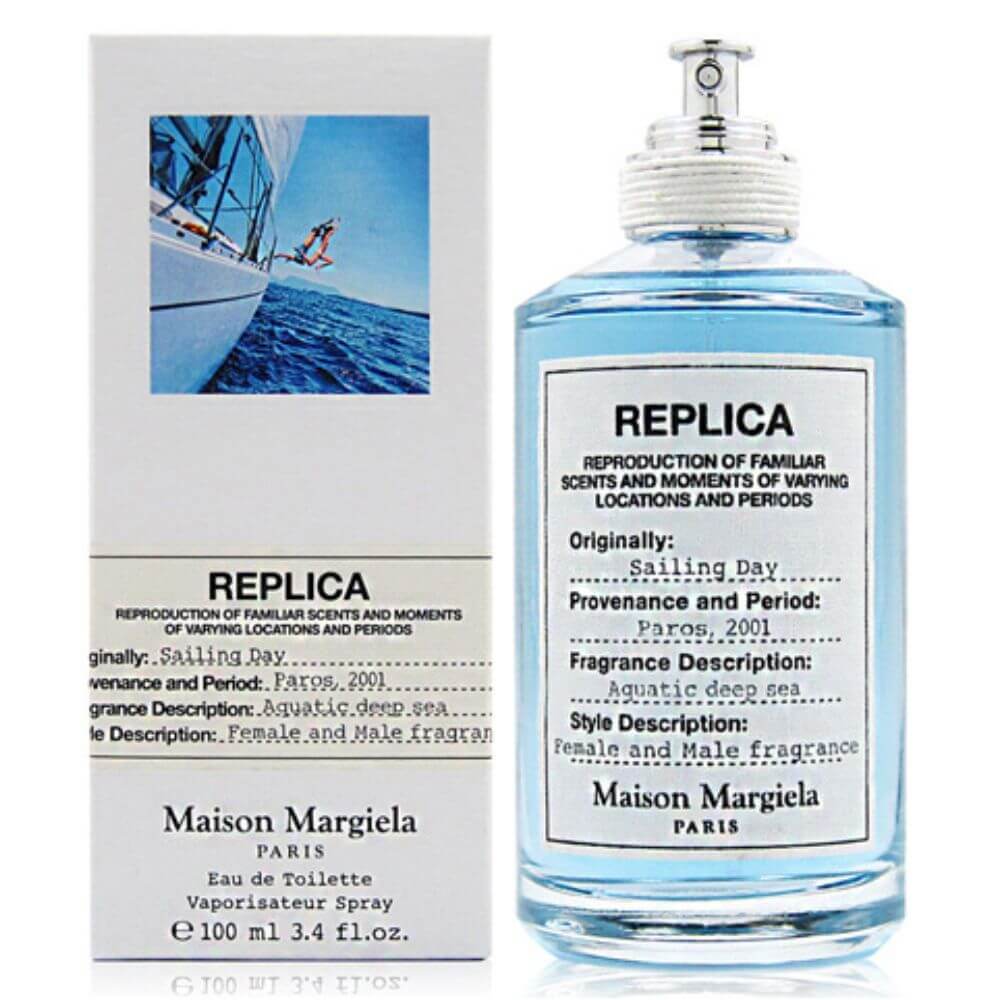 Aegean Adventures, Marine Melodies.
Dive deep into the blue expanse with Maison Margiela's Replica Sailing Day. This fragrance captures the essence of an oceanic voyage, mingling notes of aquatic accord, coriander, and red seaweed essence. It speaks of salty breezes, azure waters, and the vastness of the horizon, guiding you through an exhilarating maritime journey.
4.0 Emporio Armani Because It's You EDP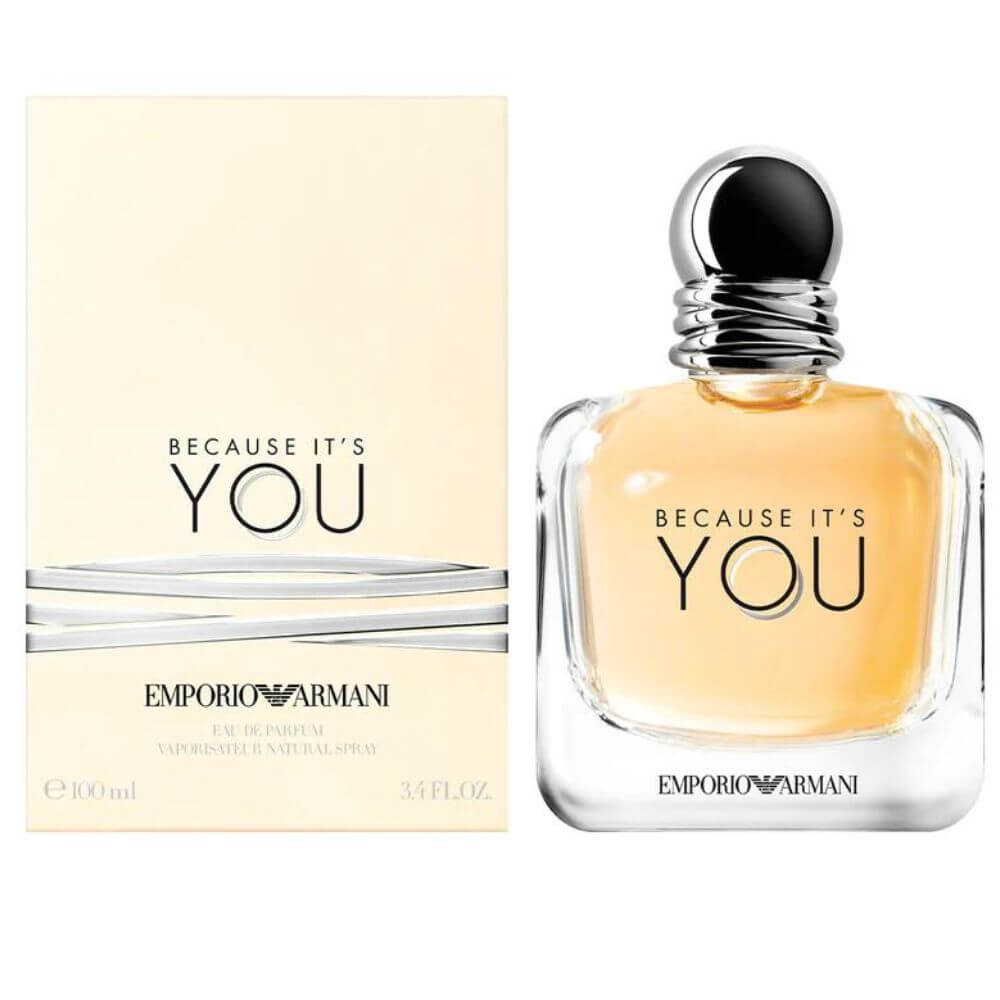 Urban Beat, Heartfelt Hues.
Emporio Armani's Because It's You is a declaration of love set against the backdrop of a bustling city. A passionate blend of raspberry, rose, and vanilla encapsulates the energy and heartbeat of urban life, while capturing intimate moments that make the cityscape uniquely personal. It's a tribute to love stories that thrive amidst the city's pulse.
5.0 Emporio Armani Stronger With You EDT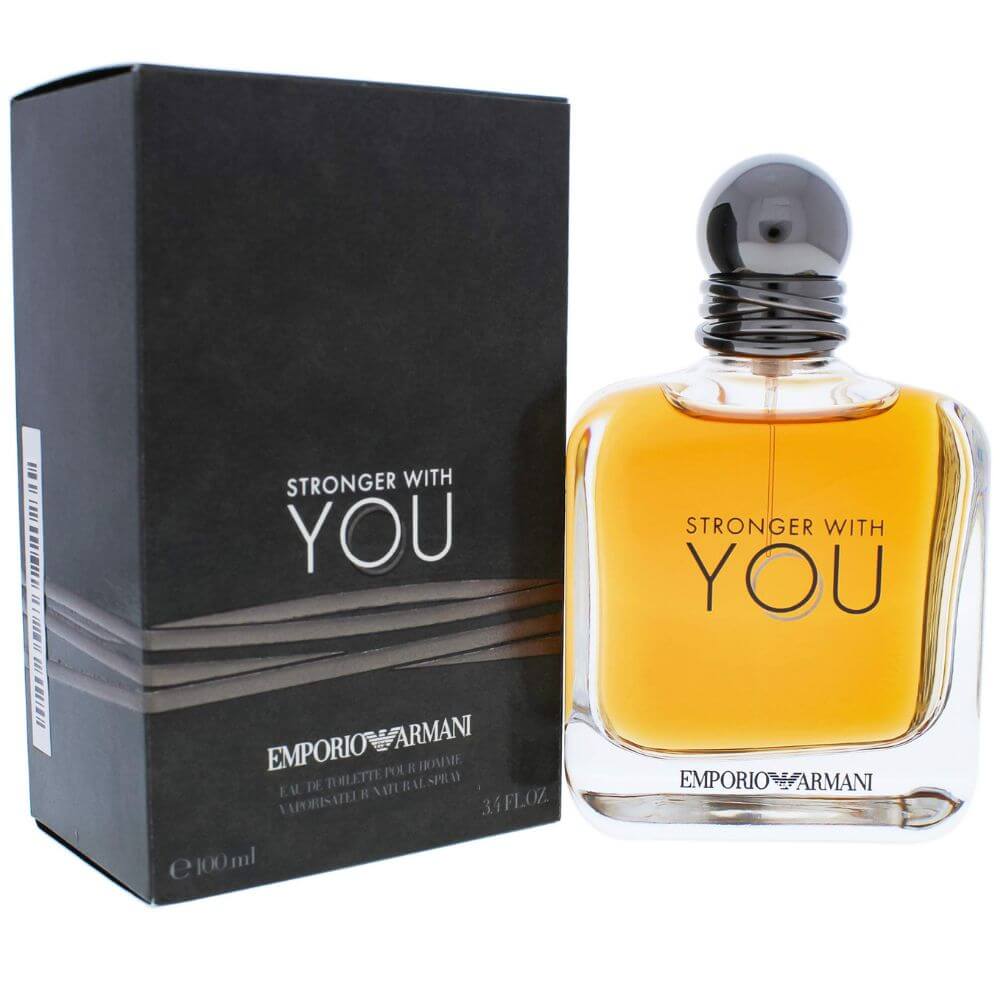 Bonded Essence, Synchronized Spirits.
Complementing its counterpart, Emporio Armani's Stronger With You is a fragrance that speaks of powerful connections. With notes of cardamom, pink pepper, and sage, this EDT exudes confidence and warmth. It mirrors the bonds that grow stronger with time, a symphony of intertwined souls that resonate together.