Canvas of Aromatic Chronicles
In the vast gallery of perfumery, each fragrance is a brushstroke contributing to the grand painting of life's aromatic stories. The tales these selected perfumes tell are as varied as they are vibrant, from sunlit forests to moonlit ballrooms. Every spritz is a journey to a different place, a different time, a different emotion. Allow these fragrances to guide you through their enthralling narratives.
1.0 Diptyque Tam Dao EDT (Unisex)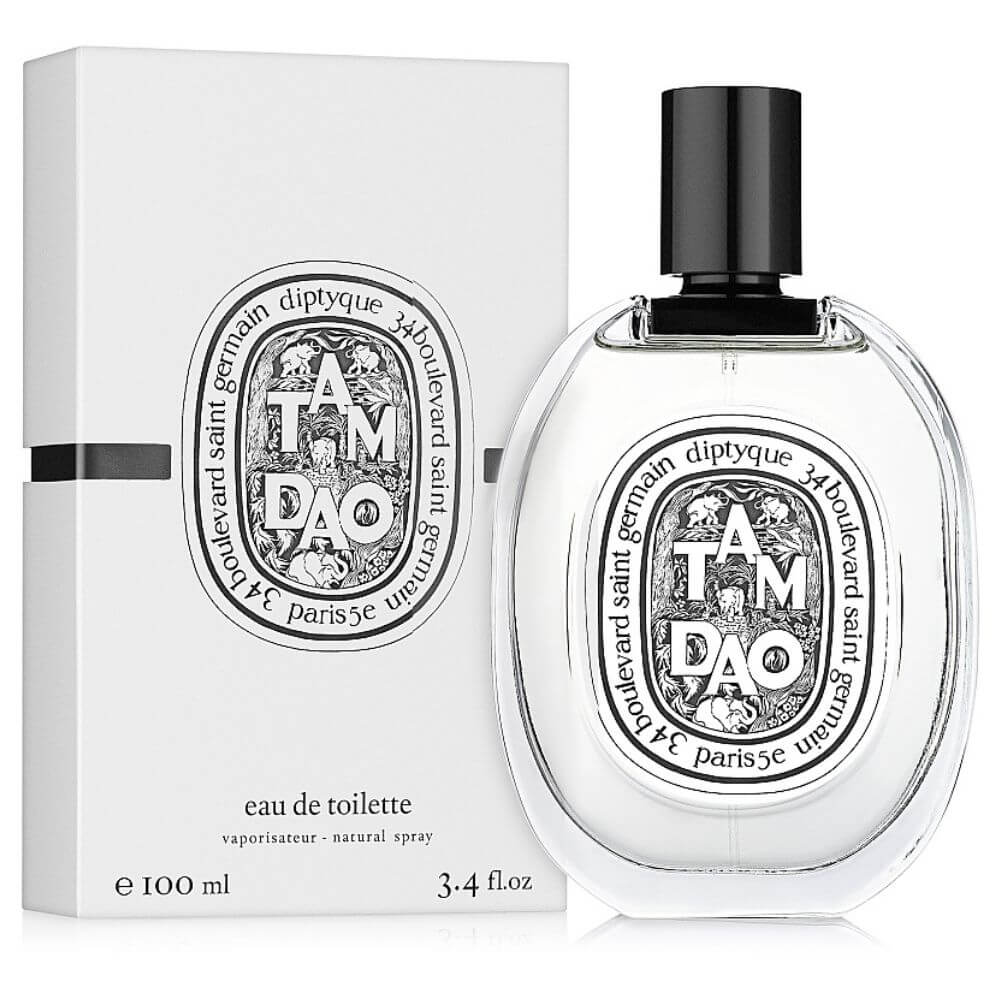 Sacred Woods, Ageless Echoes.
Deep within the sacred groves of the East lies the essence of Diptyque's Tam Dao. Inspired by the rich aroma of sandalwood, this unisex fragrance transports you to ancient temples nestled amidst verdant forests. Cedar, cypress, and amber add depth and warmth, crafting a scent as timeless as the trees it pays homage to.
2.0 Bvlgari Pour Homme Soir For Men
Twilight Tones, Dusk's Embrace.
Bvlgari Pour Homme Soir is the embodiment of the evening's serene sophistication. As the day transitions to night, this fragrance unravels a blend of bergamot, papyrus, and amber, creating a harmonious interplay between freshness and warmth. It's the scent of tranquil evenings, of quiet reflections, of moments cherished.
3.0 Chanel Coco Mademoiselle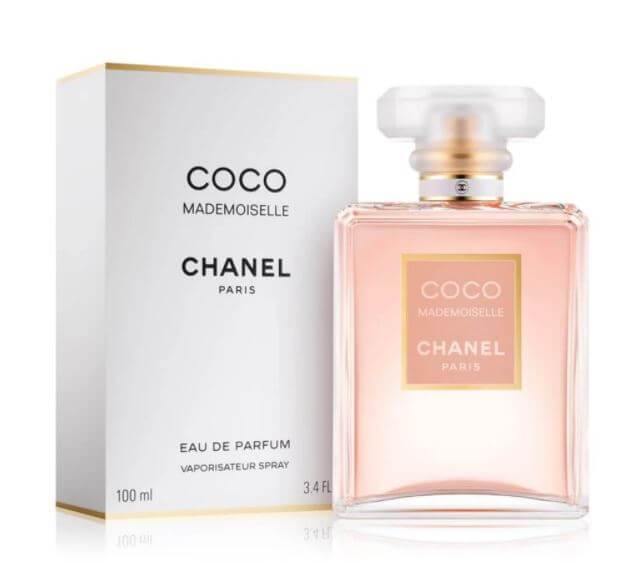 Rebel Rose, Parisian Poise.
Chanel's Coco Mademoiselle is a fragrant ode to the spirited modern woman. Bursting forth with vibrant notes of orange and bergamot, it delicately waltzes with jasmine and rose before settling into a base of patchouli and vetiver. It's the allure of Parisian elegance with a contemporary twist, an irresistible dance of tradition and rebellion.
4.0 Givenchy Ptisenbon Tartine et Chocolat For Women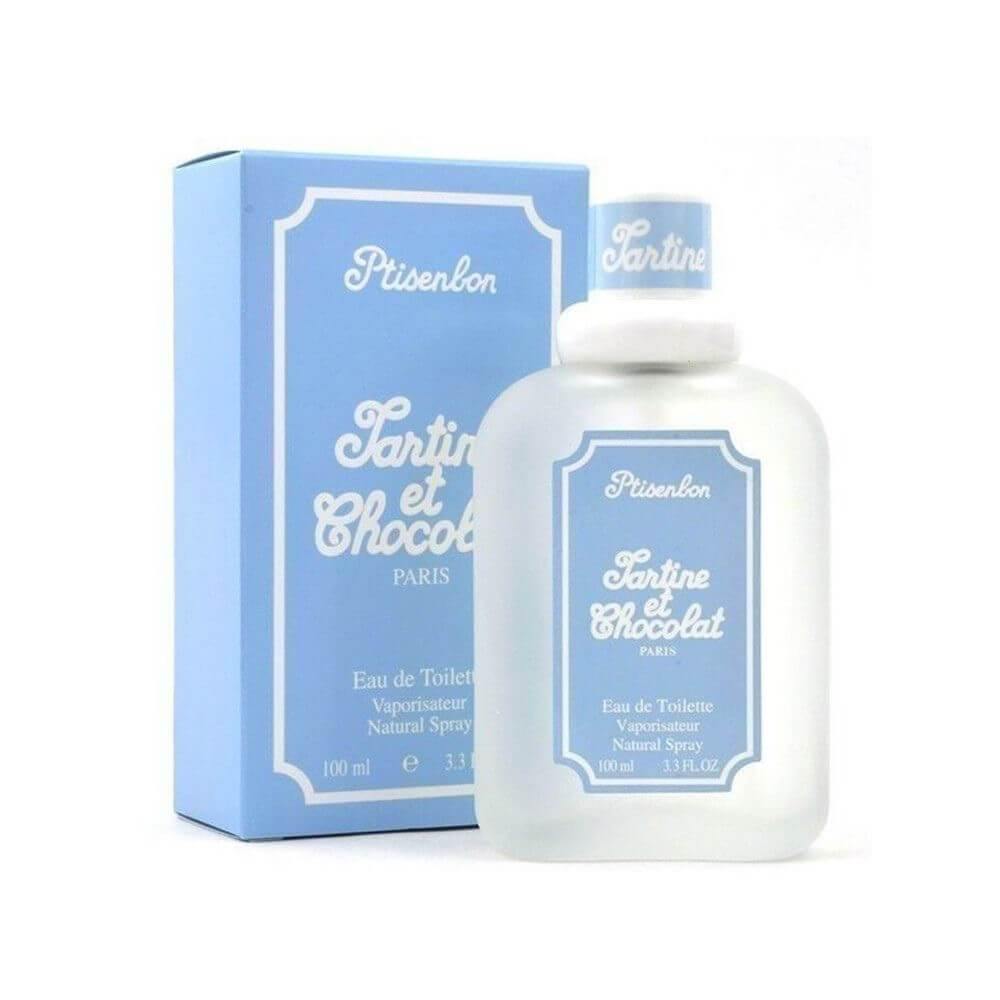 Childhood Charm, Whimsical Wonders.
A fragrance that captures the innocence of youth, Givenchy's Ptisenbon Tartine et Chocolat is a delightful bouquet of florals and fruits. Honey, lilac, and jasmine mix with a heart of lily and rose, evoking memories of sunlit meadows and laughter-filled afternoons. It's a gentle embrace, a reminder of days when life was simply sweet.
5.0 My Burberry Black Limited Edition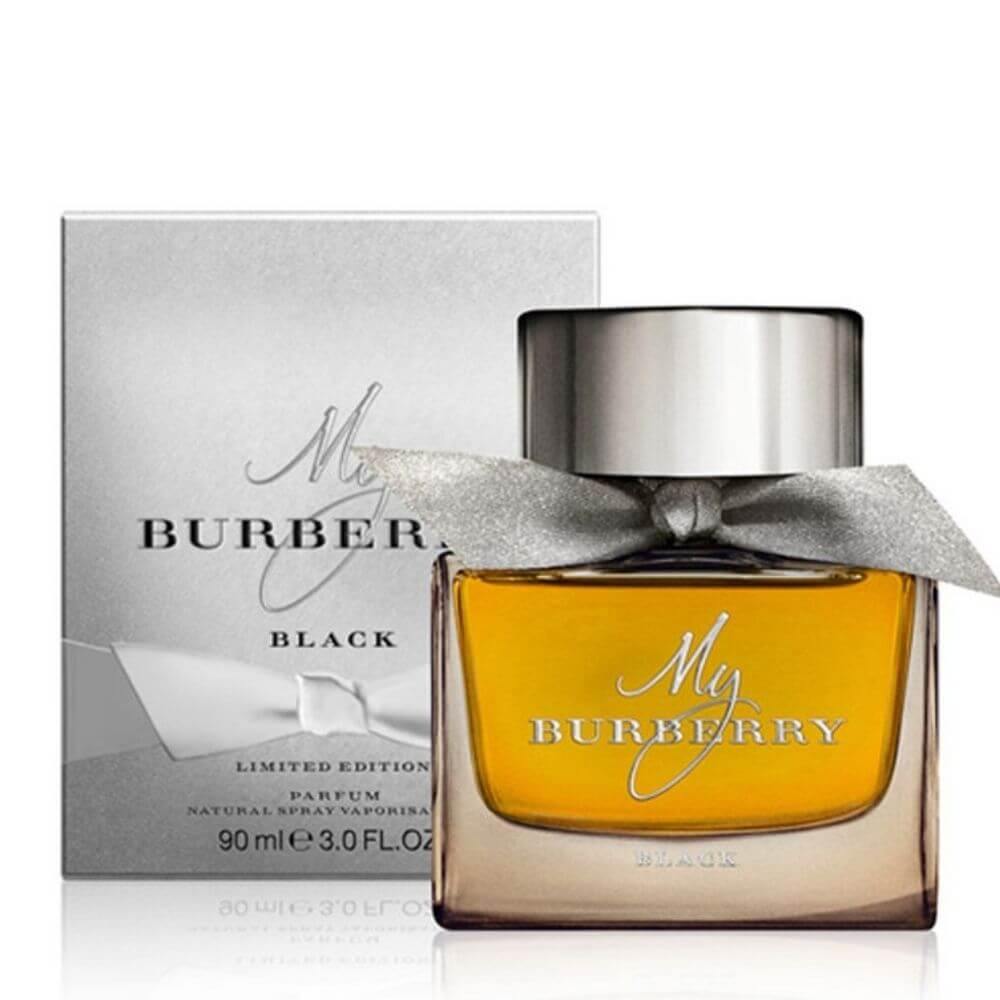 Moonlit Blooms, Tempting Twilight.
My Burberry Black is a journey into the heart of a garden as night descends. Sun-kissed jasmine, rose, and peach nectar intertwine with a base of amber and patchouli, creating a fragrance that is both sensual and enchanting. Like the moon illuminating the petals of flowers in the dark, this scent shines with a seductive luminosity.