Harmonies of Scented Symphonies
Embark on an olfactory journey through the symphony hall of perfumery, where every note sings a different tale. Each fragrance in this collection resonates with the maestro's touch, perfectly orchestrated to evoke emotions, memories, and moments. Let these fragrances conduct a performance on your skin, and become a part of their melodic tales.
1.0 Diptyque Olene EDT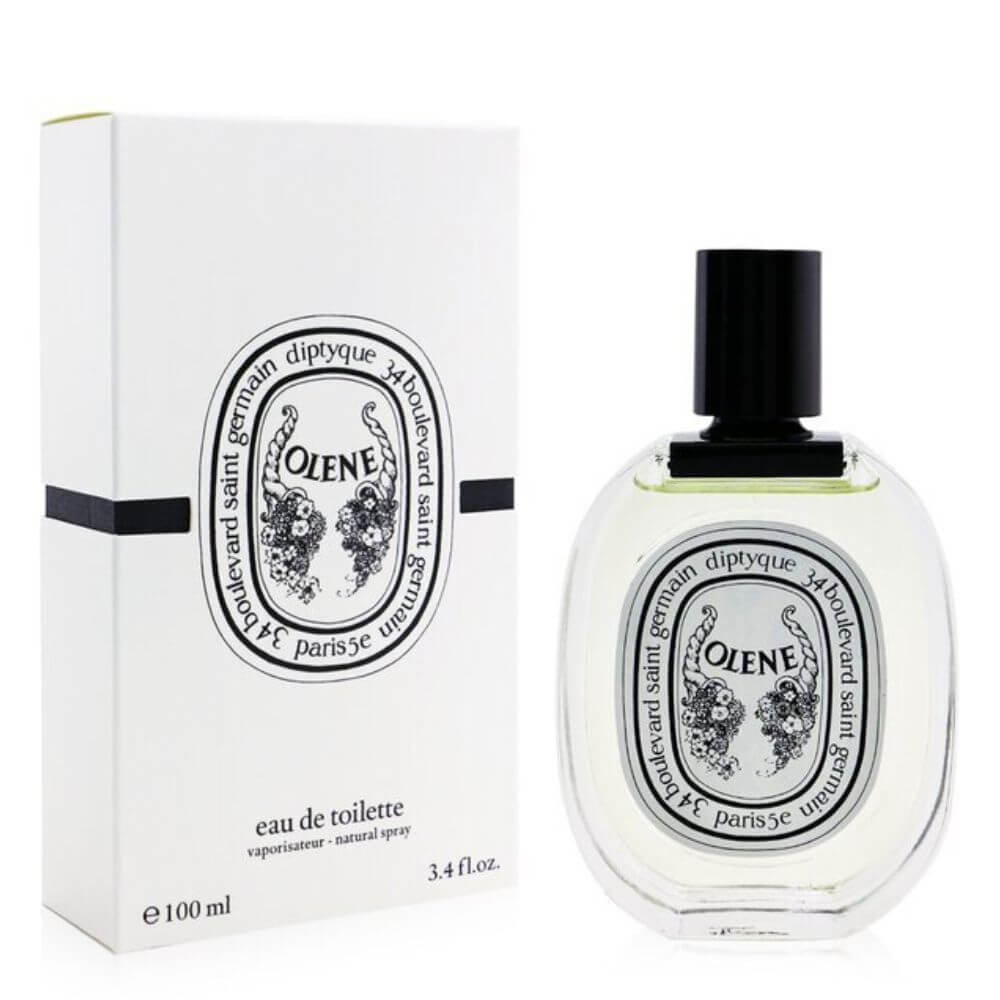 Wisteria Whispers, Venetian Vistas.
Venture into the canals of Venice with Diptyque's Olene. This EDT captures the aromatic essence of wisteria wafting through the evening air, intertwining with notes of jasmine and honeysuckle. It paints a picture of a romantic gondola ride beneath the starlit sky, surrounded by blossoming flowers that scent the Venetian night.
2.0 Burberry Brit Sheer For Women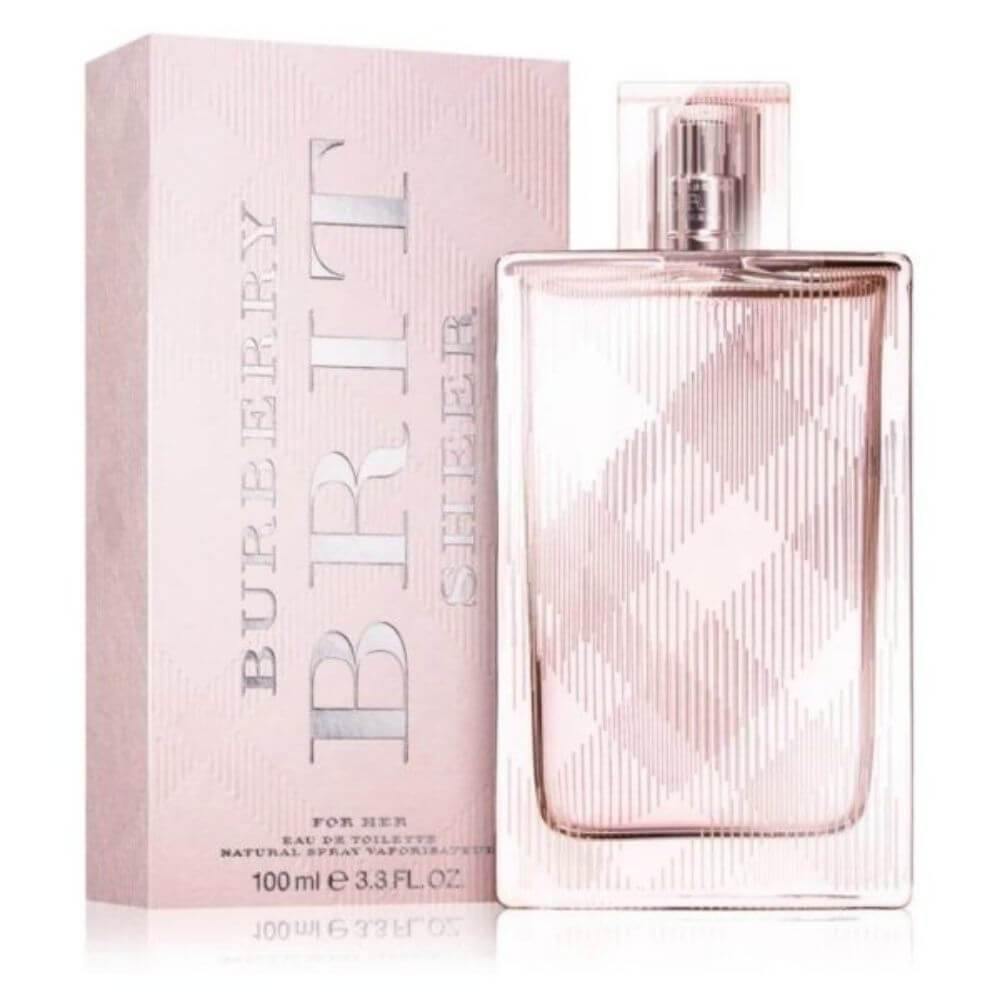 Luminous Lyric, Dew-kissed Dawn.
Burberry Brit Sheer for Women offers a refreshing and delicate aura. Notes of yuzu, pineapple leaves, and litchi conjure the image of morning dew settling on a vibrant orchard. Peony and peach blossom in its heart, representing the radiant bloom of dawn. It's a fragrance that feels like the first light of day, soft, serene, and full of promise.
3.0 Maison Margiela Replica Jazz Club For Men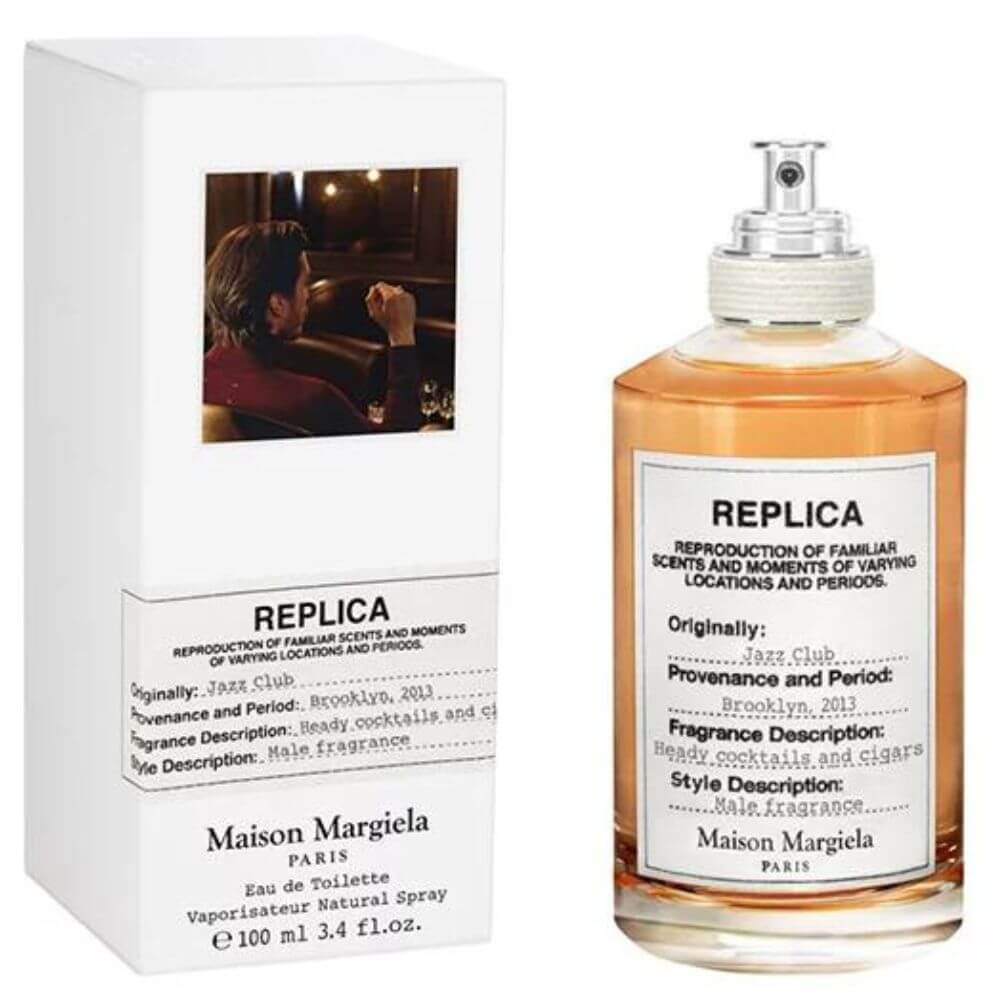 Velvet Vibes, Melodic Memories.
Maison Margiela transports you to a dimly lit jazz club with the intoxicating scent of its Replica Jazz Club. Immerse in the rich blend of tobacco leaf, vanilla, and rum. It's reminiscent of leather armchairs, aged wood, and the deep tones of a saxophone playing in the corner. A fragrance that swings between nostalgia and modernity.
4.0 Hugo Boss Bottled Night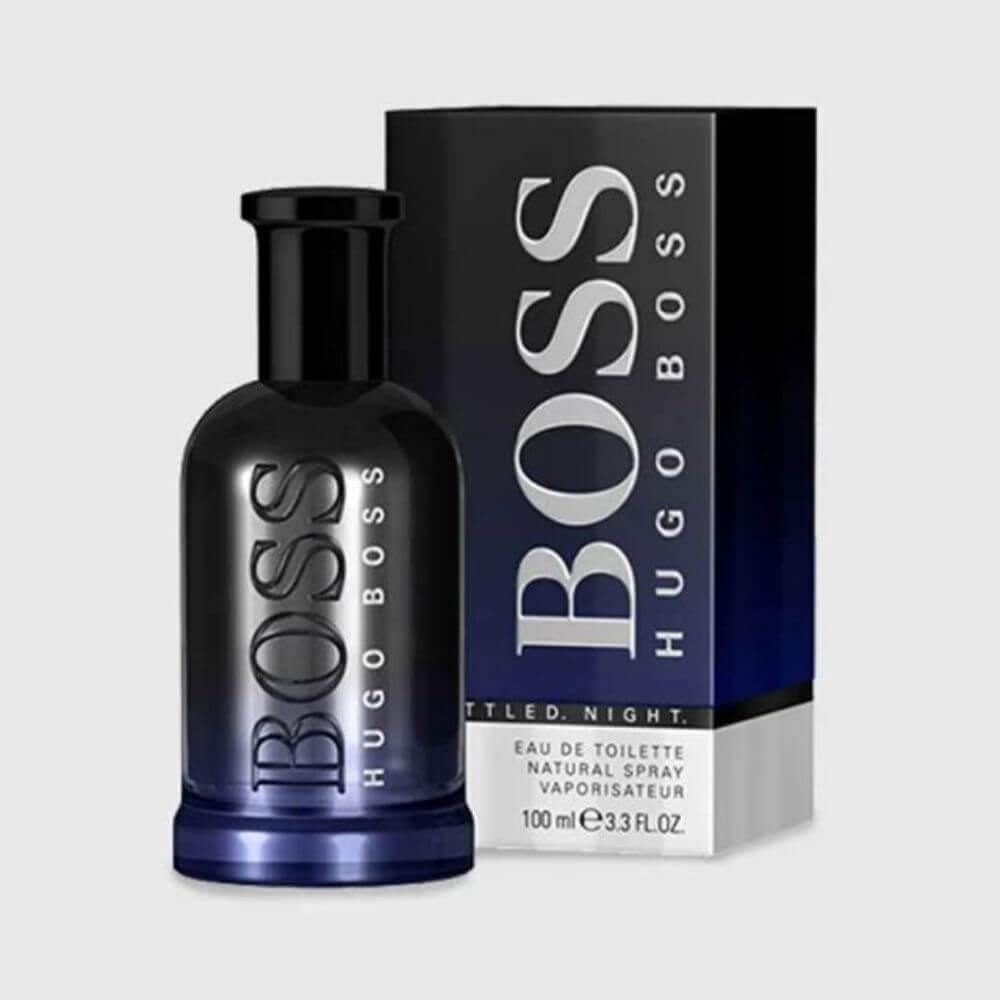 Moonlit Maestro, Nocturnal Nuances.
Hugo Boss Bottled Night is the essence of the mysterious and the charismatic. With top notes of lavender and birch, it progresses into the intensity of violet and is grounded by the warm woods. It's the aroma of the night sky, of ambitions and dreams, of the modern man who thrives when the sun sets.
5.0 Tom Ford Lost Cherry EDP (Unisex)
Fruity Fantasia, Amorous Ambrosia.
Tom Ford's Lost Cherry is a love song in a bottle. An irresistible blend of black cherry, almond, and Turkish rose creates a tantalizing allure. Its sweet and tart juxtaposition, enveloped by tonka bean and sandalwood, crafts a narrative of longing and passion. A unisex elixir that dances between innocence and seduction.