Mystical Mosaics of Olfactory Art
Step beyond the horizon of typical fragrances and immerse yourself in a realm where every whiff tells a story, where each scent carries a universe of emotions. This curated selection of perfumes is not just an array of smells; it is an invitation to experience moments, memories, and moods crafted with meticulous artistry. Dive into this universe of handpicked fragrances and let them craft tales on your skin.
1.0 Katy Perry Purr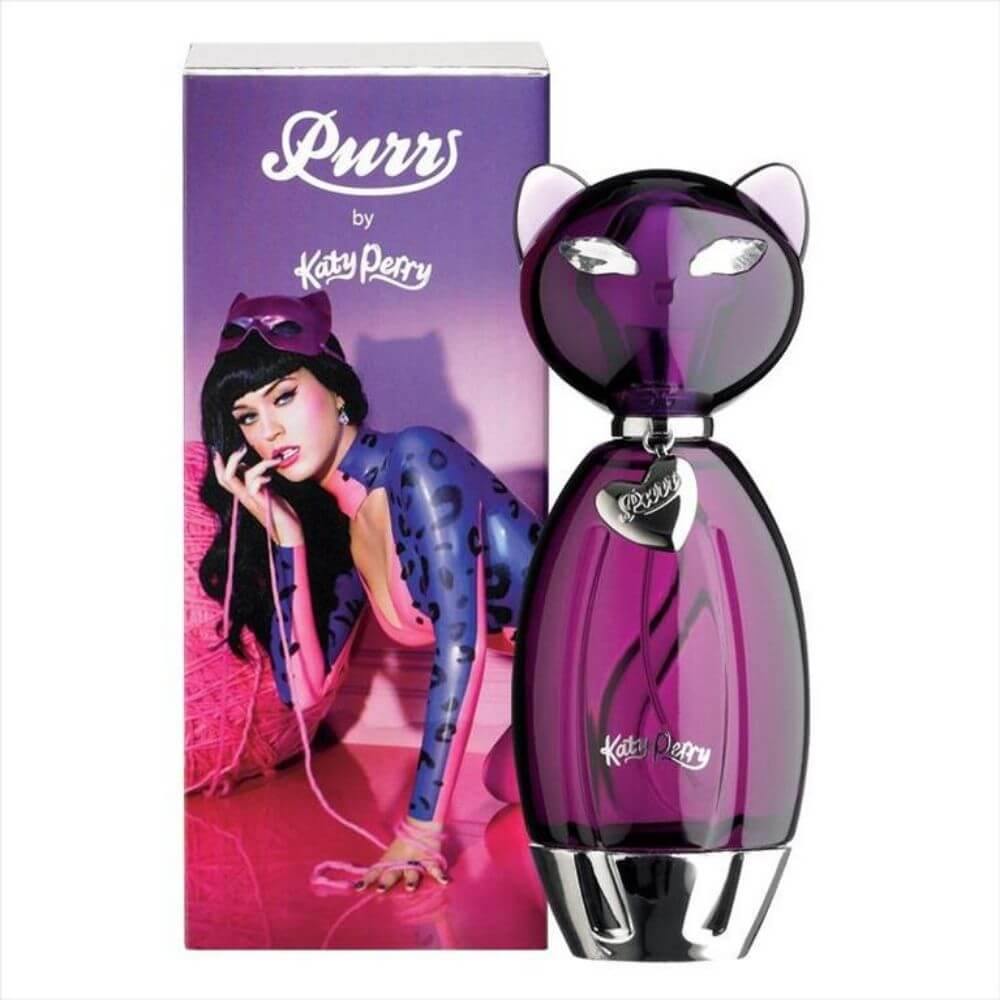 Feline Mystique, Sensual Serendipity.
Katy Perry's Purr is an embodiment of whimsical allure meshed with sultry warmth. Notes of peach nectar, forbidden apple, and green bamboo tangle with jasmine blossom and pink freesia, offering a playful yet profound olfactory experience. Purr showcases a balance between light-heartedness and deep sensuality, resonating with the multifaceted spirit of its wearer.
2.0 Versace Man Eau Fraiche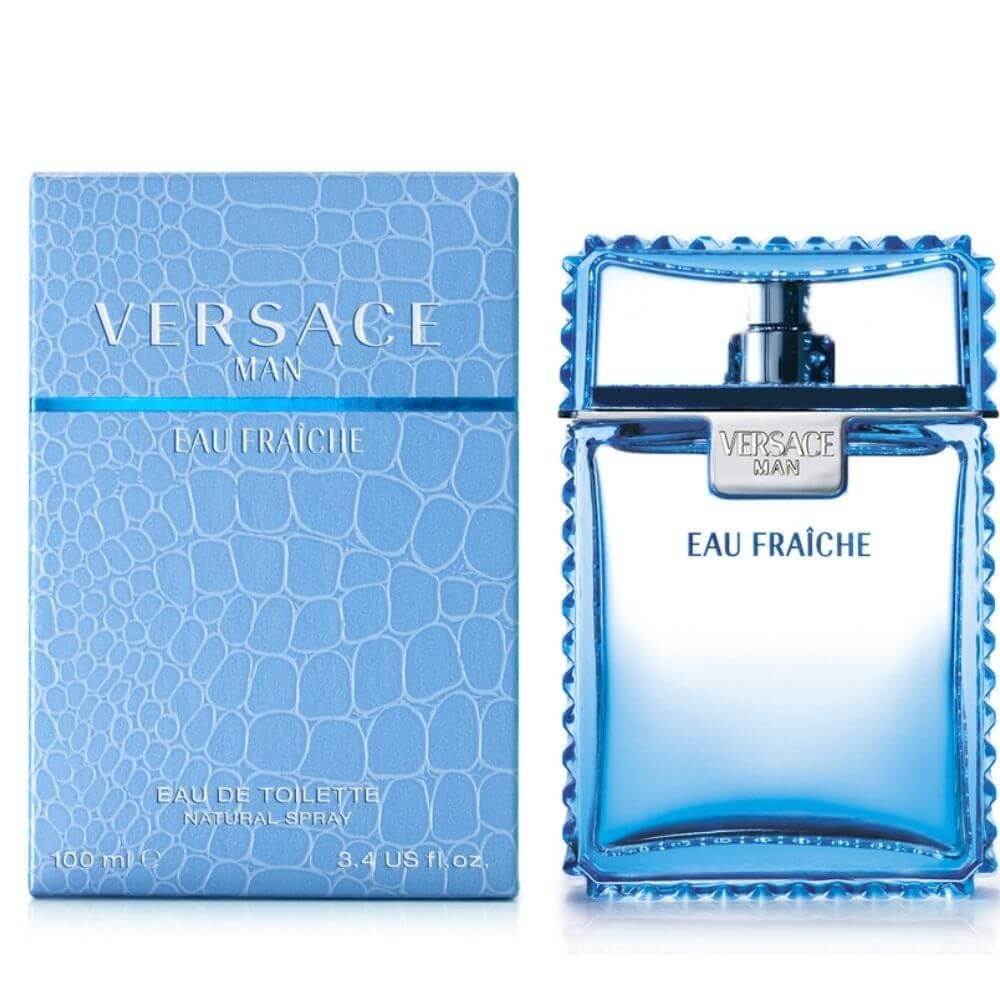 Azure Breeze, Mediterranean Echoes.
Versace Man Eau Fraiche transports you to the heart of the Mediterranean with its refreshing and invigorating notes. Drawing inspiration from the vastness of the sea and the serenity of nature, it blends carambola, white lemon, and rosewood with musk and sage to craft a perfume that feels like a breezy day by the ocean. An ode to nature's pristine beauty.
3.0 Penhaligon's Luna EDT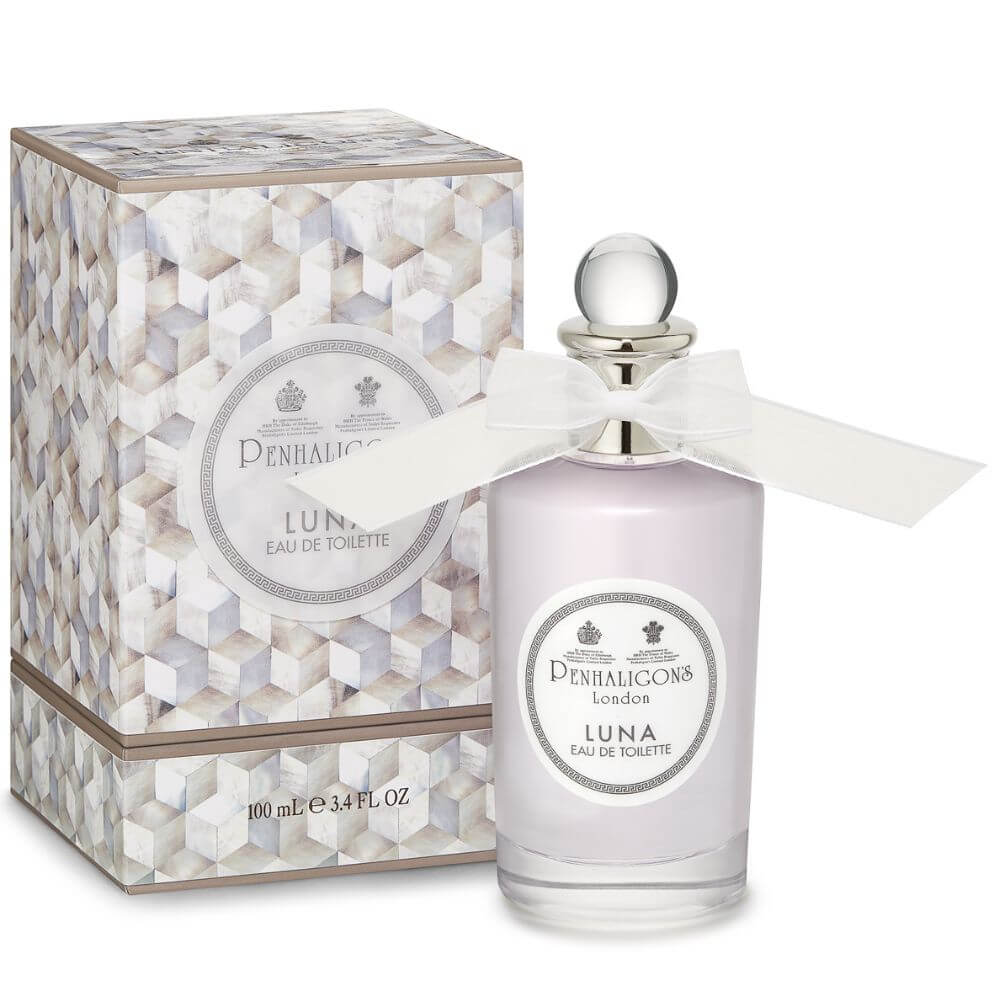 Celestial Waltz, Midnight Blossoms.
Embrace the magic of the moonlit sky with Penhaligon's Luna EDT. This fragrance weaves a tale of bergamot and lemon, dancing gracefully with rose, jasmine, and magnolia in its heart. It's a nocturnal ballet, finishing with a final bow of amber and musk. Luna is both ethereal and grounding, encapsulating the mystique of the moon's luminance.
4.0 Herme's Terre d'Hermes EDT For Men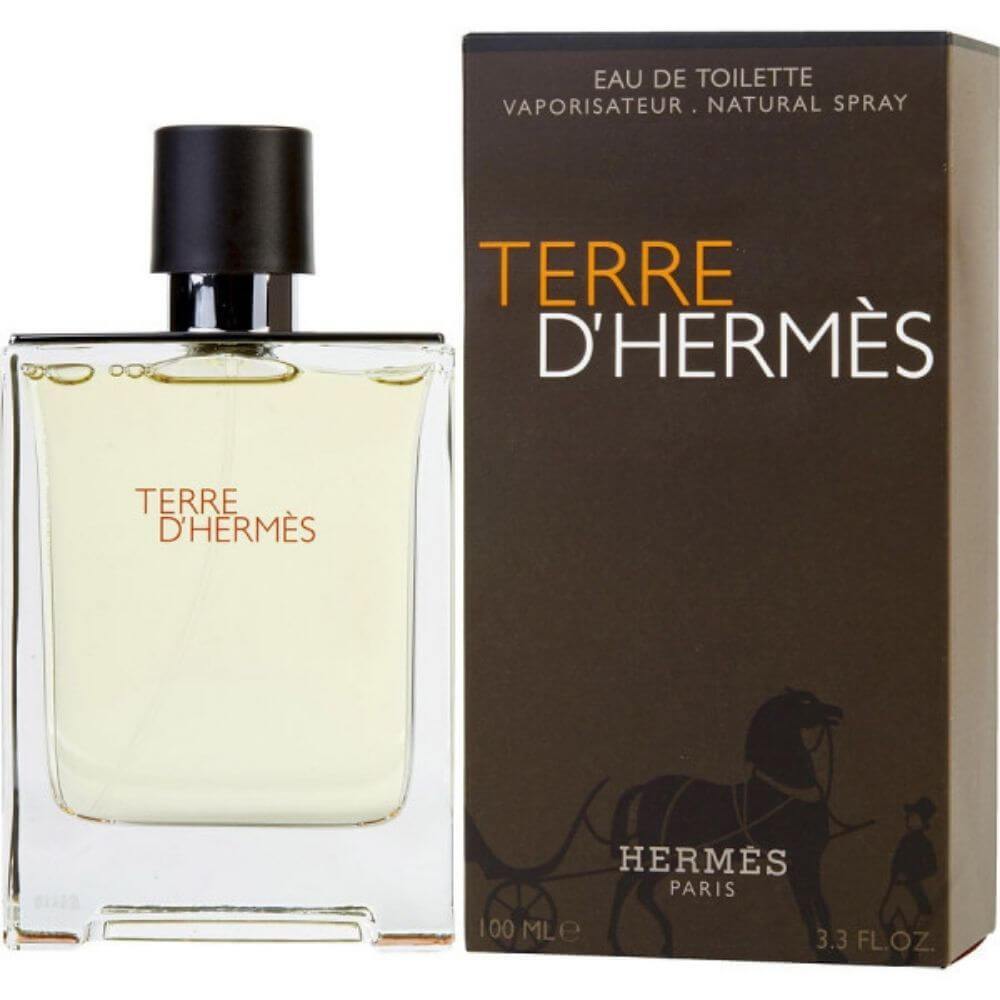 Earthly Vigour, Elemental Essence.
Terre d'Hermes by Herme's is a journey through the elements. A grounding fragrance, it combines the mineral scent of flint with the robustness of oakmoss and benzoin. A citrusy top note adds zest and vibrancy, making this perfume a homage to the strength and spirit of the earth. A testament to the power and majesty of nature's raw elements.
5.0 Davidoff Cool Water Women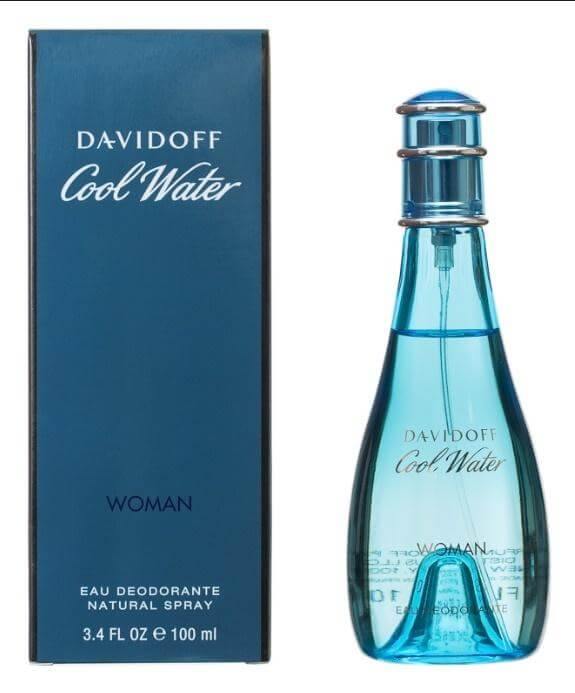 Aqua Dreams, Wave-kissed Whispers.
Plunge into the refreshing embrace of Davidoff's Cool Water for Women. This perfume is an ode to the ocean's depths, combining notes of watermelon, lily of the valley, and blackcurrant to conjure the sensation of waves caressing the shore. Dive deep into its layers, and you'll discover a world of aquatic dreams and oceanic adventures awaiting your senses.