Fragrant Frescoes: Painting Scents with Stories
Welcome to an aromatic gallery where every scent is an exquisite painting, blending vivid strokes of olfaction into riveting portraits. These fragrant frescoes, curated by the maestros of the perfume world, depict vibrant stories, experiences, and emotions. Step into this gallery of aromatic artistry, and let these scents paint their unique tales onto your senses.
1.0 Giorgio Armani Si Passione EDP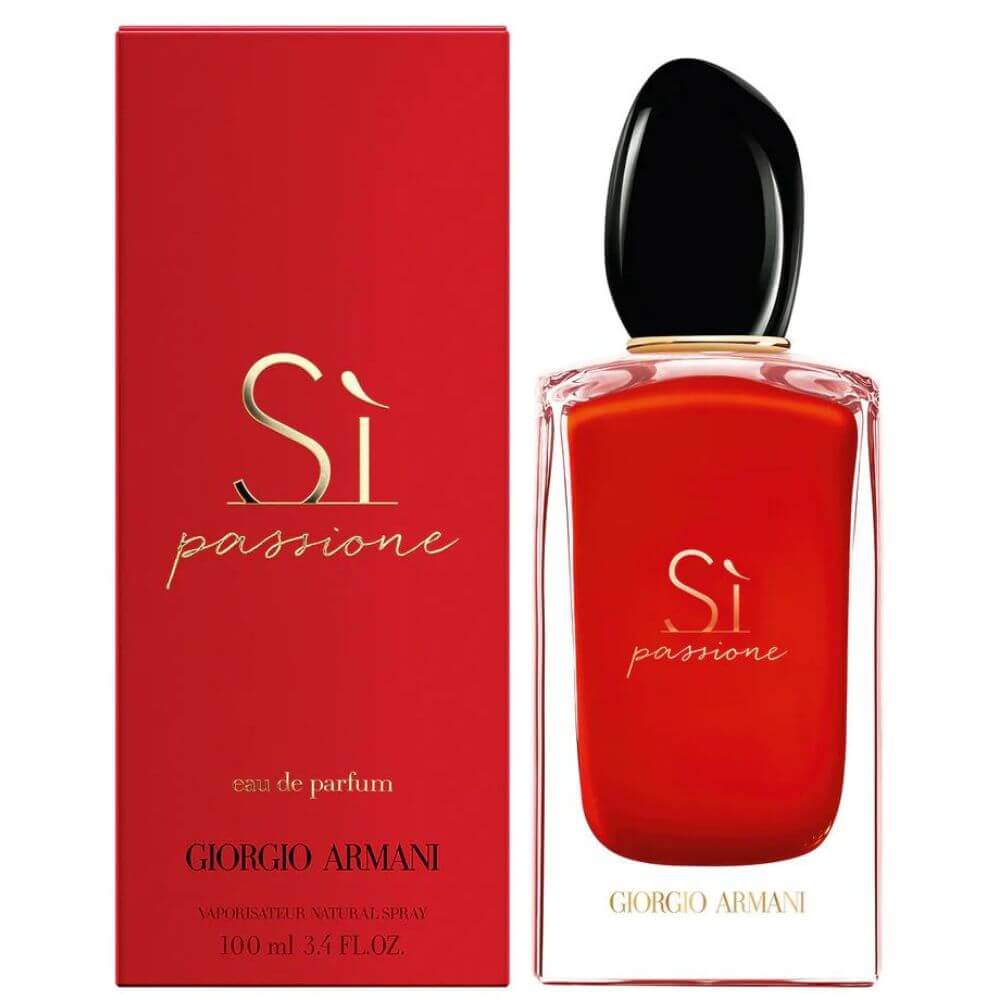 Fiery Passion, Vivid Vibrance.
Giorgio Armani Si Passione EDP paints a portrait of fiery passion and vivid vibrance. The opening strokes of blackcurrant nectar and pear lay the groundwork for this passionate fresco. The heart, laden with notes of jasmine and rose, adds a floral intensity to the composition. The base of cedarwood and vanilla provides depth, rounding off this fragrant work of art that embodies the exhilarating spirit of true passion.
2.0 Le Labo Rose 31 (Unisex)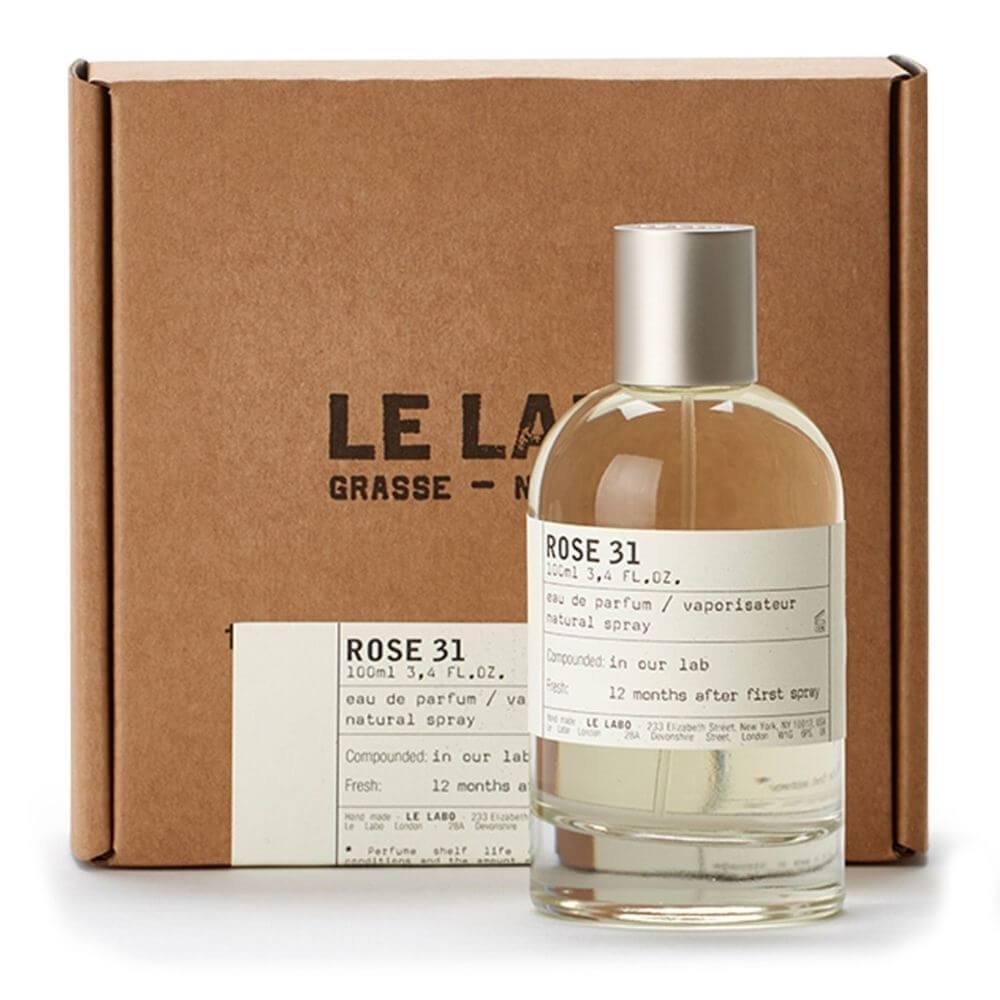 Floral Palette, Androgynous Aesthetics.
Le Labo's Rose 31, a unisex fragrance, sketches an image of a floral palette meeting androgynous aesthetics. Centifolia rose forms the central motif, framed by notes of cumin, cedar, and amber. The fragrance's canvas, adorned with musk and guaiac wood, creates a harmonious blend that transcends gender binaries, offering an olfactory piece that is as intriguing as it is beautiful.
3.0 Giorgio Armani Acqua di Gioia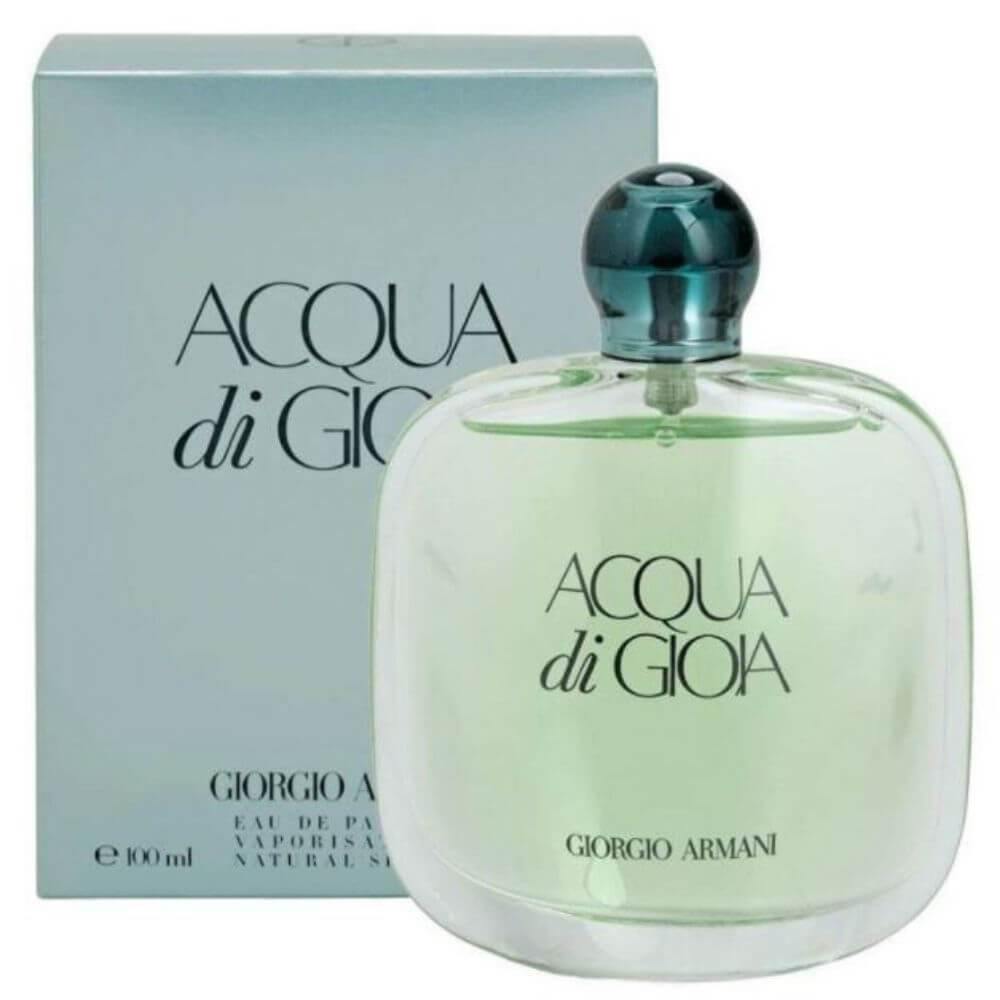 Aqua Artistry, Serene Strokes.
Giorgio Armani's Acqua di Gioia paints a serene strokes of aqua artistry. Mint leaves and Italian Limone Primo Fiore Femminello form the initial sketch, portraying an invigorating freshness. The heart etches an aquatic canvas with jasmine and brown sugar, deepening into a base of cedarwood and labdanum. This fragrance is a fresco of serene sea and sky, an ode to the pure joy of nature's elements.
4.0 Burberry Brit Sheer For Women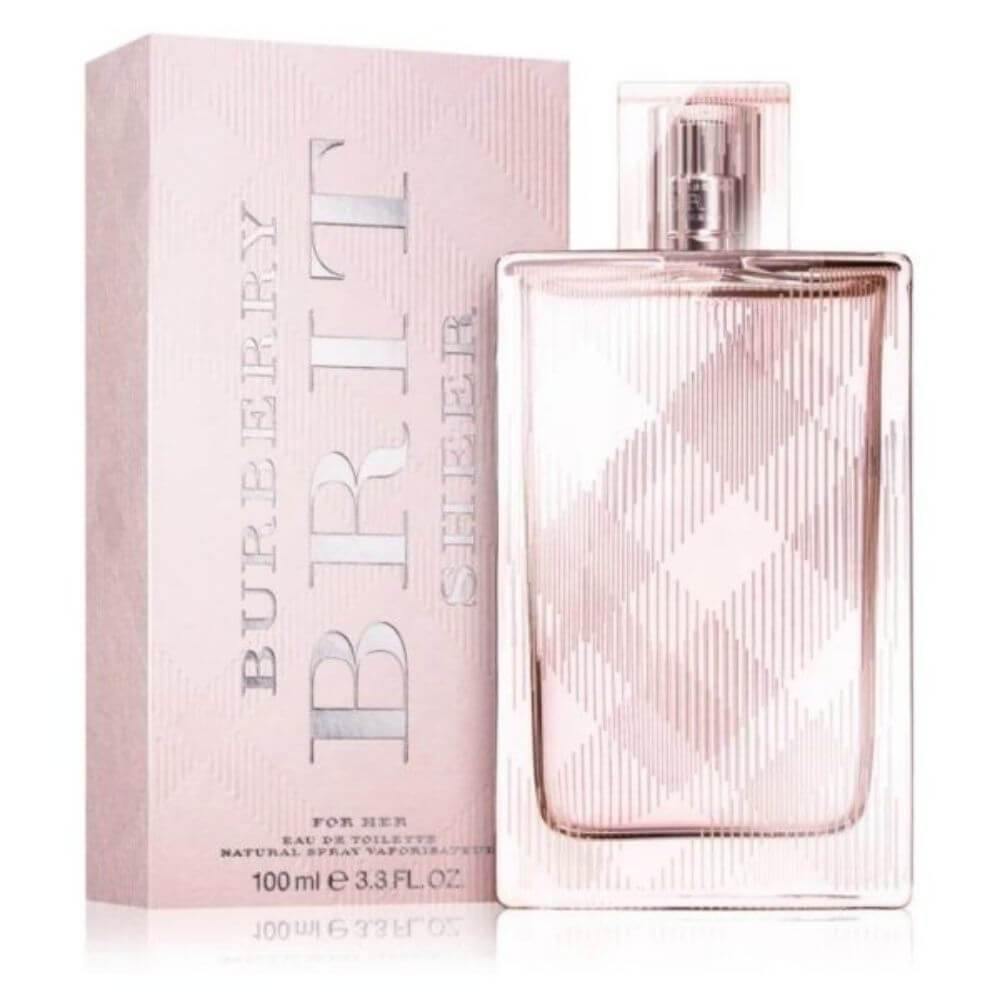 Soft Silhouettes, Pastel Portraits.
Burberry Brit Sheer for Women outlines a fragrant portrait of soft silhouettes and pastel portraits. The top notes of yuzu, pineapple leaves, and litchi sketch a fruity opening. The heart paints a floral scene with pink peonies, peach blossom, and nashi, while white musk and blond woods in the base create an alluring backdrop. This delicate fragrance captures the charm and elegance of understated beauty, akin to an ethereal watercolor masterpiece.
5.0 Kenzo Soleil The EDP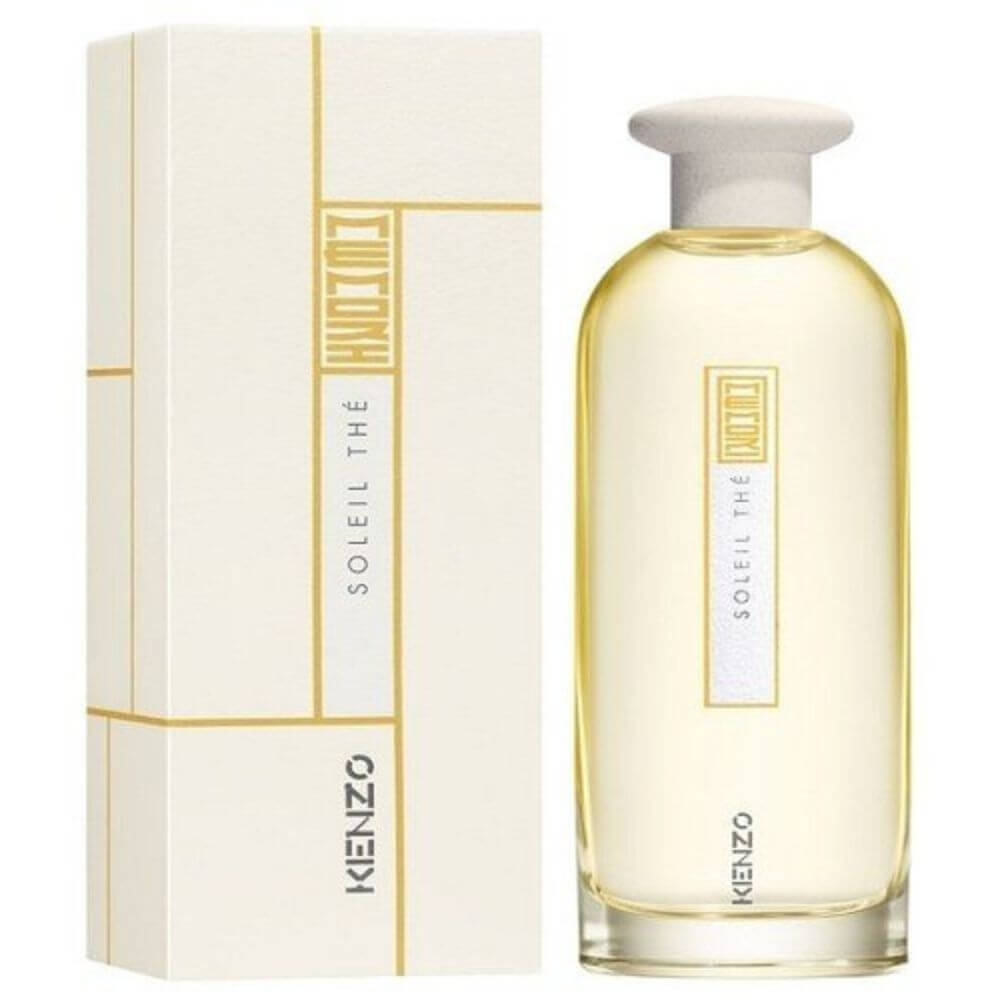 Solar Spectrum, Luminous Landscape.
Kenzo's Soleil The EDP illuminates a vibrant, luminous landscape of the solar spectrum. A radiant opening of bergamot and mandarin sketch the dawn, leading to a heart of magnolia and peach blossom that capture the midday sun's brilliance. The base, a warm blend of tonka bean and cedar, depicts the golden hues of the sunset, capturing the awe-inspiring beauty of the sun in a bottle.