Olfactory Odes: A Verse in Every Vial
Dive into an olfactory world where every scent is a stanza, and each fragrance tells a profound tale. These olfactory odes, carefully curated by renowned perfumers, encapsulate an array of emotions and experiences, painting vivid narratives with every spray. Unravel the beauty of these fragrant verses as each unique aroma sings its poetic tale.
1.0 Tom Ford Rose Prick EDP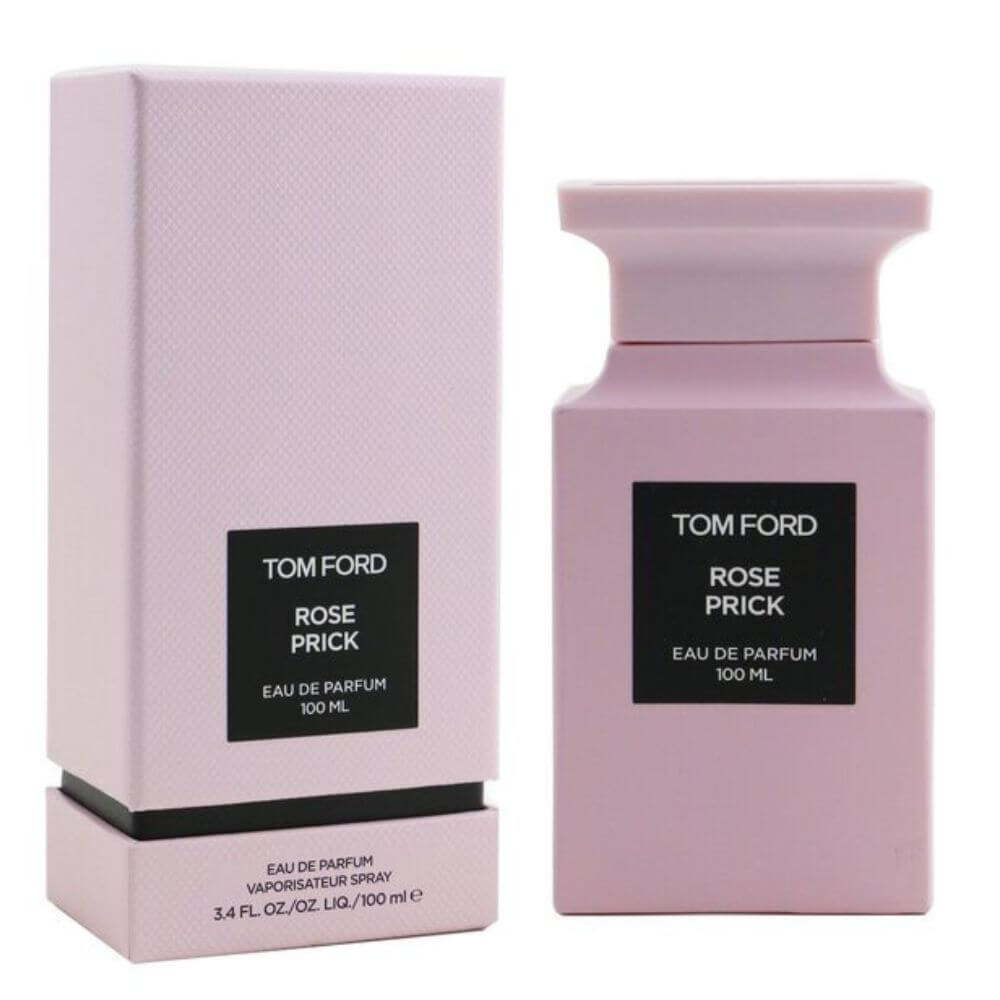 Thorny Elegance, Petal Prose.
Tom Ford's Rose Prick EDP captures a tale of thorny elegance and petal prose. This fragrance blends notes of Bulgarian rose, Sichuan pepper, and turmeric, creating a rich and spicy ode to the beauty of roses. The heart notes of May rose and Turkish rose fuse with the base of patchouli and tonka bean, forming an intoxicating narrative of love and desire, encapsulated within the elegant petals of the rose.
2.0 Yves Saint Laurent Y Eau de Toilette For Men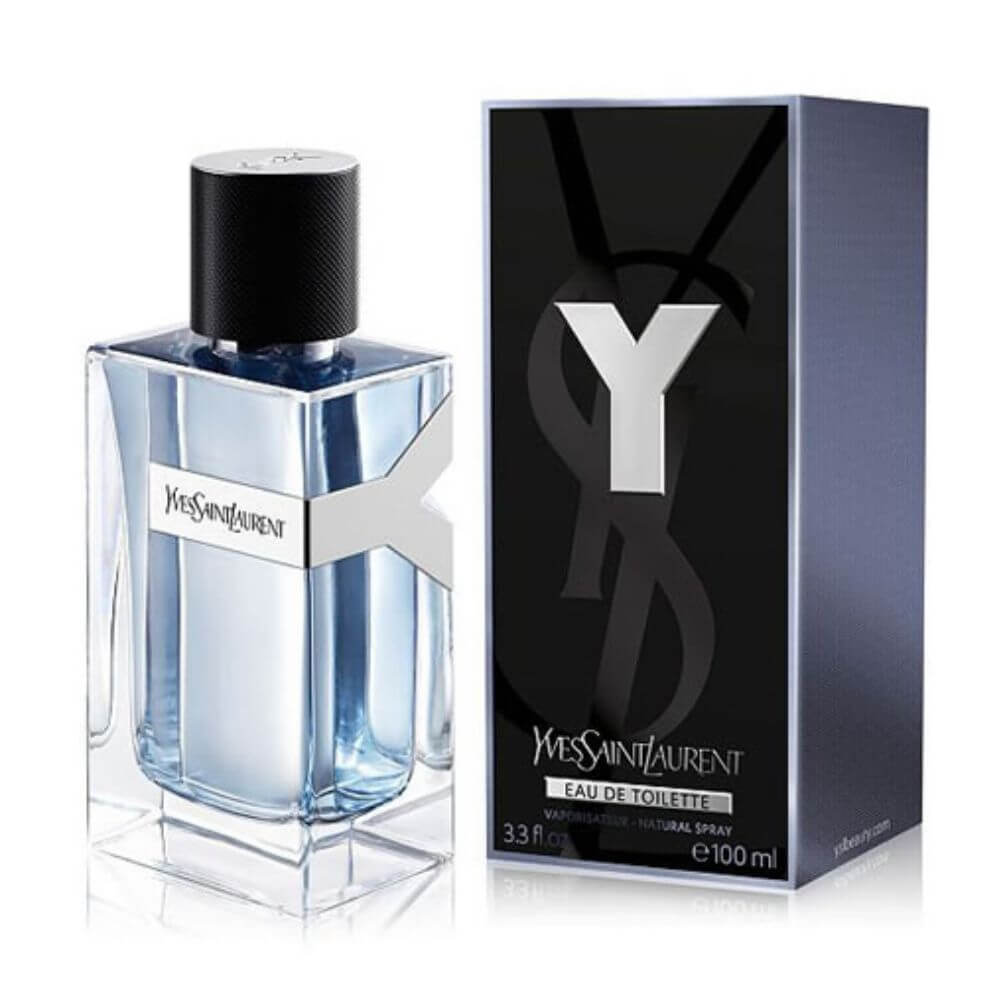 Dynamic Verses, Passionate Pulse.
Yves Saint Laurent's Y Eau de Toilette For Men weaves a story of dynamic verses and a passionate pulse. It opens with notes of bergamot, ginger, and apple, creating an energetic stanza that awakens the senses. The heart unfolds a narrative of sage, geranium, and absolute, while the base of vetiver and cedarwood sings an ode to masculinity, making this fragrance a passionate pulse in the world of men's perfumery.
3.0 Chanel Bleu de Chanel Eau de Parfum For Men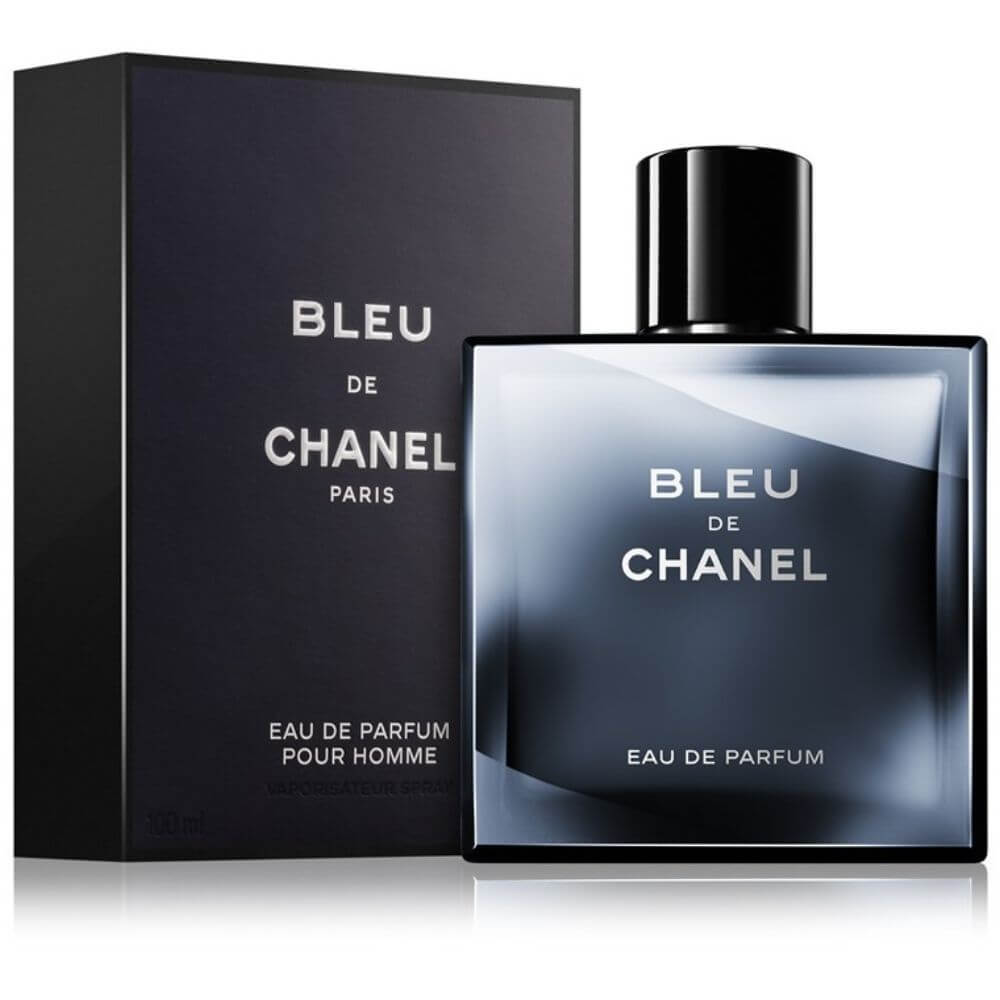 Mysterious Depths, Oceanic Ode.
Chanel's Bleu de Chanel Eau de Parfum for Men tells a tale of mysterious depths and oceanic odes. This fragrance resonates with vibrant notes of citrus, deepening into a heart of vetiver and cedar, echoing the enigma of the deep blue sea. A woody, aromatic base of sandalwood and tonka bean concludes the verse, creating a scent that mirrors the unfathomable mysteries and irresistible allure of the ocean's depths.
4.0 Burberry Baby Touch EDT For Women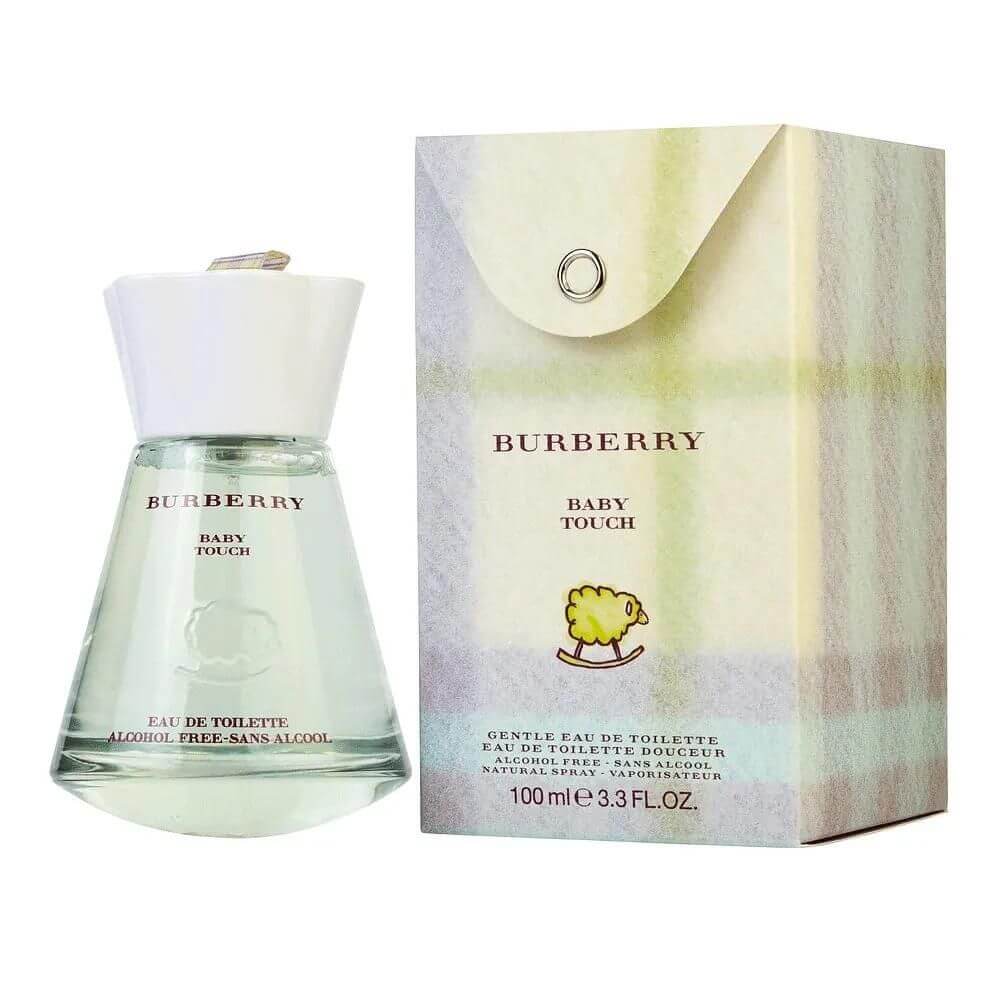 Childhood Charm, Melodic Memories.
Burberry's Baby Touch EDT for Women sings a nostalgic song of childhood charm and melodic memories. This gentle fragrance tells a story with soft notes of rhubarb, orange zest, and vanilla, like a lullaby from a tender past. The heart features jasmine and lily of the valley, leading to a base of milk and vanilla, creating an olfactory ode to the innocent charm and sweet serenity of childhood.
5.0 Clinique Happy Heart For Women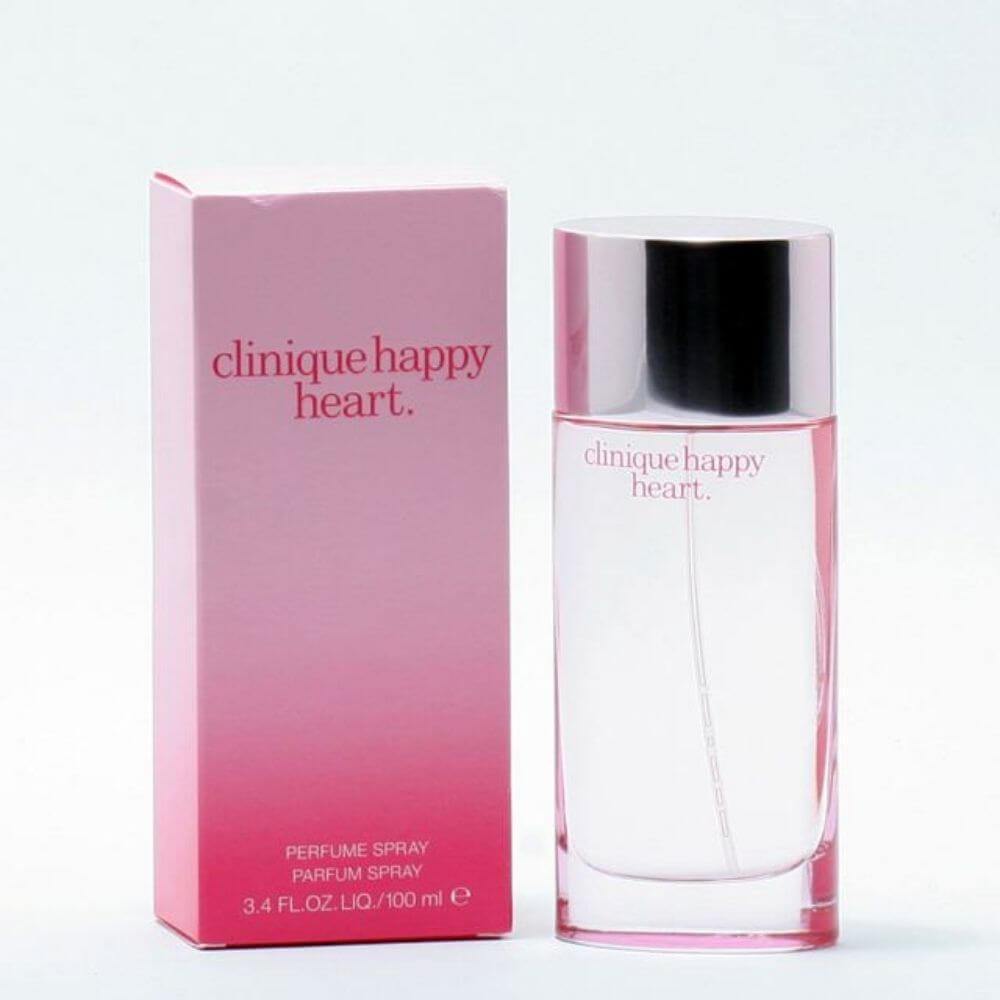 Joyous Sonnet, Blissful Beats.
Clinique Happy Heart For Women composes a joyous sonnet and blissful beats. This fragrance opens with a cheerful blend of cucumber, carrot, and hyacinth, creating an uplifting narrative of happiness. The heart unfolds a floral chorus of water hyacinth and white wood, transitioning into a base of sandalwood. Happy Heart is an ode to the beauty of joy, a rhythm of happiness that beats within every woman.