Fragrant Mosaics: The Quintessential Chronicles
Unveiling 'Fragrant Mosaics', an evocative collection of scents that paint intimate portraits of diverse personas. Embark on a sensory voyage, where each fragrance unfolds its unique story, portraying deep passions, desires, and dreams. Let these olfactory masterpieces be your muse as they craft tales of allure, rebellion, and wonder.
1.0 Carolina Herrera Good Girl Velvet Fatale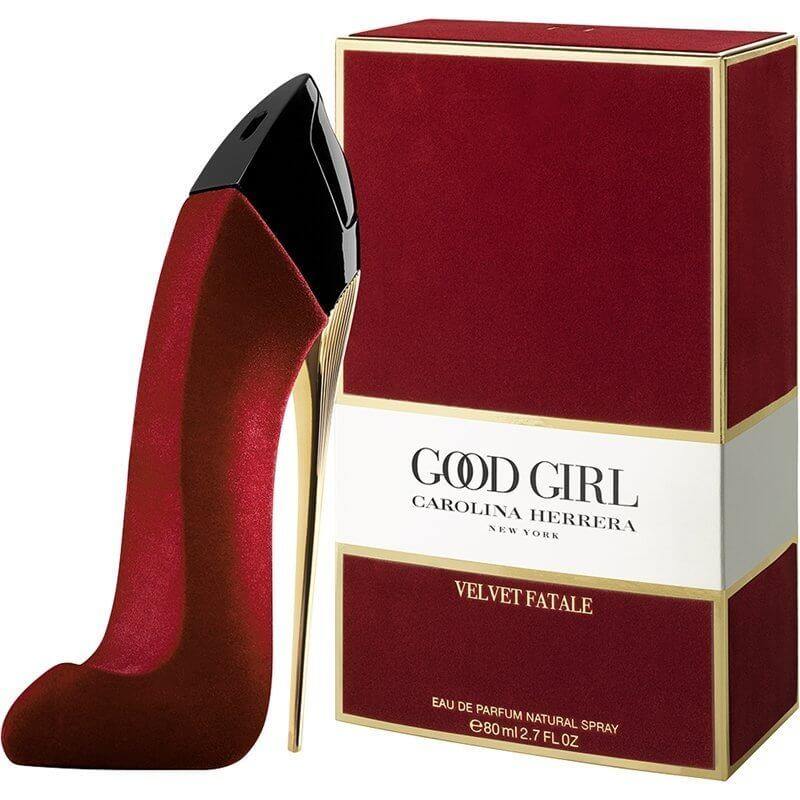 Crimson Mystique
Venture into the world of "Good Girl Velvet Fatale" - a beguiling narrative of intrigue and sensuality. The story starts with a flirtatious hint of bergamot and lemon, teasing the boundaries of temptation. Delving deeper, notes of jasmine and tuberose spin tales of nocturnal rendezvous in moonlit gardens. The tale reaches its zenith with notes of cocoa and tonka bean, encapsulating the allure of the femme fatale draped in velvet robes.
2.0 Victoria's Secret Bombshell EDP For Women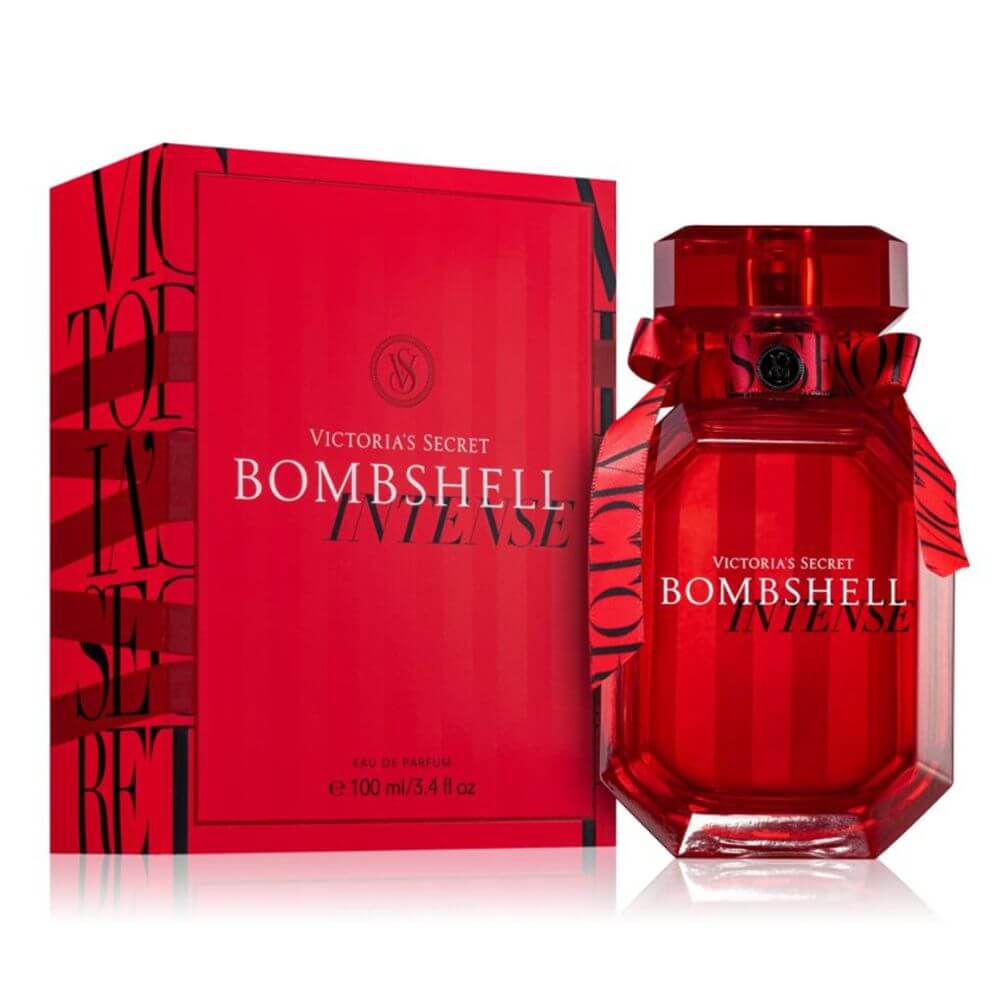 Whimsical Radiance
"Bombshell" by Victoria's Secret is a vibrant waltz of effervescence and charm. The scent opens with a jubilant burst of passion fruit, grapefruit, and tangerine, painting a picture of sunny escapades on golden beaches. The heart, a tender symphony of peony and orchid, flutters like a delicate butterfly. As the story concludes, notes of wood and musk reflect the radiant afterglow of unforgettable moments.
3.0 Jean Paul Gaultier Le Beau Male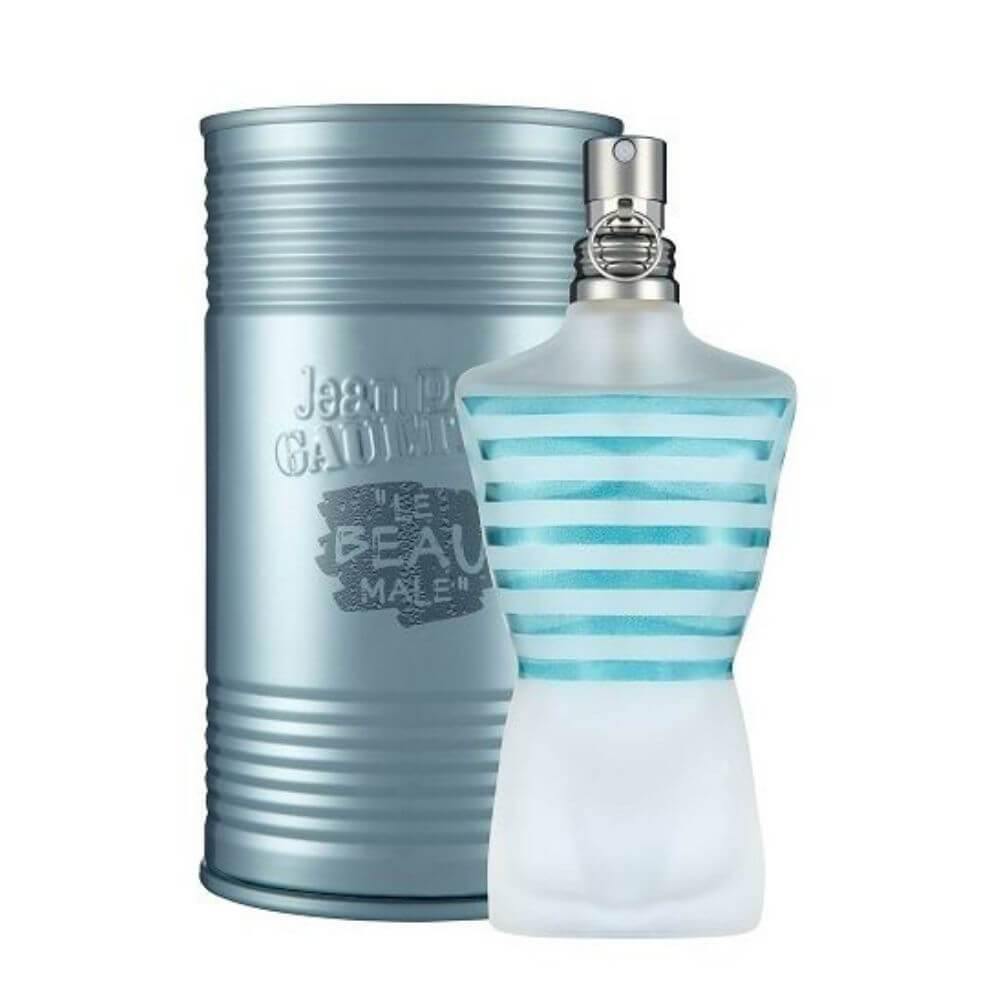 Refreshing Revelry
"Le Beau Male" beckons with an invigorating tale of masculinity and refreshment. Mint and absinthe initiate the story, leading one into a world of icy wonder and rejuvenation. The narrative takes a warmer turn with sage and orange blossom, crafting an image of a modern Adonis basking under the sun. The finale, a blend of musk and tonka bean, pays homage to the gentle strength of the contemporary man.
4.0 Giorgio Armani My Way EDP For Women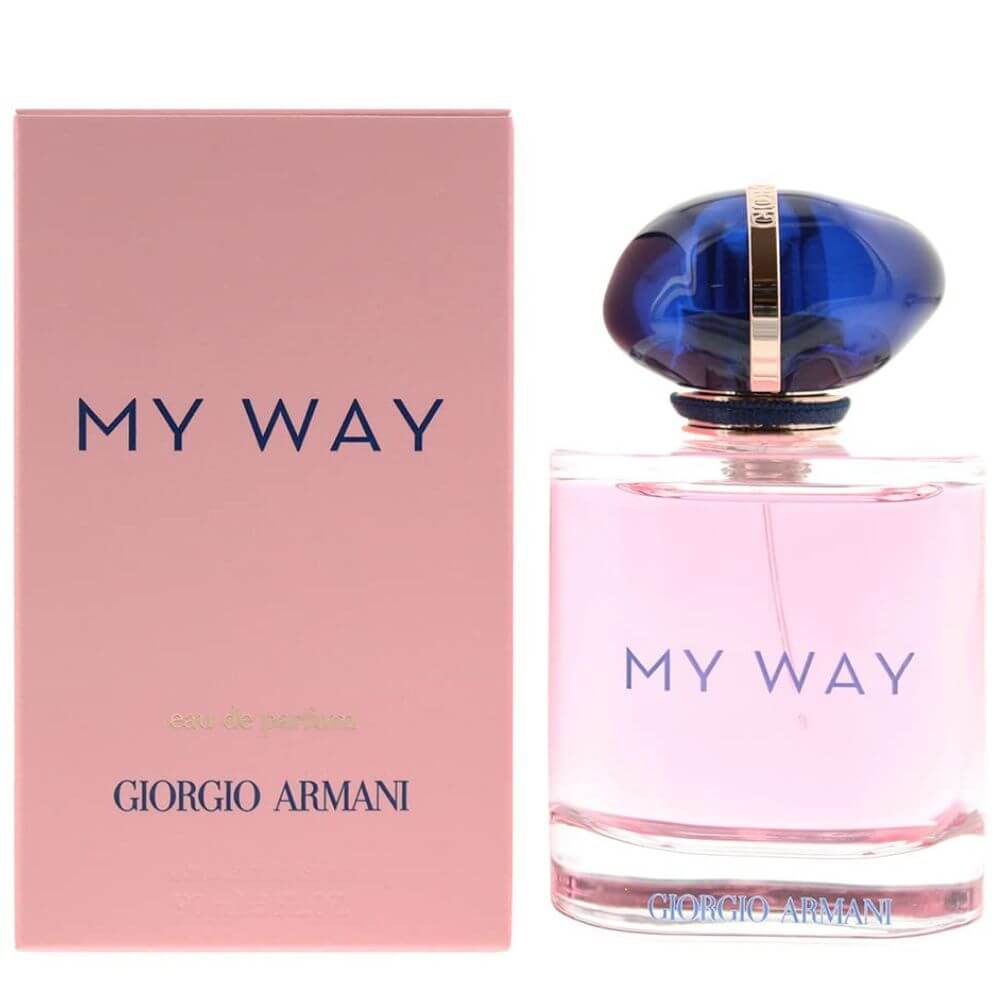 Wanderlust Serenade
With "My Way" by Giorgio Armani, traverse a journey that celebrates the spirit of discovery. The narrative embarks with notes of bergamot and orange blossom, echoing tales of sunlit streets in Mediterranean towns. The heart of tuberose and jasmine evokes fragrant breezes from exotic landscapes. As the journey concludes, notes of vanilla and cedar encapsulate cherished memories from lands far and wide.
5.0 Gucci A Midnight Stroll EDP (Unisex)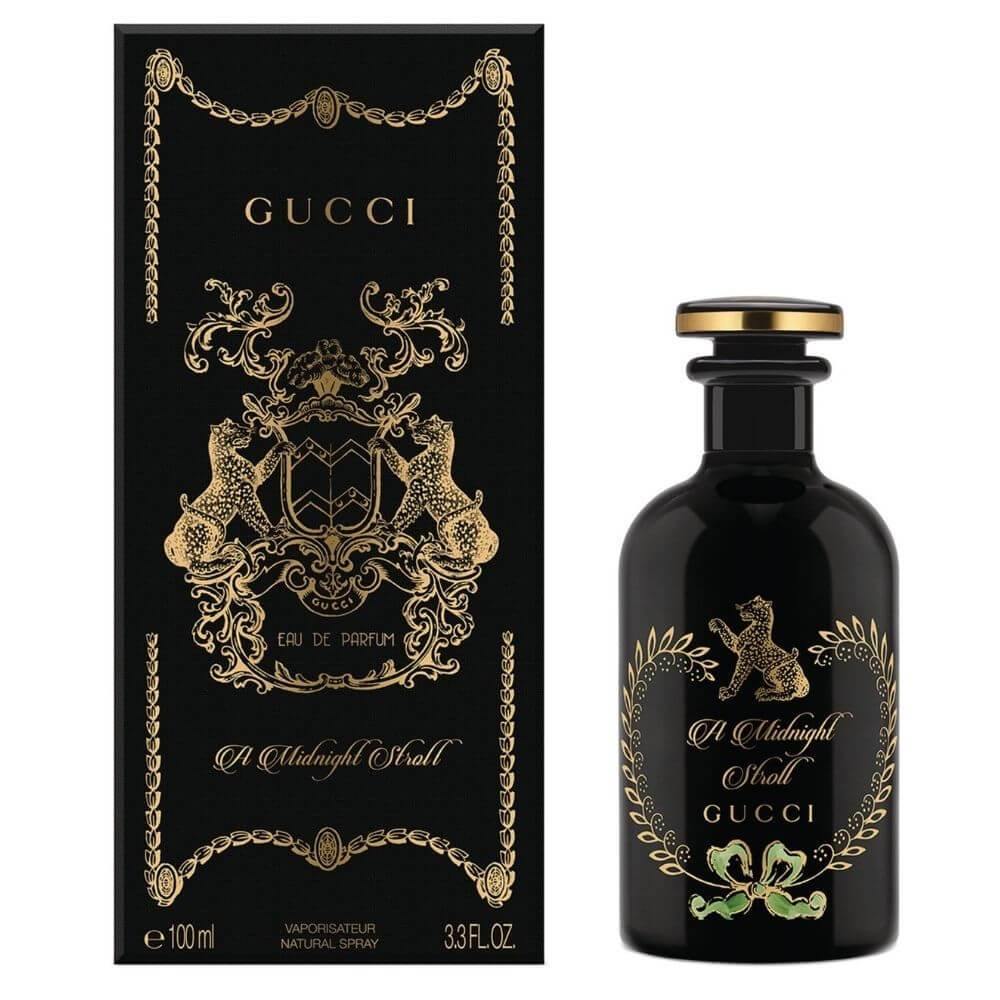 Nocturnal Wanderings
Gucci's "A Midnight Stroll" is a poetic ode to the mysteries of the night. Incense and cypress set the stage, reminiscent of ancient forests bathed in moonlight. The heart pulses with notes of cade and agarwood, sketching images of silhouettes against the vast canvas of the night sky. With base notes of labdanum and cedar, the fragrance leaves an imprint of the serenity and depth of twilight musings.