Timeless Chronicles: A Olfactory Tapestry
Presenting 'Timeless Chronicles', an intricate tapestry woven with threads of aromatic tales. Each scent, a chapter; each note, a character, crafting stories of intrigue, charm, and wonder. Immerse yourself in these narratives, where time stands still and emotions take flight.
1.0 Herme's Terre d'Hermes EDT For Men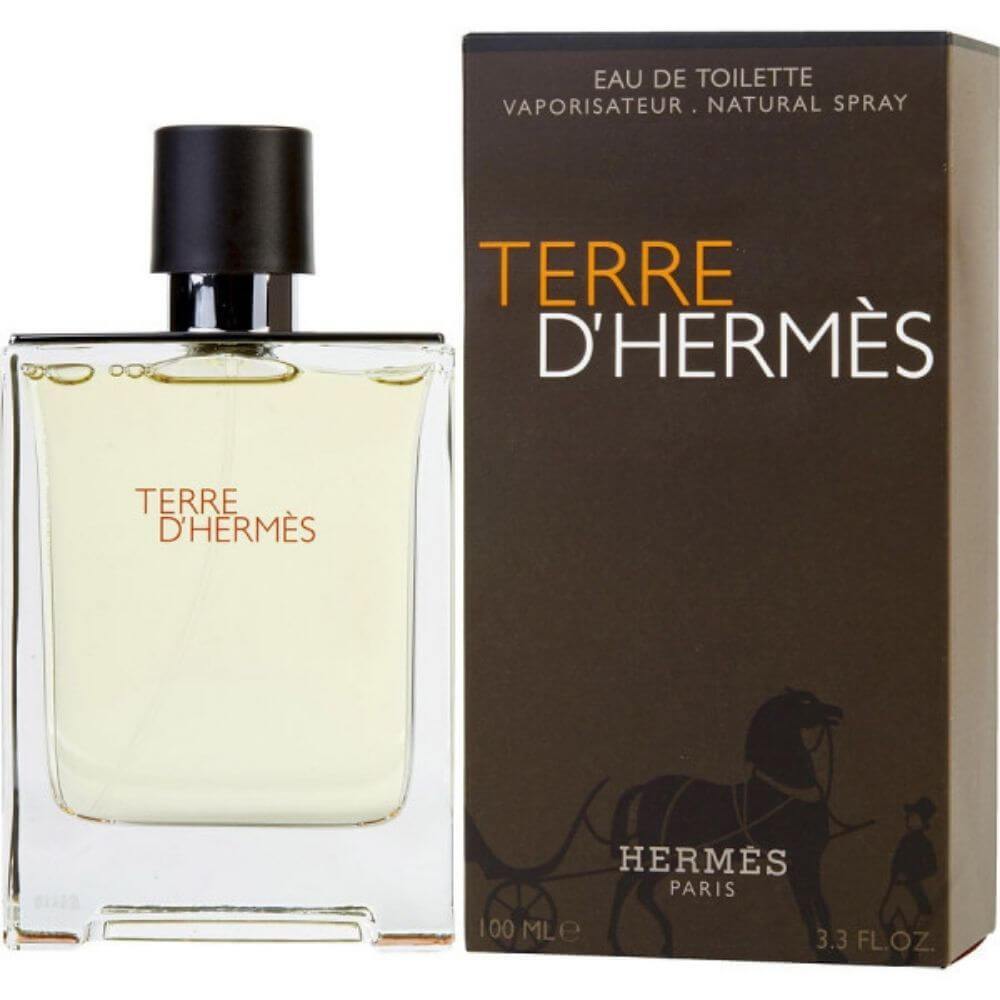 Earthen Echoes
"Terre d'Hermes" takes one on a journey through untouched terrains, where elements converse in whispered secrets. The opening notes of grapefruit and pepper paint rugged landscapes under azure skies. As we delve deeper, geranium and patchouli sketch verdant meadows, resonating with nature's heartbeat. In its final embrace, notes of cedar and vetiver capture the timeless essence of Mother Earth's embrace.
2.0 Jo Malone Nashi Blossom (Unisex)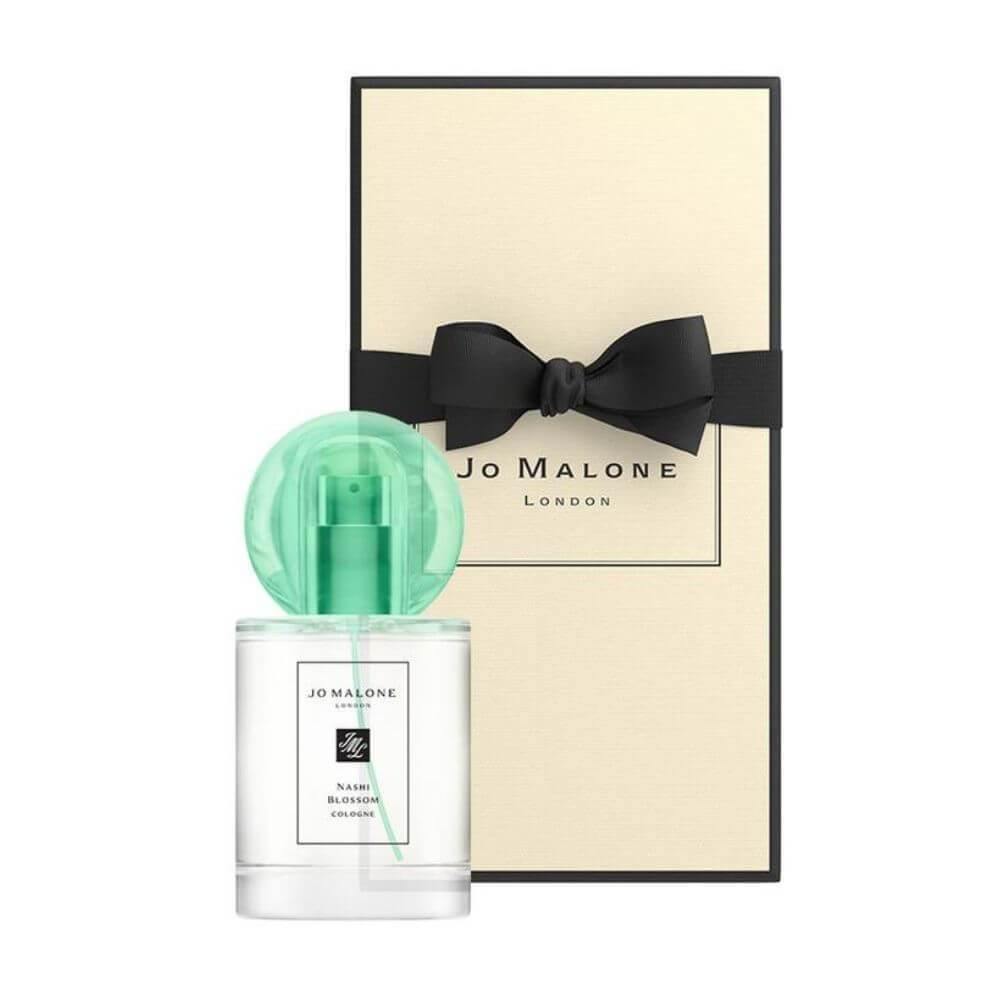 Celestial Blooms
"Nashi Blossom" by Jo Malone unfurls a whimsical tale of ethereal beauty. The narrative commences with the gentle touch of lemon, mirroring the first rays of dawn. Soon, the fragrance reveals its heart, where the nashi blossom dances gracefully, echoing tales of fleeting moments under cherry blossom canopies. The tale lingers with a soft touch of rose and musk, like a gentle breeze on a spring afternoon.
3.0 Chanel Coco Mademoiselle Intense For Women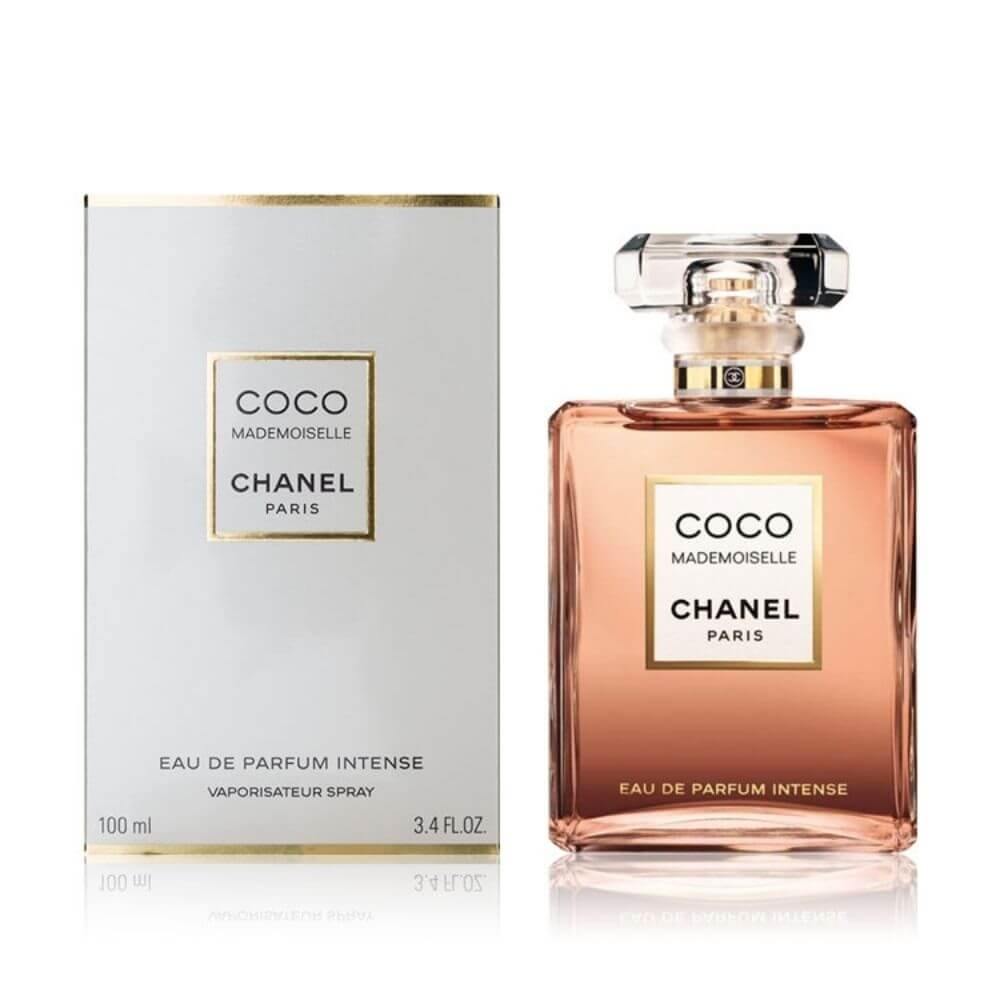 Passionate Rhapsody
With "Coco Mademoiselle Intense", Chanel weaves a rich tapestry of passionate desires and romantic interludes. Sicilian orange and Calabrian bergamot set the stage, painting visions of sun-kissed Mediterranean shores. The heart pulsates with tones of rose and jasmine, like two lovers in a fervent embrace. Patchouli and tonka bean conclude the tale, leaving a trail of intense emotions and memories.
4.0 Anna Sui Fantasia Mermaid EDT For Women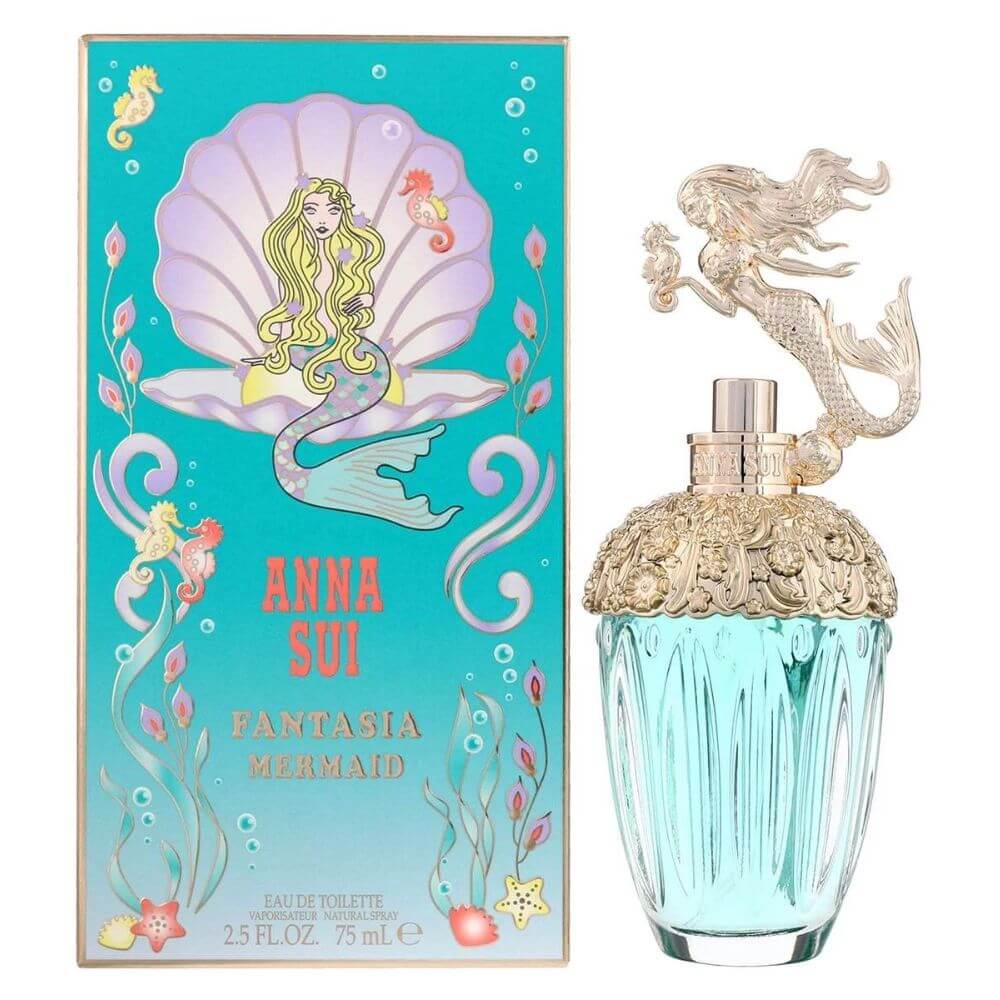 Aqueous Dream
Dive into the mesmerizing world of "Fantasia Mermaid" by Anna Sui. A tale set in mysterious deep blue oceans, where fantasies come to life. The narrative begins with blood oranges and cardamom, like sunlit corals in clear waters. As we navigate further, jasmine and lily of the valley emerge, akin to melodies sung by sirens. The fragrance anchors with Haitian vetiver and vanilla, reminiscent of sunken treasures and tales of old.
5.0 Lacoste Touch of Pink EDT For Women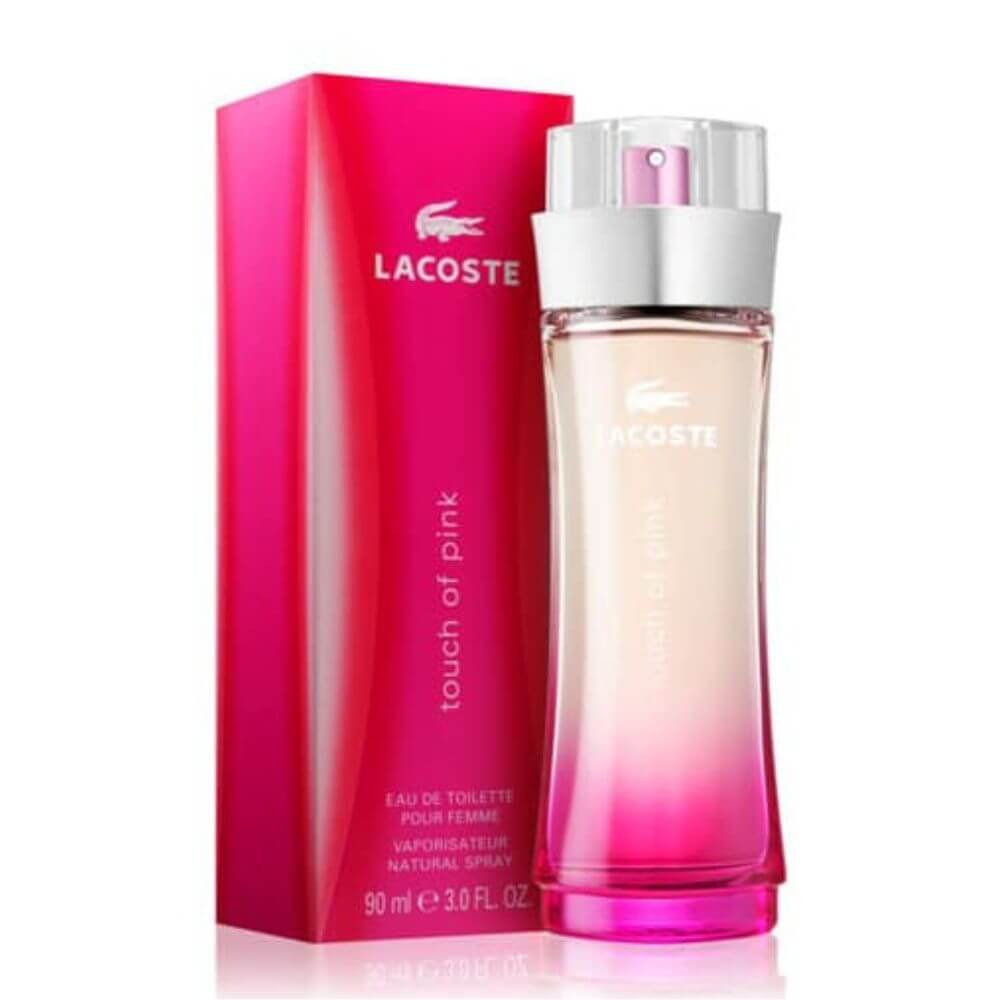 Vivacious Melody
"Touch of Pink" by Lacoste is a jubilant serenade to the vivacious spirit of youth. The fragrance blossoms with the brightness of coriander and orange, capturing the zest of new beginnings. As the heart unfolds, notes of jasmine and violet encapsulate the vibrancy of blooming love. In its finale, sandalwood and vanilla whisper tales of tender moments and lasting memories.