Fragrant Narratives: An Olfactory Odyssey Through Time and Emotion
Embark on an enticing journey through a carefully curated collection of scented stories. From the elegant sophistication of the timeless classics to the playful allure of contemporary creations, each fragrance uncovers a unique narrative, a captivating tale woven from the world's most exquisite essences.
1.0 Chanel Coco Mademoiselle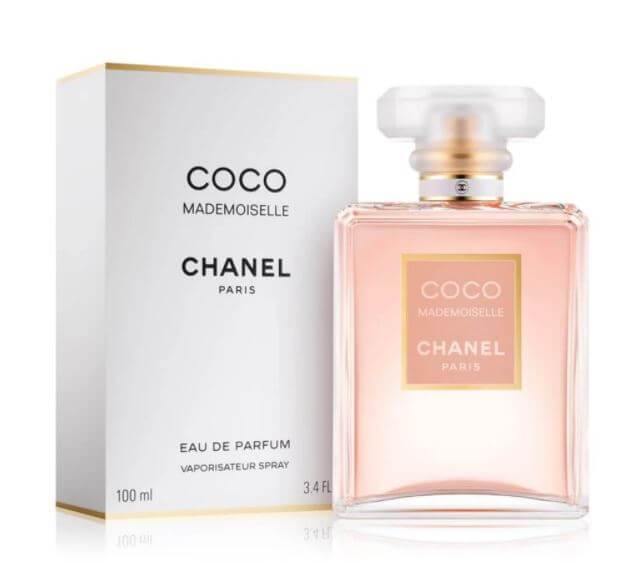 Regal Rhapsody, Timeless Tapestry.
Our olfactory odyssey commences with Chanel Coco Mademoiselle, a fragrance that sings a regal rhapsody of timeless elegance. Its opening notes of orange, mandarin, orange blossom, and bergamot form a refreshing prelude, setting the stage for a captivating tale. The heart weaves a tapestry of Turkish rose, ylang-ylang, and jasmine, creating an intricate interplay of classic femininity. The story culminates in a rich base of vanilla, vetiver, and patchouli, leaving behind an enduring impression of sophisticated allure.
2.0 Jo Malone Blackberry & Bay For Women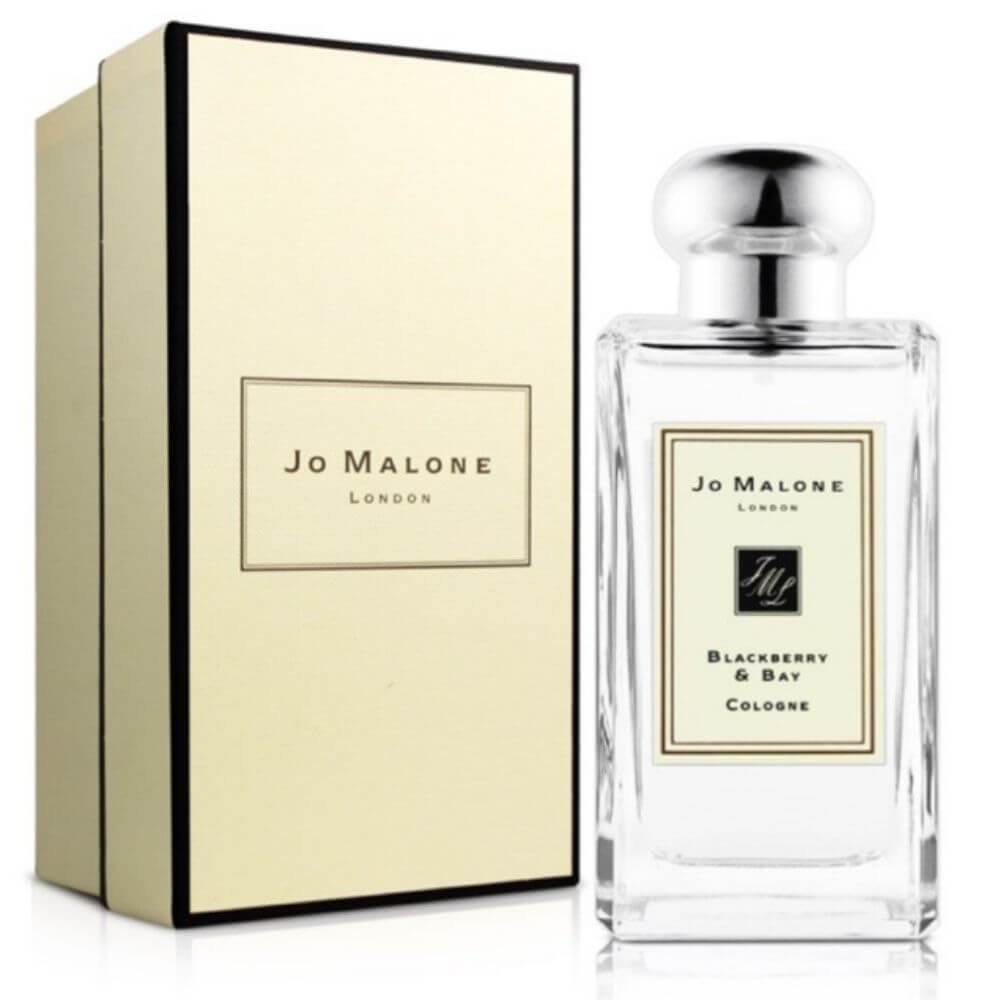 Fruity Fable, Green Garland.
Following the classic opening, we venture into a modern tale of wild woods with Jo Malone Blackberry & Bay. This scent weaves a fruity fable, opening with a burst of fresh blackberry that evokes images of lush forests. The heart unfolds a green garland of bay leaves and floral notes, painting an aromatic picture of nature in full bloom. The fragrance finds closure in a comforting base of cedarwood and vetiver, encapsulating the tranquility of the woods.
3.0 Gucci Rush For Women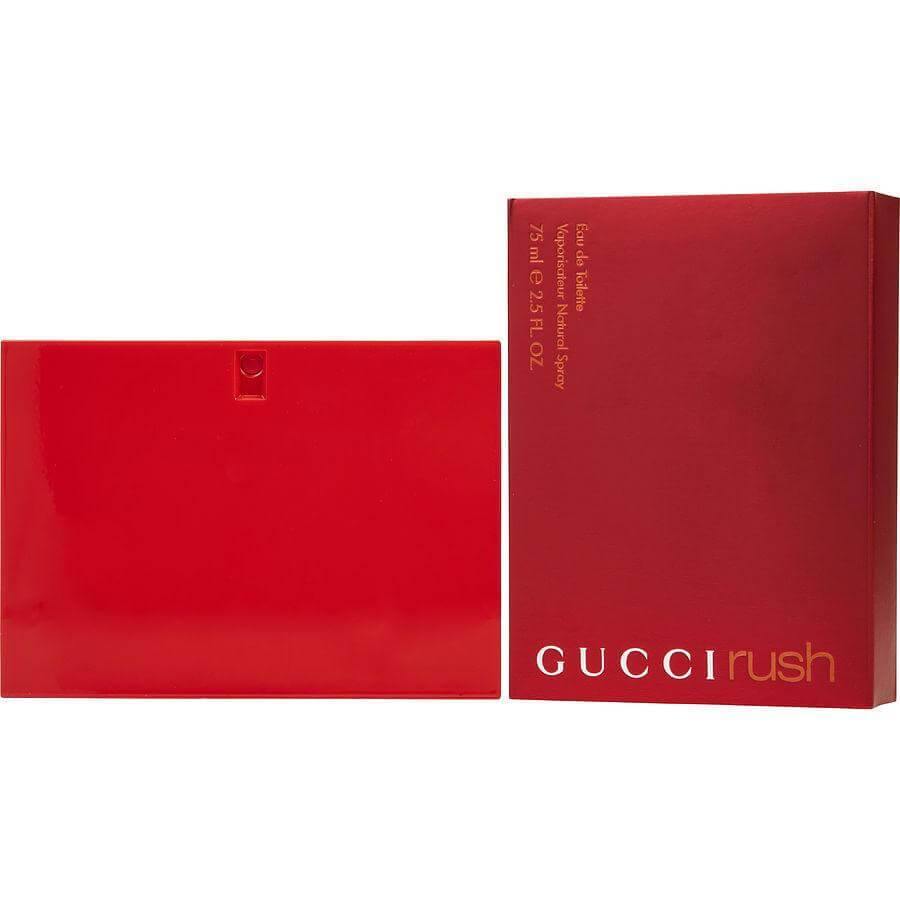 Ecstatic Epic, Passionate Prose.
Next, we plunge into the vivacious world of modern city life with Gucci Rush. This scent tells an ecstatic epic, beginning with an opening of California gardenia, South African freesia, and coriander seeds that set a pulsating rhythm. The heart pulsates with a passionate prose of jasmine, Turkish rose, and vanilla, creating an intoxicating aura of romance. The narrative concludes on an exhilarating note of patchouli, recalling the thrilling pace of a city's heartbeat.
4.0 Moschino Toy Boy EDP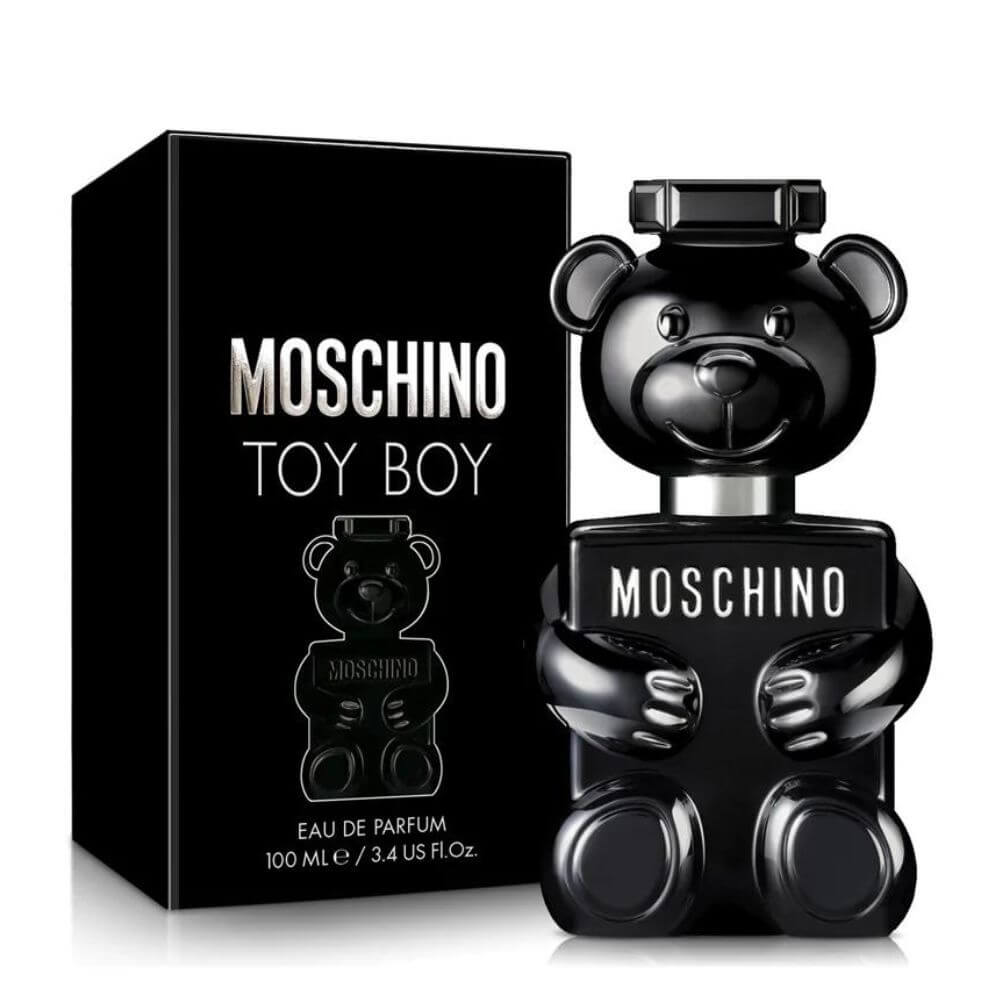 Playful Performance, Resinous Rhythm.
Our aromatic adventure takes a playful turn with Moschino Toy Boy, a fragrance that dances to a resonant rhythm of mischief and charm. It opens with a captivating blend of pink pepper, pear, and Indonesian nutmeg, initiating a playful performance. The heart plays a spicy tune of clove, rose, and magnolia, resonating with joy and spontaneity. The scent concludes with a base of cashmeran, ambermax, and sylkolide, leaving a trail as playful as the toy it embodies.
5.0 Versace Dylan Blue For Women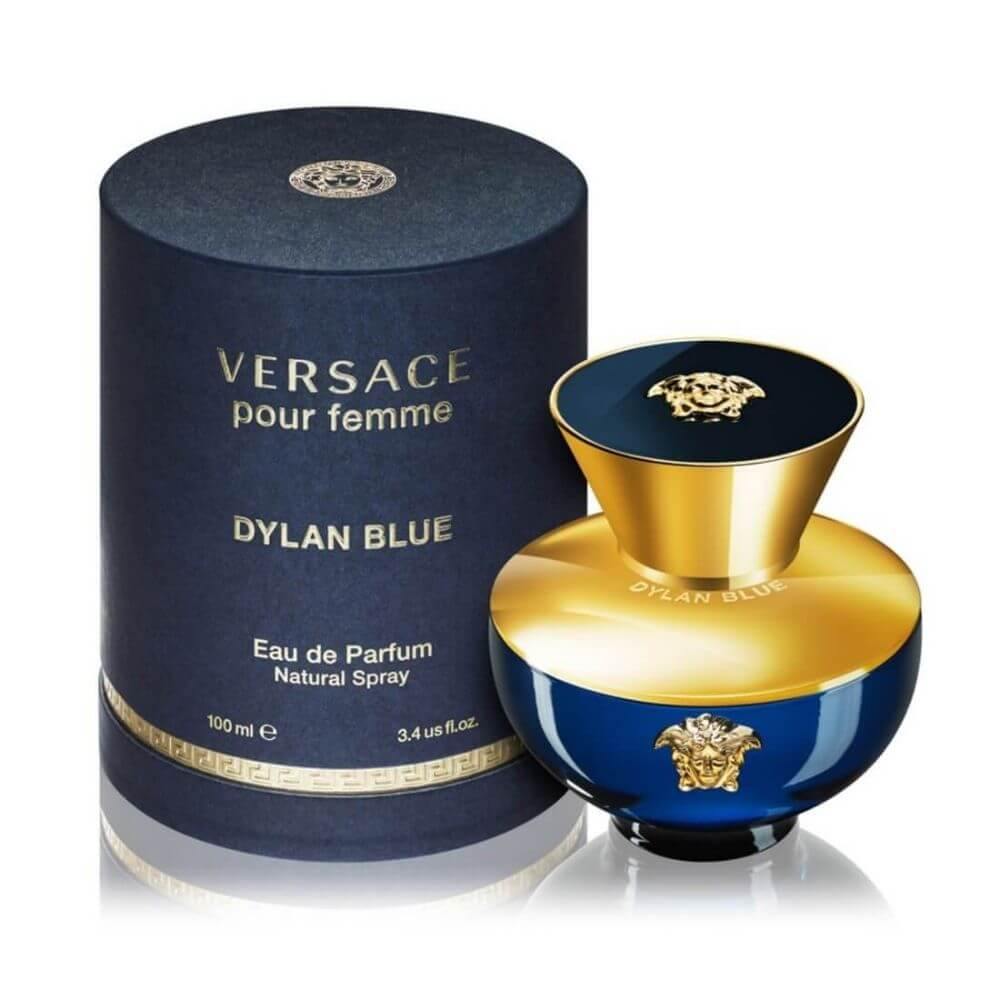 Mediterranean Melody, Floriental Fantasy.
Our fragrance journey concludes with Versace Dylan Blue, a scent that echoes the enchanting allure of the Mediterranean. This fragrance begins with a melody of clover, forget-me-not, and Granny Smith apple, forming a vibrant opening overture. The heart narrates a floriental fantasy of rose, petalia, rosyfolia, and peach, embodying the spirit of Mediterranean femininity. As the story comes to a close, it leaves behind a sensual trail of musk, white woods, and styrax, sealing the narrative with an unforgettable kiss.