Fragrance Fables: An Aromatic Journey through Elegance and Excitement
Let us embark on an aromatic adventure that leads us from the clear blue waters of the Mediterranean, through vibrant and audacious cityscapes, to the enchanting realms of luxury and sensuality. Each fragrance in our collection unfolds a tale, enthralling the senses and painting vivid pictures in the mind.
1.0 Bvlgari Aqva Pour Homme for Men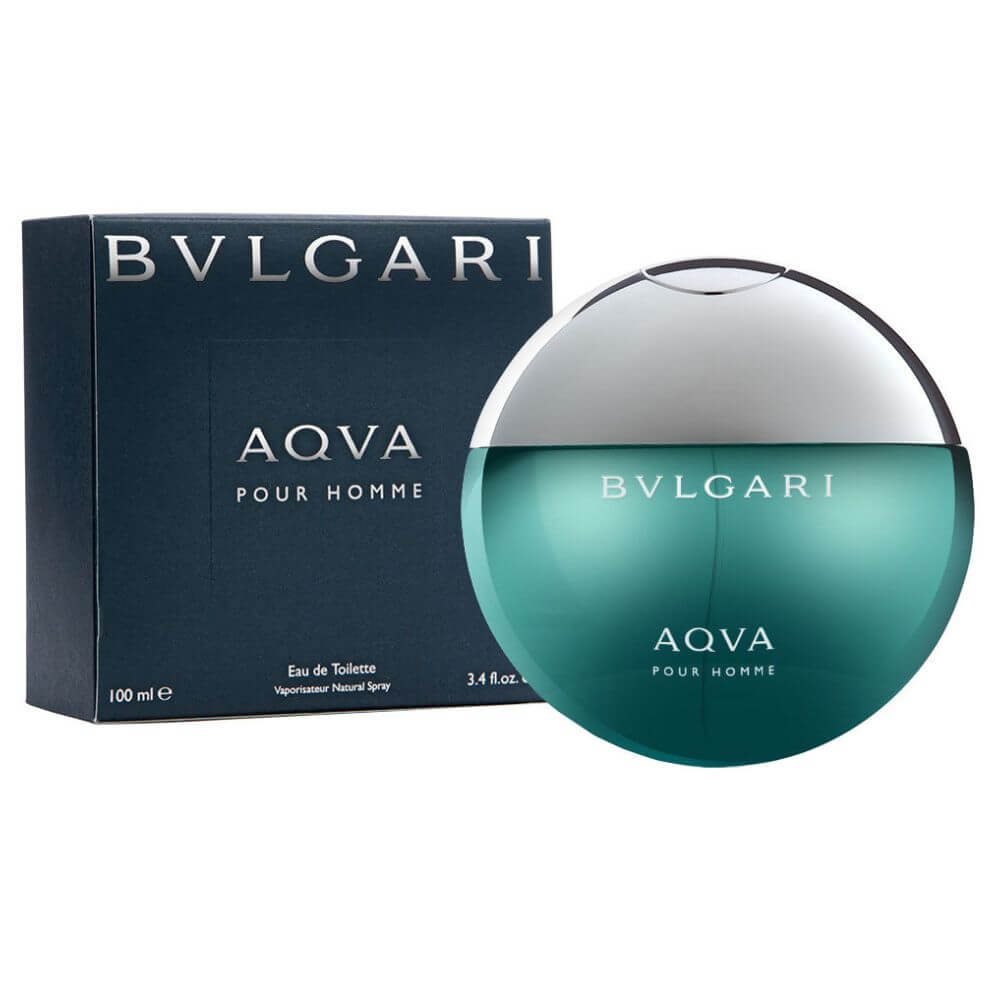 Marine Overture, Woodland Coda
Our scented sojourn sets sail with Bvlgari Aqva Pour Homme, a fragrance that celebrates the vitality and spirit of the sea. Its marine overture, characterized by zesty mandarin and petitgrain, sweeps you into a maritime realm of invigorating freshness. The scent then shifts towards a heart of seaweed and cotton flower, narrating an aquatic adventure. Finally, it drifts towards a woodland coda, where warm amber and Virginia cedar provide a serene and comforting anchor.
2.0 Paco Rabanne 1 Million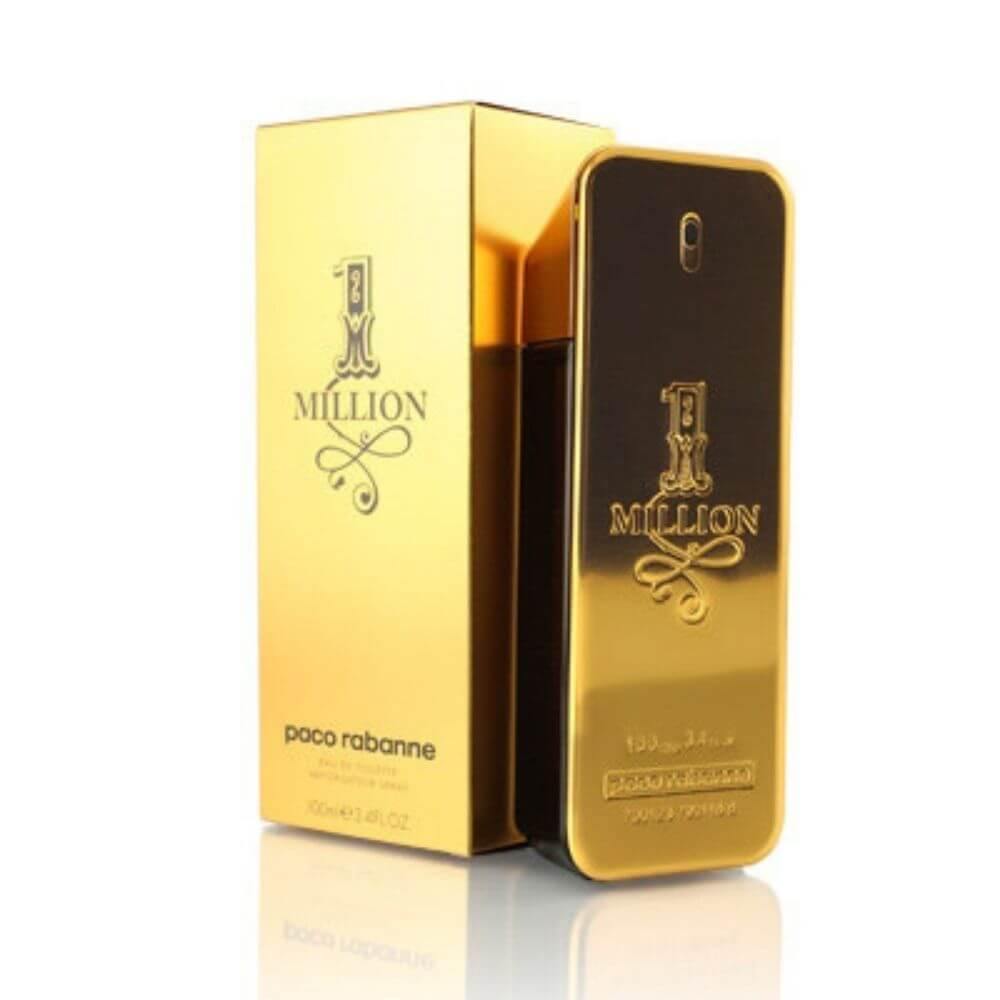 Spicy Prelude, Leathered Legend
Our fragrance narrative then takes an exciting detour to the golden streets of extravagance with Paco Rabanne 1 Million. It opens with a spicy prelude of grapefruit, mint, and blood orange, setting the tone for a dynamic and spirited tale. The heart is a charismatic blend of rose, cinnamon, and spices, adding depth to our leathered legend. The story concludes with a captivating base of leather, amber, and patchouli, leaving a trail of audacious luxury.
3.0 Giorgio Armani Code Profumo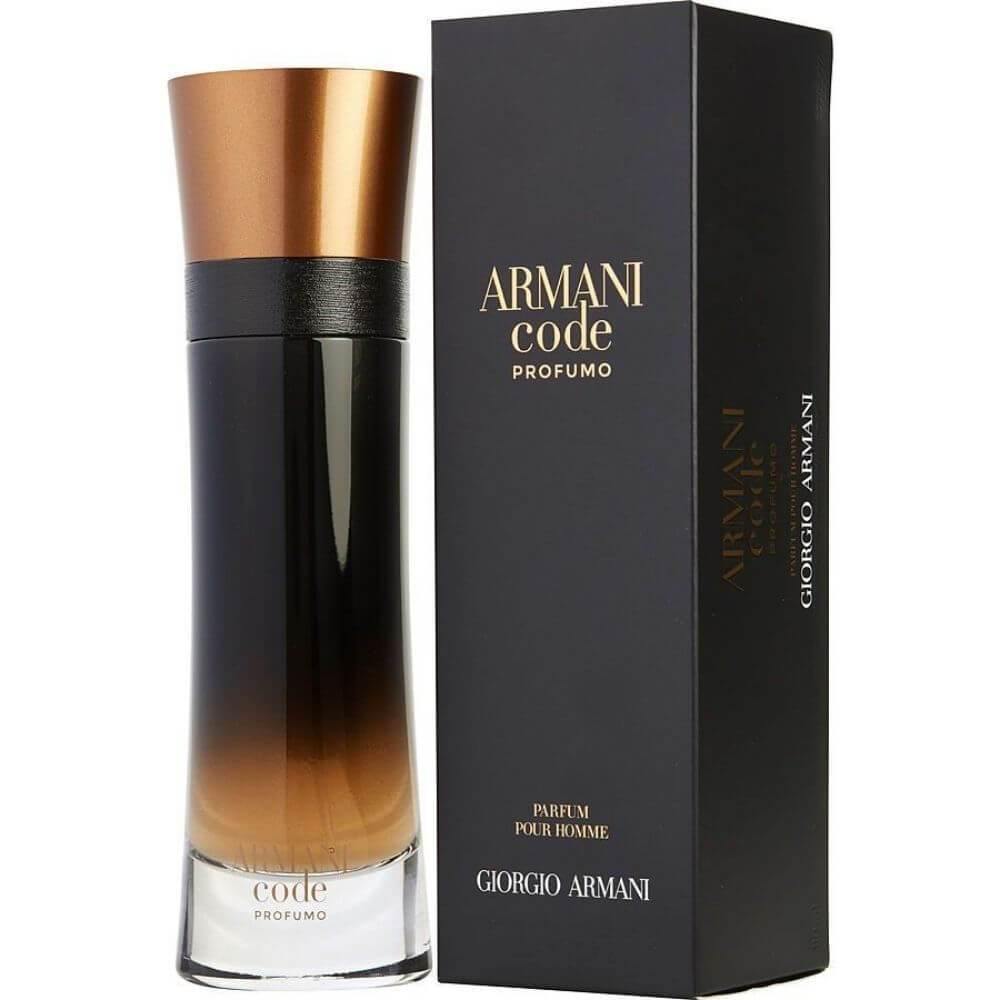 Aromatic Anthem, Oriental Odyssey
Next, we plunge into the world of seductive charm with Giorgio Armani Code Profumo. This narrative starts with an aromatic anthem of green mandarin, green apple and cardamom, promising an intoxicating journey. As the story unfolds, the heart reveals a bouquet of orange blossom, lavender, and nutmeg, heralding an oriental odyssey. The scent concludes with a tonka bean, amber, and leather finale, creating a magnetic trail that commands attention.
4.0 Tom Ford Oud Wood EDP (Unisex)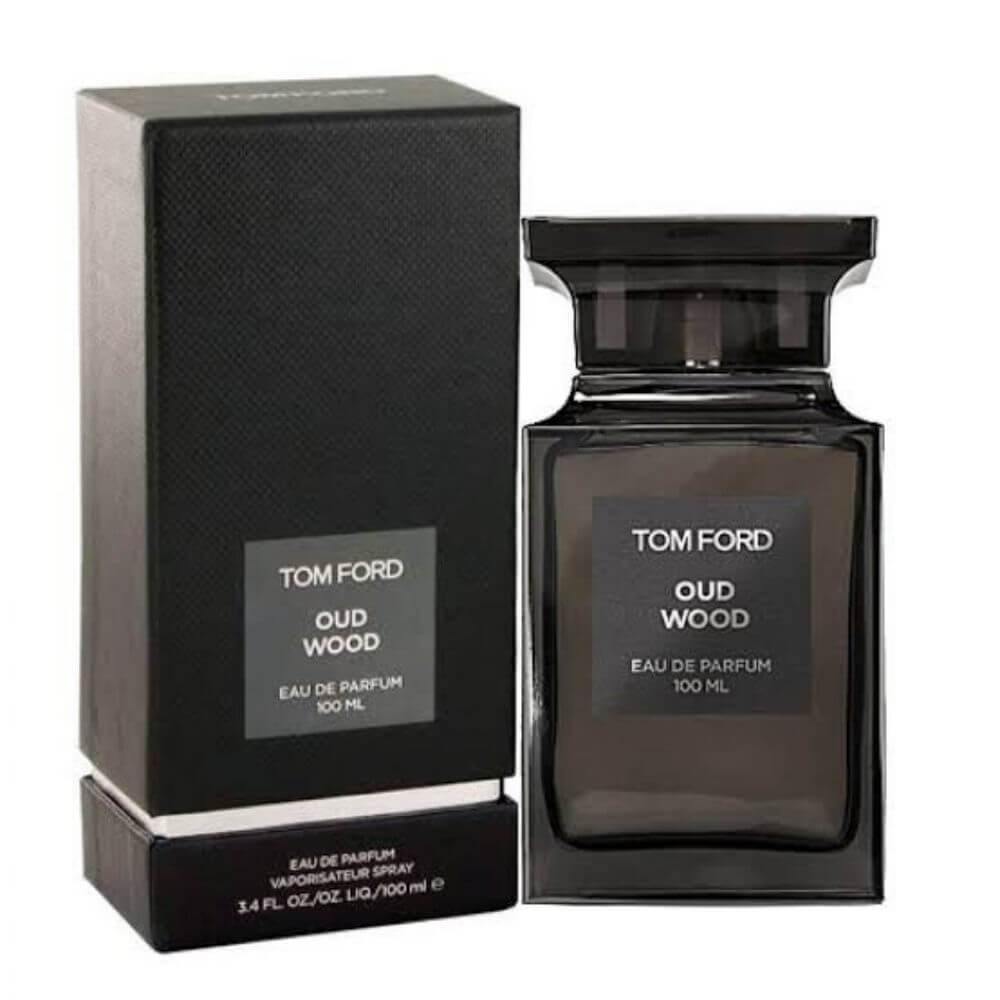 Exotic Exposition, Sensuous Saga
We then veer towards the mystical woods with Tom Ford Oud Wood, a unisex fragrance that explores the seductive power of one of the rarest and most precious ingredients in the perfumer's arsenal - oud. The scent starts with an exotic exposition of rosewood, cardamom, and Chinese pepper. The heart unravels a sensuous saga of oud, sandalwood, and vetiver, offering a tantalizing glimpse into a woody wonderland. The story finds its conclusion in a warming base of vanilla, amber, and tonka bean.
5.0 Christian Dior J'adore Eau de Parfum For Women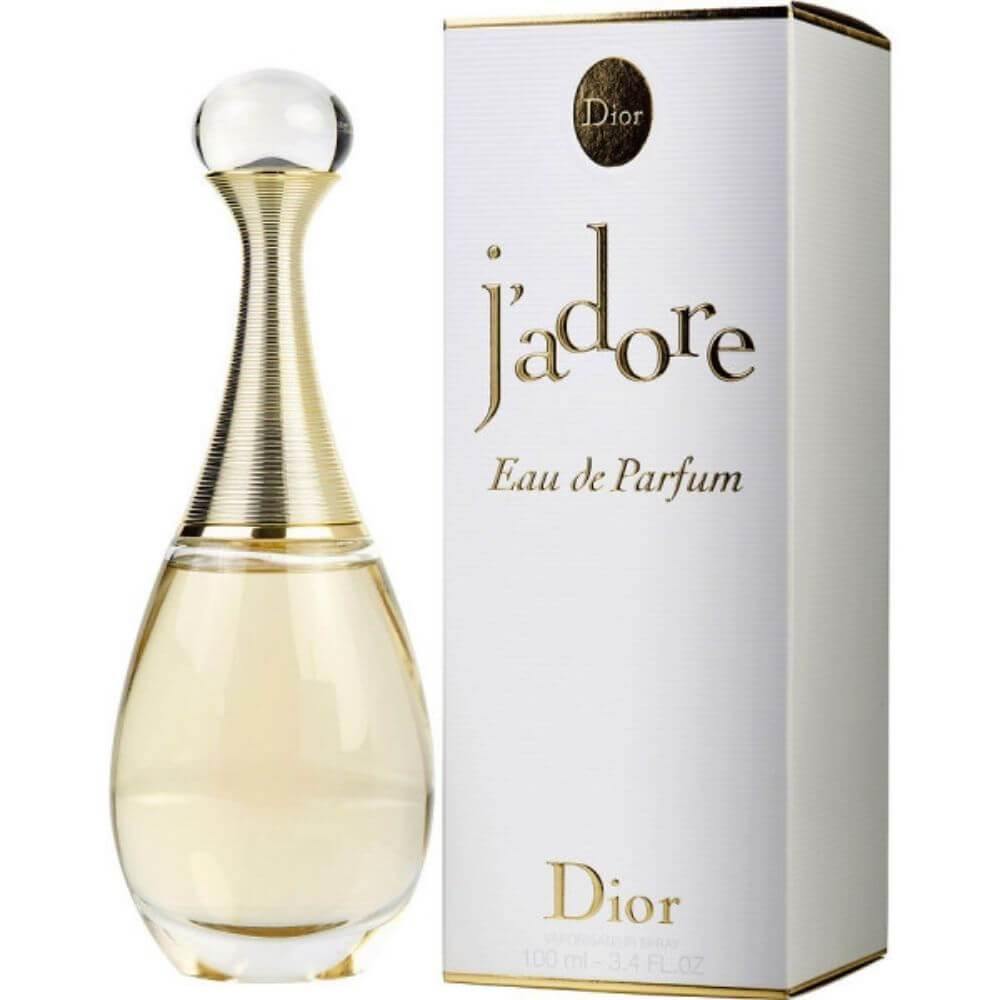 Floral Fanfare, Fruity Finale
Our fragrance journey culminates with Christian Dior J'adore Eau de Parfum, a scent that encapsulates the spirit of feminine grace and elegance. The story begins with a floral fanfare of magnolia, melon, peach, and pear. It then unveils a heart of tuberose, plum, and violet, weaving a story of timeless femininity. The fragrance concludes on a sweet and sensual note, with a fruity finale of musk, vanilla, cedar, and blackberry, leaving a trail as captivating as the woman who wears it.